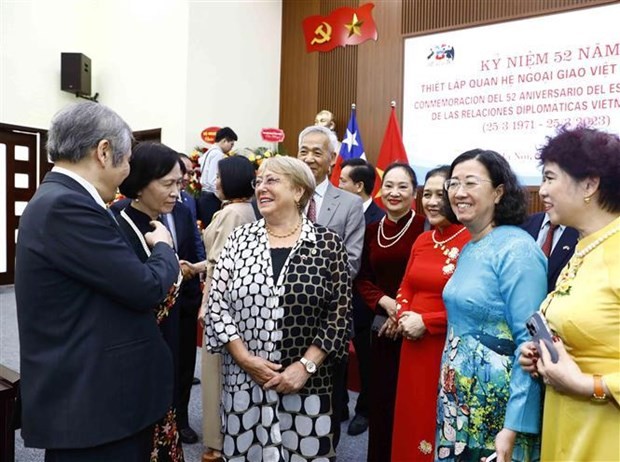 National
Vietnam News Today (Mar. 27): 52nd anniversary of Vietnam – Chile diplomatic ties celebrated in Hanoi; Vietnam sees surge in Cambodian tourists; Vietnam saves 298,000 kWh during Earth Hour 2023; Guyana wishes to foster cooperation with Vietnam.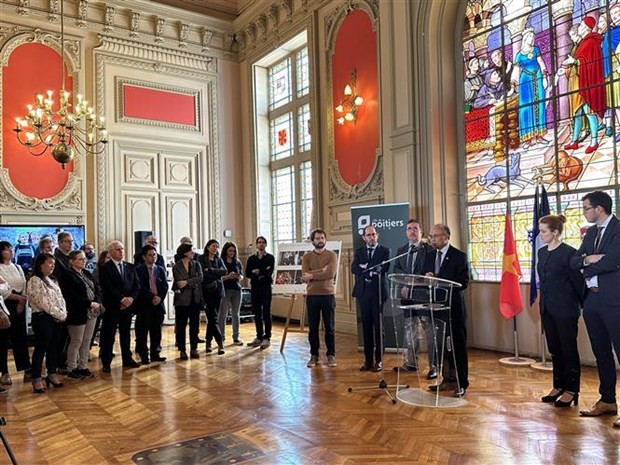 National
Vietnam News Today (Mar. 26): Vietnam and Thailand promote labour cooperation; Vietnamese, French localities look to step up cooperation; Attractive incentives on offer at Hanoi Tourism Festival 2023; E-commerce accounts for 60% of Vietnamese digital economy.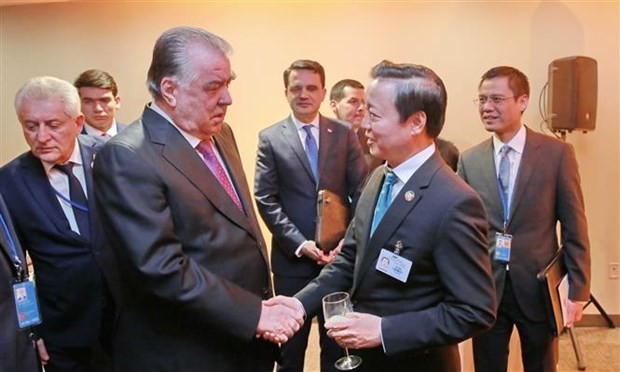 World
Deputy Prime Minister Tran Hong Ha called for strengthening the global and regional legal framework for the management and use of cross-border water resources.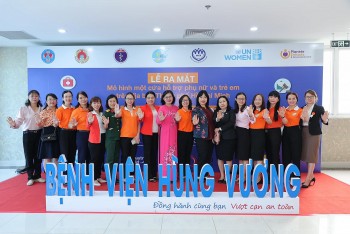 Viet's Home
What is the one-stop centre for women and children experiencing violence?