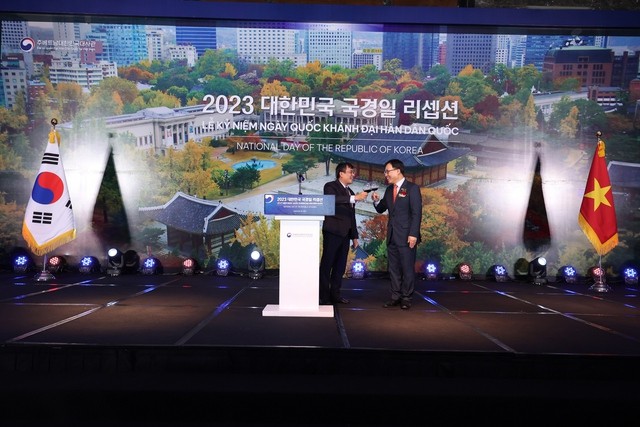 Friendship
Vietnamese officials and businessmen, and members of the diplomatic corps based in Vietnam converged at JW Marriott Hotel Hanoi for a reception marking Korea's National Foundation Day, which falls on October 3.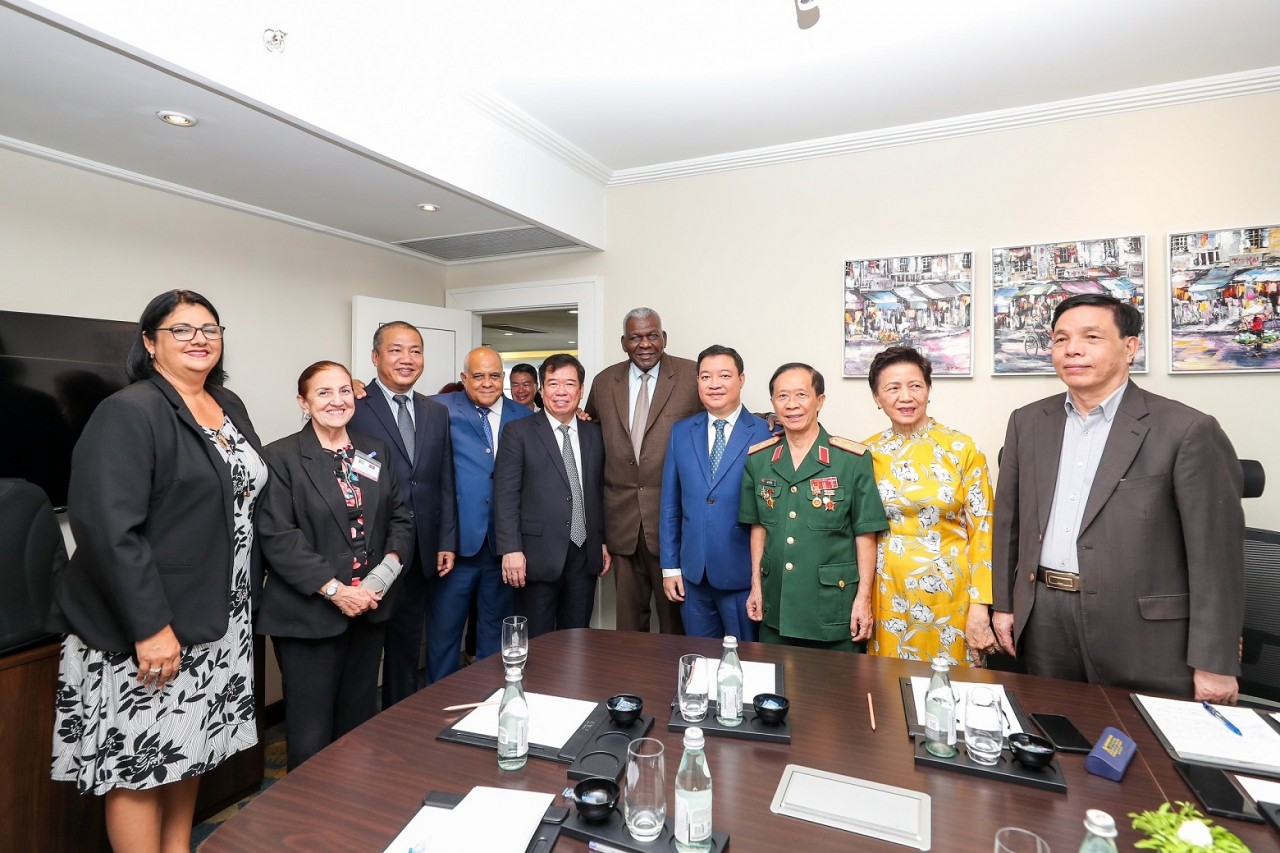 Friendship
President of the National Assembly of People's Power of Cuba Esteban Lazo Hernandez emphasized that Vietnam - Cuba is always united and faithful because they are one family.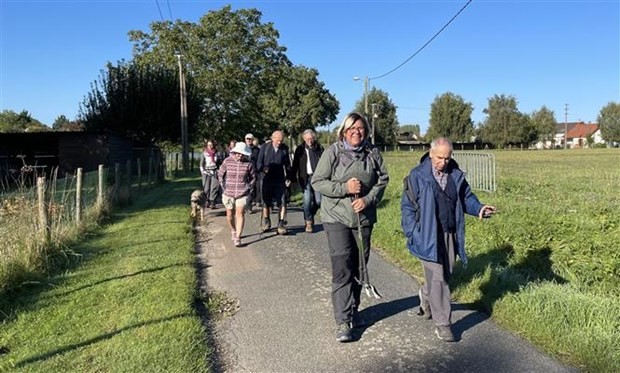 Friendship
The Children's Walk For Hope is a virtual event that will be held globally recently.