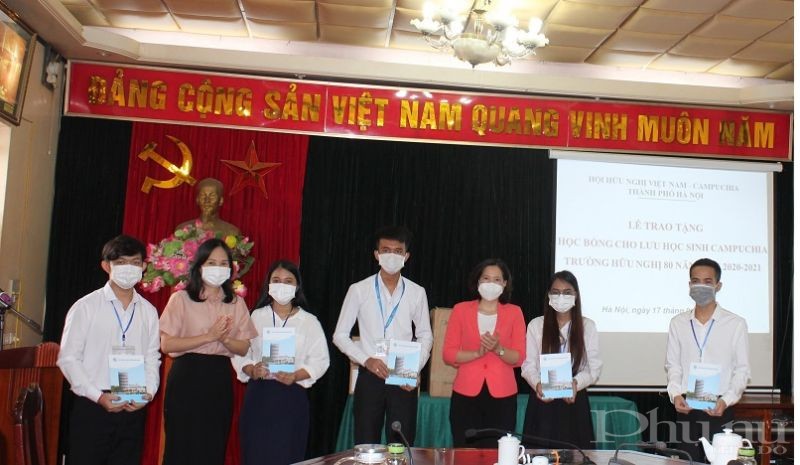 Expats in Vietnam
Cambodian students were touched by the affection of the teachers and sisters in the organization of the Hanoi Women's Union and the Hanoi's Vietnam - Cambodia Friendship Association who visited and offered scholarships.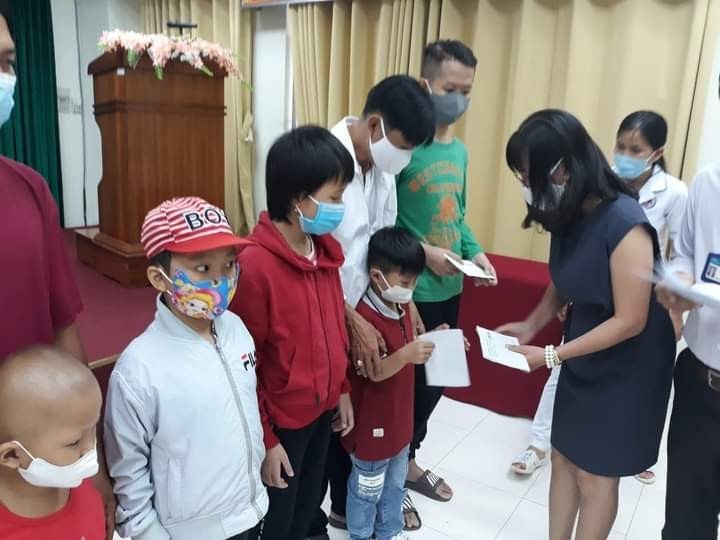 Friendship
On September 17, the Can Tho Union of Friendship Organizations said that the Can Tho City People's Committee had just approved the project "Supporting children and adolescents with special circumstances in Can Tho City", sponsored by the Worldwide Orphans (WWO).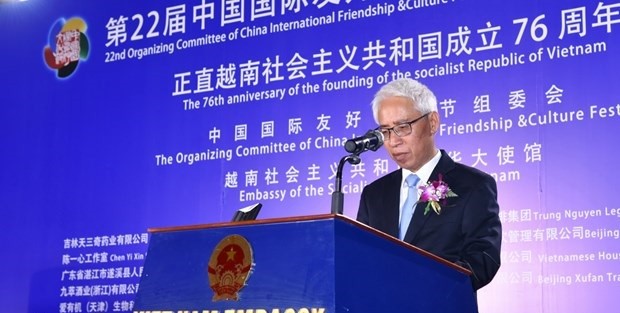 Friendship
The Embassy of Vietnam in China and the Chinese Association of International Friendship & Cultural Festivals recently held the 22nd a cultural exchange event in Beijing.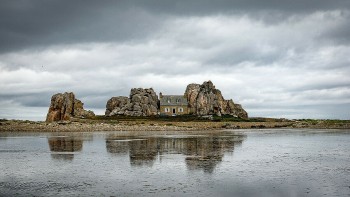 Travel
In a quiet little village of Plougrescant, France, tourists can visit this quirky and extraodrinary Castel Meur, also known as "The House Between The Rocks", which has become an attraction for many years.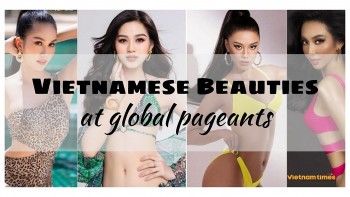 Handbook
Do Thi Ha, Pham Ngoc Phuong Anh, Nguyen Thuc Thuy Tien and Nguyen Huynh Kim Duyen set to vie for global beauty pageants.
World
In the outskirt of Poland, there is a pretty rural village that is called "The painted village" for its amazing and unique tradition of painting their homes inside and out with colorful floral patterns, making this place the most photogenic spot.