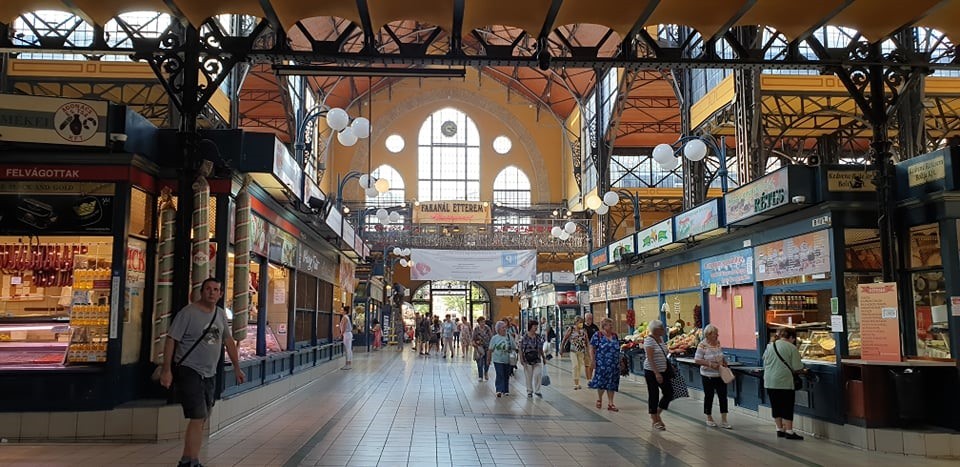 Overseas Vietnamese
Many overseas Vietnamese in European countries have been vaccinated against coronavirus and can participate in social activities, with their vaccine passports.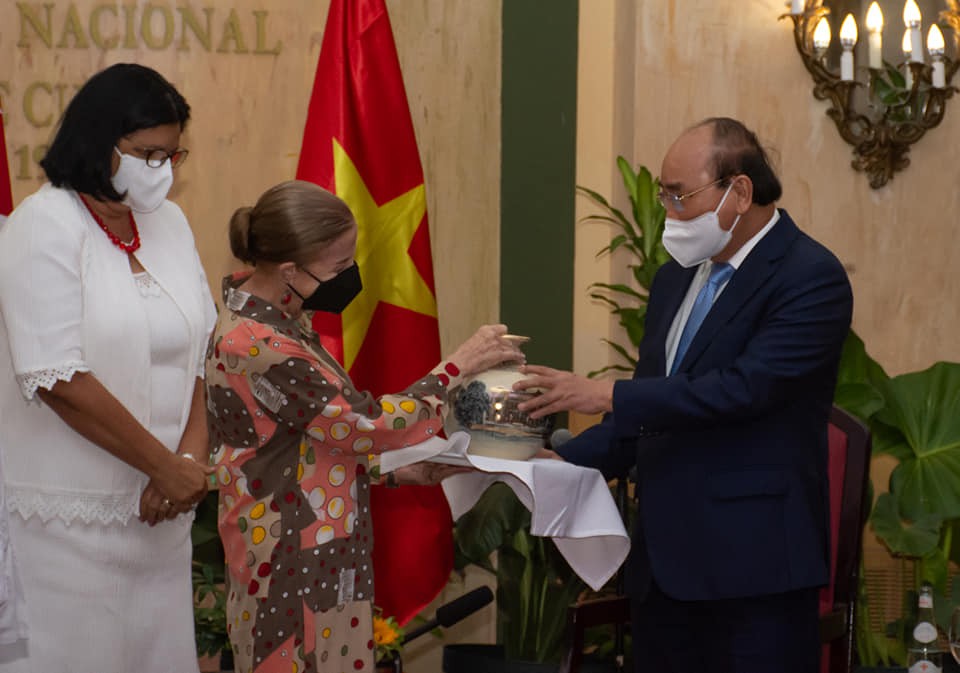 Overseas Vietnamese
President Nguyen Xuan Phuc began official friendly visit to Cuba, meeting leaders of friendship organisations, visiting Vietnamese embasy and expats.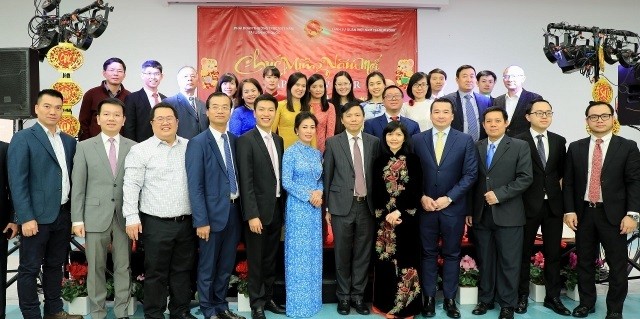 Overseas Vietnamese
New York City is revitalizing, with the number of new Covid cases plummeting in the past three weeks and 60% of New Yorkers fully vaccinated. For overseas Vietnamese, this marks the return to a life they before the pandemic.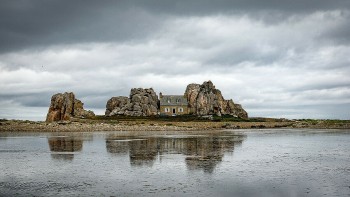 Travel
In a quiet little village of Plougrescant, France, tourists can visit this quirky and extraodrinary Castel Meur, also known as "The House Between The Rocks", which has become an attraction for many years.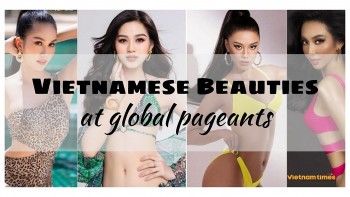 Handbook
Do Thi Ha, Pham Ngoc Phuong Anh, Nguyen Thuc Thuy Tien and Nguyen Huynh Kim Duyen set to vie for global beauty pageants.
World
In the outskirt of Poland, there is a pretty rural village that is called "The painted village" for its amazing and unique tradition of painting their homes inside and out with colorful floral patterns, making this place the most photogenic spot.