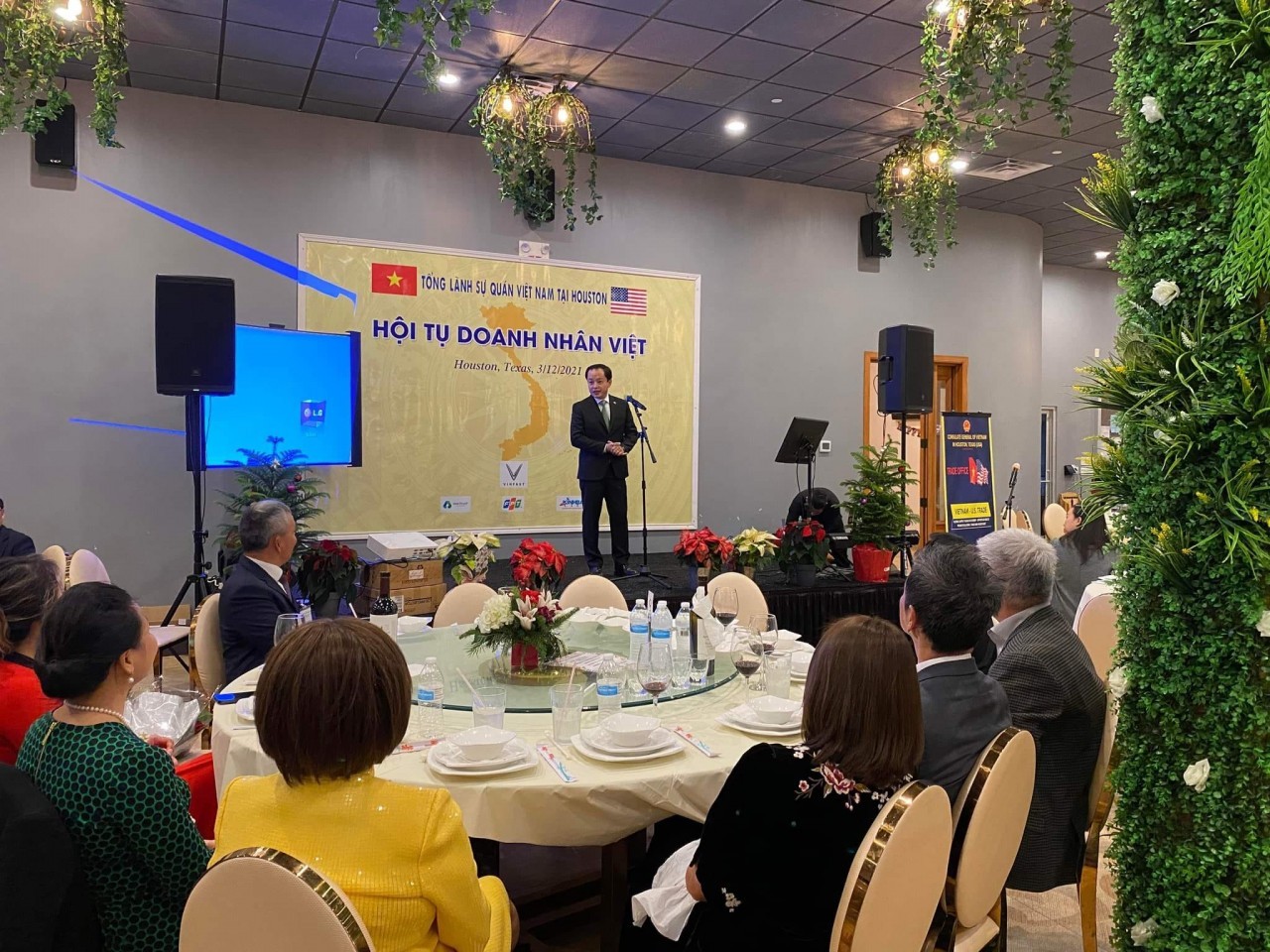 Overseas Vietnamese
The networking function hopes to strengthen Vietnamese businesses abroad.
Overseas Vietnamese
43-year-old nun Thich Tam Tri opened a temple in Tochigi, Japan to take care of Vietnamese trainees and people who lost their jobs during Covid-19.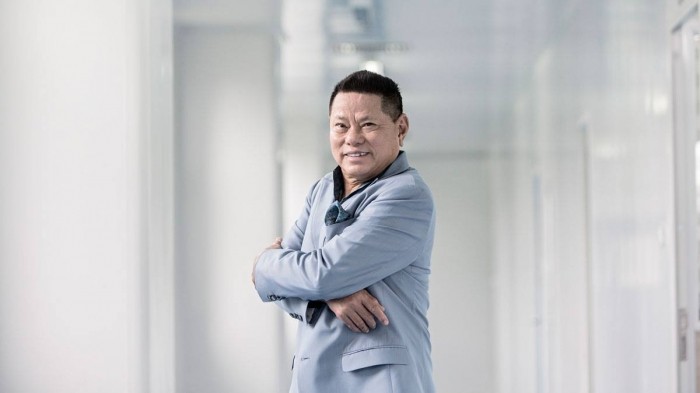 Overseas Vietnamese
From Hoang Kieu to Chinh Chu, these are some of the richest Vietnamese-born living in the United States, with successful business and huge net-worth.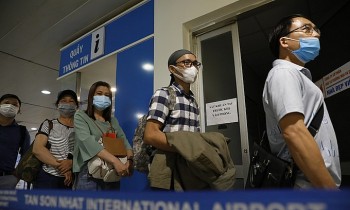 Focus
Over 55.5 million people in Vietnam have now been fully inoculated, while more than 73.8 million people have received at least one dose of Covid-19 vaccine.