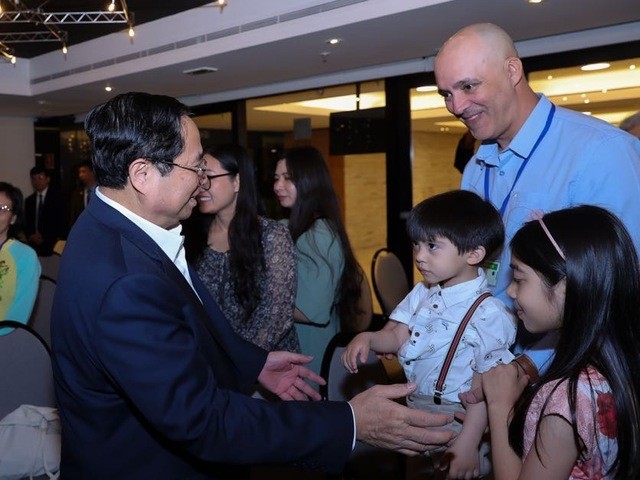 National
Vietnam's Prime Minister Pham Minh Chinh believes that every Vietnamese community in Brazil is a bridge for the friendship between the two nations.
Overseas Vietnamese
The forum is organized to promote the smooth implementation of the Vietnamese village development project in Bonghwa county, the Republic of Korea (RoK), based on inherent historical relics and traditional connections from the past with the Ly Dynasty of Vietnam.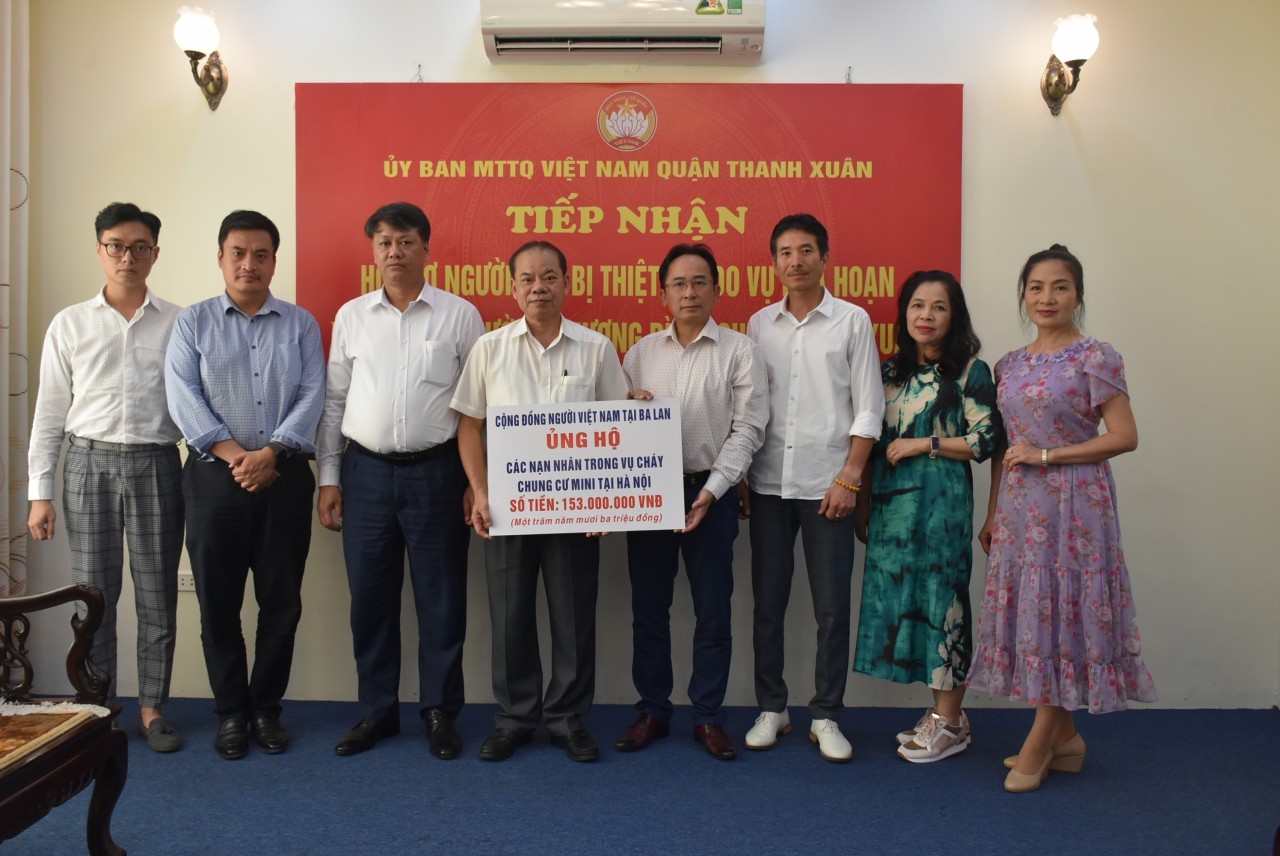 Overseas Vietnamese
Vietnamese people in Poland donated VND 153 million (USD 6.200) to support fire victims in Hanoi.