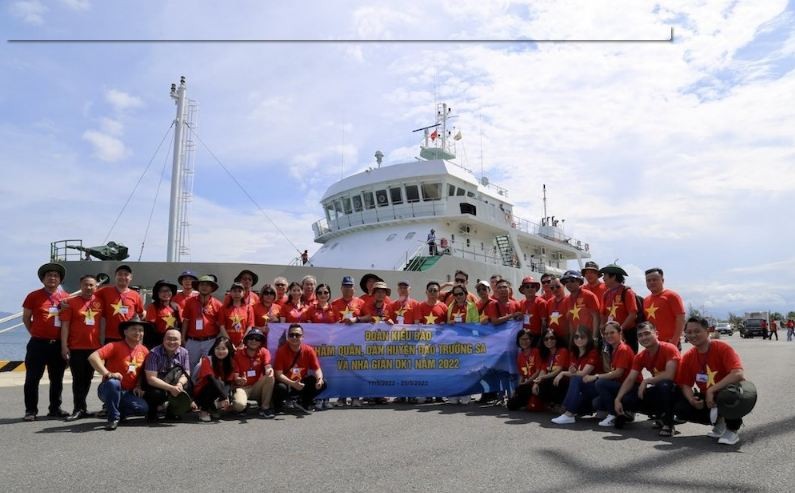 Seas and islands
In 2022, the 10th anniversary of the overseas Vietnamese delegation's visit to Truong Sa and the DK1 platform.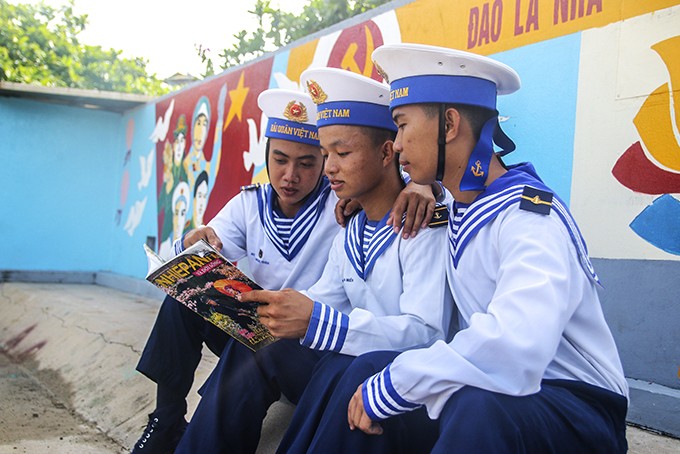 Seas and islands
In Truong Sa (Spratly) island district, Khanh Hoa province, the means of information and entertainment are not as diverse as in the mainland. Books are like confidants of island soldiers, creating beautiful, intimate moments on remote islands.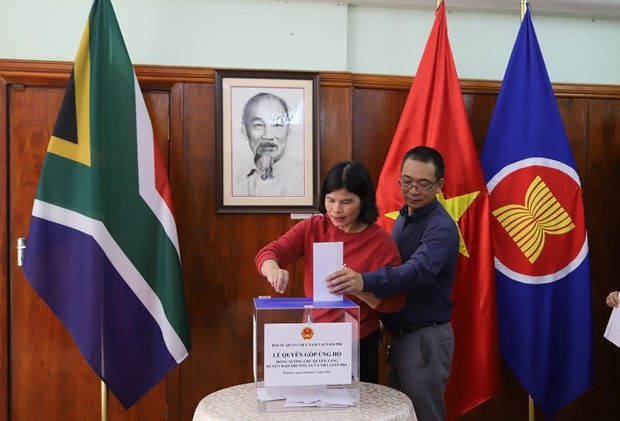 Seas and islands
Vietnamese people in South Africa and Slovakia support Truong Sa Island district and DK1 frame house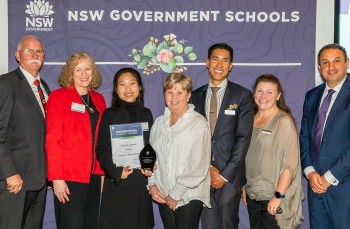 Overseas Vietnamese
The award for international students studying at New South Wales state schools (Australia) honors excellent ones from many countries, including a Vietnamese female student.