Seas and islands
This year, Vietnam-Philippines celebrates the 45th anniversary of the establishment of diplomatic relations (July 12, 1976 - July 12, 2021), but the exchange has been established centuries ago, originating from maritime trade.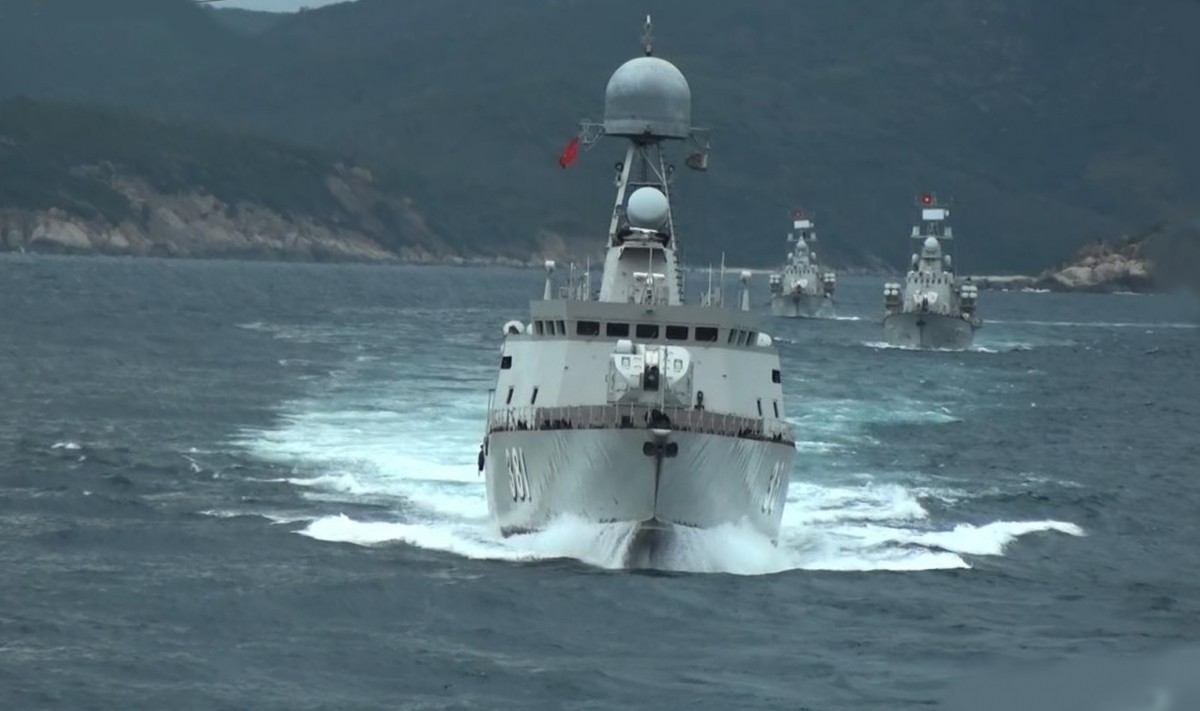 Focus
Ship 381 is a significant vessel in Vietnamese martine history, as it is the first ship to be fully designed by the Vietnam People's Navy.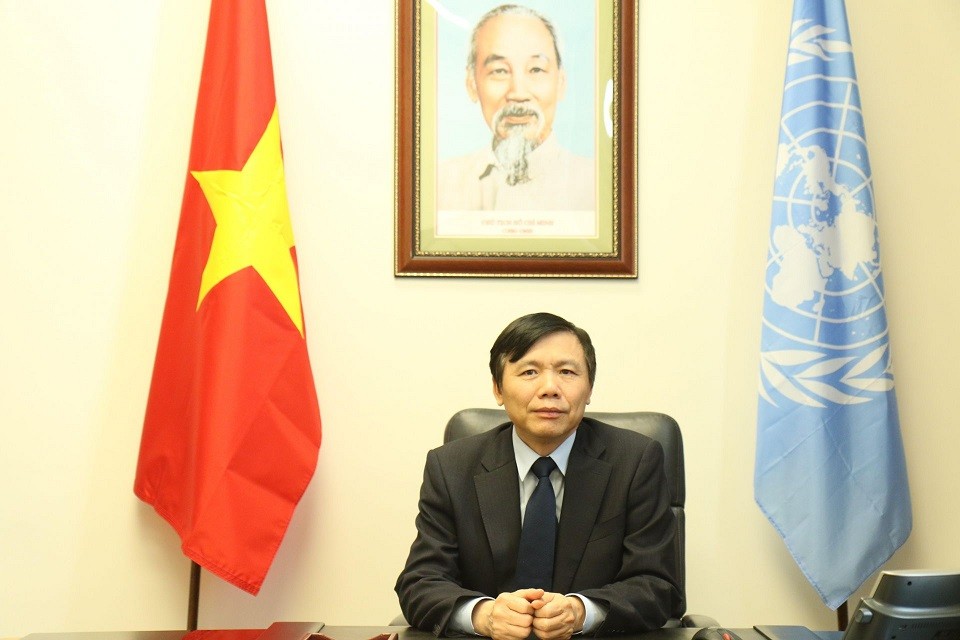 Seas and islands
Permanent representative of Vietnam to the United Nations (UN) has called on all countries to respect the principle of the peaceful settlement of international disputes.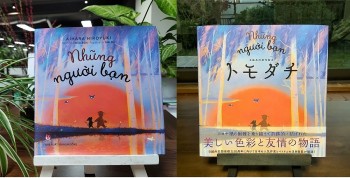 Viet's Home
The comic book Ehon "Friends" illustrated by local female artist Dom Dom has just been published by Japan's Sunny Side Publishing House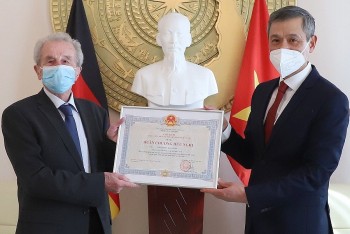 Friendship
The Vietnam-Germany relationship goes from strength to strength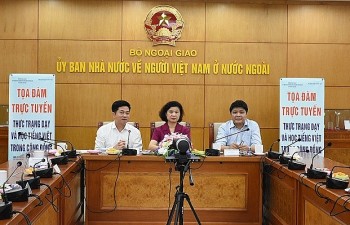 Overseas Vietnamese
The teaching of Vietnamese abroad continues to be strengthened despite the Covid-19 pandemic.