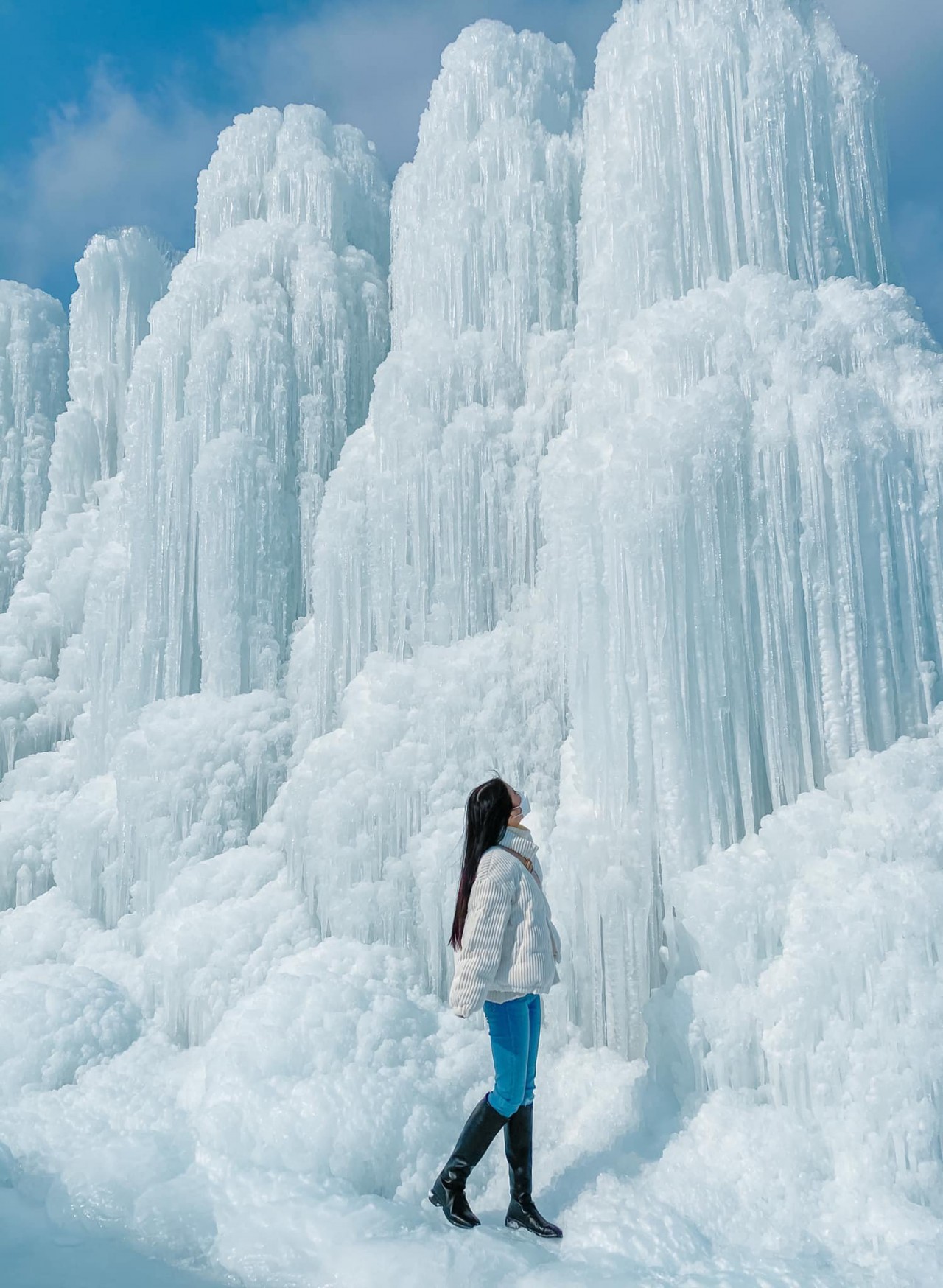 Travel
Winter festivals where visitors can play with ice and snow are paradoxically becoming the hottest tourists destinations in South Korea. An overseas Vietnamese student in South Korea has come to enjoy a winter festival and shared her beautiful memories.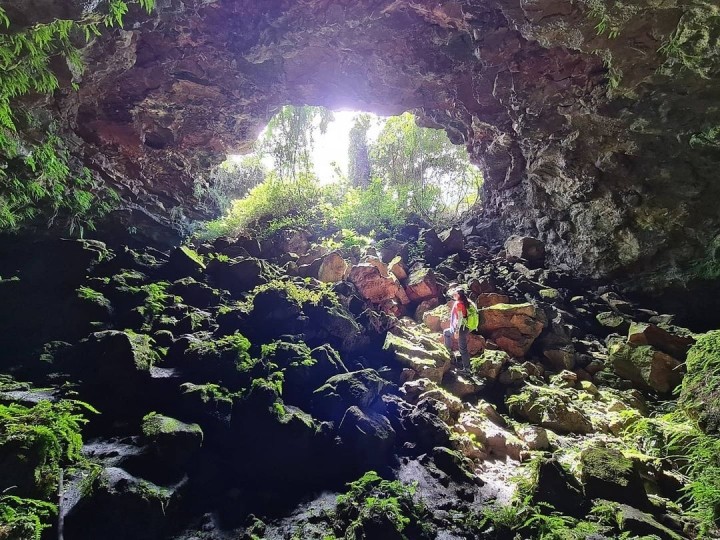 Travel
Due to its wild terrian, Chu Bluk is not often chosen by tourists who come to Dak Nong for the first time. However, it is the cave's wildness that attracts adventurers.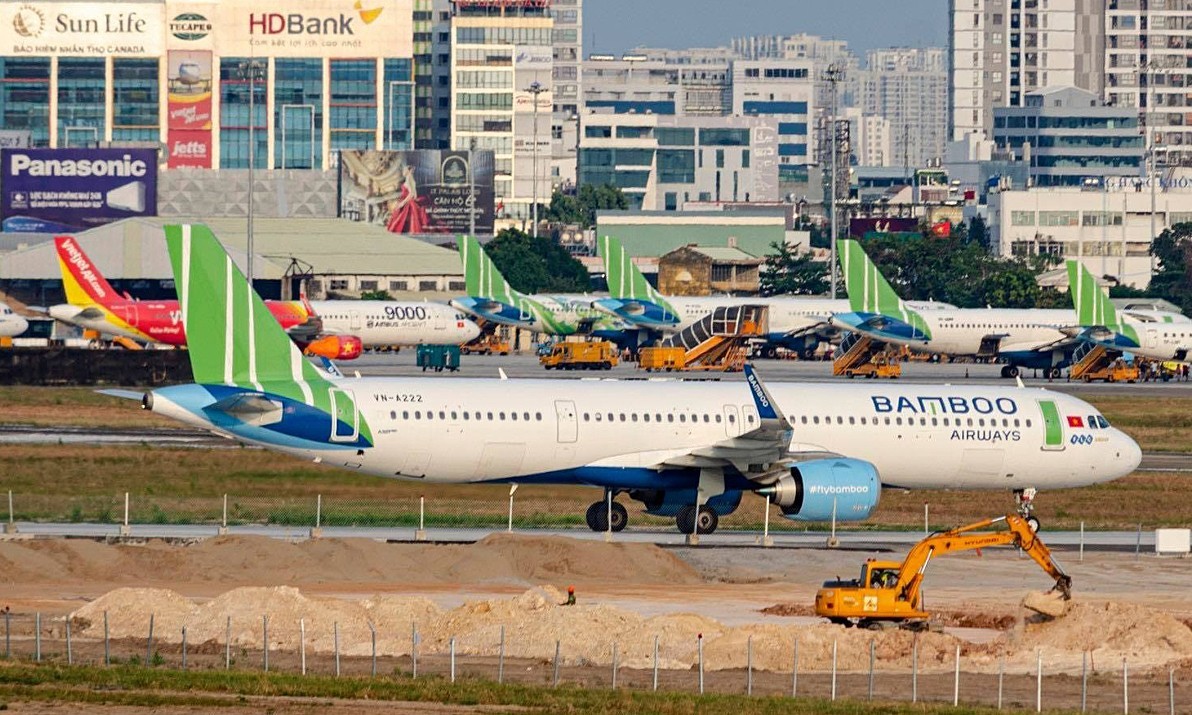 Travel
As Tet (Lunar New Year) approaches, the frequency of regular flights between Vietnam and a number of destinations will be boosted beginning Sunday to meet increased demand.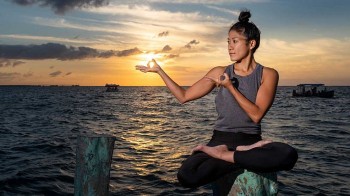 Overseas Vietnamese
With a view to inspire greater compassion, kindness, and empathy in the world, Caroline Vo left her high-paid job and came up with the idea to build an online yoga practice community.