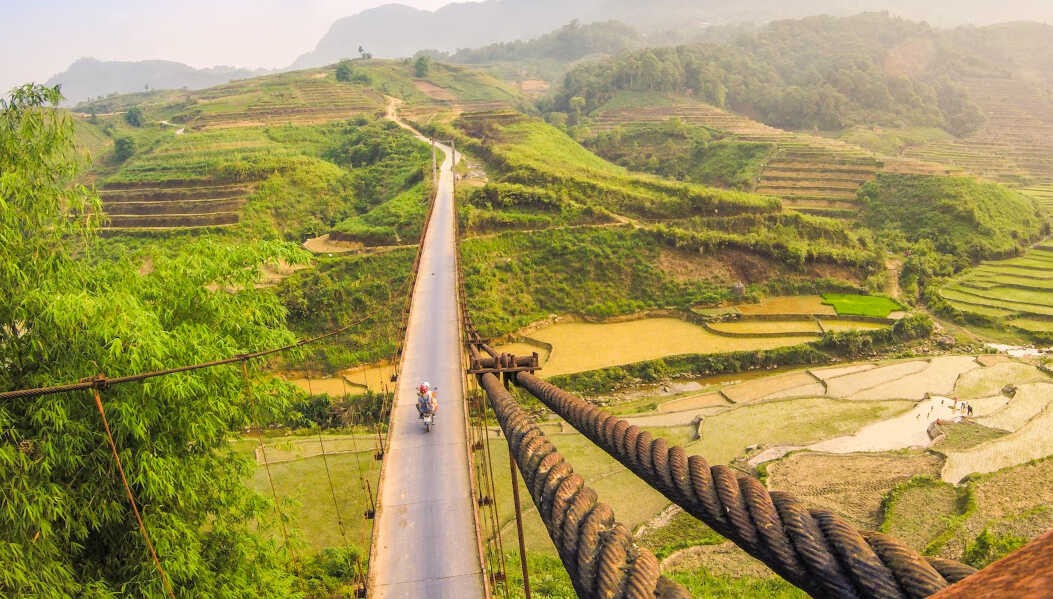 Travel
Visitors rate the 7 most amazing roads in Vietnam, weaving through mountains, jungles, and beaches, according to Lonely Planet magazine.
Travel
Online review site TripAdvisor has just announced the list of 10 best culinary destinations in the world this year. Hanoi ranked third.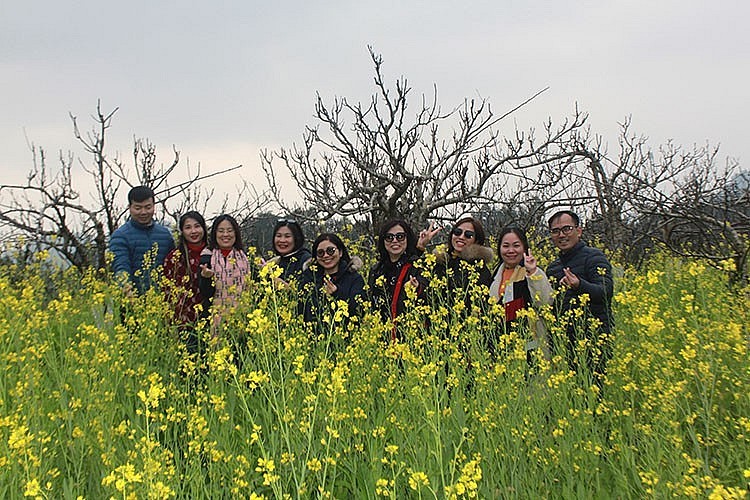 Travel
After the cold winter, the warm scent of spring rushes to all the villages in the highlands of the Bac Ha white plateau.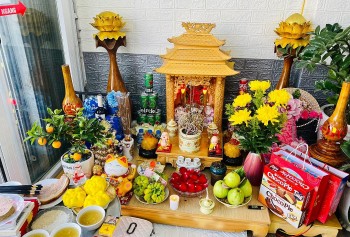 Handbook
Learn more about an ancient Vietnamese tradition that may bring you good fortune!