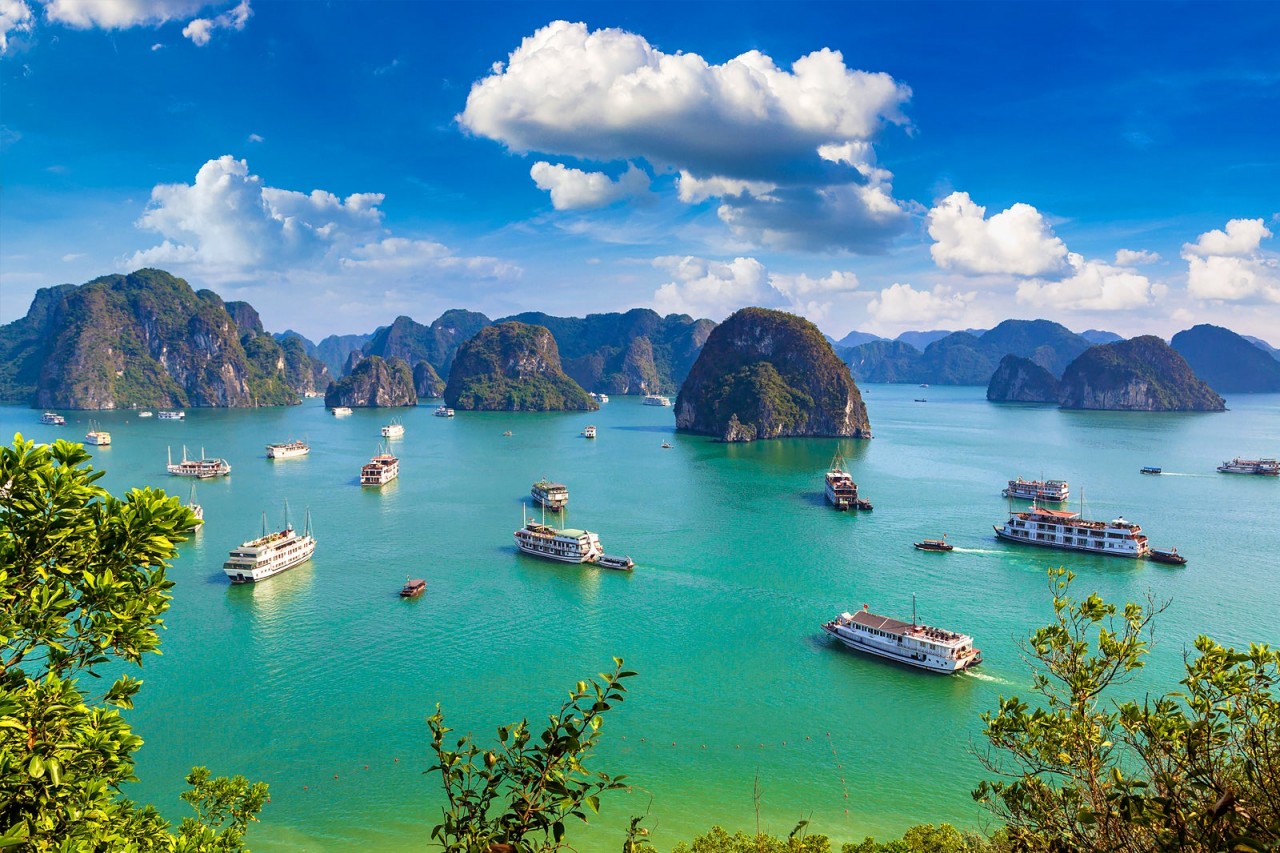 Travel
Travel magazine Travel & Leisure of the United States recently published an article suggesting that a trip to Vietnam can help tourists find the path to self-love, personal growth, and healing.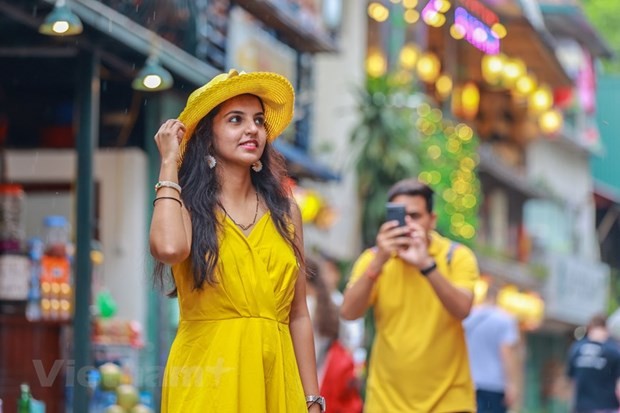 Travel
Since the reopening of its door to tourists on March 15, 2022, Hanoi has carried out concerted measures, with major cultural and tourism events, held to increase the attractiveness of the city's tourism.
Travel
Vietnam ranks third, following Guam and Japan, on a survey conducted by Incheon International Airport Corporation (South Korea) on September 13 about Korean people's preferred destinations to enjoy the Chuseok (Mid-Autumn) holiday.