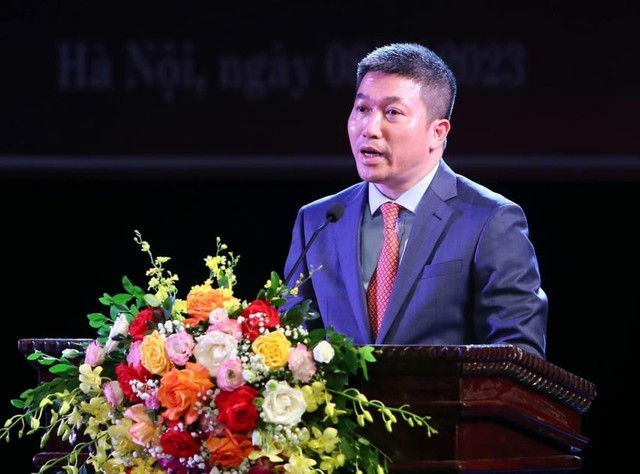 Focus
The 13th Party Congress identified people-to-people diplomacy as one of the three pillars of Vietnamese diplomacy. Vietnam-Brazil people-to-people diplomatic activities have a lot of potential and room for development.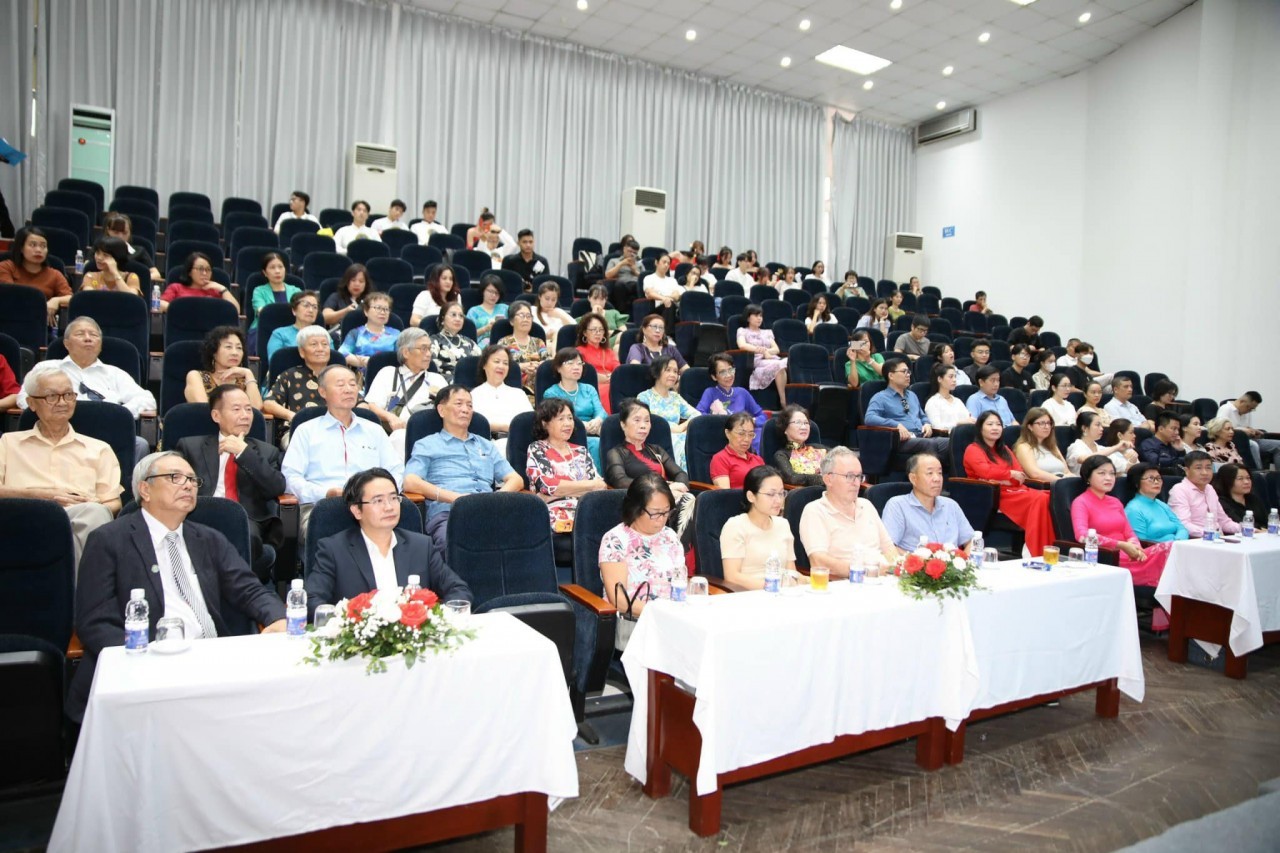 Friendship
Building tourism products, and optimizing communications channels, social networks, and technology were among the solutions proposed at the recent Vietnam-France tourism promotion forum in Hanoi.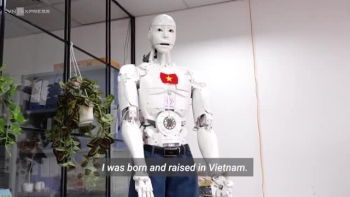 Focus
At the ASEAN Ministers Responsible for Information (AMRI 16) closing conference on September 23, Ministers adopted the "AMRI Vision Statement ASEAN 2035: Towards a Transformative, Adaptive, and Resilient Information and Communications Industry"".