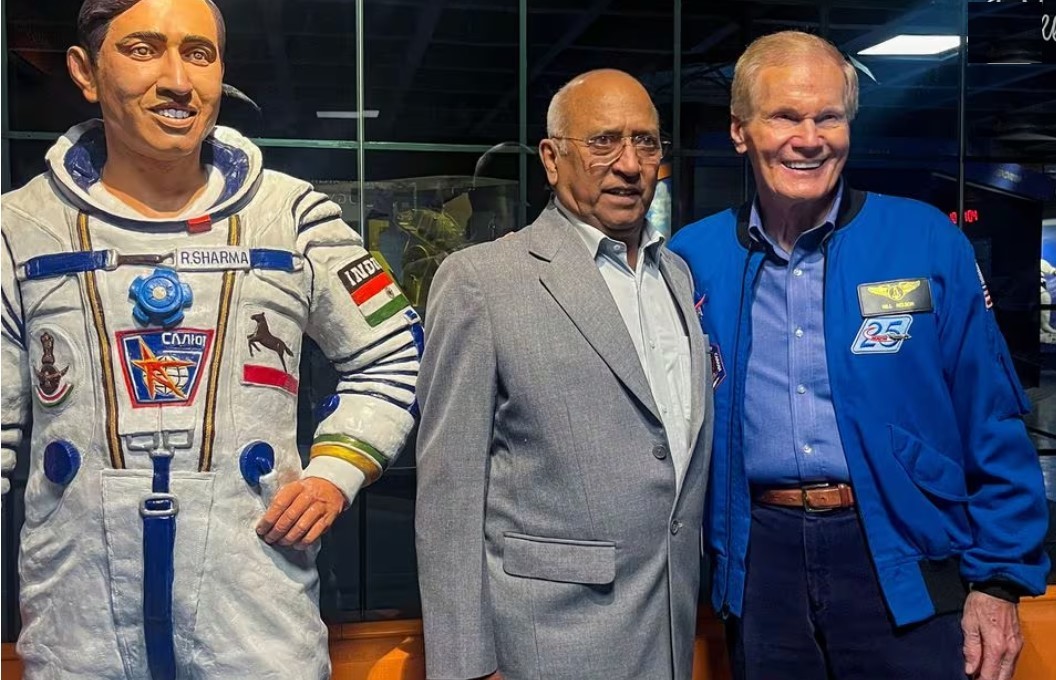 World
NASA will train an Indian astronaut for a voyage to the International Space Station as early as next year, NASA Administrator Bill Nelson said on Wednesday, amid deepening space ties between India and the United States.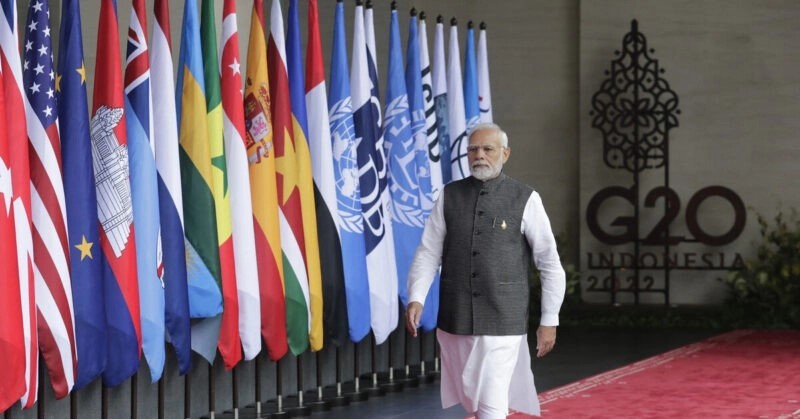 World
The G-20 Virtual Leaders' Summit on November 22, 2023, marked the culmination of India's dynamic G20 presidency. It was convened virtually under the leadership of Prime Minister Narendra Modi following the in-person New Delhi Leaders' Summit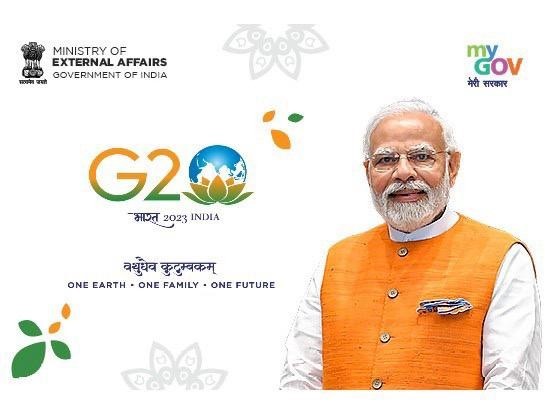 World
As India marks its one year of assuming G20 Chairmanship, the Indian Embassy to Vietnam sent press agencies an article by Prime Minister Narendra Modi. In his article, Modi sums up India's achievements and presents his assessments on the topic. The VietnamTimes would like to introduce Modi's article to our readers.