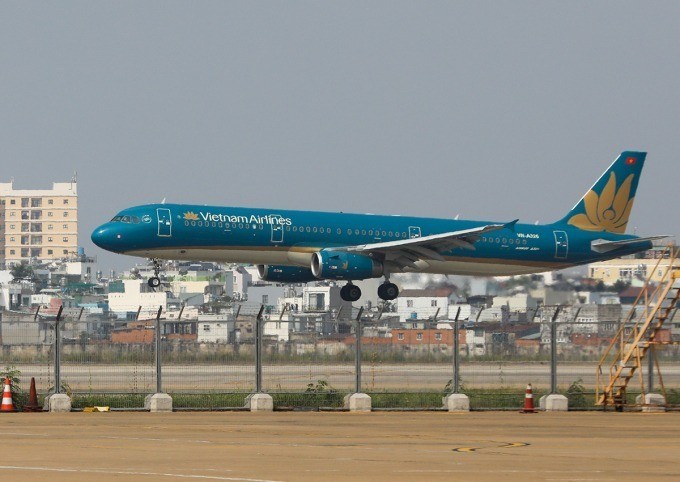 Economy
Considering the high demand of overseas citizens and foreigners wishing to enter Vietnam, the country's Ministry of Transport asked the government to reopen regular international flights to certain destinations.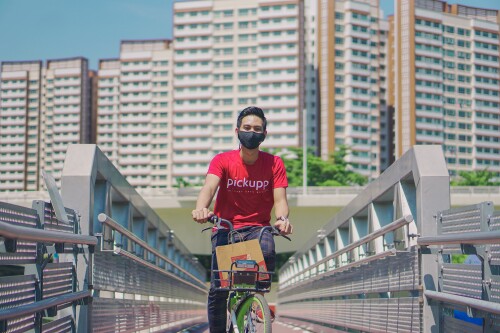 Economy
Closing its third fundraising in 13 months, the funding is led by Jardine Matheson, a diversified Asian-based group with a broad portfolio of market-leading businesses.The US$37 million funding will be used to deepen Pickupp's presence in Asia, including expansion of service and dispatch network in Singapore.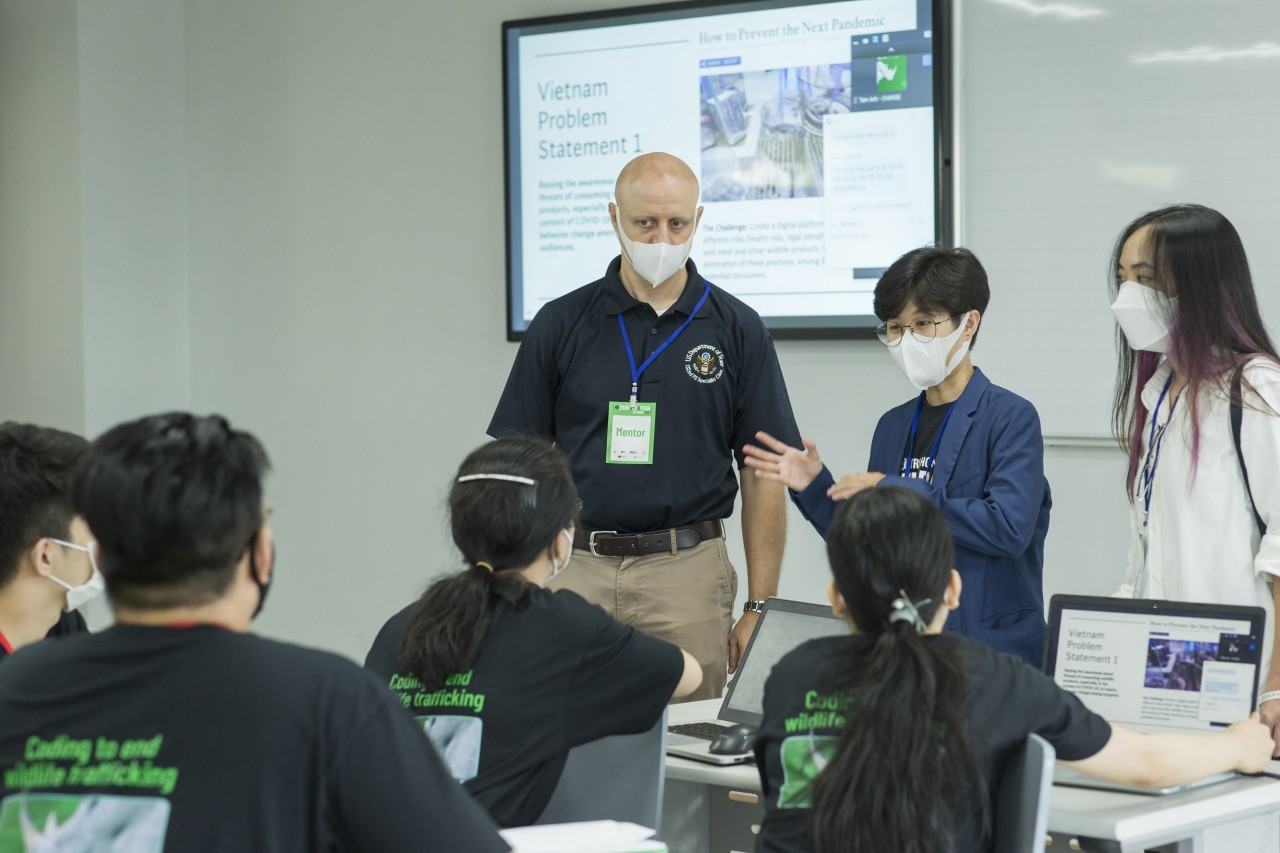 Economy
Supported by the US Department of State, CHANGE cooperating with WildAid, FPT University and VietSeeds Foundation, the Zoohackathon Vietnam 2021 programming contest is taking place from November 13-15, 2021 for wildlife protection.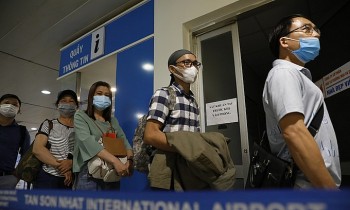 Focus
Over 55.5 million people in Vietnam have now been fully inoculated, while more than 73.8 million people have received at least one dose of Covid-19 vaccine.