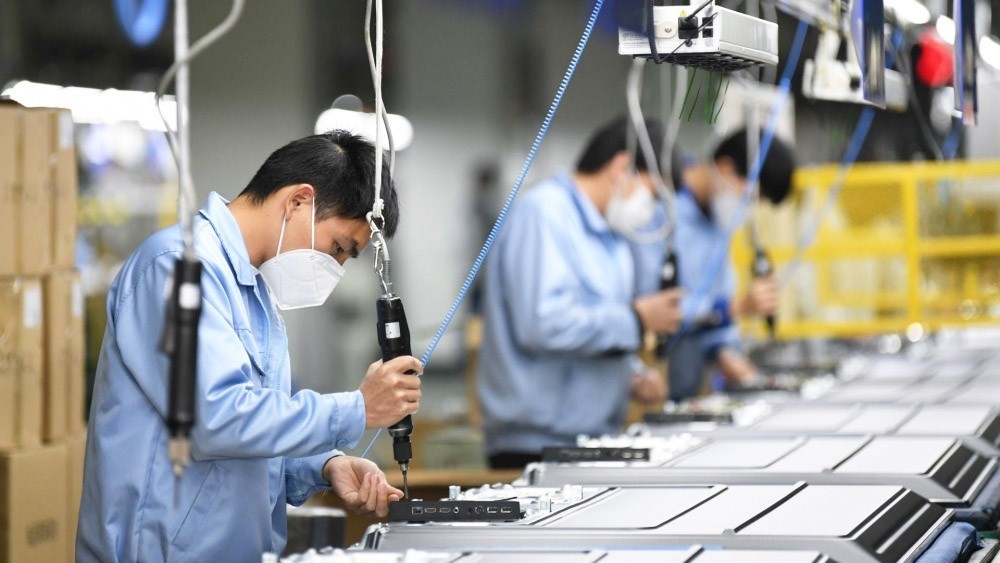 Economy
Vietnam attracted US$20.21 billion in foreign direct investment (FDI) during the past nine months of the year, representing a rise of 7.7% year-on-year.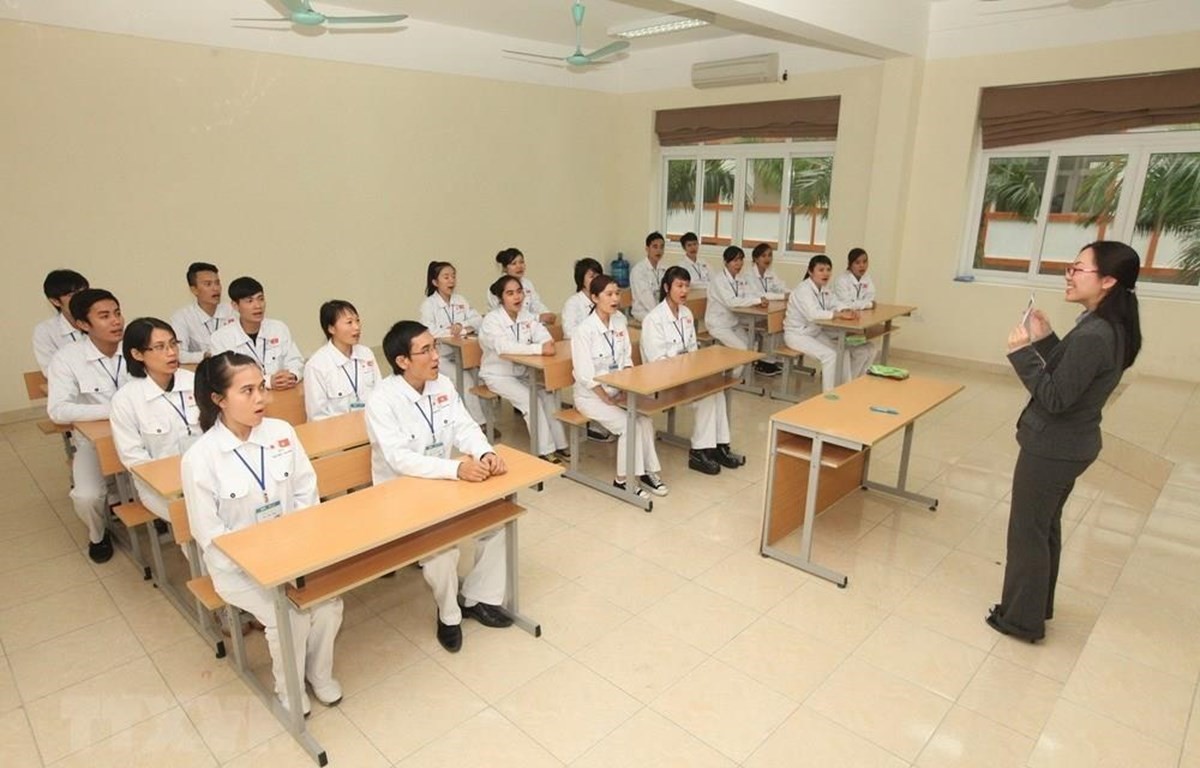 Economy
The demand for Vietnamese nurses and caregivers in Japan is higher than the number of recruited and trained candidates each year.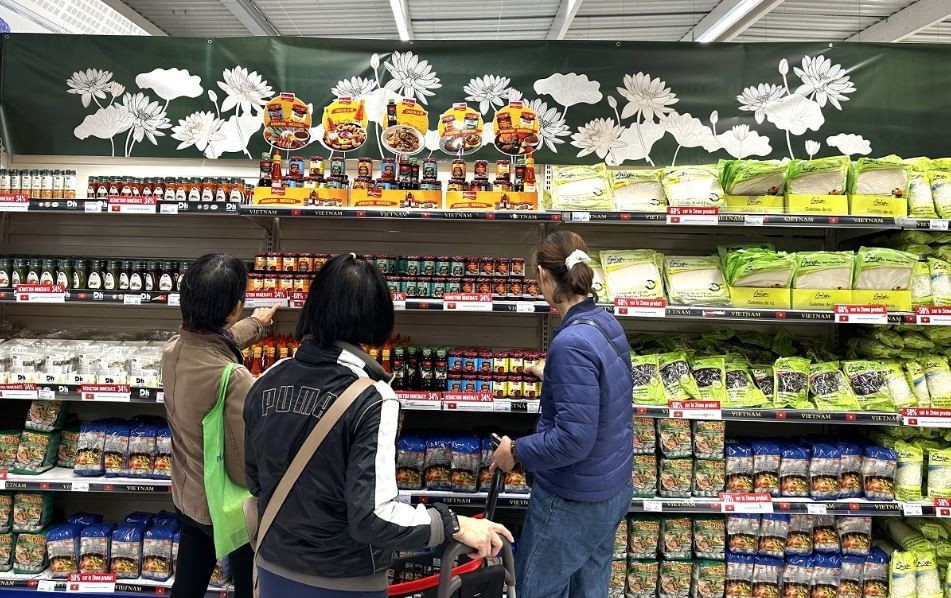 Economy
From September 25 to October 1, Vietnamese Goods Week took place at the Système U supermarket system in France. More than 15 Vietnamese businesses participated with agricultural products, food, textiles, and rattan.