Interesting Tales: 5 Luxurious Hotels That Were Once Prisons
Prisons are dreadful places, and some of old prison buildings were renovated and made into luxurious and famous hotels in the world.
Once correctional facilities, these buildings have been converted into luxury prison hotels, boasting unique architecture, comfortable rooms and fine dining.
Have you always wondered how is to sleep in a prison cell? Well, it`s not necessary to commit any crime: there are plenty of nice and luxury prisons converted to luxury hotels around the globe. Today, many retain original features, making it possible to spend the night in a prison cell – with a little added comfort.
1. The Liberty, Boston, USA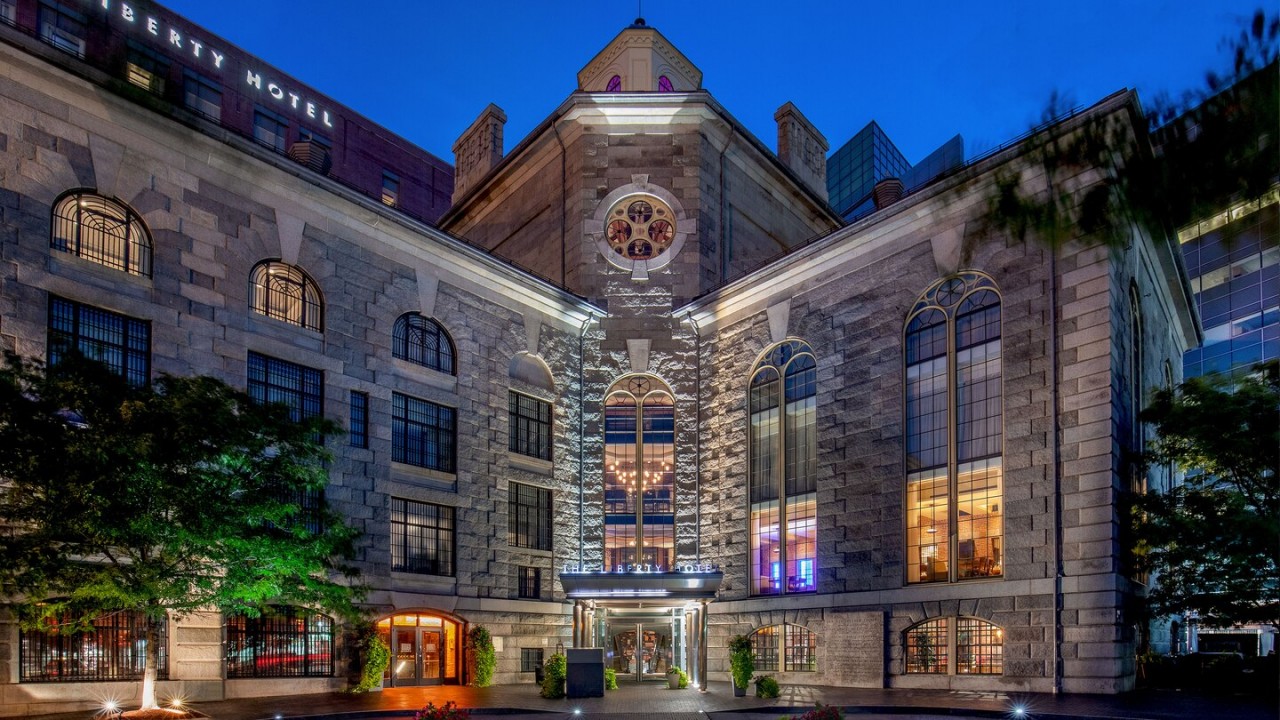 Photo: Mariott
The Liberty is housed in the former Charles Street Jail, constructed in 1851 and formerly housing inmates such as Malcolm X and World War II prisoners of war. Today, this architectural gem in Boston has been redesigned to house a luxury hotel and six different bars and restaurants.
While the former prison cells were just 7m2, the 298 rooms and suites range from 37m2 to 74m2. Guests can expect advanced technology and contemporary style, including mahogany woods and touches of stainless steel. Those wishing to see the original prison should head to CLINK restaurant, where guests can sit in parts of the original cells while enjoying modern American cuisine.
The Liberty features a variety of gourmet on-site dining options, including modern American cuisine at Clink. Guests can also enjoy unique cocktails at Alibi, contemporary Italian dishes at Scampo and an extensive wine list at The Liberty Bar.
Located at the foot of Beacon Hill, the Liberty is set in the heart of the city, only steps from the Museum of Science and Kendall Square. The shops at Faneuil Hall along with the historic harbour area are also only moments away.
2. Het Arresthuis, Roermond, Netherlands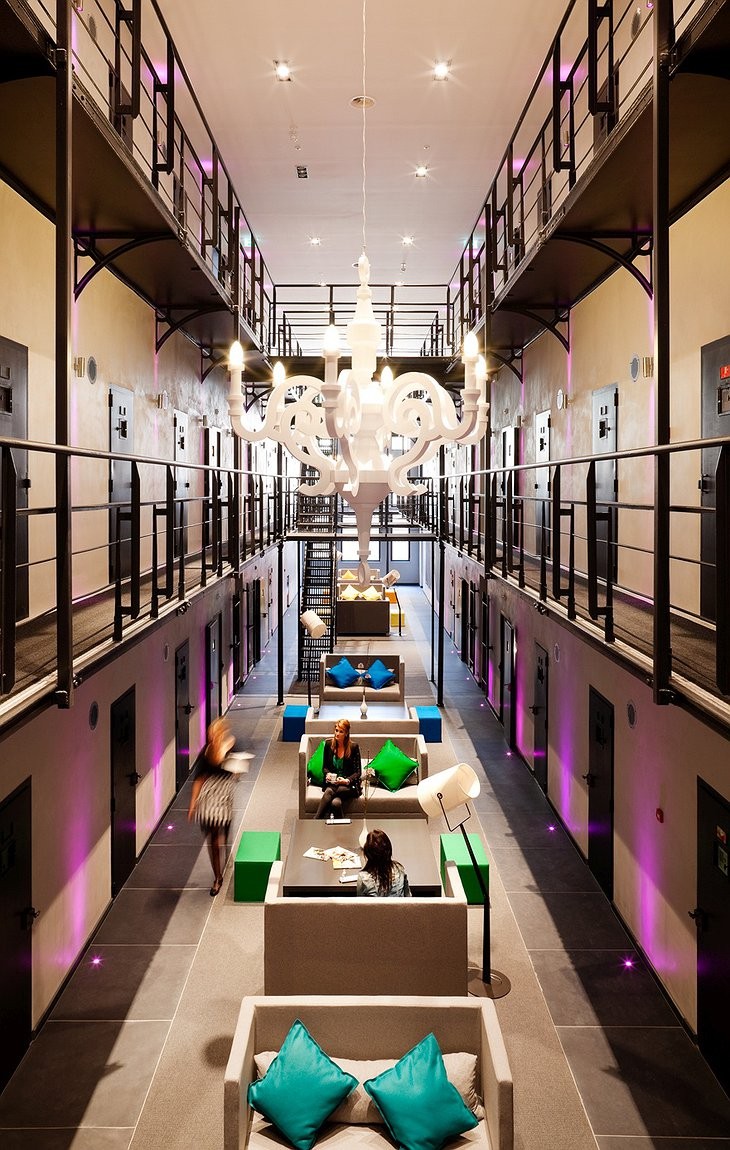 Photo: Uniq hotels
Het Arresthuis is located in the Dutch town of Roermond. Unlike in Rotterdam, the skyline here is still dominated by the towers of its two 13th-century churches: St. Christopher Cathedral and Roermond Minster or 'Munsterkerk' in Dutch. The old town is right at the bank of the Meuse river with familiar riverside architecture from the rest of the Netherlands and a medieval stone bridge.
The building of the hotel Het Arresthuis dates back to 1863. For nearly 150 years it has operated as a prison before finally closing its doors in 2007. A total of 105 former prisoner cells were restored into stylish rooms, whilst retaining some bits as a nod to its heritage as the original doors. The four luxury suites were given apt names: The Jailer, The Lawyer, The Director, and The Judge. The old prison hallway's striking look is a reminder of its past. It's been converted into a lounge and instead of loud jailbirds, you'll find peace, colorful led lights, and extravagant chandeliers hanging from the ceiling. There is no curfew either. You'll go to your room whenever you want.
The former prisoners' gym has been upgraded into a fitness room. It's now equipped with modern cardio machines and large windows overlooking the old town of Roermond. Another addition is the sauna, which was formally not available. Damianz, the on-site restaurant offers such delicacies that the inmates could only dream about. The courtyard now serves as a cafe and terrace surrounded by olive trees. For those of you looking to organize the party of your lifetime, Het Cellenblok also known as the cell block is your ideal venue. Just make sure to release your prisoners the next day!
3. Malmaison, Oxford, UK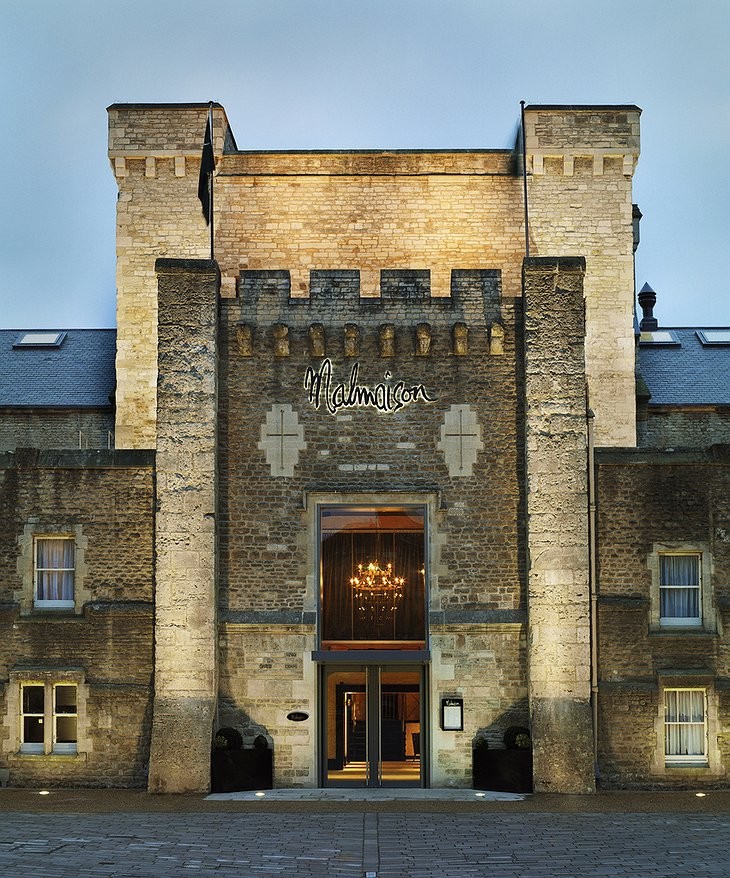 Photo: Uniq Hotels
'And I sentence you to be taken from here to Oxford Castle Prison where you will be hung from the neck until dead' - is what guests of the Oxford Castle Prison would have heard before arriving at this imposing building. You, however, are far more likely to hear the words 'can I take your bag, sir?' Happily, capital punishment was abolished in the UK in the 1950s and the prison closed its doors in 1996.
It is now a unique luxury hotel in one of England's most famous and beautiful towns. Considerate of their more sensitive guests, the parts of the prison which were used for executions have been turned into offices, not bedrooms – which is nice. Here, you have the unusual opportunity of staying in Oxford Castle which was first built by William the Conqueror in 1086 and has been beautifully maintained. The interior of the castle has been refurbished into a heritage and shopping center and, with the famous architecture and history of Oxford on your doorstep, you will have plenty to delight you during your stay.
4. Four Seasons Sultanahmet, Istanbul, Turkey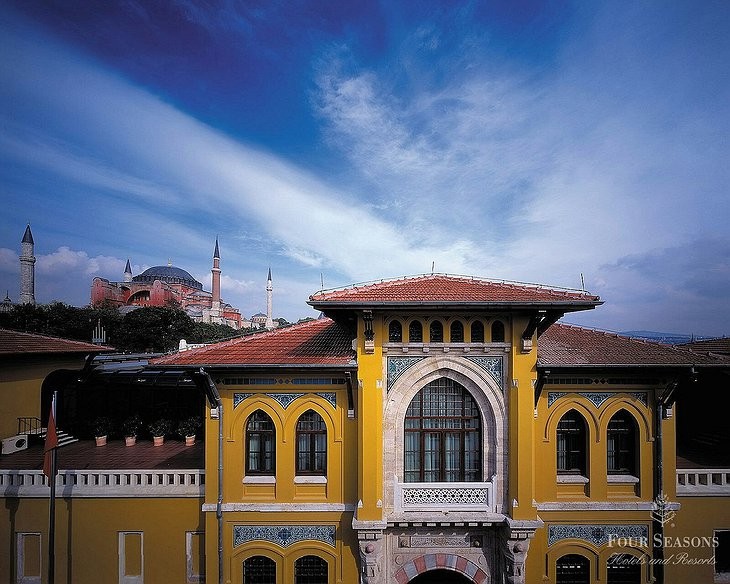 Photo: Uniq Hotels
You are enjoying Four Seasons luxury in a unique building in the historic district of Istanbul - what could be better? This converted prison was built by the Ottomans in 1918 and has housed many dissident writers over the years. It has even appeared in the literature of the famous novelist, Graham Greene.
Lovers of architecture will enjoy the Turkish neoclassical building while lovers of great hotels can enjoy everything you have come to expect from the famous Four Seasons brand. In this hotel, you can eat in the beautifully landscaped gardens before walking to gasp in amazement at the Hagia Sophia church and the Blue Mosque. Moving from the religious to the ostentatious, afterward, you can tour the outstanding Topkapi Palace which was once home to powerful sultans.
You have the choice of a western suite or Turkish style suite. Take in the view of the stunning Marmara Sea from your own private terrace. As you look over the Spa menu, you will have the pick of western and eastern treatments to enjoy as you relax.
5. Långholmen, Sweden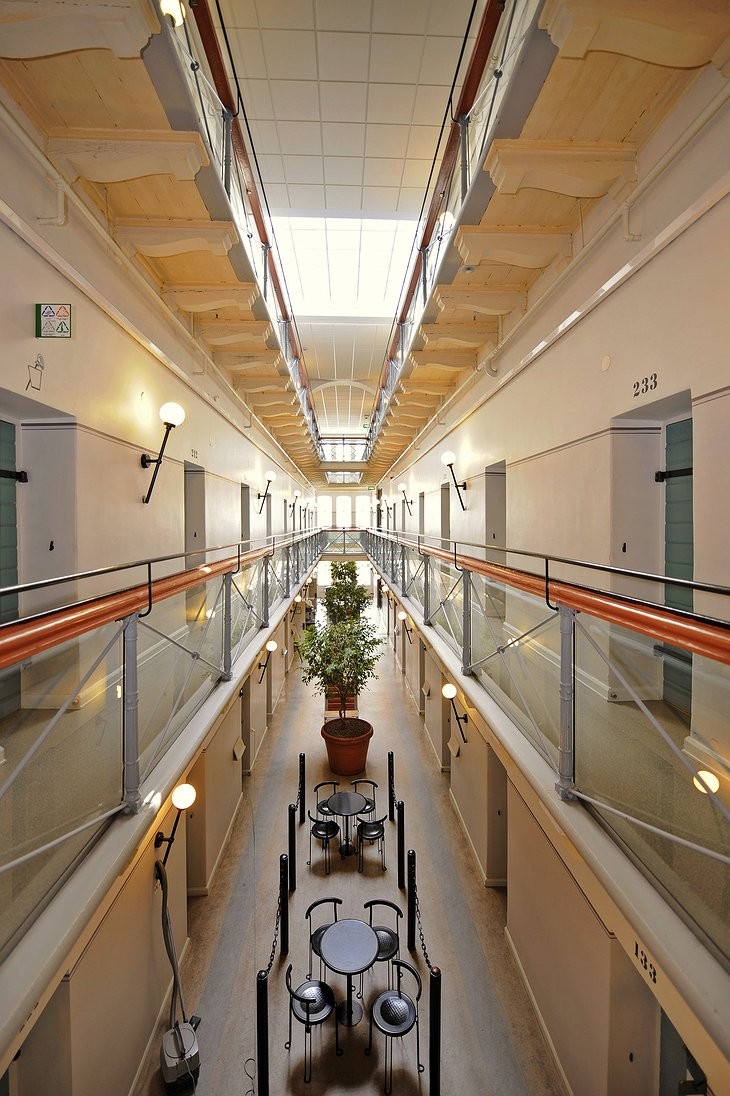 Photo: Uniq Hotels
Formerly one of the largest prisons in Sweden with over 500 cells, Langholmen is now a multi-purpose center incorporating a hotel, hostel, conference centre, restaurant and prison museum.
Having operated from 1725 to 1975, the prison was given a major face lift with warm pastels, polished wood and contemporary fixtures. Couples are also encouraged to stay at romantic cells which offer sparkling wine, chocolate, dressing gowns and slippers.
As well as these fun games of imagination, you can take a Kayak tour of Stockholm and visit the hotel museum which tells you all about Langholmen's fascinating 250-year history. Judging from the pictures here it seems they have done a commendable job of converting the old prison into a top hotel. Your room is in a converted cell but fortunately, you are given a key so you can go out and enjoy dinner at their traditional Inn and Pub. No bread and water here.
There is also a youth hostel attached to the hotel enabling you to meet a more diverse range of people than you would usually find in a luxury hotel. This unique location allows you to enjoy the sights and sounds of Stockholm and its surrounding countryside from an unusual setting.
Top 5 Best Air Purifiers

A great air purifier can really improve your life—reducing allergens such as pollen and mold spores, and protecting against wildfire smoke and other kinds of ...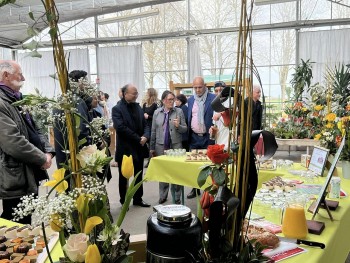 Overseas Vietnamese
Vietnamese Ambassador to France Dinh Toan Thang recently paid a working visit to Saintes, a city in southwestern France, to promote cooperation between the city and Vietnamese localities and attended the Vietnamese Culture Day, VNA reported.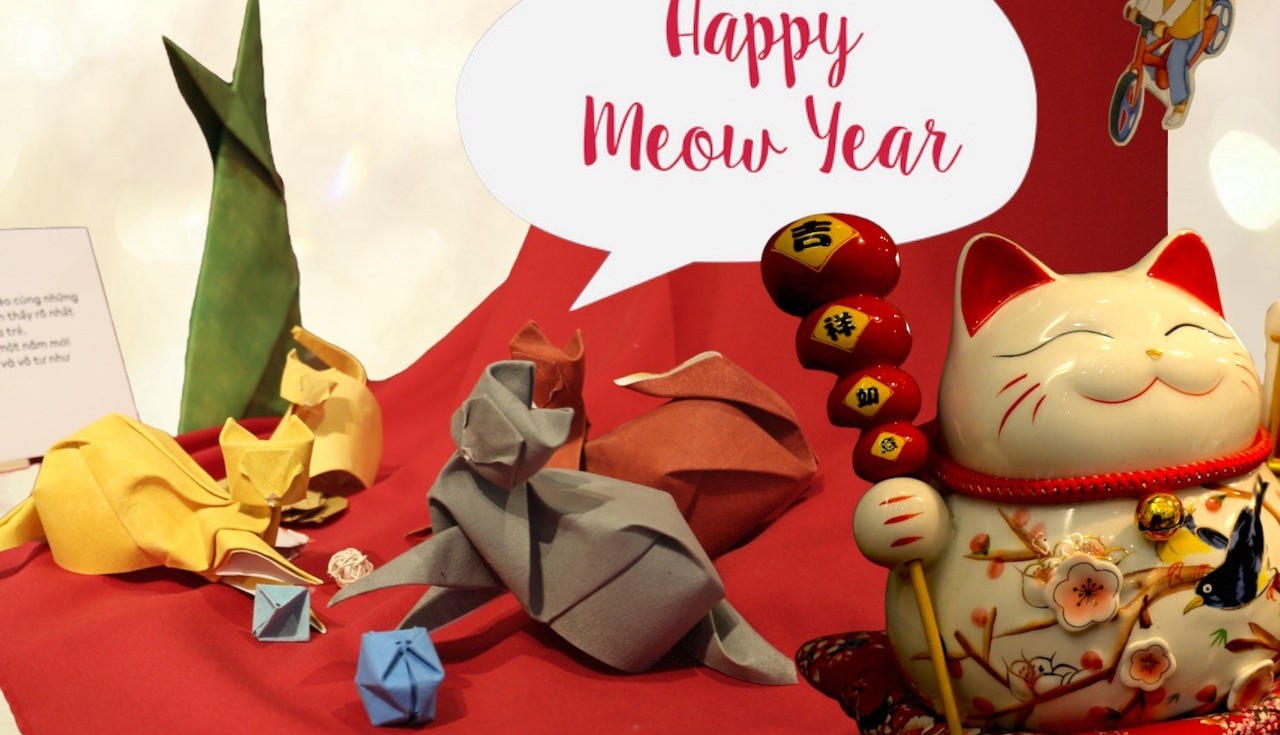 Handbook
The Year of the Cat is right at the corner and it is time to celebrate for all you cat lovers out there. This holiday season, check out how you can enjoy the company of furry feline friend, from cute cafe to personalized gifts in Hanoi.
January 20, 2023 | 08:22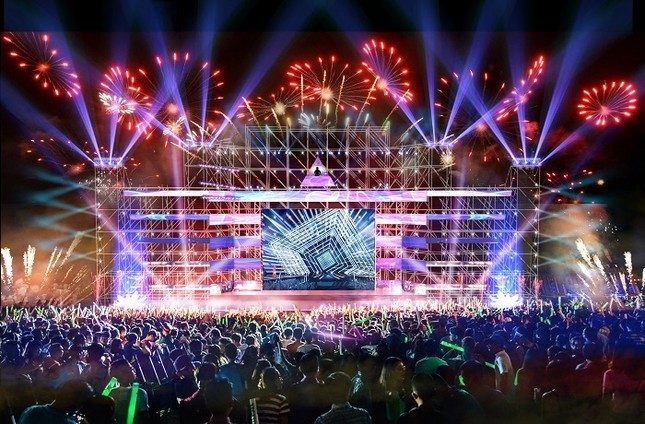 Handbook
Hanoi's young people are eagerly inviting each other to watch fireworks on New Year's Eve. Here are a few things to keep in mind and places with great views for people to watch the fireworks display.
January 17, 2023 | 07:41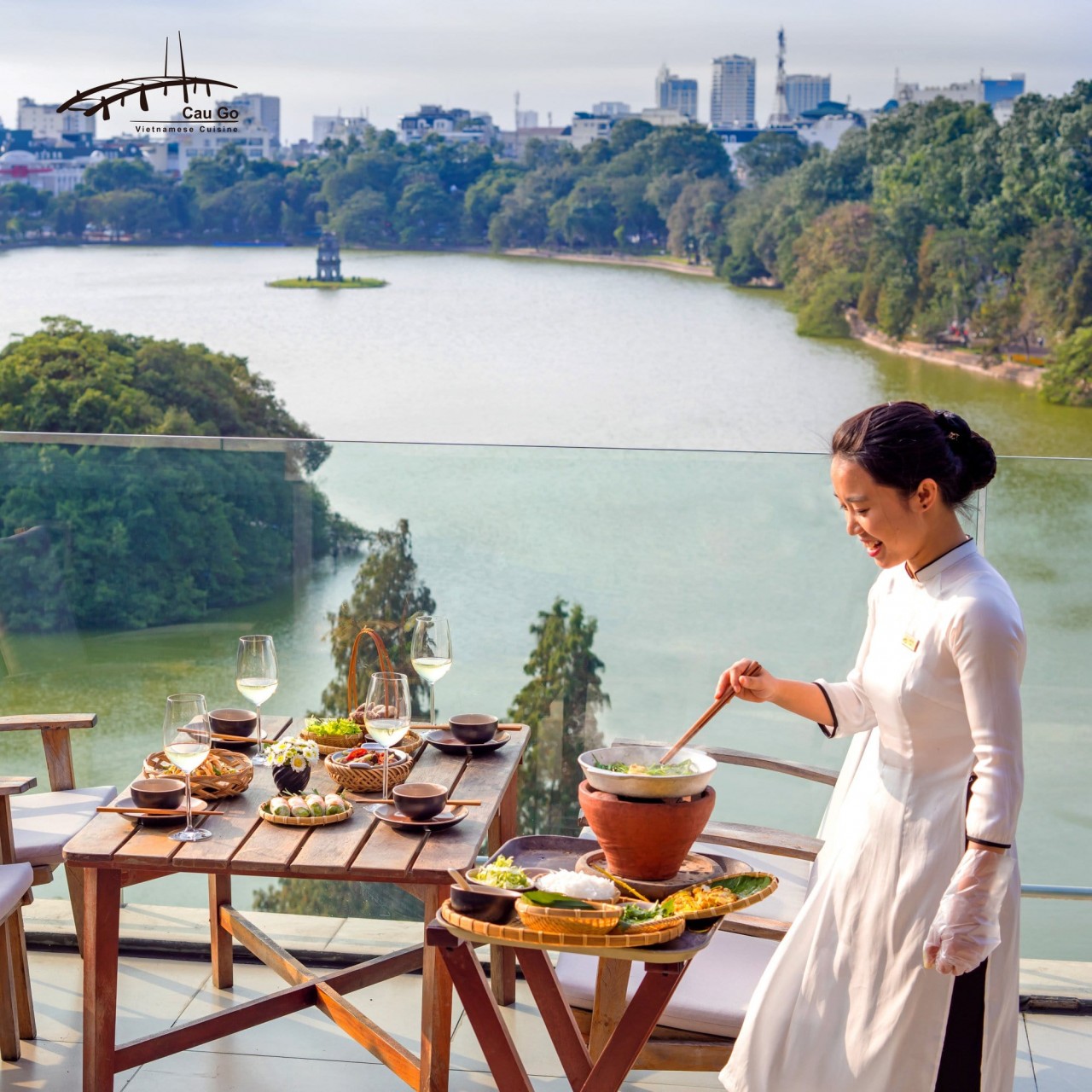 Handbook
Hanoi captivates visitors from all over the world with popular foods like pho, bun cha, etc. If you have a chance to visit the city during the Lunar New Year, try dining at restaurants serving traditional Hanoi dishes to immerse yourself in the culture of Tet in the North of Vietnam.
January 16, 2023 | 08:21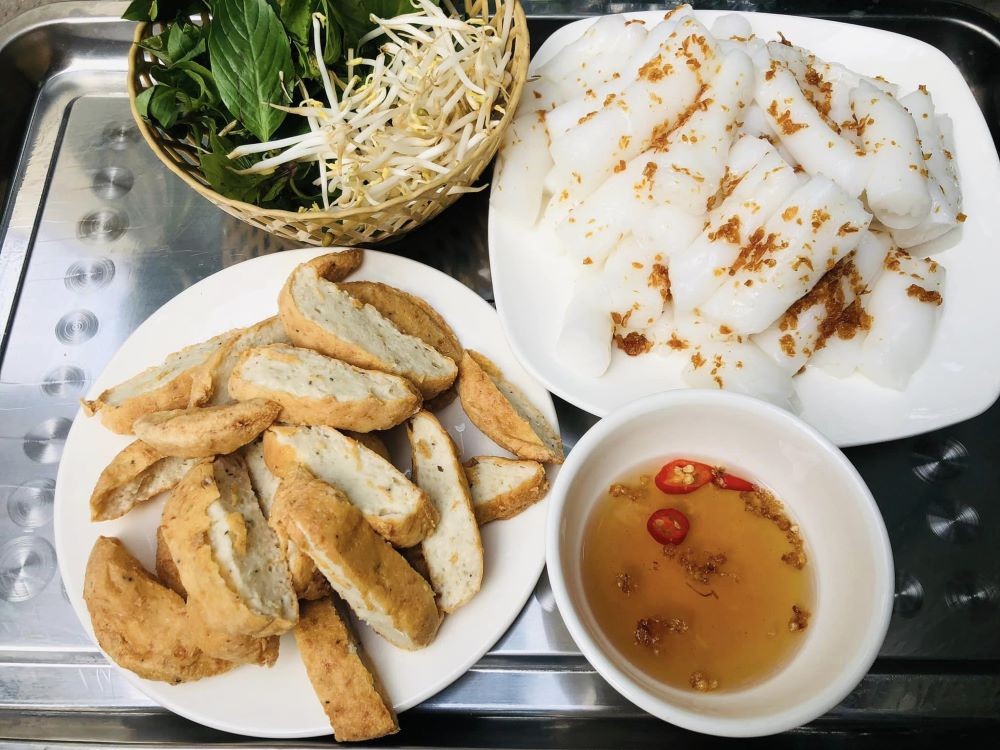 Handbook
The following Nghe An dishes are rated by many diners as delicious, nutritious, and cheap
January 09, 2023 | 06:56