China's state television broadcaster demoted the English Premier League football matches from its main sports channel, last night as a move towards UK and Beijing ties.
CCTV, which has the rights to broadcast Premier League matches in China, didn't air a match between Liverpool FC and Chelsea FC on its main sports channel, CCTV-5, as planned early Thursday morning, said a person familiar with the decision. The match was shifted to CCTV-5+, a high definition channel regarded as the broadcaster's secondary sports offering, the person said, asking not to be identified discussing internal matters, according to Bloomberg.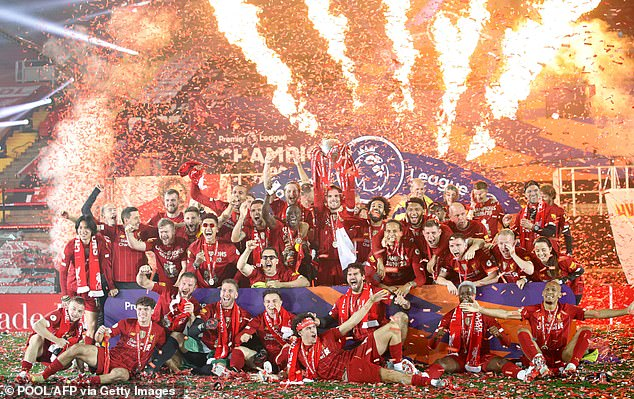 China Central Television (CCTV) played last night's blockbuster tie between Liverpool and Chelsea on CCTV+5, rather than its main football channel CCTV-5.
It is expected to dump the competition from screens for the rest of the year, reported Daily Mail. The final round of fixtures for this season are on the weekend, but none feature in CCTV's schedule. It is understood the contract CCTV holds does not mean it has to show the Premier League on a certain channel.
This wouldn't be the first time competitive sports have been embroiled in geopolitics. Last year, CCTV dropped coverage of National Basketball Association matches after a team official made comments supporting pro-democracy protesters in Hong Kong, reported Bloomberg.
"Given what we are beginning to see here and the issues with Huawei, the unfortunate reality is that football can get caught in the crossfire," Simon Chadwick, director of Eurasian Sport at the Centre for the Eurasian Sport Industry, told Bloomberg Radio.
The tip of the iceberg.
There would not be such concern if the shift did not come amid the two countries' ties in recent times, which is believed to be as Prime Minister Boris Johnson's government banned telecommunications giant Huawei Technologies Co. and opposed the new security law imposed in Hong Kong.
The U.K. and the U.S. -- which has also been taking a more confrontational stance with China -- have discussed creating a coalition of countries to counter Beijing.
Founder of Shanghai-based research company China Skinny, Mark Tanner, told Bloomberg the move was 'symbolic of what else could come following decisions around Hong Kong and Huawei'.
Today US Secretary of State Mike Pompeo notched up tensions between the West and China as he called for the PM to join an "alliance of the free world" against it. He accused Beijing of exploiting the coronavirus pandemic to "further its own interests," reported Daily Mail.
Speaking in London, Mr. Pompeo highlighted the help with UK to "push back against the Chinese Communist Party."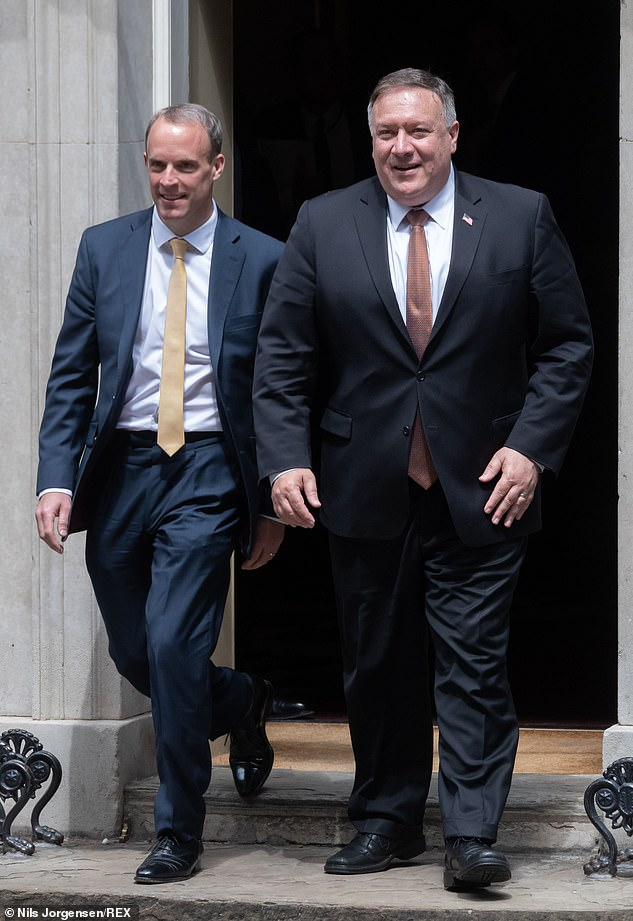 Mr Pompeo, pictured with Foreign Secretary Mike Pompeo leaving No 10 this week. Photo: Bloomberg
Returning to soccer, a less developed sport in China than in European or South American countries, it still gained a huge market. Especially, President Xi Jinping a notable fan of the game.
Some of the top teams in England, such as Manchester United, have millions of fans in China and operate fan shops there. The Premier League has boosted its popularity in Asia substantially in the past few years, even staging on several occasions a pre-season official tournament in Asia. Manchester United and Tottenham Hotspur traveled to Shanghai for an exhibition game last year, reported Bloomberg.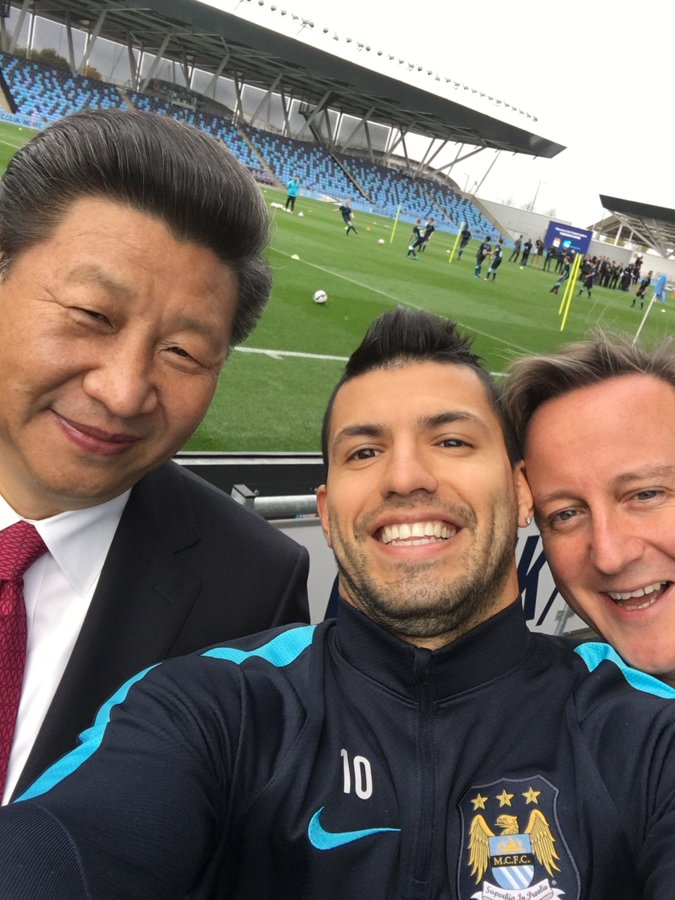 President Xi Jinping is a fan of football.
The plan to turn China into a soccer superpower of President Xi may be affected due to the action of CCTV, the country's main state-backed broadcaster. Companies such as Chinese entertainment giant Dalian Wanda Group Co. were tempted to pour millions of dollars into foreign clubs.
Regardlessly, it said trade talks could be "slowed or suspended", adding that if the UK "upholds such a hostile attitude toward China, Beijing may have no other choice but to strike at British companies like HSBC and Jaguar Land Rover".
These ties between the UK and China seem to lengthen in addition to US involvement, which tends to spread to other fields.
Janet Dang