Top 9 America's Richest Women
More and more women are becoming successful in business, and Forbes has listed the 25 richest America's self-made women in the United States.
A record 26 are now billionaires, including pop star mogul Rihanna and 23andMe's Anne Wojcicki. Two-thirds of the 100 founded or co-founded a company; 26 are CEOs. Fifteen are newcomers, including singer and investor Dolly Parton and former model Cindy Crawford. The cutoff to make the ranks climbed to $225 million, up from $150 million last year, according to Forbes.
Take a look at these 9 America's richest self-made women in America.
1. Diane Hendricks - $11 Billion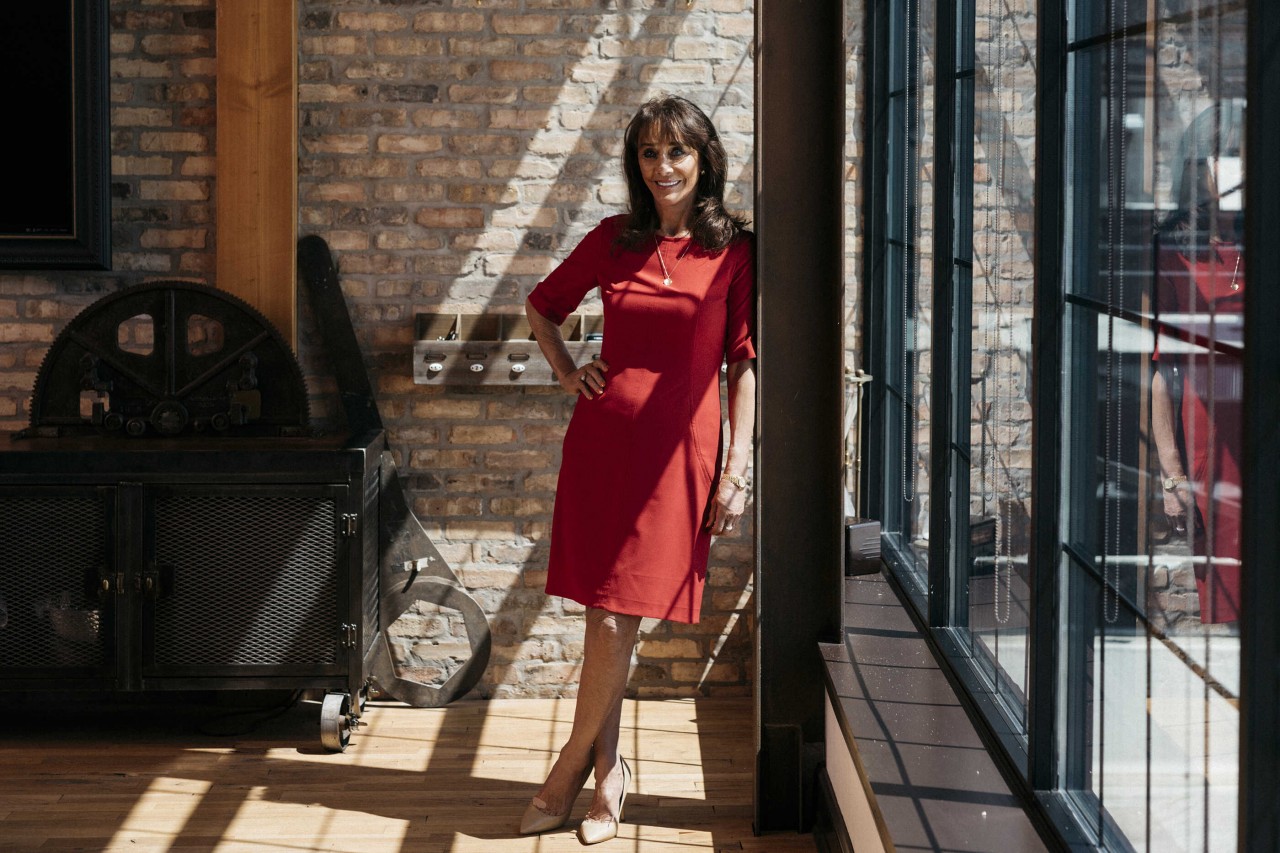 Photo: Money
Diane Marie Hendricks (née Smith; born 1947) is an American billionaire businesswoman and film producer from Wisconsin. She is the widow of the late businessman Ken Hendricks.
Hendricks was born and raised in Wisconsin, the daughter of dairy farmers. She graduated from Osseo-Fairchild High School in 1965 and had been divorced from her first husband for ten years when she met Ken Hendricks. In 1975, she was selling custom-built homes and Ken was a roofing contractor. They married and became business partners. In 1982, they used their lines of credit to secure a loan that enabled them to establish ABC Supply, a company that sells roofing, windows, gutters, and siding for residential and commercial buildings.
Hendricks owns the Hendricks Holding Company and is the owner and chairperson of ABC Supply. In March 2012, Forbes estimated her net worth at US$2.8 billion, and $11.1 billion as of August 2021. In 2018, Forbes ranked Hendricks the US's richest self-made woman.
She is a donor to WisconsinEye, and co-chair of Rock County 5.0, a five-year public/private initiative to advance Rock County's economic development vision. She has served on the boards of the Stateline Boys & Girls Club, Beloit Memorial Hospital, the Beloit Foundation, Forward Janesville, Kandu Industries, Blackhawk Bank, and the Hendricks Family Foundation. Hendricks served on the board of trustees of Beloit College.
2. Judy Faulkner - $6.5 Billion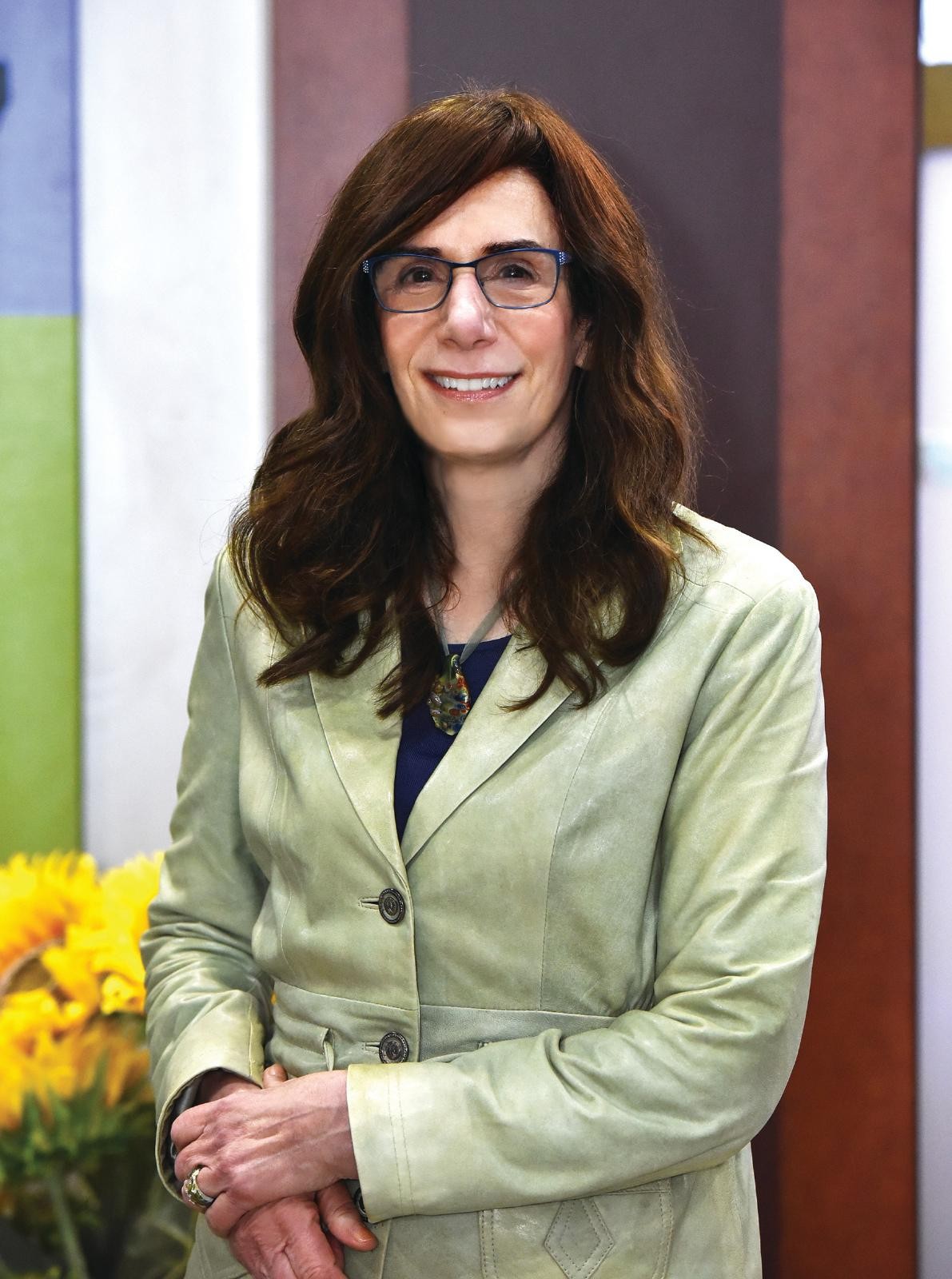 Photo: Forbes
Judith R. "Judy" Faulkner is the founder and CEO of Epic Systems Corporation (Epic), a privately-held company that sells healthcare software. In 2009, Faulkner was appointed by President Barack Obama to a seat on the Health IT Policy Committee where she served until 2014. She was dubbed "the most powerful woman in health care" by Forbes in 2013.
During her graduate studies in computer science at the University of Wisconsin, Faulkner was tasked to build and code a record-keeping system for the University psychiatry department. Faulkner later founded Human Services Computing (now Epic) in 1979 and remains the CEO today. For her work, Faulkner was honored by the Health Information Management and Systems Society (HIMSS) as one of the "50 in 50" memorable contributors to healthcare IT.
President Obama appointed Faulkner to the Health IT Policy Committee in 2009 where she served until 2014. Faulkner served as a representative of health IT vendors. Faulkner was also part of a White House assembled a team of experts tasked by the Office of the National Coordinator for Health Information Technology (ONC) to examine privacy and security in healthcare IT.
As of February 2016, Faulkner has given $91,500 to the Democratic National Committee (DNC), since 2004. Since 2009, she has given $112,000 to the Democratic Congressional Campaign Committee (DCCC). Faulkner has also donated thousands to Democratic Party state organizations in states such as Florida, Michigan, North Carolina, Ohio, Pennsylvania, and Wisconsin.
Political candidates to whom Faulkner has donated include the following: U.S. Sen. Tammy Baldwin (D), former U.S. Sen. Russ Feingold (D), President Barack Obama, U.S. Rep. Paul Ryan (R), and U.S. Sen. Elizabeth Warren (D).
3. Meg Whitman - $6.3 Billion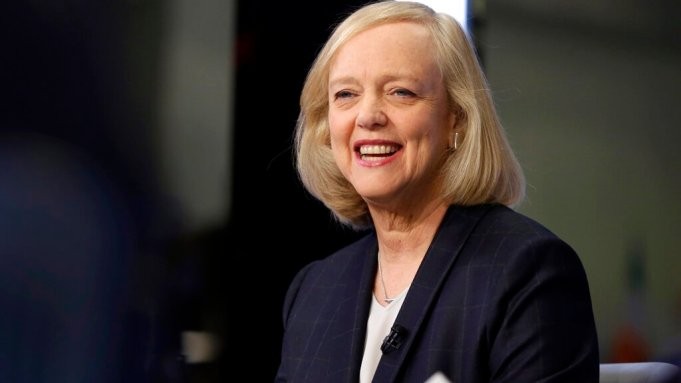 Photo: Deadline
Megalyn Cushing Whitman (born August 4, 1956) is an American business executive and former political candidate. She is a board member of Procter & Gamble and General Motors. Whitman was previously president and CEO of Hewlett Packard Enterprise. She was also the CEO of Quibi before its closure in October 2020. Whitman was a senior member of Mitt Romney's presidential campaigns in both 2008 and 2012 and ran for governor of California as a Republican in 2010, but supported Hillary Clinton in the 2016 general election and Joe Biden in the 2020 general election.
Whitman was an executive in The Walt Disney Company, where she was vice president of Strategic Planning throughout the 1980s. In the 1990s, she was an executive for DreamWorks, Procter & Gamble, and Hasbro. Whitman was president and CEO of eBay from 1998 to 2008. During Whitman's 10 years with the company, she oversaw its expansion from 30 employees and $4 million in annual revenue to more than 15,000 employees and $8 billion in annual revenue. In 2014, Whitman was named 20th in Forbes List of the 100 Most Powerful Women in the World.
In 2008, Whitman was cited by The New York Times as among the women most likely to become the first female president of the United States. She ran for Governor of California in 2010. She won the Republican primary. The fifth-wealthiest woman in California with a net worth of $1.3 billion in 2010, she spent the second most of her own money on the race than any other political candidate spent on a single election in American history, spending $144 million of her own fortune and $178.5 million in total, including money from donors, a record surpassed only by Michael Bloomberg in the 2020 presidential election. Whitman was defeated by Democratic former Governor Jerry Brown in the 2010 California gubernatorial election by 54% to 41%.
4. Judy Love - $5.2 Billion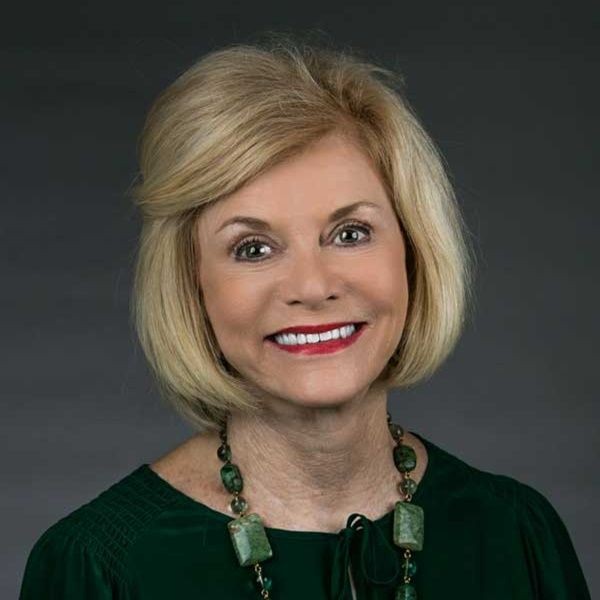 Photo: TheRichest
Judy Love is the wife of American billionaire business baron Tom Love. Judy Love is secretary of Love's Travel Stops a company she helped her husband Tom to establish. She is also the president of Love's Family Foundation.
Judy Love was born in 1937, in Oklahoma, United States of America. She holds a bachelor degree in Arts/Science from University of Central Oklahoma. She got married to her husband and business partner Tom Love on the 26th of December 1961.
Judy's career began with the Love's Travel Stops and Country Stores which she helped her husband Tom Love to establish, thereby becoming the co-founder of the company alongside her husband. After serving in the company for 11 years, she decided to go back to college where she learned how to become and interior designer. She is also a graduate of McGuinness High School.
Judy Love also serves as the Chair person of Love's Family Foundation as well as the secretary of Love Corporation. Judy and her husband have also established other ventures such as Love's Entrepreneurial Center, following the building of McCarthy Gymnasium for McGuinness High School.
Other Ventures that have been established through the Love's Travel Stops and Country Stores are; Frank C. Love Cancer Institute and Margaret Love Surgery Center (named after Tom's parents). Judy Love also sits on boards at various establishments such as Oklahoma City Museum of Arts, St. Anthony's Foundation, Civic Center Foundation, Allied Arts, University of Central Oklahoma Foundation. She is also the co-chair of Heart Ball to benefit the American Heart Association.
Judy Love has four children, three of them rank Love and Greg Love are co-CEOs, while Jenny Love Meyer is the vice president of communications. Through their hard work in helping the company, Love's Travel Stops and Country Stores to grow, the company now has more than 550 stores in 42 states, with an estimated revenue of $20 million. She is also the chairman of Love and Family Fund.
5. Marian Ilitch - $4.4 Billion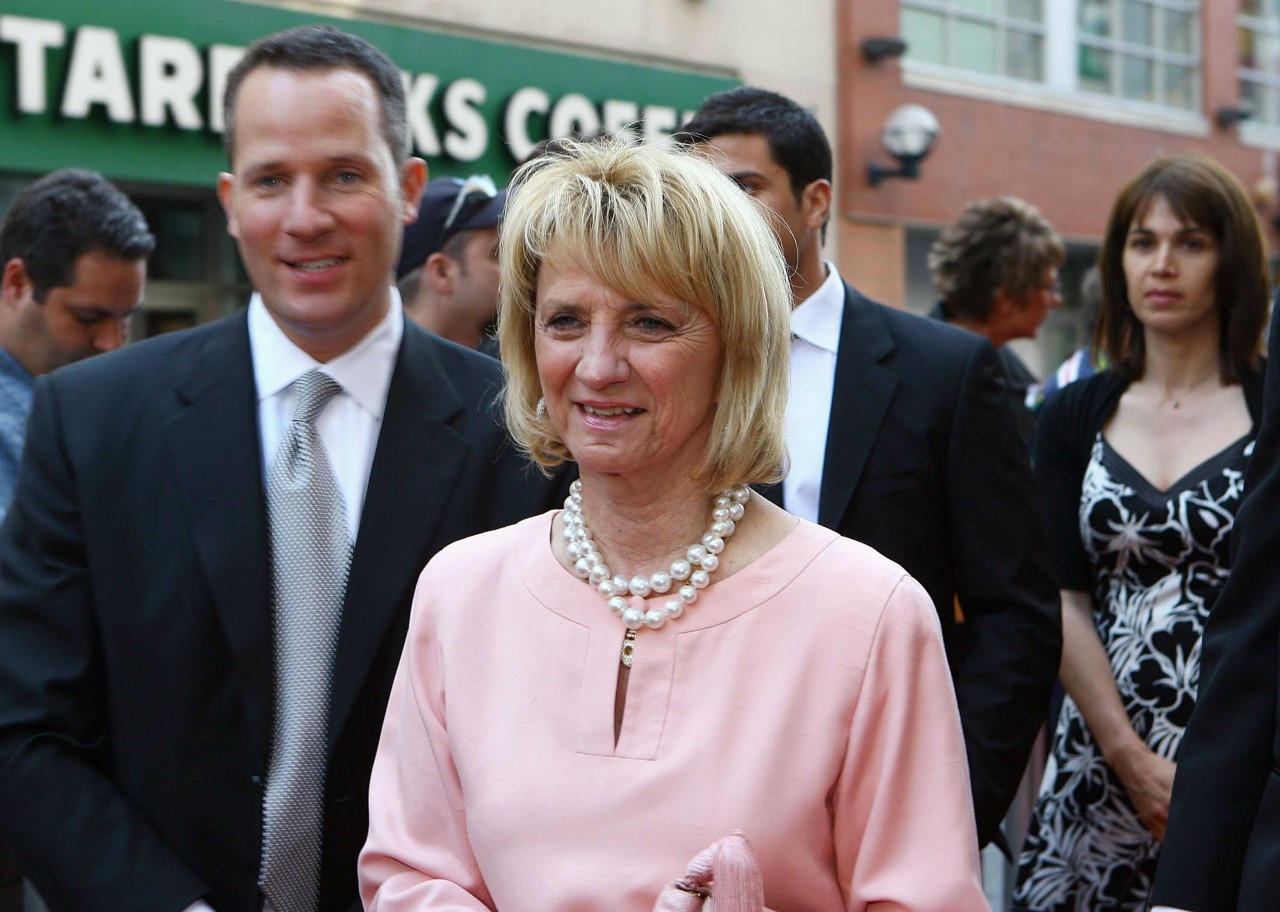 Photo: Getty Images
Marian Bayoff Ilitch (born January 7, 1933) is an American billionaire businesswoman, and the co-founder of Little Caesars Pizza with her late husband, Mike Ilitch. As of March 2018, Ilitch was one of the world's seven richest women, according to Bloomberg.
The Ilitches founded Little Caesars Pizza in 1959, which they expanded as a franchise. They have since expanded their interests to include restaurants, entertainment, sports and gaming.
Ilitch served as vice chairwoman and secretary-treasurer of all of her family's various holdings until 1999, when Ilitch Holdings, Inc. was formed as the parent company for her family's widespread interests. She became chairwoman upon her husband's death.
Ilitch Holdings includes Little Caesars Pizza, Blue Line Foodservice Distribution, Little Caesars Pizza Kit Fundraising Program, Champion Foods, Detroit Red Wings, Detroit Tigers, Olympia Entertainment, Olympia Development and various food service and entertainment venues within these businesses.
Marian and Mike bought the Red Wings for $8 million in 1982. The Detroit Red Wings have won four Stanley Cups under Ilitch family ownership: 1997, 1998, 2002, and 2008. Marian Ilitch and three daughters are among only 12 women to have had their names engraved on the trophy.
Mike Ilitch's Detroit Tigers, a baseball team, logged losing records in 12 out of 13 seasons but turned the team around in 2006. They made the playoffs for the first time since 1987. The Ilitches successfully spearheaded a public/private partnership with the taxpayers of the greater Detroit area to build a new home for the Tigers in downtown Detroit. The $300 million plus Comerica Park opened in April 2000. Ilitch Holdings, Inc. manages the stadium and parking.
6. Johnelle Hunt - $4.7 Billion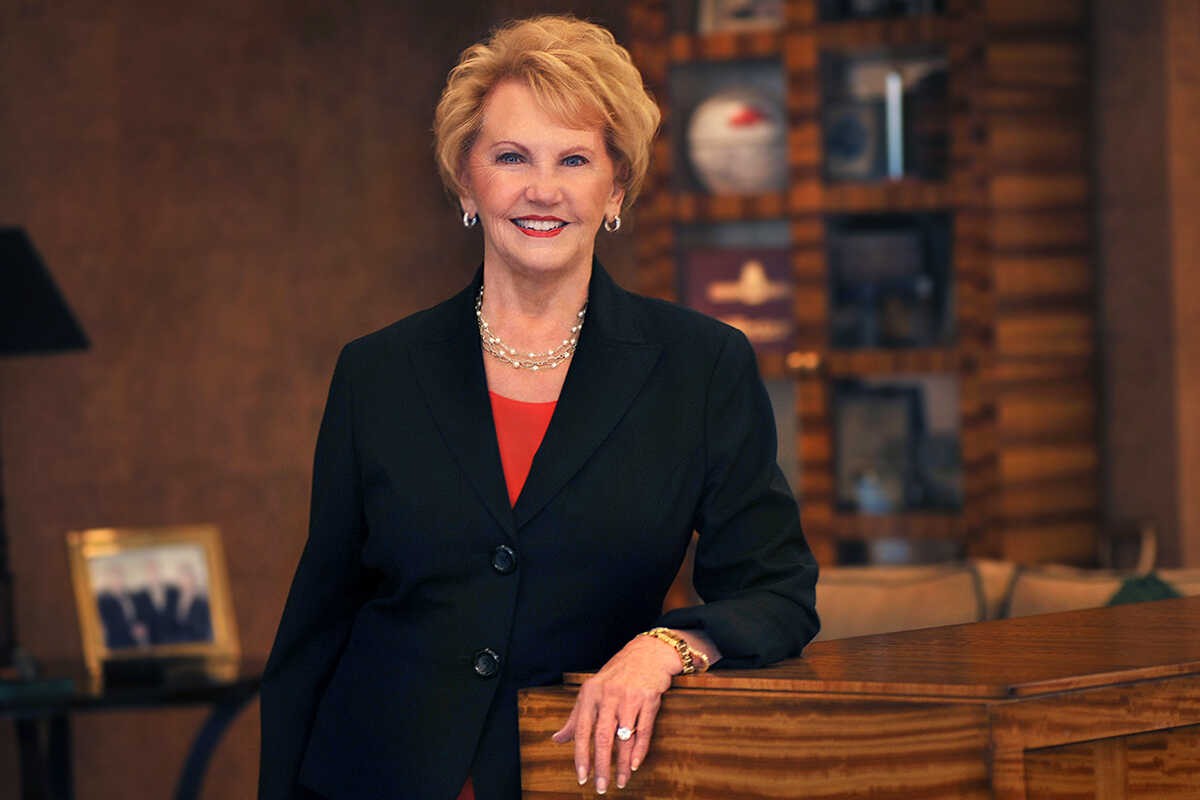 Photo: Arkansas Business
Johnelle Terria Hunt (née DeBusk, born January 4, 1932) is an American billionaire, the widow of Johnnie Bryan Hunt, and co-founder of J.B. Hunt Transport Services, the company they started in 1961. Hunt was born Johnelle Terria DeBusk on January 4, 1932, in Heber Springs, Arkansas. She dropped out of the University of Central Arkansas.
Hunt was on the board of J.B. Hunt Transport Services, the largest publicly-owned trucking company in the US, until 2007, the year after her husband, J.B. Hunt, died.
In November 2020, Hunt had a net worth of US$3.5 billion. Hunt has two children and lives in Fayetteville, Arkansas. Her son Bryan Hunt is on the board of J.B. Hunt Transport Services.
7. Thai Lee - $4.1 Billion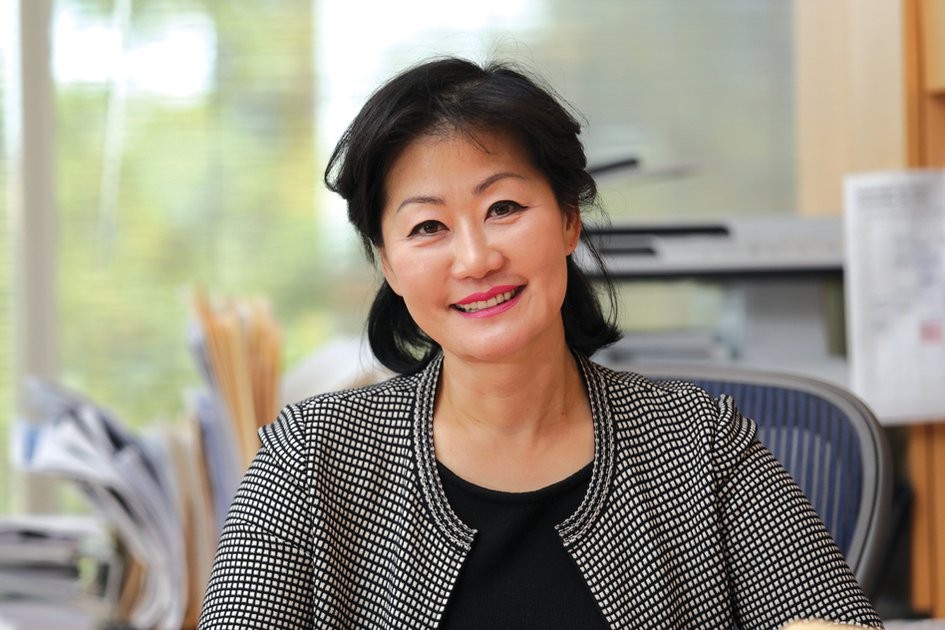 Photo: Getty Images
Thai Lee (born 1958) is a Thai-born Korean American billionaire businesswoman, the co-owner, CEO, and president of SHI International, reported by Forbes to be the largest woman-owned business in the US. In 2019, she was the 5th wealthiest Self-Made Woman in America, with a net worth of US$4.1 billion.
Thai Lee was born in 1958 in Bangkok, Thailand, and attended Amherst College in Amherst, Massachusetts, earning a double major BA in biology and economics, and in 1985, an MBA from Harvard Business School. She was the first Korean woman to graduate from business school.
In 1989, Thai Lee married Leo Koguan, a Columbia University graduate, New York Law School-educated lawyer and the co-founder and chairman of SHI. They divorced in 2002. She has two teenage children. She lives in Austin, Texas.
8. Lynda Resnick - $4 Billion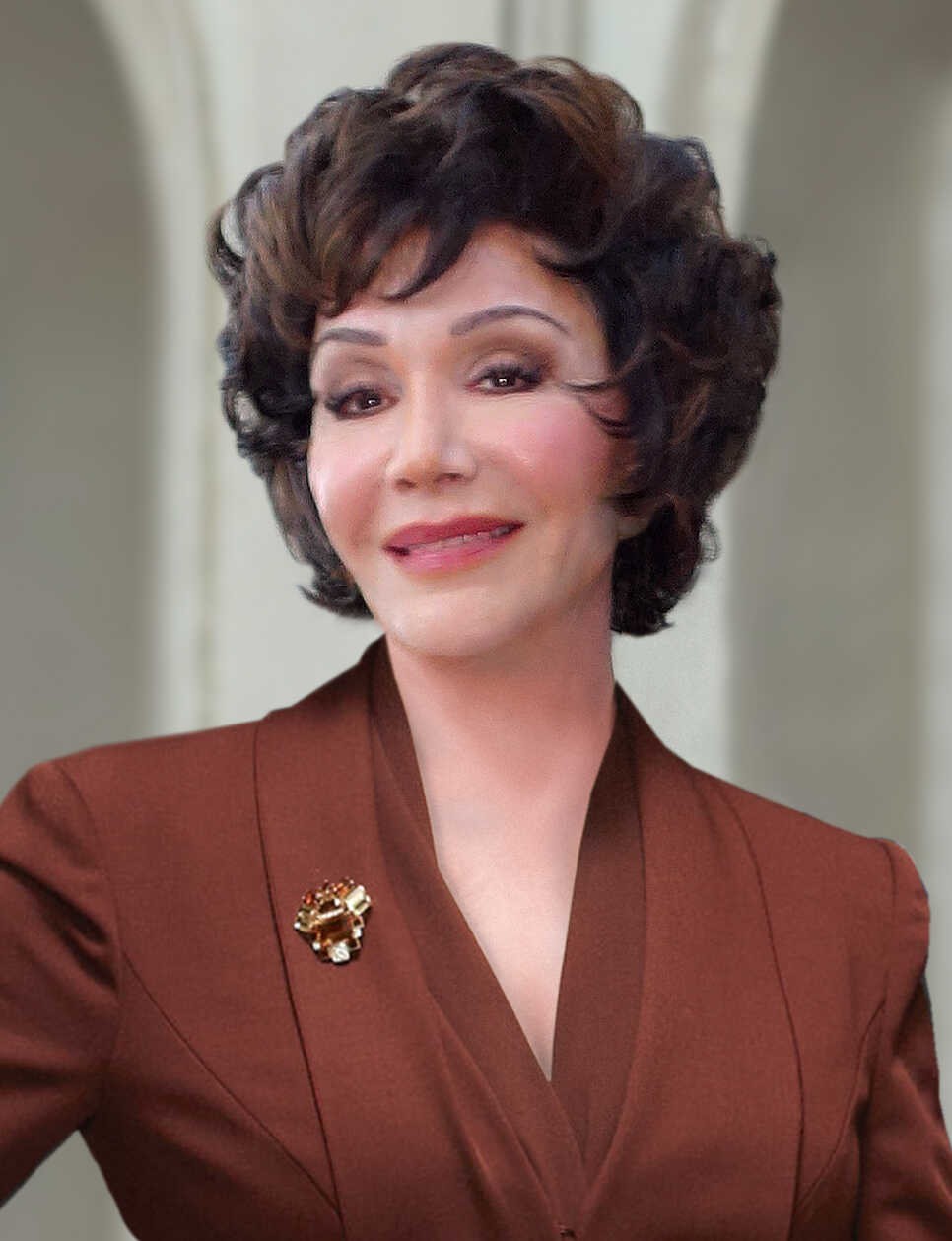 Photo: Forbes
Lynda Rae Resnick (born 1943) is an American billionaire businesswoman. Resnick is married to Stewart Resnick, who is her business partner, and through their holding company The Wonderful Company, they own the POM Wonderful and Fiji Water brands, Wonderful Pistachios and Almonds, Wonderful Halos, JUSTIN Wines, Landmark Wines, JNSQ Wines and the Teleflora floral wire service company.
Lynda Resnick has been involved in many companies. The Wonderful Company, formerly Roll Global, is a holding company which the Resnicks use to facilitate their various business ventures. Notable brands controlled by the Resnicks include POM Wonderful, Fiji Water, Wonderful Halos, and Wonderful Pistachios. They also operate large industrial citrus and nut farms in California. The Resnicks met while he was president of American Protection Industries, Los Angeles, California, and she was pitching her ad agency to get his business.
The Resnicks purchased Teleflora in 1979, at which time Lynda left her advertising job to become the company's executive vice president of marketing and eventually president. As Vice-Chair and co-owner of Teleflora's holding company, Resnick has been involved with securing flagship TV sponsorship roles. She won a Gold Effie Award for her idea to pair fresh flowers with a collectible keepsake container, while her Mother's Day special on NBC resulted in another Effie win. January 2009 saw her company's first Super Bowl advertisement, which was voted one of the best Super Bowl ads by several newspapers, blogs, and online fan sites.
9. Gail Miller - $3.2 Billion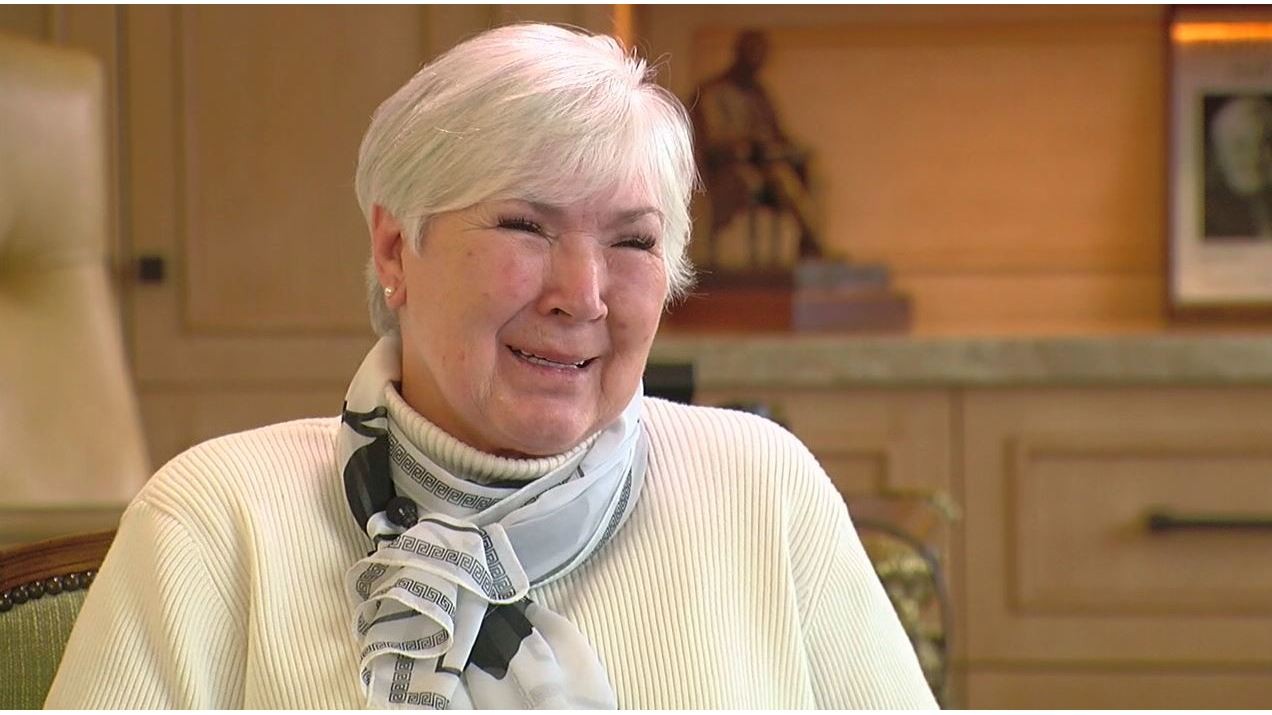 Photo: abc4
Karen Gail Miller (nee Saxton, born October 14, 1943) is an American businesswoman. After the death of her husband Larry H. Miller, she became chairwoman of the Larry H. Miller Group of Companies (LHM Group). With a net worth of $1.9 billion she is the wealthiest person in Utah. She held a controlling interest in the Utah Jazz, a National Basketball Association (NBA) franchise based in Salt Lake City, Utah, from her husband's death in 2009 until selling the team in 2020. She retains a minority stake.
Miller's husband originally became part-owner of the Utah Jazz in 1985 and purchased complete control in 1986. Gail Miller assumed ownership upon her husband's death. In 2017 she announced ownership of the Utah Jazz and Vivint Smart Home Arena had been transferred into a Legacy Trust in order to keep the franchise in Utah for generations. Miller was drawn into racial controversy in 2019 when a fan verbally abused NBA player Russell Westbrook. Miller later addressed the home crowd to speak out against the boorish behavior and proclaimed, 'This should never happen. We are not a racist community.'
In 2000, Brigham Young University announced that the Millers had made a significant financial contribution towards the new 4,000-seat, $7 million baseball and softball complex. Built on campus the project was named Miller Park and the softball field was christened Gail Miller Field and the baseball field is called Larry H. Miller Field. In 2011 the Joint Leadership Commission of the Congressional Award Foundation and its board of directors presented Miller the Horizon Award in a ceremony on Capitol Hill in Washington, D.C. recognizing her work in the community and with young people.
In 2013, Miller partnered with former Utah Governor Mike Leavitt and former First Lady Norma Matheson to create "Count My Vote", a bipartisan effort to push for state electoral reform.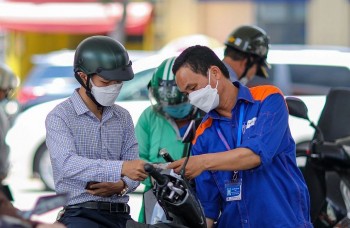 Economy
Vietnam Business & Weather Briefing (Oct 2): Binh Duong lures foreign investors with special care, the North and Central regions continue to have heavy rains, leading to the risk of flooding, flash floods, and landslides.