Top Wealthiest Hollywood Actors Everyone Should Know
If you're a fan of Hollywood movies, you might be wondering how much income Hollywood stars can make. Here in the article, we provide you an insight into the top richest actors in the industry.
Just the mention of the word "Hollywood" makes you think of designer gowns, supercars and champagne-soaked parties, so it's safe to say the biggest names in movies are doing pretty well for themselves.
But some are even more comfortable than others.
The wealthiest actors in Hollywood have not only made millions from their paycheques, but via production credits, investments and entrepreneurial side hustles, resulting in nine-figure net worths, according to News Week.
Check out the top richest actors in Hollywood with Vietnam Times.
Jami Gertz ($3billion)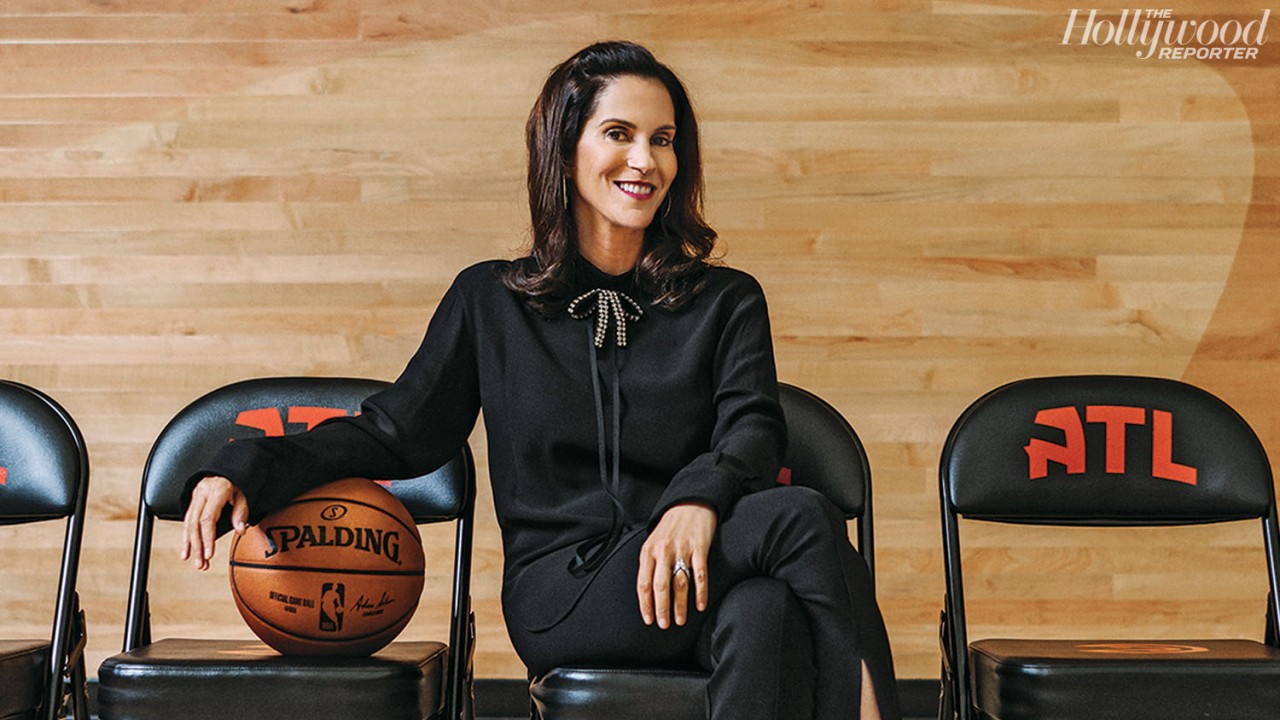 Photo: The Hollywood Reporter
As reported by Wealthy Gorilla, Jami Gertz is an American actress and investor, known for her early roles in films such as Twister, Crossroads, Less Than Zero, The Lost Boys, and Quicksilver.
Although she's not achieved the levels of success many of the other actors on this list have; Gertz is a part-owner of the NBA team, Atlanta Hawks, with her husband Tony Ressler. Which is the reason for her net worth being so high.
Shah Rukh Khan ($600 Million)
Shah Rukh Khan is an Indian actor from New Delhi. He is mostly known as "The King of Bollywood". With his 80 Hindi movies, he has received plenty of awards for his performances.
Today, Shah Rukh Kahn is the 2nd richest actor in the world, with Shah Rukh Khan's net worth estimated at $600 million dollars in 2021, Wealthy Gorilla said.
Tom Cruise ($570million)
Tom Cruise is one of the highest grossing box office stars of all time, so it's no surprise he is also one of the wealthiest, according to News Week.
Not only has he starred in blockbusters like the Mission: Impossible franchise, he has also produced some of his biggest credits through Cruise/Wagner Productions and United Artists.
Cruise continues to be among the most bankable actors in Hollywood, and will next be seen in the Top Gun sequel Maverick and Mission: Impossible 7.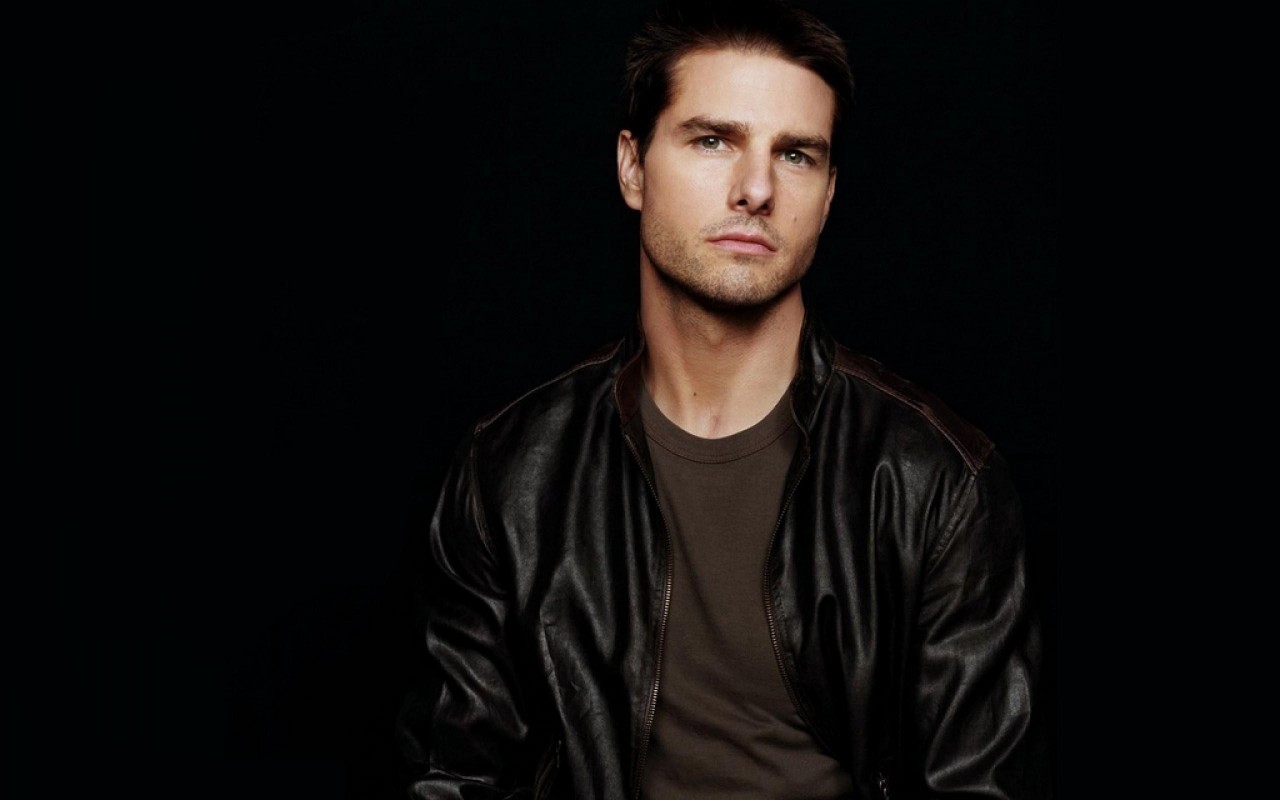 Photo: Otaku Kart
George Clooney ($500million)
Clooney has transferred from TV heartThrob on E.R. to Oscar-winning actor for Syriana to Oscar-winning producer for Argo.
However, the bulk of his $500m fortune is not related to acting, but to his tequila brand, which he co-founded with Rande Gerber and Michael Meldman in 2013.
Four years later, they sold the tequila to Diageo for $700million.
Robert De Niro ($500million)
With a career spanning over 40 years, De Niro is one of Hollywood's most respected actors thanks to movies including Raging Bull, Taxi Driver, Goodfellas and Heat.
While his bumper paychecks have added up, De Niro's net worth can also be attributed to his production company TriBeCa Productions and the Nobu restaurant chain, which he co-owns.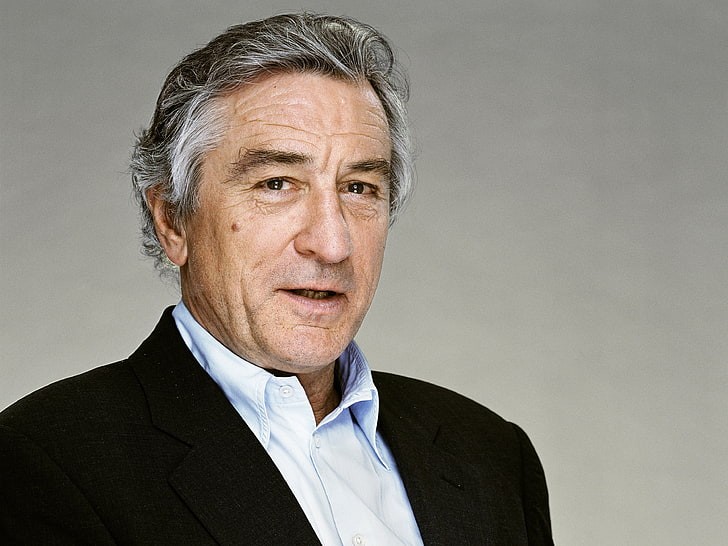 Photo: Wallpaper Flare
Mel Gibson ($425million)
Mel Gibson's public image and status in Hollywood may have taken a dive after controversial statements and use of slurs were leaked, but he is still one of the wealthiest actors in Hollywood.
The actor has appeared in huge films such as Braveheart and Lethal Weapon, and is also an Oscar-winning director, having directed Braveheart, The Passion of the Christ and Hacksaw Ridge.
Gibson also makes money through his production company Icon Productions, which he founded in 1989 with Bruce Davey.
Adam Sandler ($420million)
Adam Sandler's movies have made around $2billion at the box office, including comedies like Big Daddy, The Waterboy, The Wedding Singer and 50 First Dates, and the most stressful film of all time, Uncut Gems.
However, his net worth has been hugely boosted by a four-movie deal his production company Happy Madison struck with Netflix, worth a cool $250million.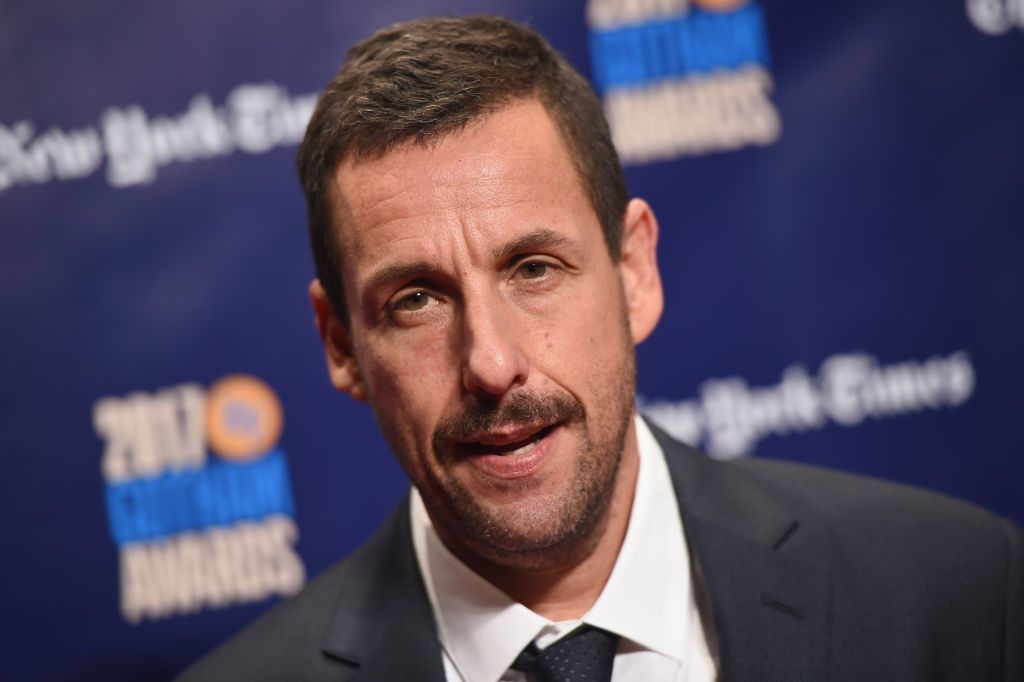 Photo: Showbiz Cheat Sheet
Amitabh Bachchan ($400million)
One of Indian cinema's biggest stars, Bachchan has starred in over 200 films in his five-decade career, including Zanjeer and Shahenshah.
He also has a successful TV career, hosting Kaun Banega Crorepati, the Indian version of Who Wants To Be A Millionaire? since 2000, while business wise, he holds stakes in Stampede Capital, Just Dial and Meridian Tech.
Jack Nicholson ($400million)
The most Oscar-nominated male actor in history, Jack Nicholson is known for legendary performances in The Shining, One Flew Over The Cuckoo's Nest and As Good As It Gets.
Outside of cinema, Nicholson is a keen art collector and owns work by Henri Matisse, Tamara de Lempicka, Andy Warhol and Jack Vettriano.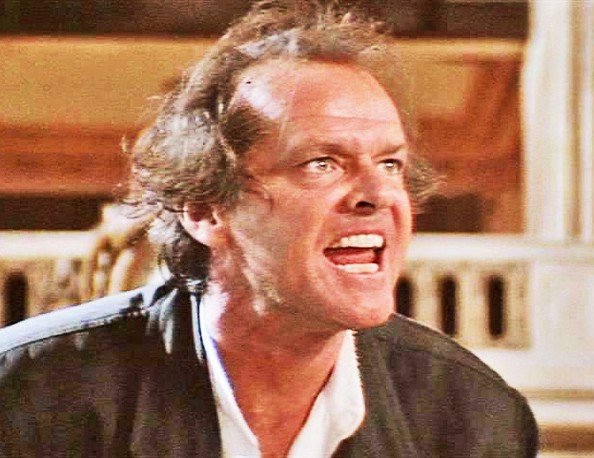 Photo: Zimbio
Sylvester Stallone ($400million)
Not only did Sylvester Stallone play Rocky Balboa, he also wrote the wildly successful Rocky films, leading to his huge fortune.
He is also known for playing John Rambo in the Rambo series, which he also co-wrote.
Stallone has now moved into producing as well, co-founding Balboa Productions in 2018.
Arnold Schwarzenegger ($400million)
Arnold Schwarzenegger is one of cinema's most iconic action stars thanks to films like The Terminator and Total Recall, but the bodybuilder-turned-actor-turned-Governor of California was a millionaire before he even hit the silver screen.
Among his business investments are Planet Hollywood, a bricklaying business, an Ohio shopping mall, and a nutritional supplement for athletes company called Ladder which he and LeBron James sold last year.
Real estate has bumped up his fortune to $400m.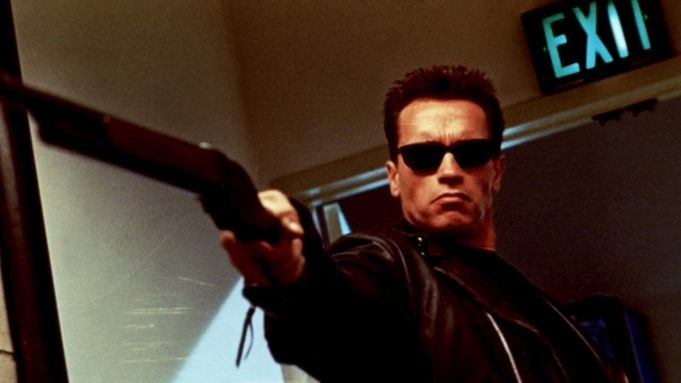 Photo: Deadline
Here's a quick recap of the top 20 richest actors in the world:
1. Jami Gertz
2. Shah Rukh Khan
3. Tom Cruise
4. George Clooney
5. Robert De Niro
6. Mel Gibson
7. Adam Sandler
8. Amitabh Bachchan
9. Jack Nicholson
10. Sylvester Stallone
11. Arnold Schwarzenegger
12. Tom Hanks
13. Jackie Chan
14. Brock Pierce
15. Jennifer Lopez
16. Clint Eastwood
17. Keanu Reeves
18. Micheal Douglas
19. Will Smith
20. Victoria Principal
21. Mark Wahlberg
22. Robert Downey Jr.
23. Brad Pitt
24. Edward Norton
25. Harrison Ford
26. Jennifer Aniston
27. Denzel Washington
28. Leonardo DiCaprio
29. Bruce Willis
30. Jessica Biel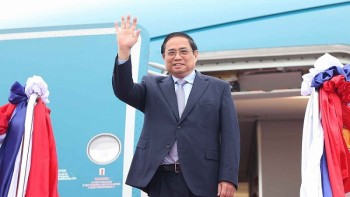 National
Vietnam News Today (Feb. 6): PM Chinh to pay official visits to Singapore, Brunei; Vietnam attends ASEAN+3 Tourism Ministers Meeting; Exports in 2023 and high demands from new generation FTAs; Digital technology to spearhead Vietnam's drive for Industry 4.0.