'United Tastes' desires to bring US farm products into Vietnam
The US Consulate in Ho Chi Minh City and the US Department of Agriculture has recently announced "United Tastes" - a marketing program to bring US agricultural products into the Vietnam market.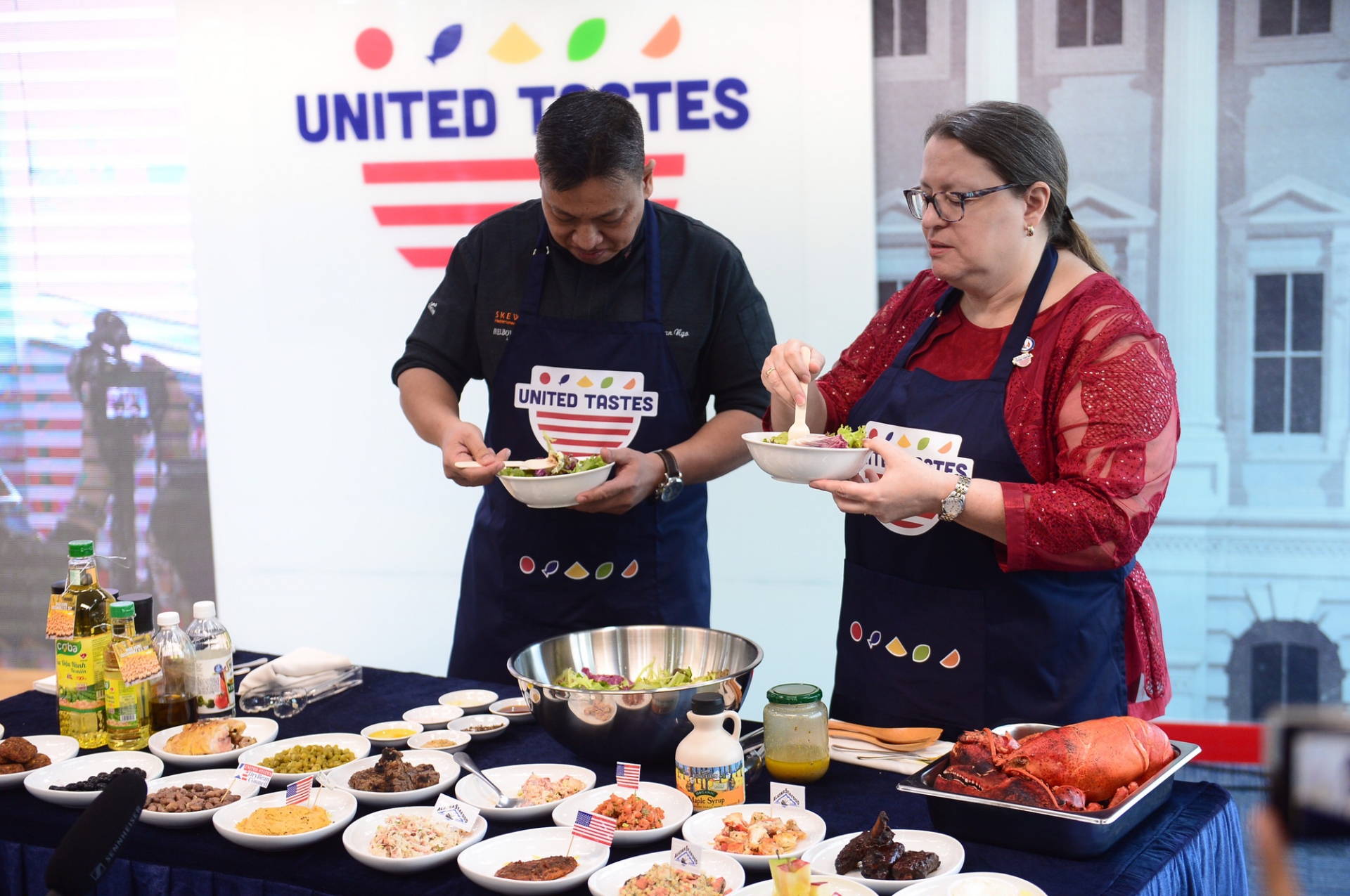 Marie C. Damour, US Consul General in Ho Chi Minh City, and chef Tristan Ngo prepare a salad from American ingredients. Photo: Tuoi Tre
n March 18, the "United Tastes" program has been just announced by the US Consulate and the US Department of Agriculture, introducing US agricultural products to Vietnamese customers, including information about US products and ingredients, and easy homemade creative recipes as well, reported Tuoi Tre.
American agricultural products such as fruits, beef, vegetables, and seafood, which are selected from typical domestic brands, will reach more Vietnamese customers through the campaign's website, Facebook, Instagram, and YouTube.
The whole story about the farming and production processes of these products will be informed so that the product quality matters are confirmed.
"Vietnamese people have a delicate taste and care a lot about product quality, safeness as well as nutritional value. Therefore, some American products have reached Vietnamese customers", said Marie C. Damour, US Consul General in Ho Chi Minh City.
American agricultural products to Vietnam are increasingly diversified, including commodities such as beans or animal feed. Moreover, US blueberries, which officially allowed to be imported directly into Vietnam last year, had a remarkable consumption, according to Mr. Robert Hanson, Head of Agriculture Department, US Embassy in Vietnam.
Recently, sorghum, a popular grain in the US, has just been licensed into Vietnam, looking forward to reaching potential customers who prefer healthy and nutritious products.
American agricultural products are mainly distributed through modern retail chains or the system of high-end restaurants and hotels.
"The increasing number of middle-income people in Vietnam often use social media to shape trends. The program is developed with a desire to introduce American food and agriculture to more than 49 million social-network users, who want to approach and integrate diverse cultures around the world ", Hanson explained.
Agricultural trade has been an important part of the US-Vietnam bilateral relationship with its remarkable growth over the past 25 years. By the end of 2020, the US exported $3.7 billion of agricultural products to Vietnam, making Vietnam the 7th US export market for agricultural products.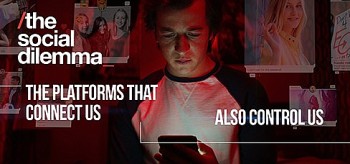 World
Ex-Big tech owners are taking advantage of this social media transition time as a unique opportunity by spreading the word, unveiling a message of the true hidden terror of social media for someone who needs to see it. Along with a documentary investigation and narrative drama to disrupt the disrupters, unveiling the hidden machinations behind everyone's favorite social media and search platforms.