Vietnam Business & Weather Briefing (Sep 17): Banks race to increase charter capital
Vietnam Business & Weather Briefing (Sep 17): US maintains anti-dumping duties on Vietnam's pangasius, Vietnam remains world's second biggest coffee exporter
Business Briefing
Export news: US maintains anti-dumping duties on Vietnam's pangasius, Vietnam remains world's second biggest coffee exporter
Banking news: Banks race to increase charter capital
Weather Forecast
Pleasant weather is predicted for Sunday
Export news: US maintains anti-dumping duties on Vietnam's pangasius
The US Department of Commerce (DOC) has decided to maintain the anti-dumping duties applicable to pangasius imported from Vietnam which was set in the previous review, in the final conclusion of its 18th administrative review (POR18) for the period from August 1, 2020, to July 31, 2021.
The Vietnamese Ministry of Industry and Trade said the DOC is receiving applications for the POR19 on Vietnamese pangasius for the period from August 1, 2021, to July 31, 2022. The ministry is closely coordinating with the Vietnam Association of Seafood Exporters and Producers (VASEP), Vietnamese exporters, and the US side to promptly address emerging issues in a bid to protect the legitimate rights and benefits of Vietnamese enterprises.
Most of Vietnamese exporters are subject to a duty rate of 2.39 USD per kg as in the POR17. Vietnam exported about 7.6 billion USD worth of seafood in the first eight months of 2022, up 36.2% year on year. Pangasius exports reached around 1.8 billion USD, a sharp rise of 81% from a year earlier. China and the US remained Vietnam's biggest importers during the period.
Photo: Numbers&Events
Vietnam remains world's second biggest coffee exporter
Vietnam's coffee has been shipped to more than 80 countries and territories, making the country the second biggest exporter in the world, with a market share of 14.2%. Vietnam exported 112,531 tonnes of coffee worth 266 million USD in August, down 4% in volume but up 13% in value, reported the General Department of Vietnam Customs.
On an eight-month calculation, Vietnam brought home 2.8 billion USD from exporting 1.2 million tonnes of coffee, up 40% in value and 11% in volume year-on-year, respectively. Coffee is one of the six key currency earners with annual revenue of over 3 billion USD. Its major markets are Europe, the US, Russia, Japan and the UK.
In Europe, Vietnam is the second biggest coffee supplier with a market share of 16.1%, behind Brazil with 22.2%. At present, Vietnam is home to 97 coffee bean processing plants with an annual capacity of 1.5 million tonnes, 160 coffee roasting, 8 instant coffee, and 11 coffee blending facilities.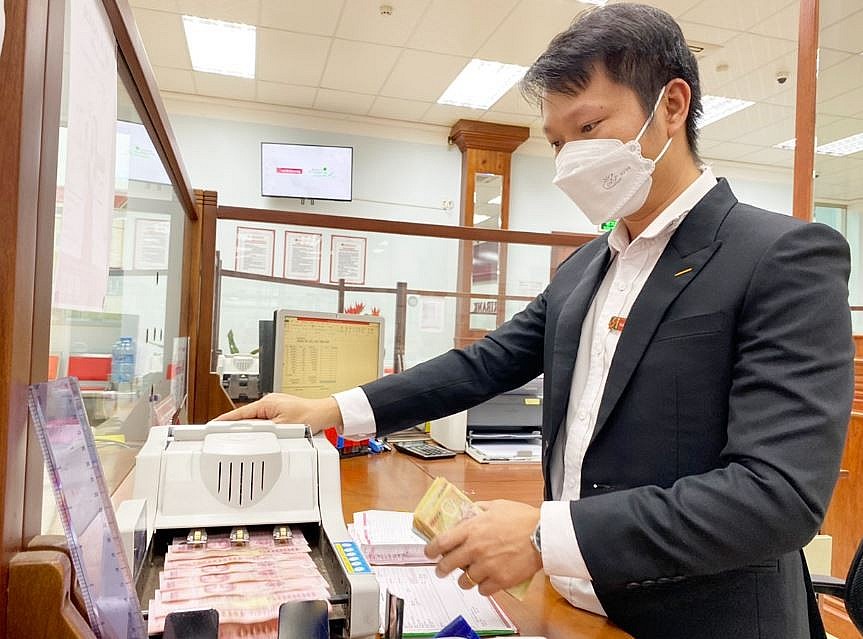 Photo: UBND Gia Lai
Banking news: Banks race to increase charter capital
The race to increase charter capital in the banking sector continues to heat up with a series of banks announcing their capital increase plans. The Vietnam Maritime Commercial Joint Stock Bank (MSB) has just been approved by the State Bank of Vietnam (SBV) to raise its charter capital by 30 percent by issuing a maximum of 458.25 million shares. After the share issuance, MSB's charter capital will increase by 4,725 billion VND from the current level of 15,275 billion VND.
MSB said that the increase in capital helps the bank improve its financial capacity, expand the scale of operation, and invest heavily in strategic projects, especially digital transformation. The National Citizen Bank (NCB) also announced that it had been allowed by the SBV to increase its charter capital to 5.6 trillion VND. Meanwhile, the Vietnam Export Import Bank (Eximbank) plans to issue 245.9 million shares to pay dividends at a rate of 20% from undistributed profits. Eximbank's charter capital after the share issuance is expected to increase by 2,459 billion VND to more than 14,814 billion VND.
In August 2022, the Military Commercial Joint Stock Bank (MB) announced the issuance of 755.6 million shares to pay the 2022 dividends at a rate of 20%, increasing its charter capital by 7,556 billion VND to over 45,339 billion VND. The Vietnam Prosperity Commercial Joint Stock Bank (VPBank) also intends to increase its charter capital by a maximum of 22,377 billion VND to 67,434 billion VND, becoming the bank with the largest charter capital in the system.
The Saigon - Hanoi Commercial Joint Stock Bank (SHB) said it will submit to the State Bank of Vietnam a plan to raise its charter capital from 26,674 billion VND to 36,459 billion VND in 2022. The Ho Chi Minh City Housing Development Commercial Joint Stock Bank (HDBank) was approved to raise its charter capital by a maximum of 5,030 billion VND to 25,303 billion VND, through the issuance of more than 503 million shares to pay dividends in 2021 with a rate of 25%.
Also in the list of banks with capital increases are Nam A Bank, Kienlongbank, Techcombank, OCB, ACB, SeAbBank and Viet Capital Bank. Among the "Big 4", the Bank for Investment and Development of Vietnam (BIDV) plans to increase its charter capital by 10,623 billion VND to 61,208 billion VND; the Joint Stock Commercial Bank for Foreign Trade of Vietnam (Vietcombank) by nearly 8,566 billion VND to 55,891 billion VND; and the Vietnam Joint Stock Commercial Bank for Industry and Trade (VietinBank) by 5,694 billion VND to 53,751 billion VND.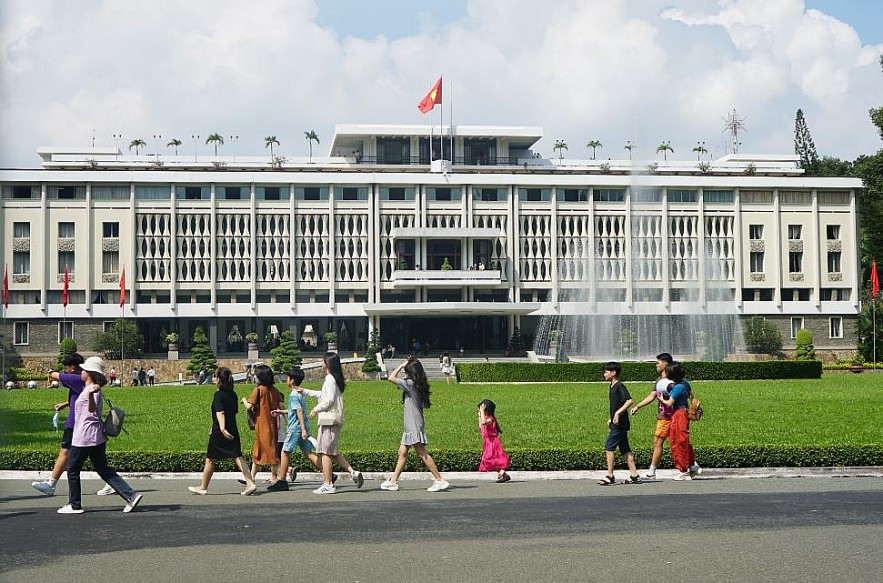 Photo: Bao Lao Dong
Weather Forecast
September 18: Hanoi will be cloudy in early morning and sunny in the afternoon. Lowest temperature: 25-27 Celsius degrees. Highest temperature: 32-34 degrees.
Thanh Hoa to Thua Thien Hue will be cloudy, especially in the north. Thunderstorms may appear in some places. Lowest temperature: 24-27 degrees. Highest temperature: 31-34 degrees.
Ho Chi Minh City and southern provinces will have light sunshine and southwest wind.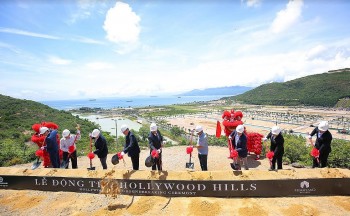 Economy
On October 2, at Hai Giang peninsula (Quy Nhon city, Binh Dinh), Hung Thinh Corporation held the groundbreaking ceremony of Hollywood Hills by YOO Inspired by Starck – a subdivision at MerryLand Quy Nhon. The event marks the first time that the world's No.1 ranked design and branded residence company YOO Inspired by Starck is officially present in Vietnam, with a collection of villas designed by creative director, Philippe Starck.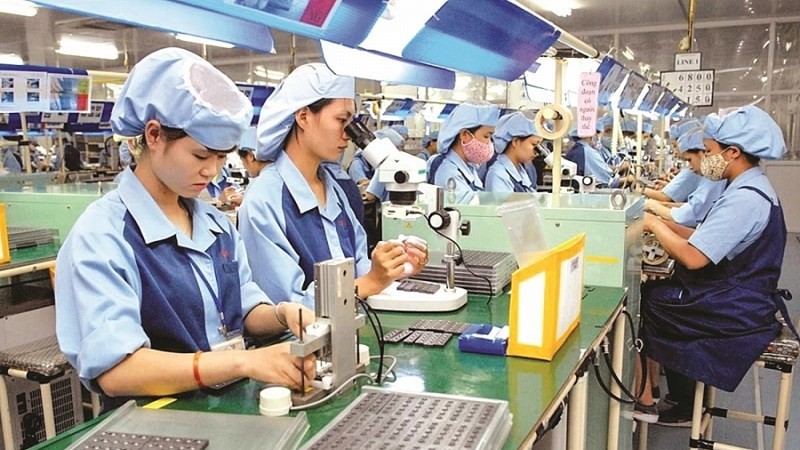 Economy
GDP growth, production activities, and export recovery are important factors to help Vietnamese industry become a destination for foreign investors.
October 04, 2022 | 09:02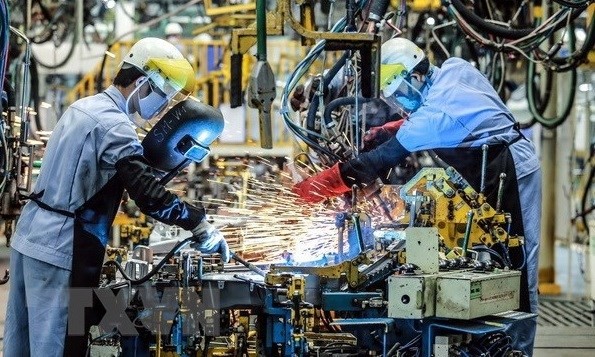 World
International organisations made positive assessments of the country's socio-economic situation and issued optimistic forecasts for its economic growth.
October 03, 2022 | 16:32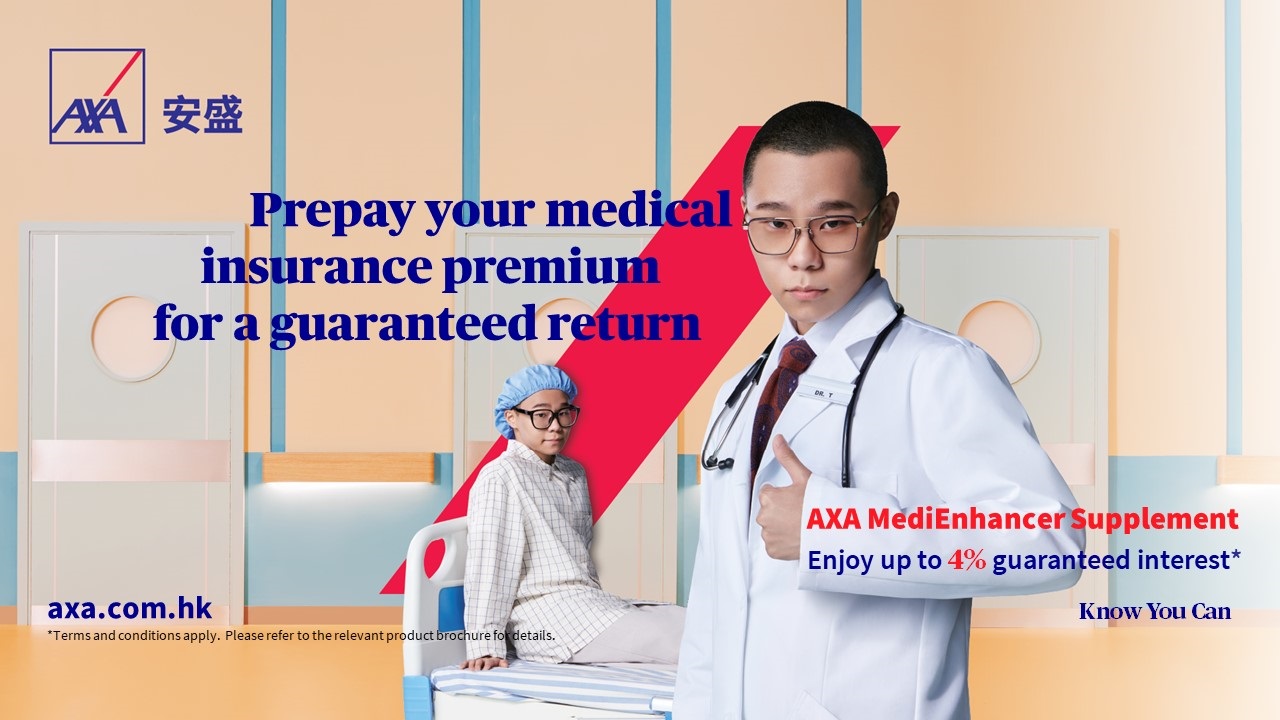 Economy
IMG { cursor: pointer } HONG KONG SAR - Media OutReach - 3 October 2022 - AXA Hong Kong and Macau (AXA) today announced the launch of "MediEnhancer Supplement" ("MediEnhancer"). "MediEnhancer" is offered exclusively to customers with qualified AXA medical insurance policies[1]. With its up to 4% p.a. guaranteed crediting interest rate, it carries a cash value which will be used to offset the annual premium of the qualified AXA medical insurance policy associated with "MediEnhancer", relieving the pressure of medical inflation for customers. AXA's "MediEnhancer" ambassador and popular R&B
October 03, 2022 | 13:05