Vietnam's human trials of Second Covid-19 vaccine may begin in January
Human trials of second homegrown Covid-19 vaccine may begin in late January this year. The Ministry of Health has granted permission to the Nha Trang-based Institute of Vaccines and Biological Medical (IVAC) to carry out human clinical tests for Covivac, a locally-produced novel coronavirus (COVID-19) vaccine, on volunteers in January, two months ahead of schedule.
Covivac, the second locally-produced coronavirus vaccine, is researched and produced by the Nha Trang-based Institute of Vaccines and Biological Medical (IVAC). (Photo: Ministry of Health)
Covivac is set to become the second vaccine which has been both produced and clinically tested in Vietnam.
The vaccine has been developed by the Institute of Vaccines and Medical Biologicals (IVAC) since May 2020
The IVAC, established in 1978, has asked for the Ministry of Health's authorization to conduct human trials at the end of January after it had completed testing in mice and rabbits, two months ahead of its plan.
Dr. Duong Huu Thai, director of IVAC, told local media that Covivac has so far been tested on animals, including mice and rabbits, with the results showing that the vaccine has successfully created a high level of immunity among animals.
With the vaccine being evaluated for its safety and protective immunity in animals, IVAC have requested that the Ministry of Health give permission to start human clinical testing, scheduled for late January, said Dr. Thai.
According to Dr. Thai, IVAC initially started conducting Covivac vaccine research in May 2020, with the aim of producing the vaccine and completing a three-phase clinical trial over the course of 18 months.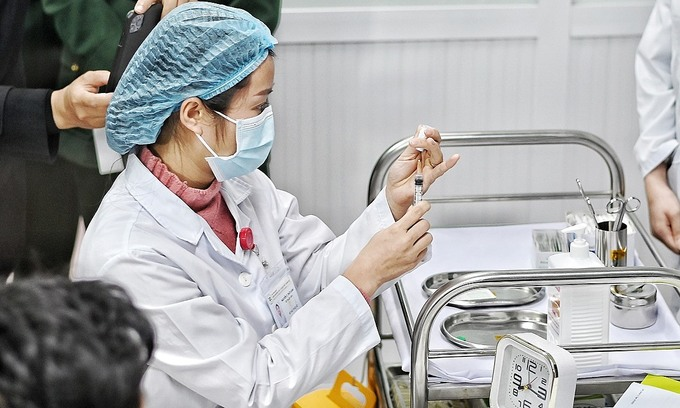 A nurse prepares a dose of Nanocovax, the first Covid-19 vaccine in Vietnam, as its human trials started in Hanoi on December 17, 2020. Photo by VnExpress
Recent months has seen IVAC scientists establish a similar manufacturing process for seasonal flu vaccines, as they use the chicken whole embryo culture technology in order to carry out the production process for their COVID-19 vaccine in a similar manner to that of the A/H5N1 influenza vaccine.
During research, strain NDV-LaSota-S was used as a vector of S protein expression of SARS-CoV-2. This is a low virulence strain that is used in many vaccines.
"Having experienced the production of various kinds of vaccines over the past decades, IVAC scientists believe in the feasibility of the COVID-19 vaccine being produced by the Institute," said Dr. Thai.
The vaccine will be clinically tested in different groups of volunteers through three phases by the IVAC in collaboration with the National Institute of Hygiene and Epidemiology and the Hanoi Medical University.
Providing that the results are successful, the second Made-in-Vietnam COVID-19 vaccine will be commercially marketed by the end of the year.
Alongside IVAC, three other Vietnamese agencies are in the process of researching and producing COVID-19 vaccines. They are the Company for Vaccine and Biological Production No1 (VABIOTECH), the Nanogen Pharmaceutical Biotechnology JSC (NANOGEN), and the Centre for Immunization Vaccines (POLYVAC).
Nano Covax, the first vaccine produced by NANOGEN, has also been tested on volunteers as part of the human clinical testing campaign which originally began on December 17, 2020.
Beside the two aforesaid vaccines, two other homegrown vaccines are under development by the Vaccine and Biological Production Company No. 1 (Vabiotech) and the Center for Research and Production of Vaccines and Biologicals (Polyvac).
As of 6:05pm on Sunday, Viet Nam confirmed 1,494 Covid-19 infection cases, including 1,339 recoveries and 35 fatalities.
Vietnam recorded 12 new imported COVID-19 cases in the last 24 hours, bringing the total number of infections to 1,494, according to the National Steering Committee for COVID-19 Prevention and Control. All of the new cases are Vietnamese citizens who returned home from South Africa, Mexico, and the US. They have been quarantined upon their arrival.
According to the subcommittee for treatment, as many as 1,339 patients have fully recovered from the disease while the number of related deaths is still kept at 35. Among the patients undergoing treatment across the country, nine have tested negative for the virus once, six others twice, and five thrice.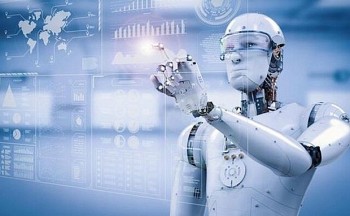 National
Vietnam News Today (October 18): Vietnam records 3,175 new local Covid cases; Vietnam proposes Pfizer cooperate in Covid-19 treatment drug production; Torrential rains trigger flooding, disrupt life in central Vietnam; Vietnam holds potential for robot, AI development.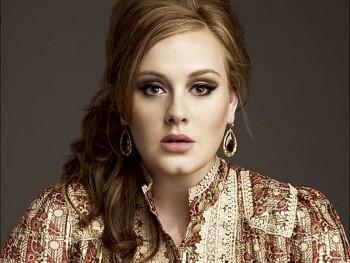 World
British singers scored this year as BBC Radio 2 released a list of five Best-selling women singers, with Adele staying on top.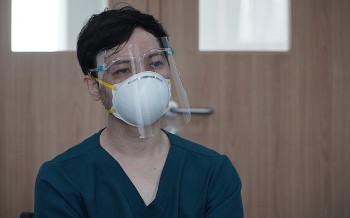 Viet's Home
Foreigners have been doing charitable work to help disadvantaged people cope with Covid-19 hardships, with some joining the frontline