Thailand and Indonesian-manufactuerd automobiles massively imported into Vietnam
The volume of imported automobiles into Vietnam increase by 2000 in comparison with that of January 2021.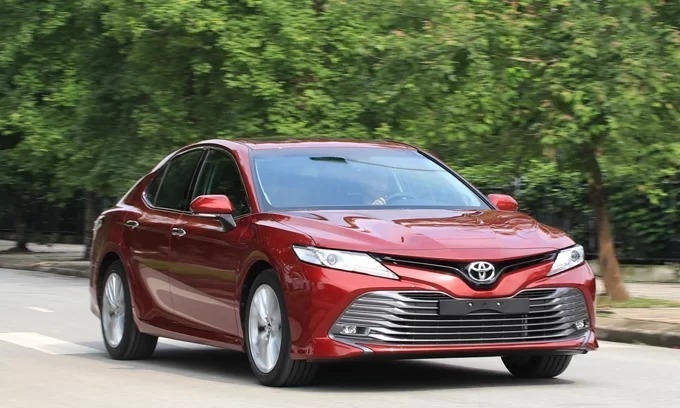 A Toyota Camry imported from Thailand is seen in Hanoi. Photo: VNE
According to preliminary statistics of the General Department of Customs, in February, the number of CBU cars registered for import customs declarations increased sharply by 20.3% (equivalent to an increase of 1,696 automobiles) compared to the previous month's volume.
Specifically, the volume of imports this month was 10,039, equivalent to 209 million USD. Meanwhile, imported CBU cars recorded by the General Department of Customs last month were 8,343 with a value of $ 213 million.
In February, CBU cars of all kinds registered for customs procedures to be imported into Vietnam mainly originated from three main markets: Thailand, Indonesia and China with 5,196, 3,300, and 589 respectively, which accounted for 90% of the total number of cars imported into Vietnam in the month.
In which, 6,922 9 or fewer-seater cars are processed to import into Vietnam with a value of nearly 127 million USD, accounting for 69% of imported CBU cars. As a result, the number imported to Vietnam in the month increased by 33% (equivalent to an increase of 1,657 units) compared to the previous month.
This type of automobile is also mainly imported from the Thai market with 3,277 cars, up 13.7% and from Indonesia with 3,059 ones, 2.2 times more than the previous month. However, in February, 9-seater cars did not arise any procedures regarding to imports.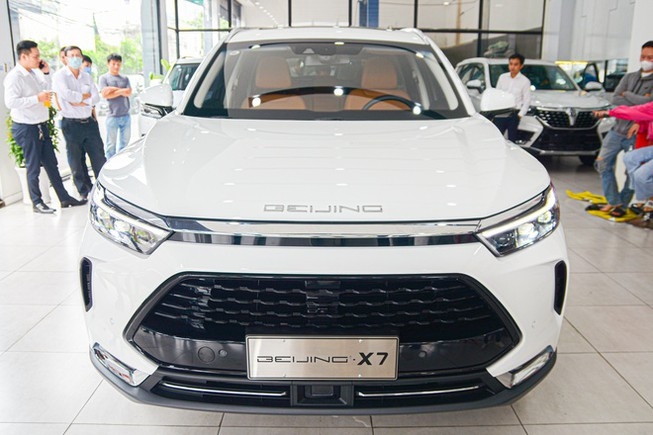 Photo: PLO
For transport cars, the number of trucks that go through customs procedures imported into our country reached 2,517, with a value of 57 million USD, increasing by 12.9% in volume but decreasing by 5.9% in price compared to the previous month.
In particular, there are 1,919 cars originating from Thailand, grow up to 31.5% over the previous month and accounting for 76% of the total number of cars imported to Vietnam; 241 from Indonesia, 202 from China and 123 from Russia.
With regards to other types of automobiles (specialized cars), Vietnamese enterprises imported 600 ones with a declared value of about 25.3 million USD. In which, up to 387 cars are imported from China through Lang Son border gate, accounting for 65% of the total number.
Thus, by the end of February, the volume of imported CBU cars reached 18,367, rising by 23.7% over the same period last year, of which, 9 or less seater cars increased by 13%, and transport cars by 25%.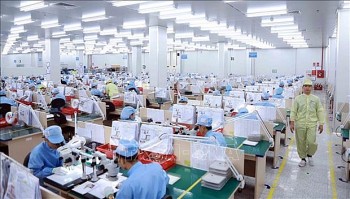 National
Vietnam News Today (Jan. 26): Vietnam - important partner of RoK; HCM City maintains growth momentum, reaps successes in 2022; Vietnam's tourism forecast to strongly rebound in five years; Many localities attract a large number of visitors during Tet.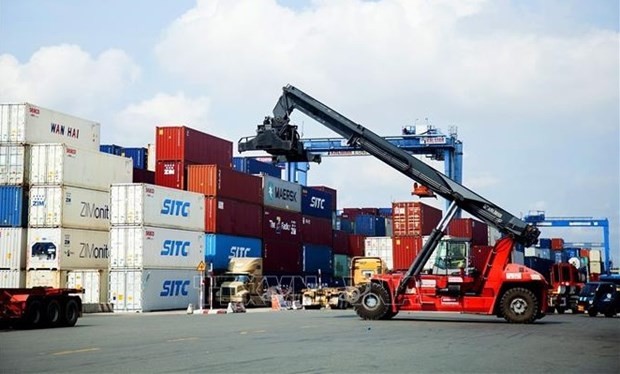 Economy
With export-import revenue hitting $732 billion for the first time, Vietnam has been listed among the leading economies in terms of international trade.
January 25, 2023 | 09:13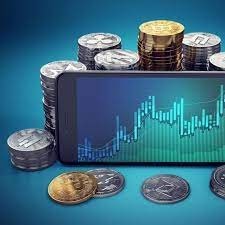 Economy
Changelly makes exchanging Bitcoin to Ripple XRP an effortless task. Additionally, we offer competitive rates, reduced transaction fees around the clock customer care for a smoothened user experience. Users can choose a fixed or floating rate when exchanging currencies on our platform.
January 22, 2023 | 17:52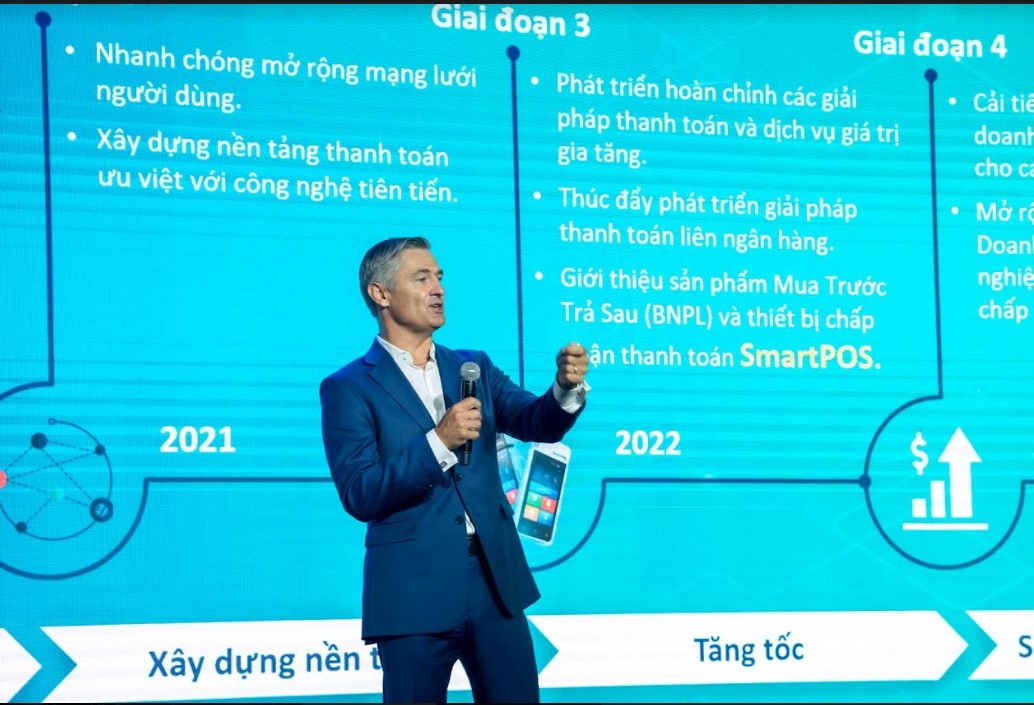 Economy
Only with the investment number of US$ 10 million from SMBC as a part of a US$30 million Series A funding round, be it supposed to open up many great growth opportunities for SmartNet - the owner of SmartPay - in the coming time.
January 06, 2023 | 08:00