Agro-forestry-fishery export value picks up 11.9 percent
Exports of agro-forestry-fishery products in the first four months of the years were estimated at 12.3 billion USD, a year-on-year surge of 11.9 percent, according to the Ministry of Agriculture and Rural Development. The country raked in 6.5 billion USD from exports of main agricultural products, 2.4 billion USD from seafood and 2.7 billion USD from main forestry products, up 11.9 percent, 13 percent and 7.9 percent from the same time last year, respectively.  
Cashew processed for exports (Photo: VNA)

During the period, the country shipped 2.16 million tonnes of rice abroad, earning 1.1 billion USD, year-on-year increases of 21.7 percent in volume and 37.7 percent in value.

Average export price for rice in the first quarter of this year gained 15 percent to reach 501 USD per tonne. China continued to be the largest importer of Vietnamese rice when it purchased 411,600 tonnes, or 29.1 percent of the rice market share.

Rice export enjoyed strong growth in Indonesia (up 378 times), Iraq (up 16.7 times), Malaysia (up 3.3 times), Ivory Coast (up 67.1 percent), Ghana (up 57.4 percent), China's Hong Kong (up 46.2 percent) and Singapore (up 24.6 percent).

In the January-April period, cashew export experienced sound expansion in terms of both volume and value. Some 103,000 tonnes of cashew were shipped abroad at a value of 1.04 billion USD, rising 23.1 percent in quantity and 31.9 percent in value from the same time last year.

The US, China and the Netherlands remained three top importers of Vietnamese cashew. They made up of 34.4 percent, 13.6 percent and 13.3 percent of the market share, respectively.

The export value of vegetable went up nearly 30 percent to over 1.32 billion USD in the period.

Earnings from coffee regained a slight rise of 0.4 percent to 1.3 billion USD despite an 18.1 percent increase in volume with 691,000 tonnes. Meanwhile, the export value of cassava went up 3.2 percent to 376 million USD in the period.

In a stark contrast, rubber and pepper saw their export values down of 21.4 percent and 33.2 percent, respectively.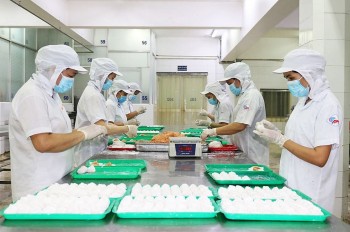 Focus
The fourth wave to hit Vietnam in late April has until now seen over 2 million Covid-19 cases recorded, whilst more than 1.72 million have since recovered from the virus.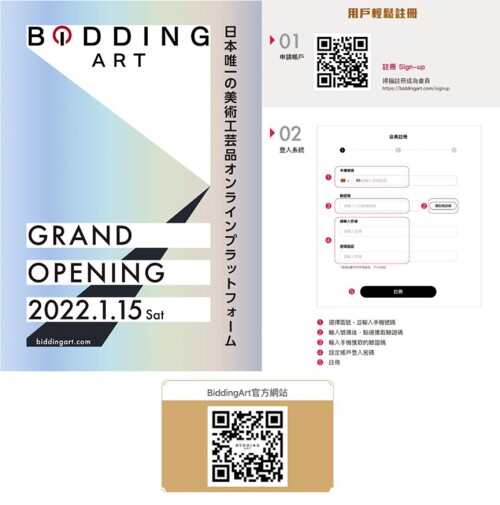 Economy
HONG KONG SAR - Media OutReach - 14 January 2022 - Tokyo Chuo Auction Holdings Limited (the "Company" or "Tokyo Chuo Auction", together with its subsidiaries, the "Group", stock code: 1939.HK) announced that the Group, cooperating with multiple art brands, is launching a new online art business platform "BiddingArt" tomorrow (15 January).
January 14, 2022 | 17:40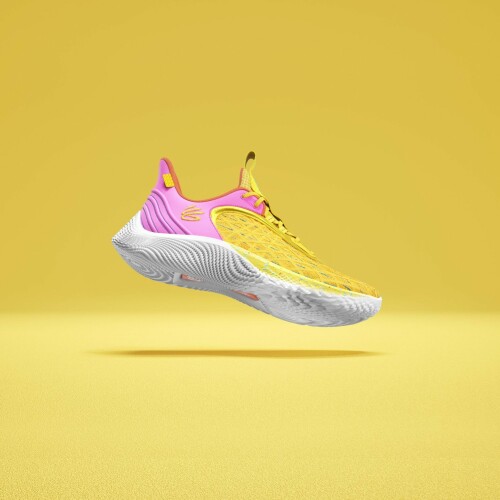 Economy
Under Armour partners with NBA legend, Stephen Curry, and Sesame Street to create Curry Flow 9 – a collection of footwear meant to inspire young athletes. It combines the playful humour of the fun, colourful muppets, their values of diversity and inclusivity and Under Armour's dedication to innovative sporting technology. The collection is available for purchase online.
January 14, 2022 | 13:45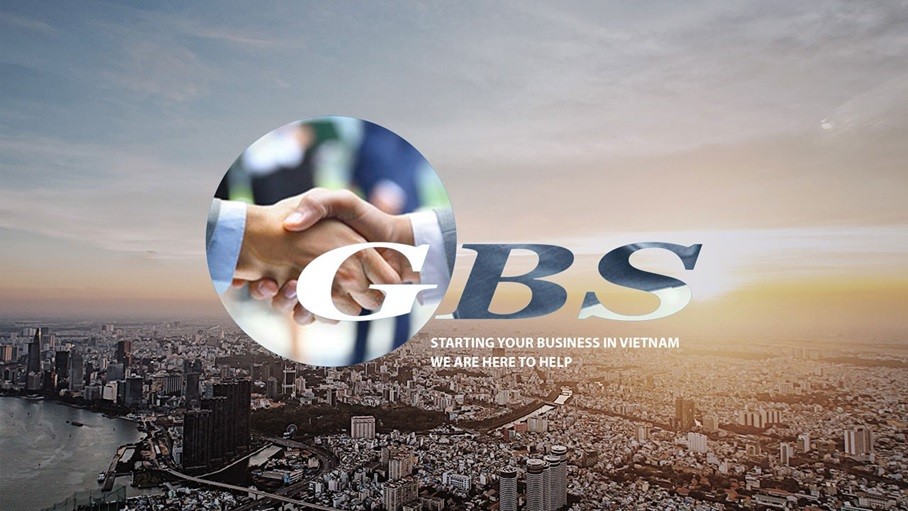 Economy
Media OutReach Newswire and GBS have expanded their news content partnership to further enrich GBS's media assets by providing corporate news releases in conjunction with the launch of their 3 media news sites in Vietnam.
January 14, 2022 | 12:40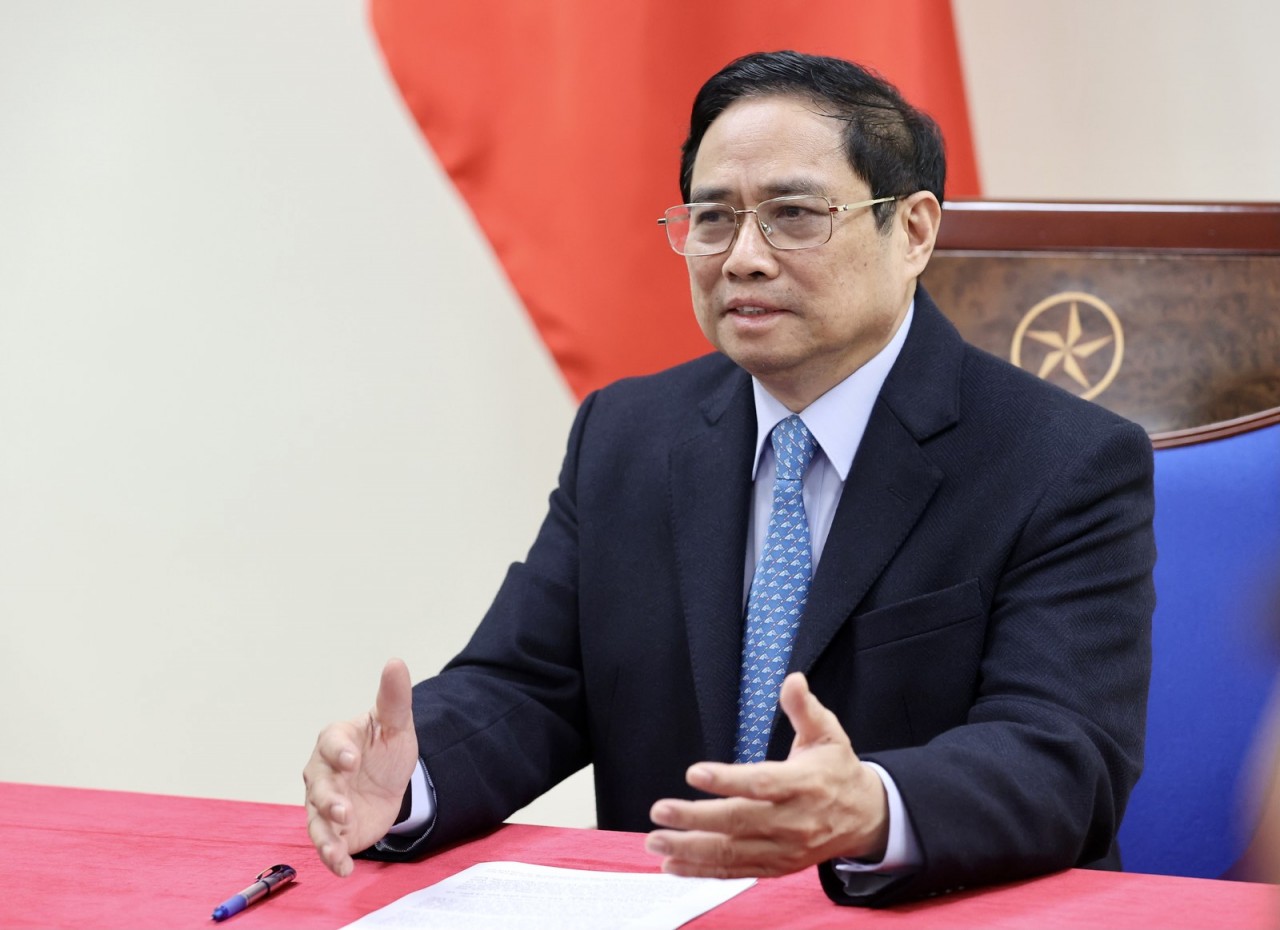 Economy
Prime Minister Pham Minh Chinh on January 13 asked China to create more favourable conditions for Vietnamese agricultural products to enter its market.
January 14, 2022 | 08:48