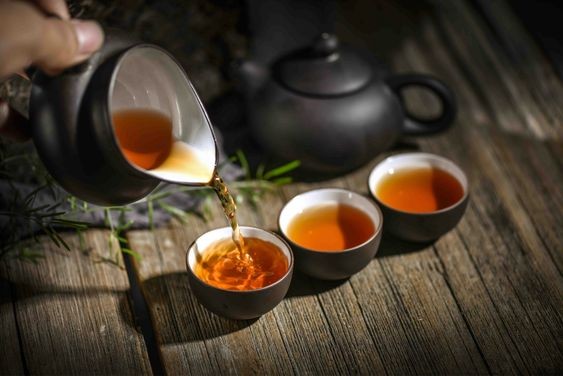 Vietnamese Herbal Tea
Drinking tea is a daily habit of old people in Vietnam. People often start a new day with some cups of tea in the morning to get more power for the whole day.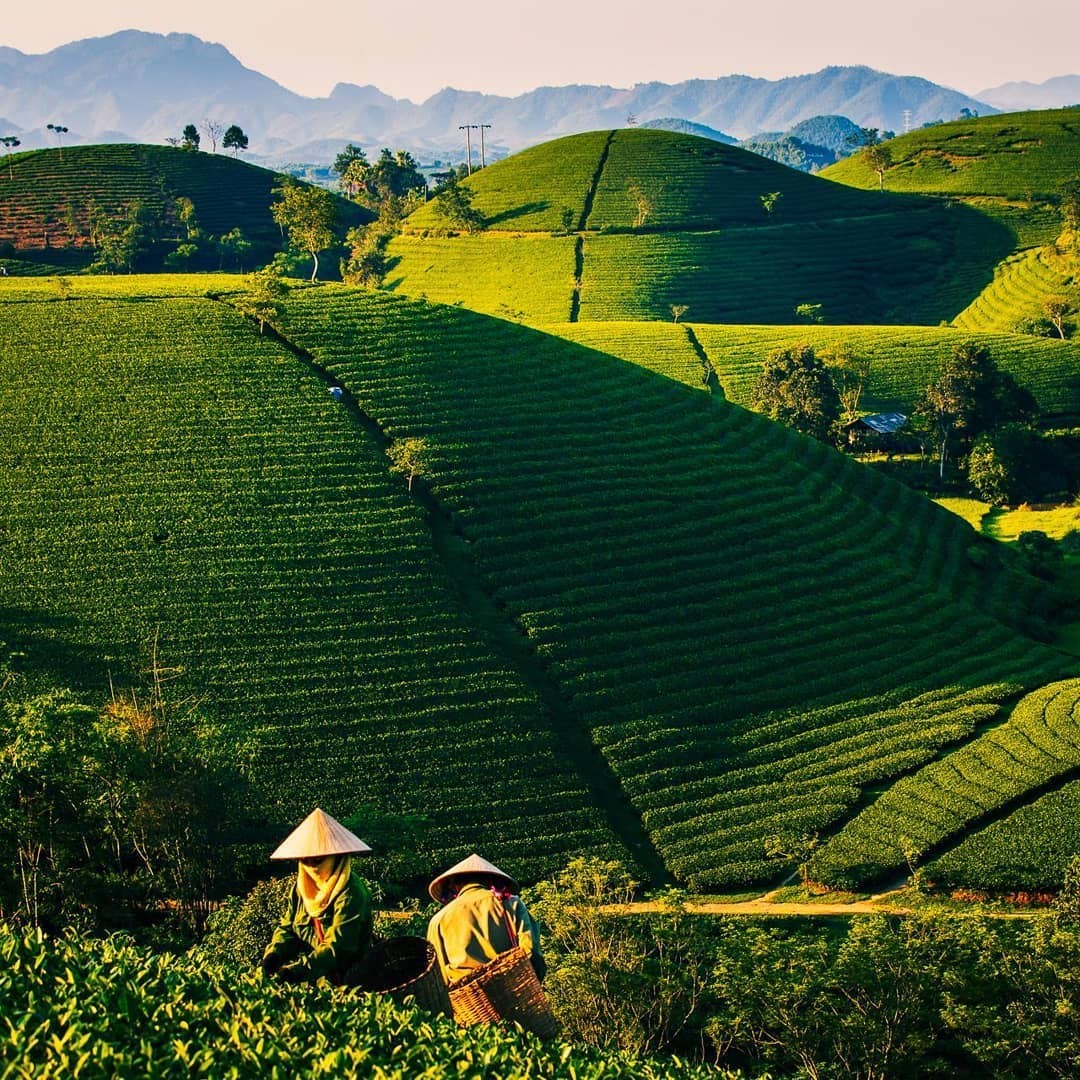 Vietnamese Herbal Tea
Tea has been popular all around the world, with many varieties and kinds. Let's take a look at top 10 largest tea producing countries in the world.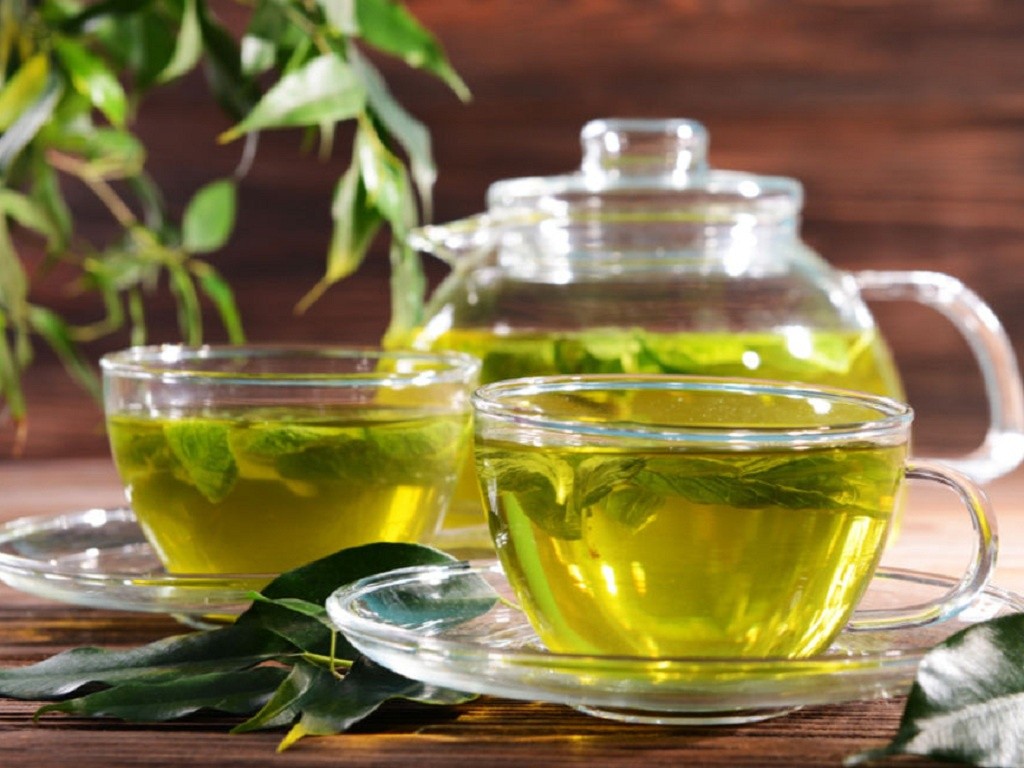 Vietnamese Herbal Tea
For centuries, tea has been popular and an important part in Vietnamese people's daily life. It also has an interesting history, which was first introduced when French colonists established the first tea plantations in Vietnam in the 1880s. Ever since, it has become a cultural staple, and brings multiple health benefits.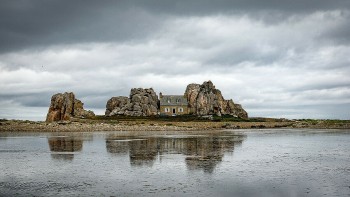 Travel
In a quiet little village of Plougrescant, France, tourists can visit this quirky and extraodrinary Castel Meur, also known as "The House Between The Rocks", which has become an attraction for many years.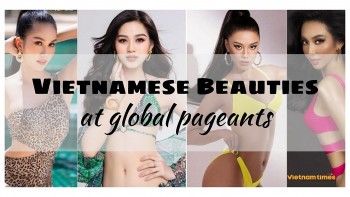 Handbook
Do Thi Ha, Pham Ngoc Phuong Anh, Nguyen Thuc Thuy Tien and Nguyen Huynh Kim Duyen set to vie for global beauty pageants.
World
In the outskirt of Poland, there is a pretty rural village that is called "The painted village" for its amazing and unique tradition of painting their homes inside and out with colorful floral patterns, making this place the most photogenic spot.