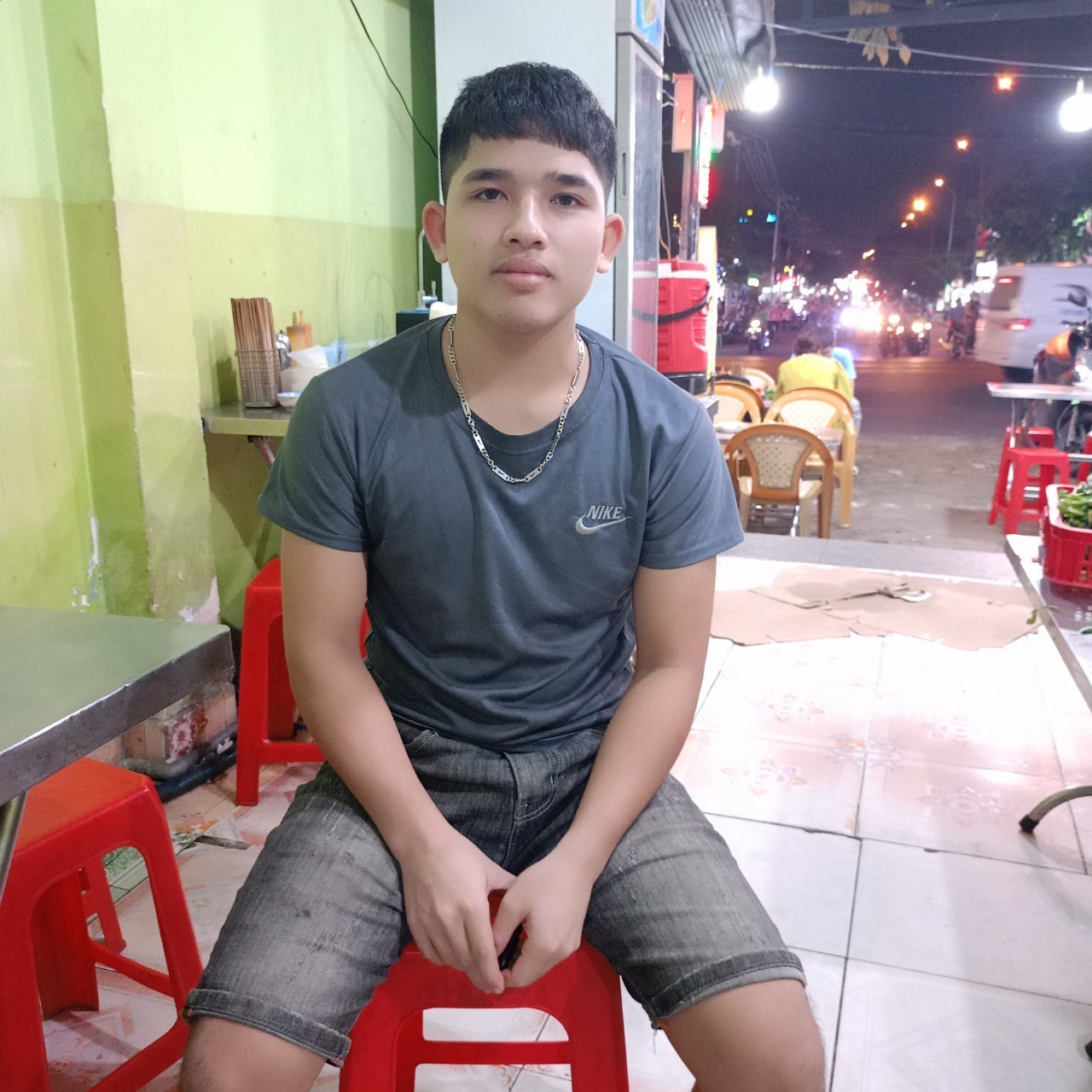 Vietnamese Herbal Tea
Ro Mah The, a 16-year-old J'rai, from Ia K'la commune, Duc Co district, Gia Lai became the 9th millionaire under the program "Tear off the label, win big prize right away" this summer by drinking Number 1 Energy Drink.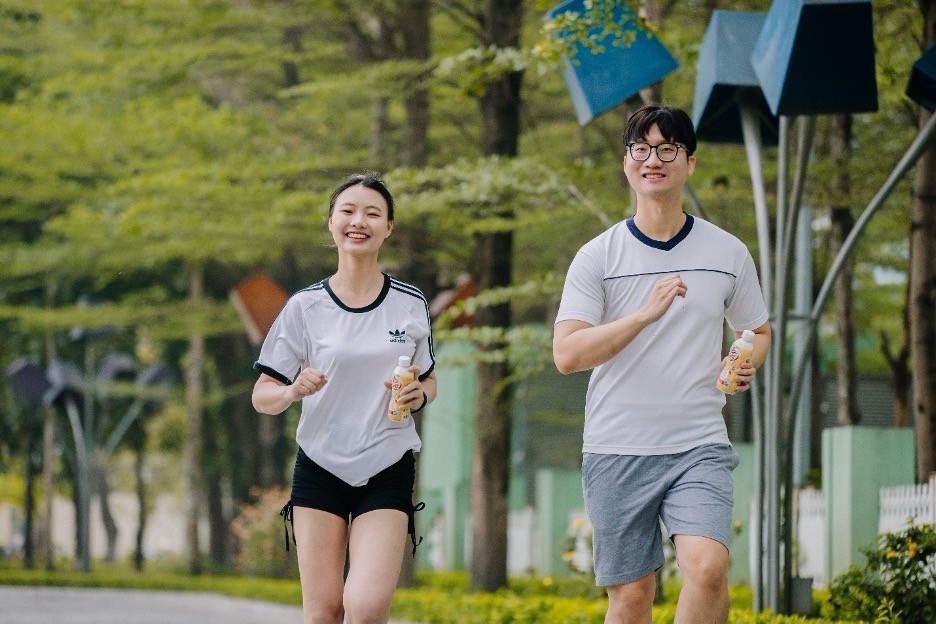 Vietnamese Herbal Tea
Due to the high demand for healthy drinks, plant-based milk has gained a lot of popularity. Soy milk is favored by many Vietnamese consumers, especially when it is packaged in convenient products with high nutrition, delicious taste, and high safeness.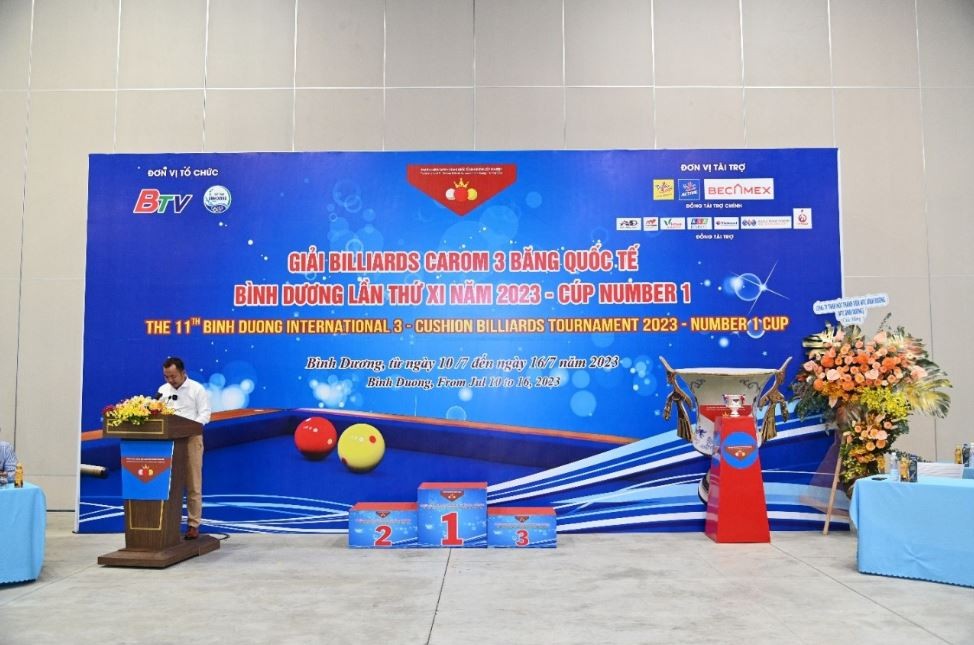 Vietnamese Herbal Tea
On July 13, 32 best players from the qualifying round, 32 rising players, and guests played the first match of the Binh Duong International 3-cushion Billiards - Number 1 Cup in a vibrant and exciting atmosphere.