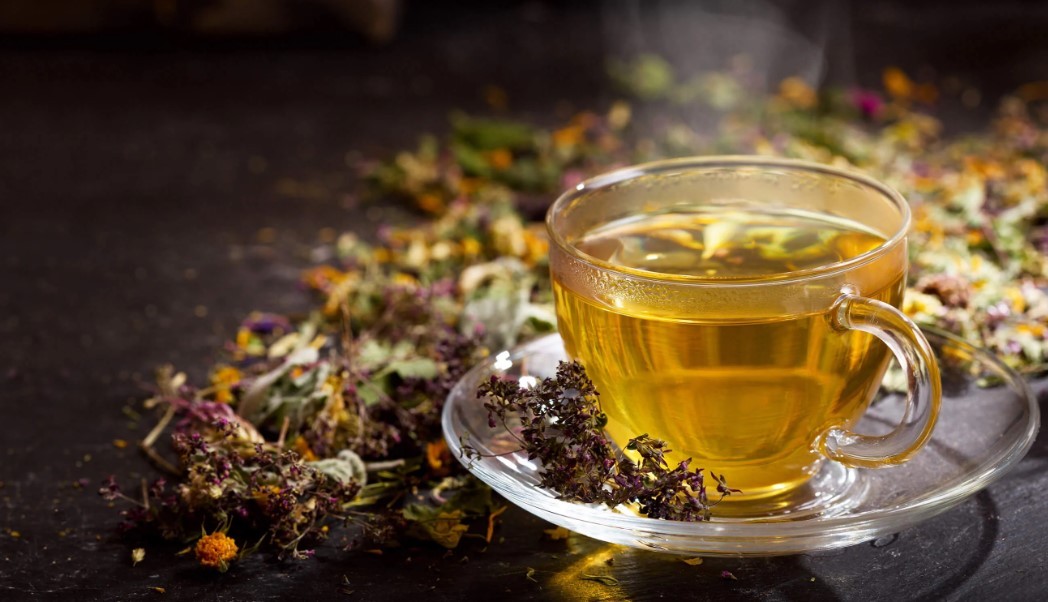 Vietnamese Herbal Tea
It is undeniable that herbal tea offers many health benefits including preventing cancer, diabetes, cardiovascular disease, reducing anxiety, insomnia,etc. to us. If you are looking for a herbal medicine for a healthy body, here are all things you should know.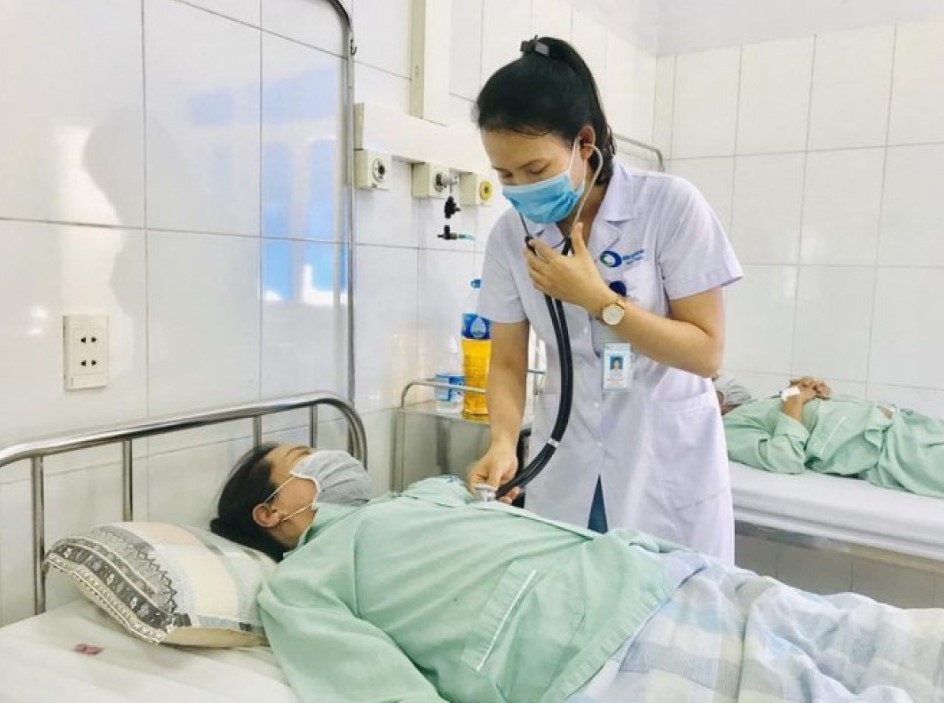 Vietnamese Herbal Tea
It is important for patients to embrace a reasonable diet to fight the virus causing dengue fever.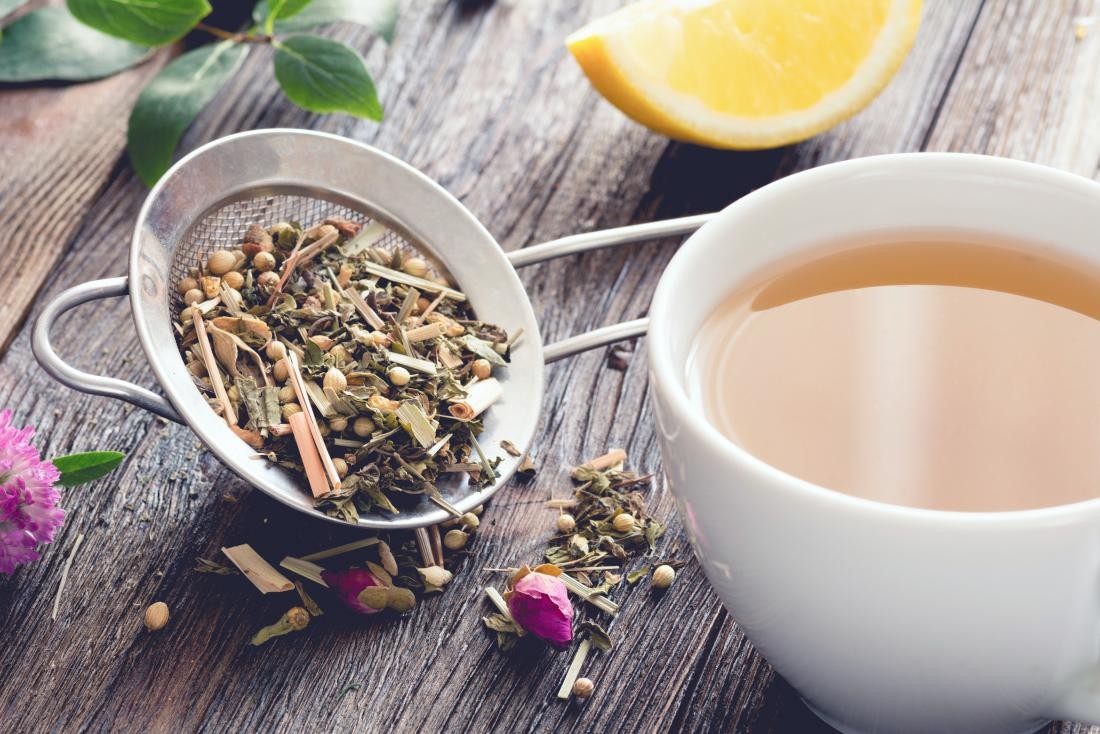 Focus
Here are some basic but powerful beverages choice to jumpstart your weight loss.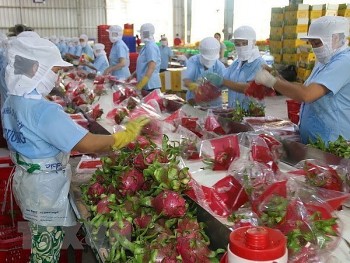 Make in Vietnam
Denmark and Vietnam strengthen cooperation in production, certification and management of organic products