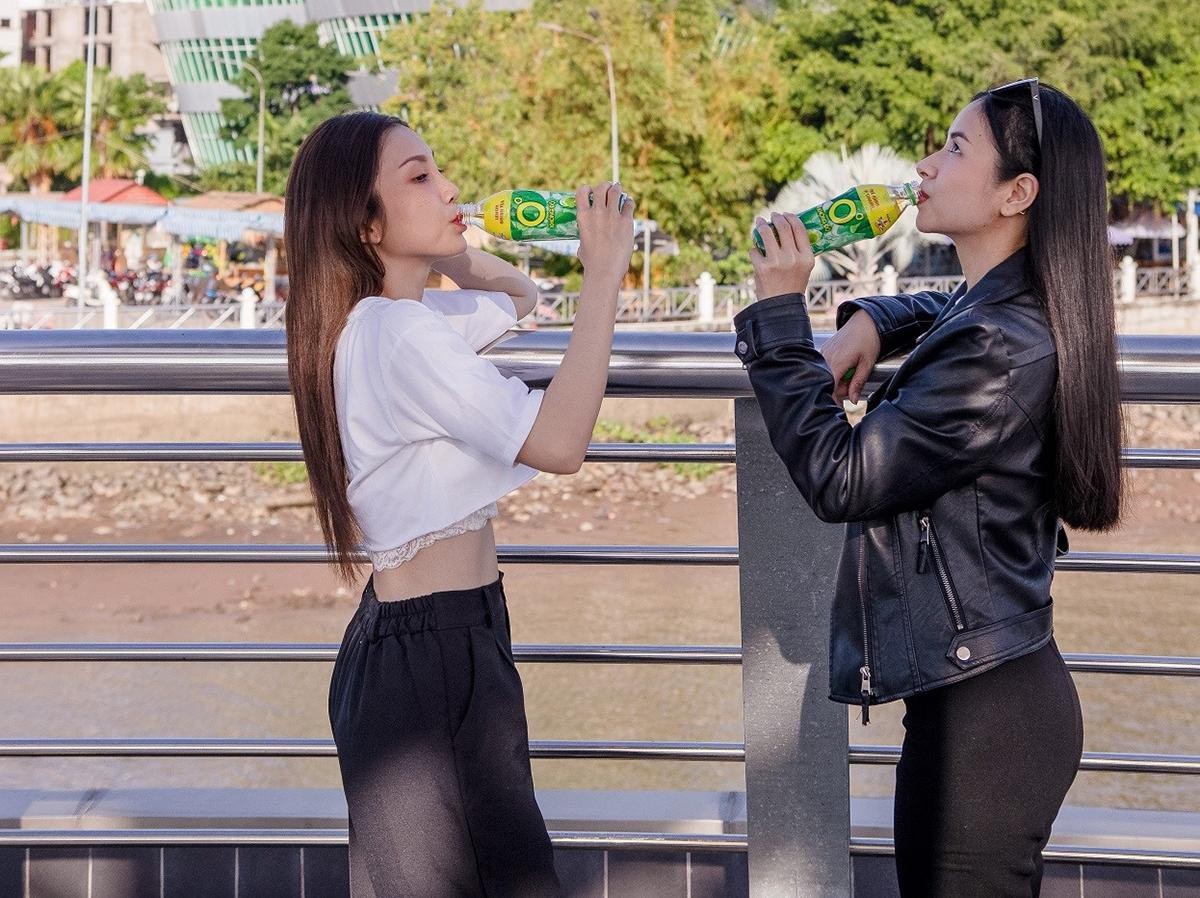 Vietnamese Herbal Tea
The delicious drink not only provides vitamin C to strengthen the immune system in the current "normal state", Zero Degree Green Tea is abundant in EGCG, which helps young people to release stress after a difficult year.
Viet's Home
The benefits of herbal tea have been known through old remedies. Herbal teas have been used for centuries both as a tasty drink and as important remedies.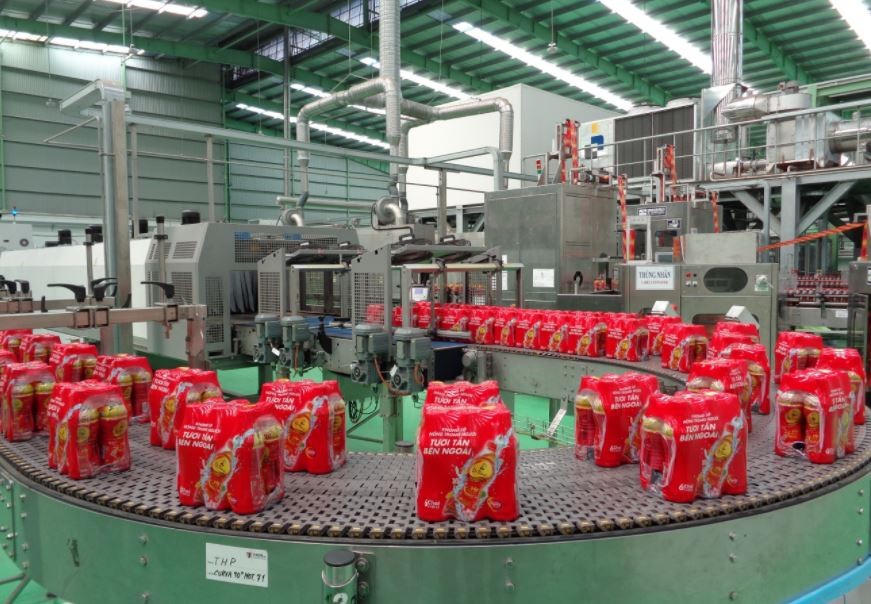 Vietnamese Herbal Tea
Tan Hiep Phat sells more than 50,000 boxes of Dr. Thanh Herbal Tea per year, three times higher than expected.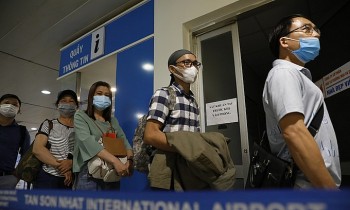 Focus
Over 55.5 million people in Vietnam have now been fully inoculated, while more than 73.8 million people have received at least one dose of Covid-19 vaccine.