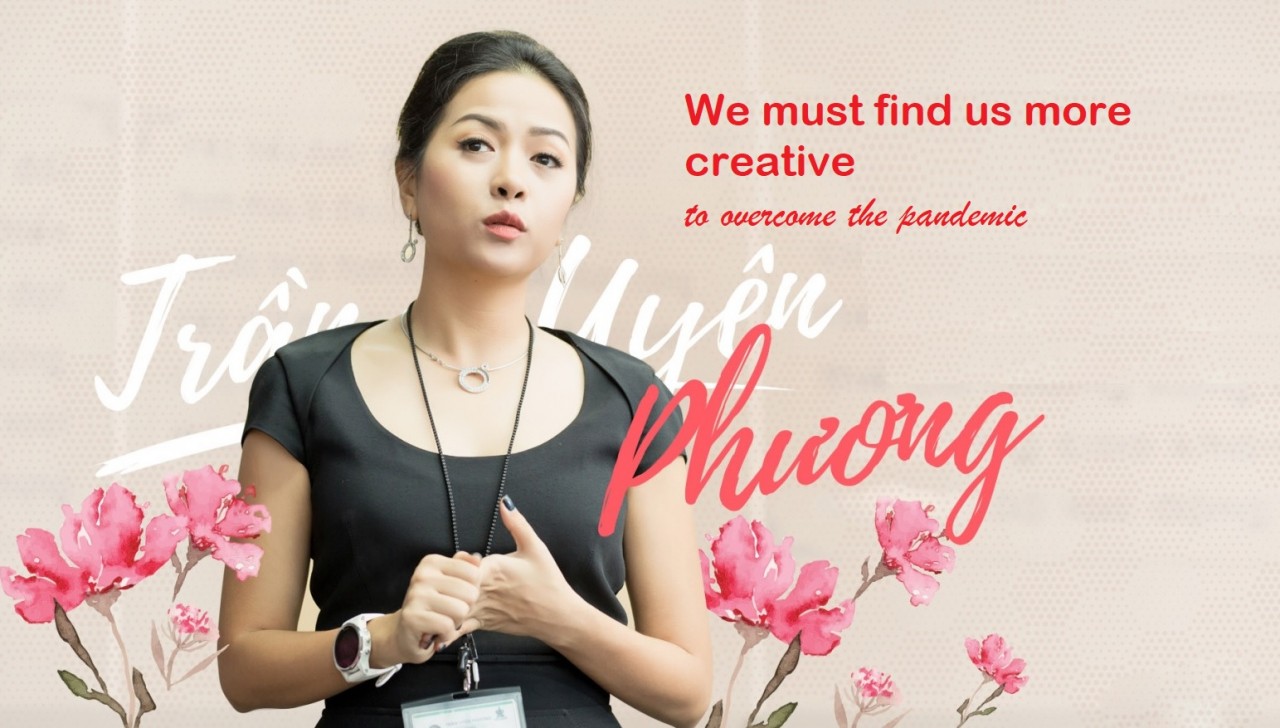 Women in Business
In her book "Competing with Giants", Uyen Phuong Tran highlights Tan Hiep Phat Group's motto "Nothing is Impossible". The spirit is the reason for the enterprise's many successes.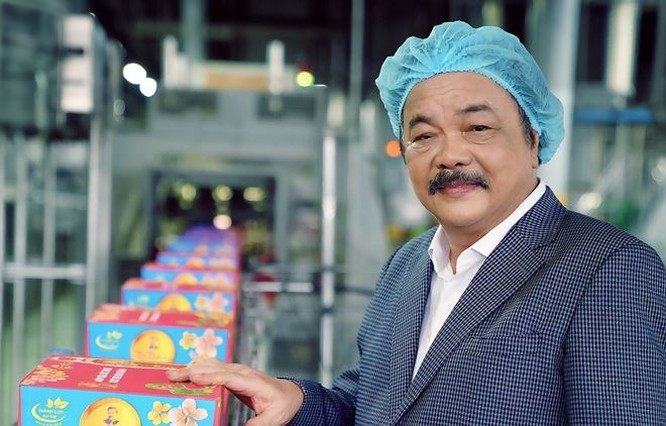 Women in Business
Nearly 80,000 enterprises in Vietnam withdrew from the market in the first 7 months of 2021, a reality considered pessimistic but inevitable. The number, however, is expected to grow as the coronavirus still ravages the world. The CEO of Tan Hiep Phat, Tran Quy Thanh, is aware of these issues yet he is optimistic for Vietnam's economic future.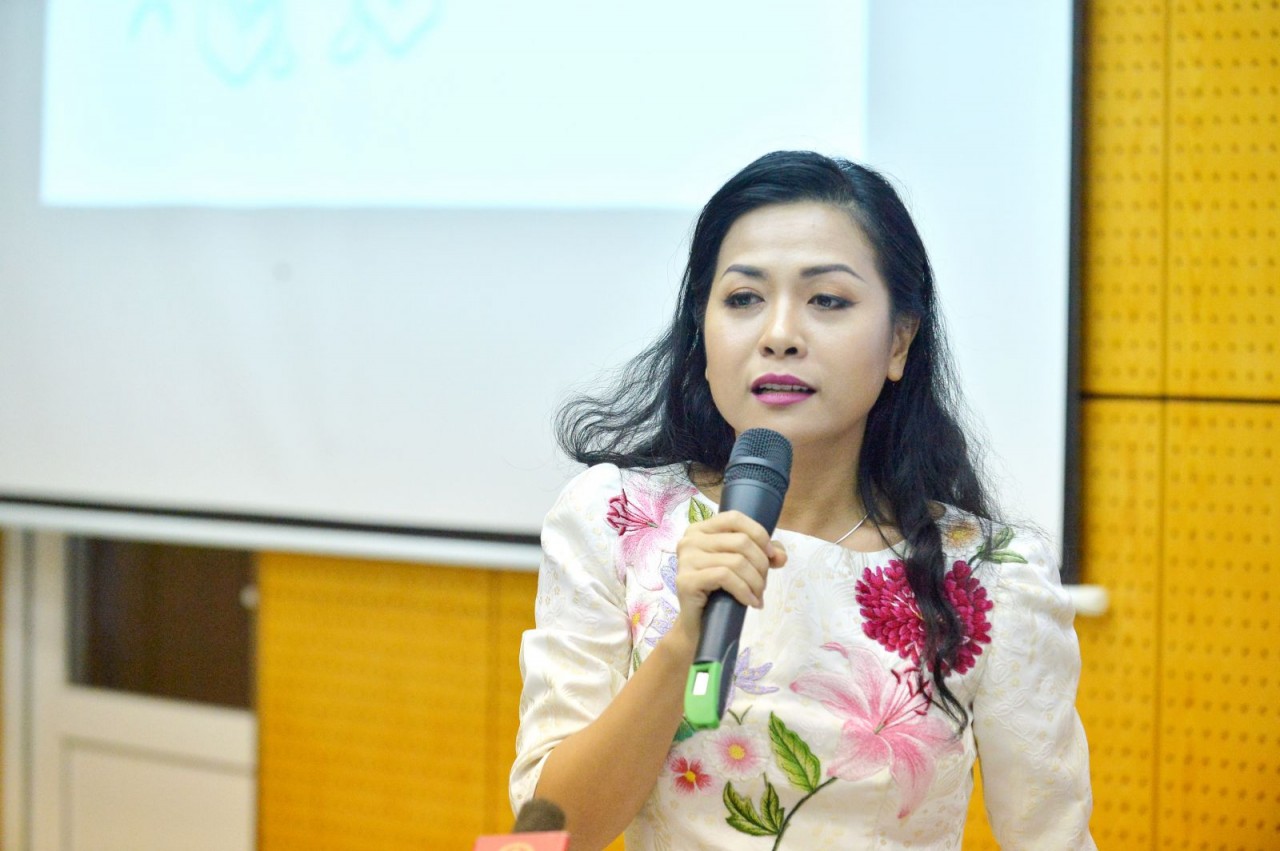 Economy
The Covid-19 pandemic is an unexpected 'storm' affecting the life and business activities of all enterprises worldwide. For Tan Hiep Phat Beverage Group (THP), the core values of each organization will shine under such a difficult time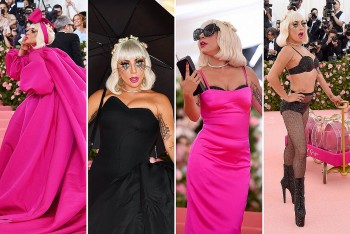 Handbook
From gowns to jumpsuits, these are the best outfits ensemble from the fashion world's most buzzed-about event.
Multimedia
Nha Trang is packed with beautiful and amazing places to see and visit in your holiday, and many exciting things to do. Here is 10 best activities to enjoy in the region.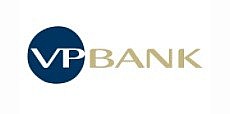 Economy
SINGAPORE - Media OutReach - 20 September 2021 - VP Bank has today announced the appointments of Alexander Tsikouras as Chief Financial Officer & Chief Operating Officer Asia and Will Wang as Head of Client Solutions & Strategic Partnerships Asia in two newly-created roles which form part of the Asia Management Committee (Asia Manco) as of 24 September 2021.