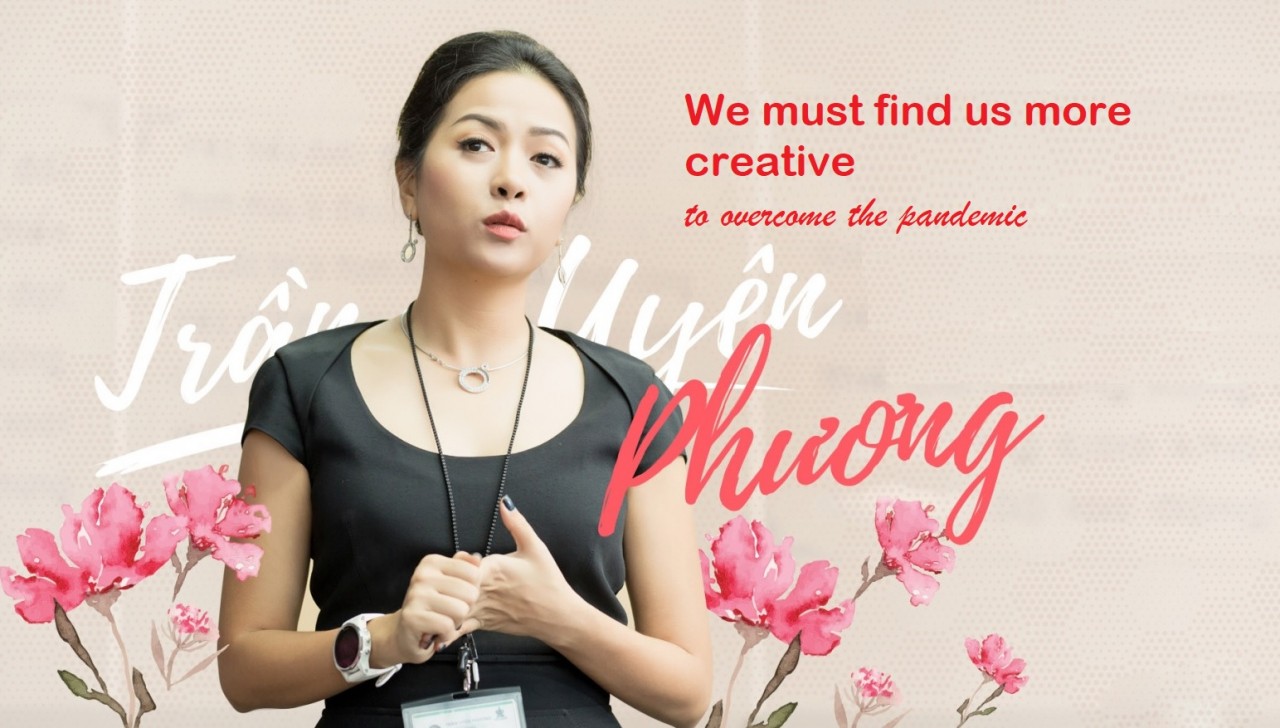 Women in Business
In her book "Competing with Giants", Uyen Phuong Tran highlights Tan Hiep Phat Group's motto "Nothing is Impossible". The spirit is the reason for the enterprise's many successes.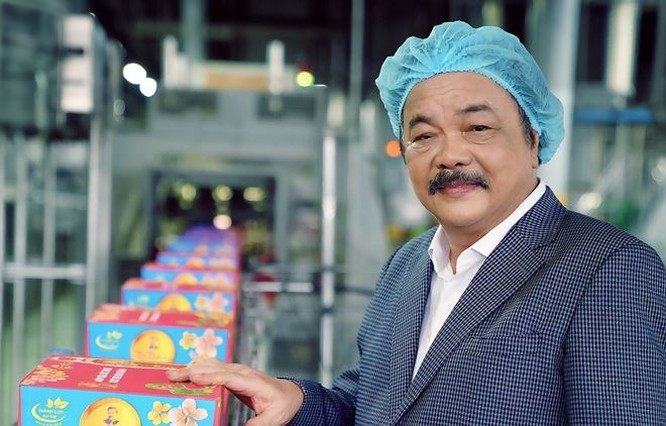 Women in Business
Nearly 80,000 enterprises in Vietnam withdrew from the market in the first 7 months of 2021, a reality considered pessimistic but inevitable. The number, however, is expected to grow as the coronavirus still ravages the world. The CEO of Tan Hiep Phat, Tran Quy Thanh, is aware of these issues yet he is optimistic for Vietnam's economic future.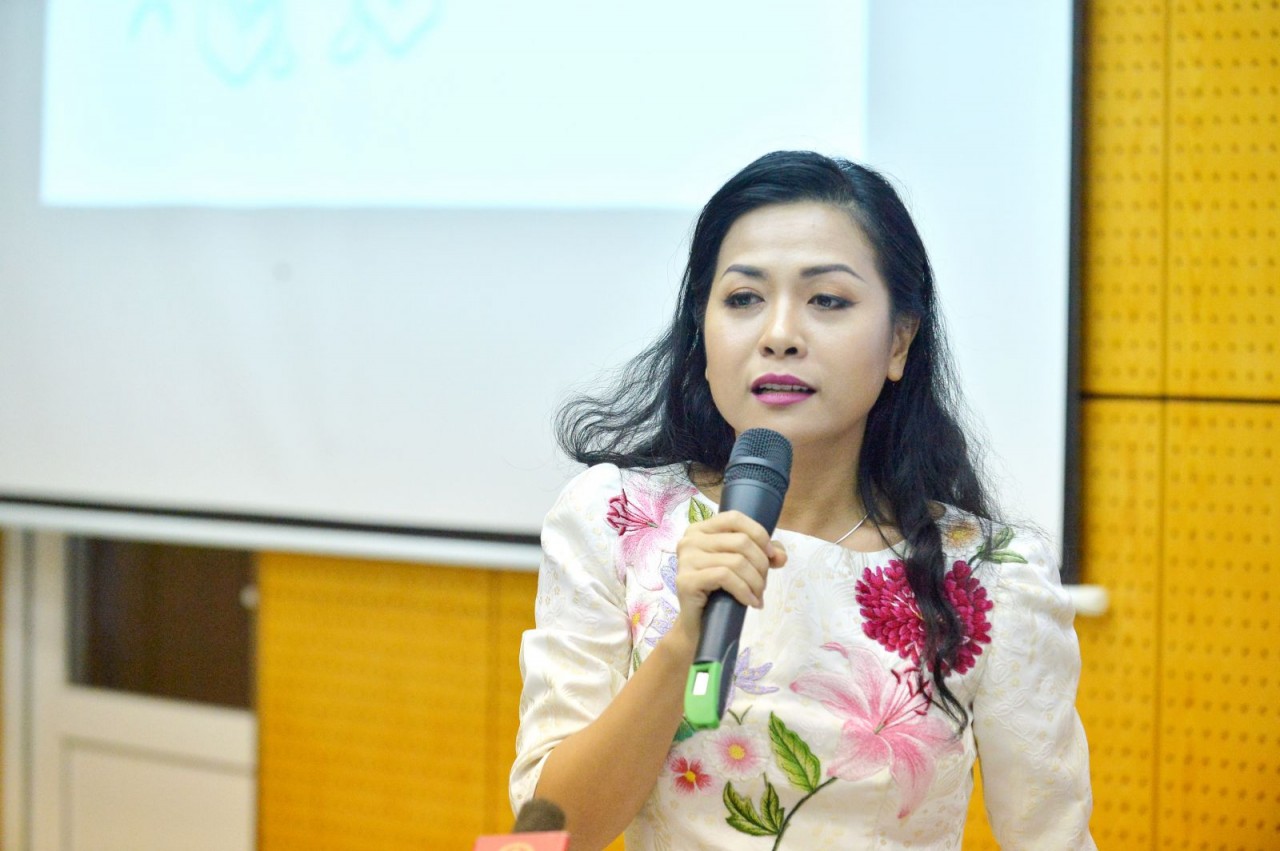 Economy
The Covid-19 pandemic is an unexpected 'storm' affecting the life and business activities of all enterprises worldwide. For Tan Hiep Phat Beverage Group (THP), the core values of each organization will shine under such a difficult time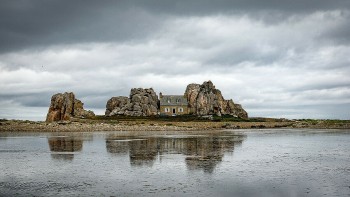 Travel
In a quiet little village of Plougrescant, France, tourists can visit this quirky and extraodrinary Castel Meur, also known as "The House Between The Rocks", which has become an attraction for many years.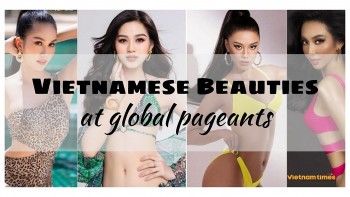 Handbook
Do Thi Ha, Pham Ngoc Phuong Anh, Nguyen Thuc Thuy Tien and Nguyen Huynh Kim Duyen set to vie for global beauty pageants.
World
In the outskirt of Poland, there is a pretty rural village that is called "The painted village" for its amazing and unique tradition of painting their homes inside and out with colorful floral patterns, making this place the most photogenic spot.