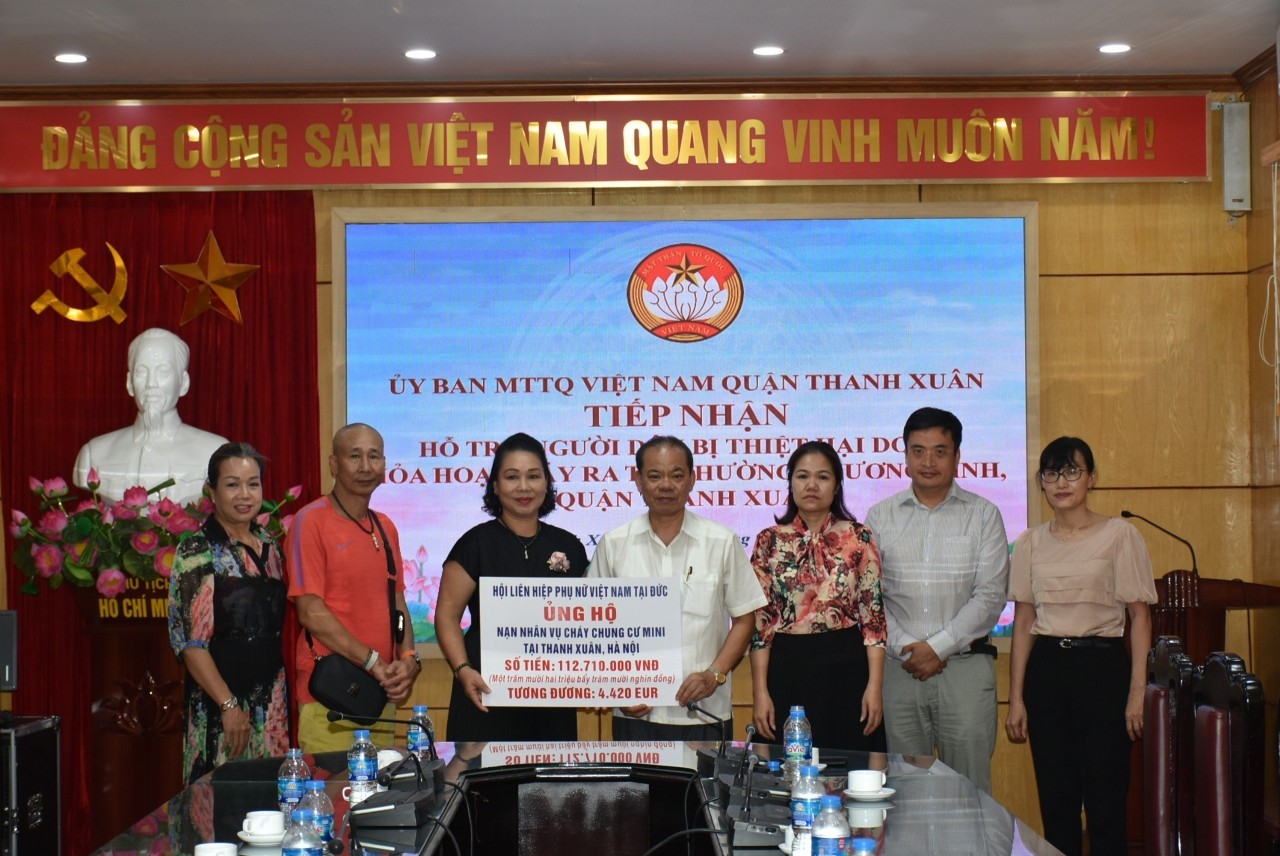 Overseas Vietnamese
The Vietnamese Women's Union in Germany donated VND 112 million (USD 4.500) to victims of a mini apartment fire in Hanoi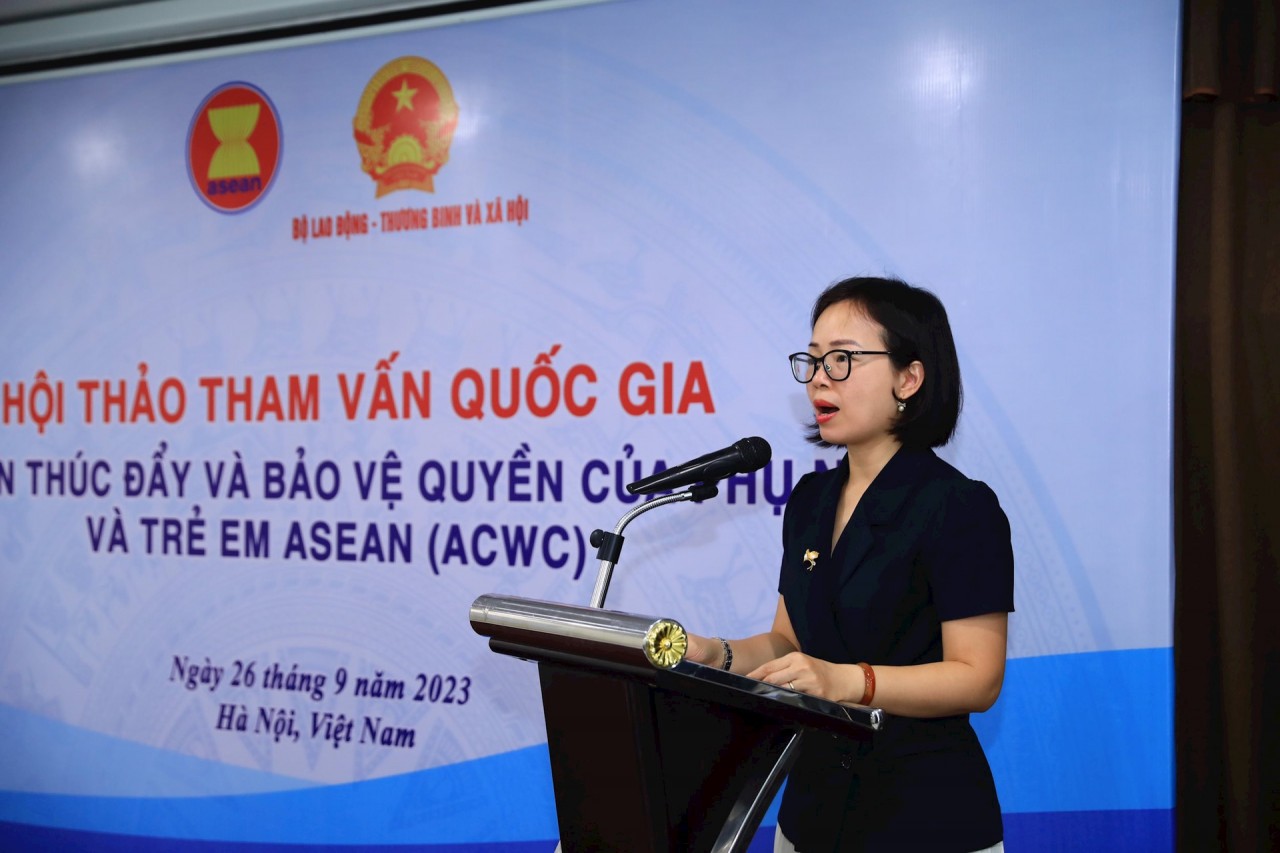 World
A consultation workshop of the ASEAN Commission on the Promotion and Protection of the Rights of Women and Children (ACWC) took place in Vietnam.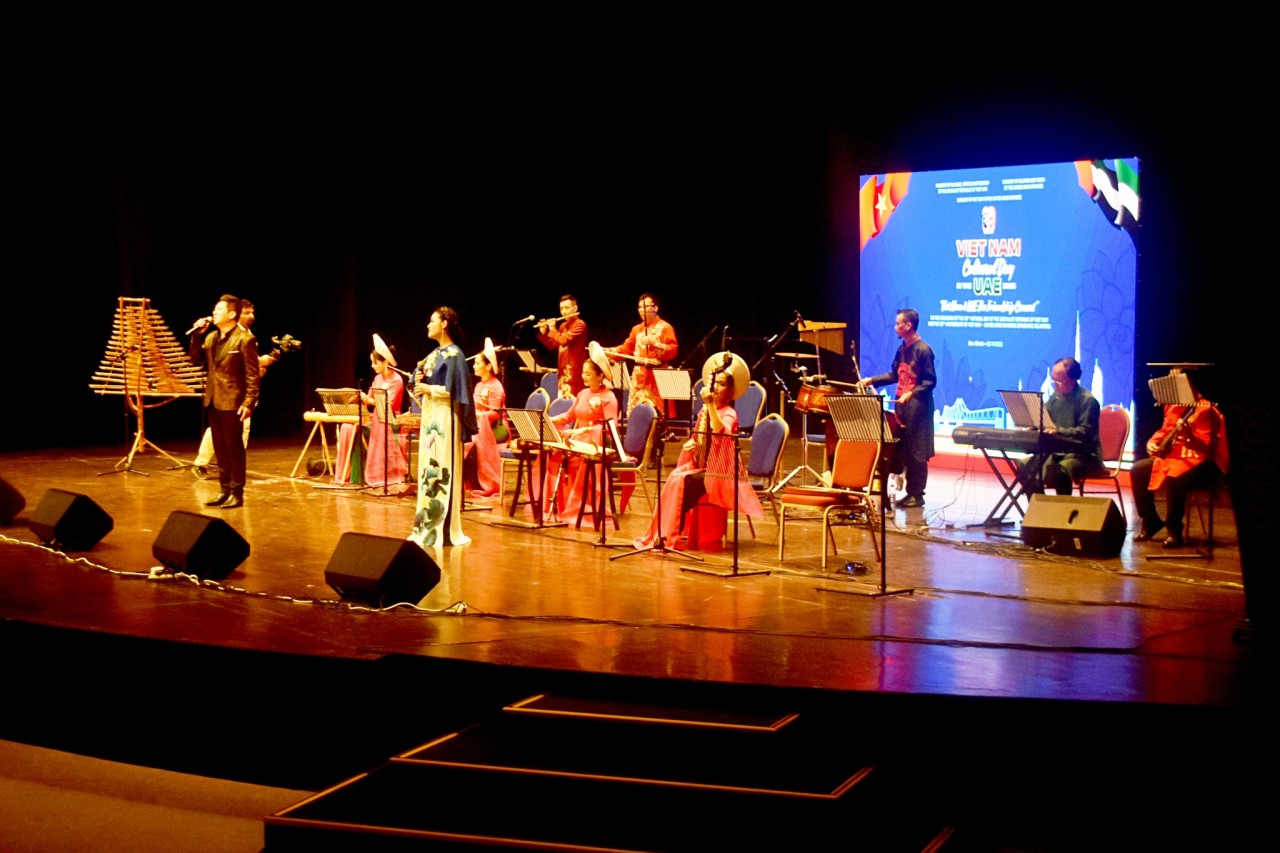 Friendship
A special art performance was held in the capital Abu Dhabi, gathering leading artists from Vietnam and the United Arab Emirates (UAE).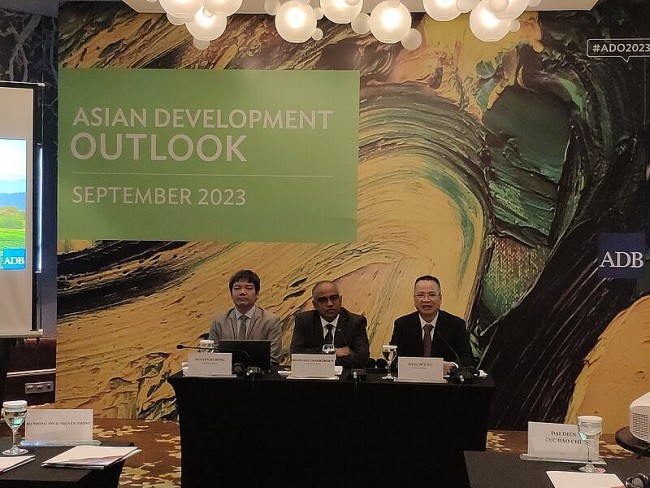 National
National
Vietnam News Today (Sep. 28): Vietnam – second biggest exporter of Cambodia; Vietnamese economy remains resilient amid weakening global demand; Mexico praises Vietnam's economic growth rate, achievements; Vietnam attracts over US$20 billion in FDI over nine-month period.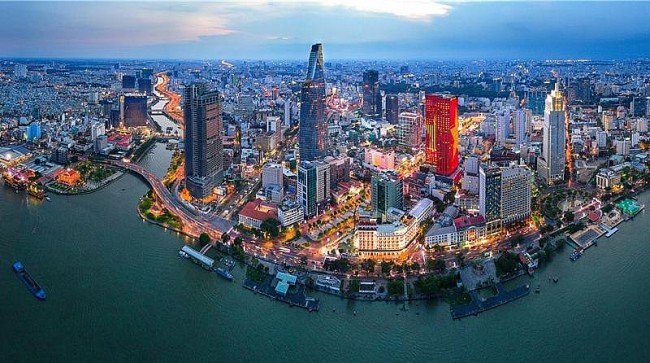 National
National
Vietnam News Today (Sep. 27): Vietnam enjoys rise up economic freedom rankings; Sapa, Can Tho among most attractive autumn destinations: The Travel; India strives to attract more Vietnamese tourists; ASIAD 2023: Vietnam secure six medals in two competition days.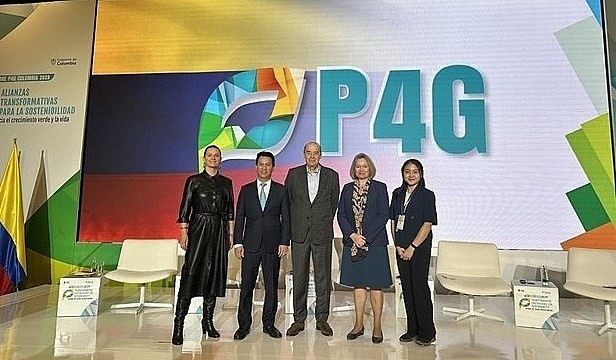 National
National
Vietnam News Today (Sep. 26): Vietnam to host fourth P4G Summit in 2025; Vietnam-Netherlands diplomatic ties anniversary celebrated in Can Tho; Vietnam represented at quarterly meeting of ASEAN Committee in Geneva; Vietnam makes efforts to develop domestic carbon market.
Enterprises from both Hanoi, Shanghai sides will immediately deploy investment and production preparation procedures in 2024 to soon turn the agreement into practical effect, bringing efficiency to the two sides.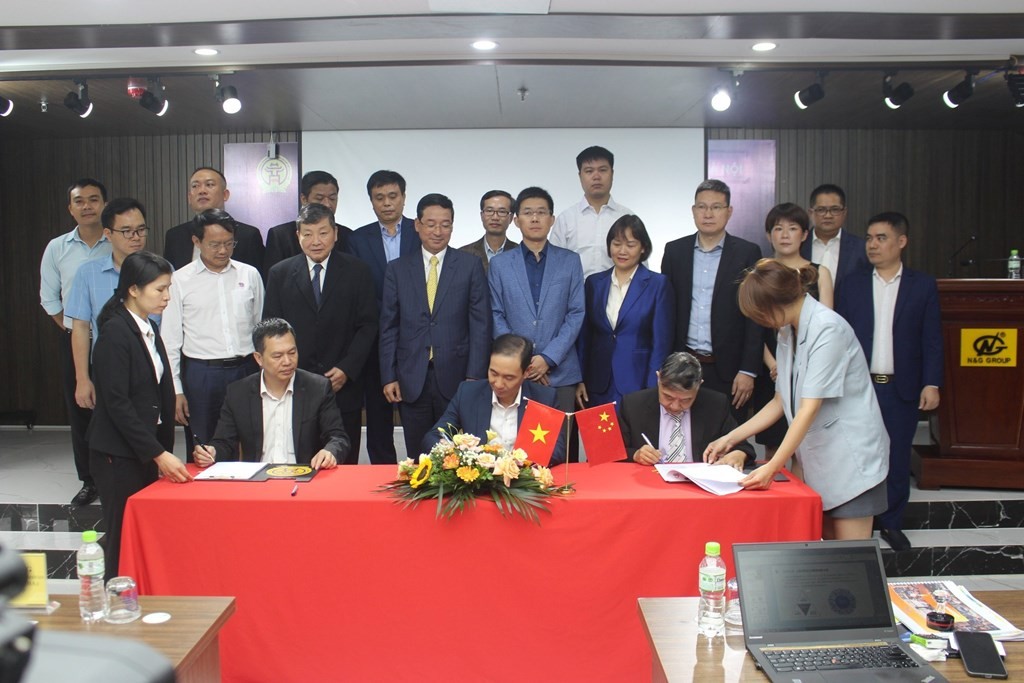 Recently, Bit Best announced the launch of its beta version of the ecosystem which amalgamates blockchain technology, cryptocurrency, and financial services, shaping the future of the digital economy in a unique way.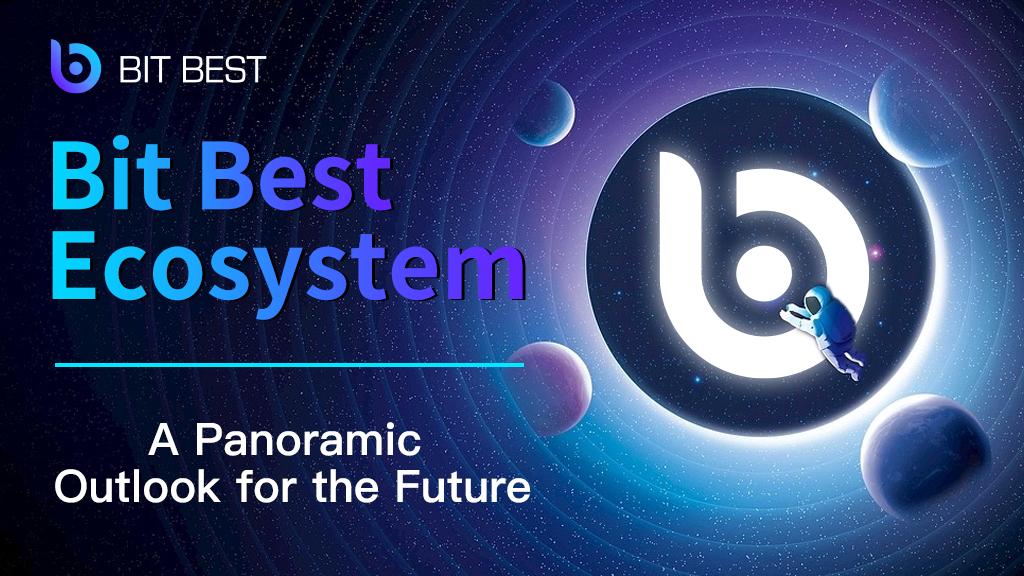 Major enterprises of Vietnam introduced their popular coffee products at the 5th World Coffee Conference & Expo (WCC) in Bengaluru city, India.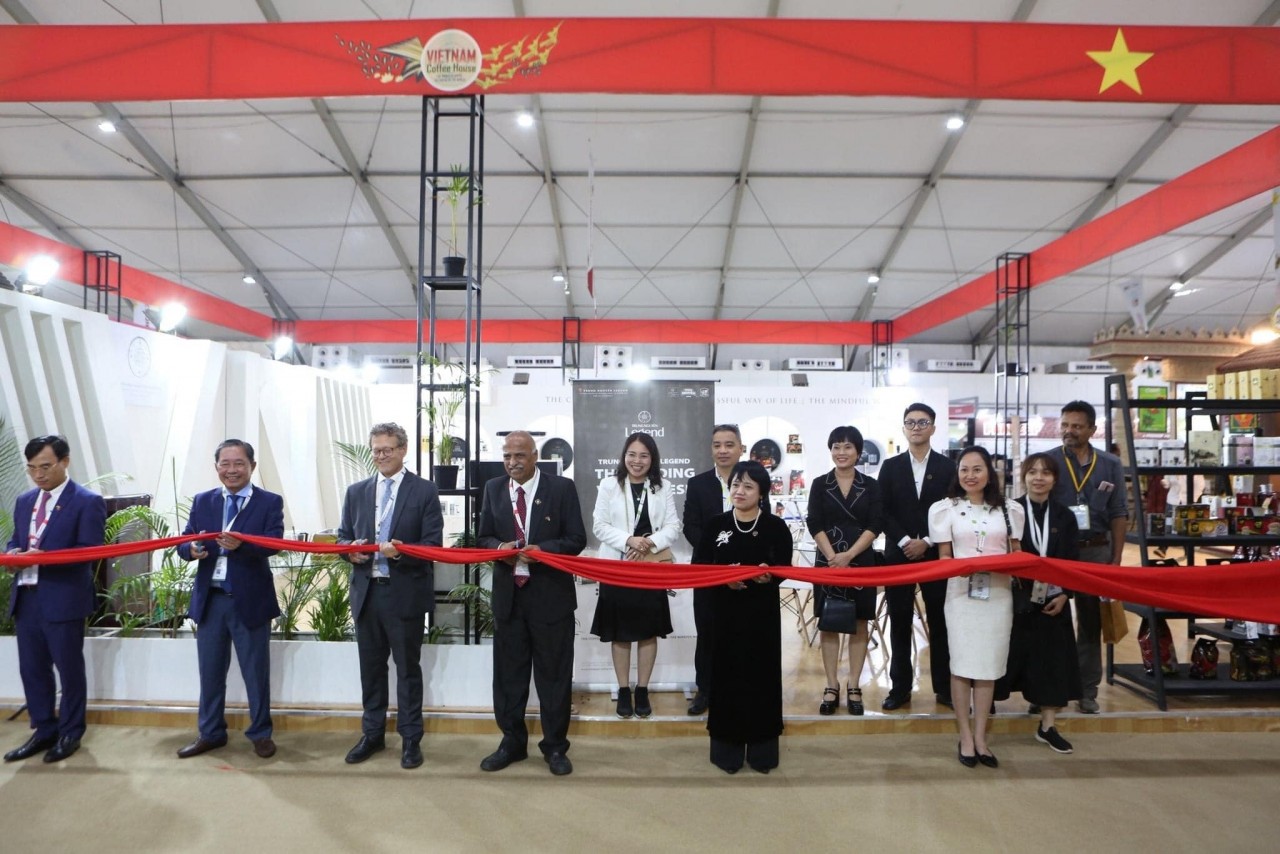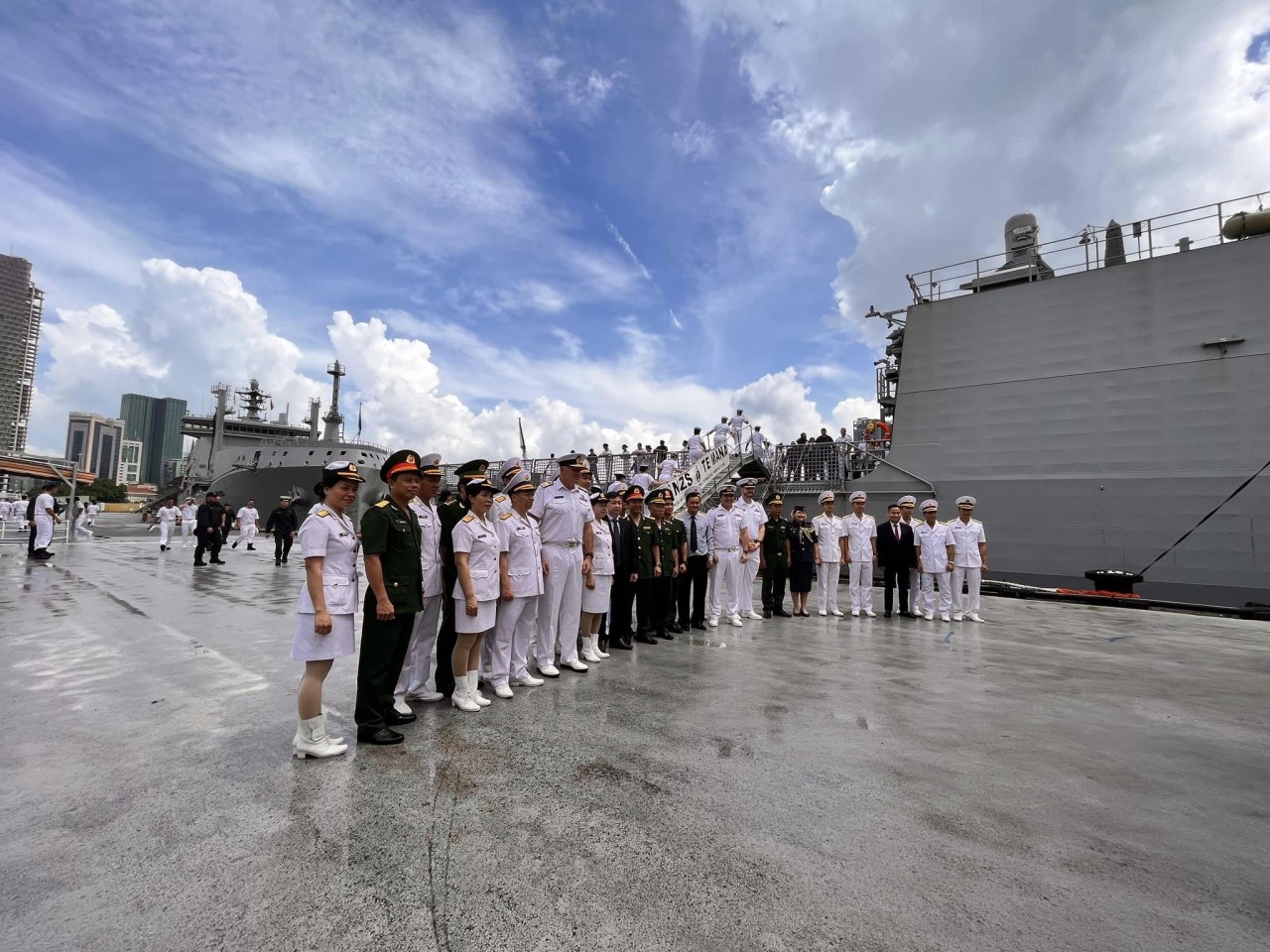 Multimedia
Multimedia
HMNZS Te Mana and HMNZS Aotearoa on September 24 arrived at Sai Gon Port, starting an official visit to Vietnam. The visit will further develop the close and friendly relationship between the Royal New Zealand Navy and the Vietnam People's Navy.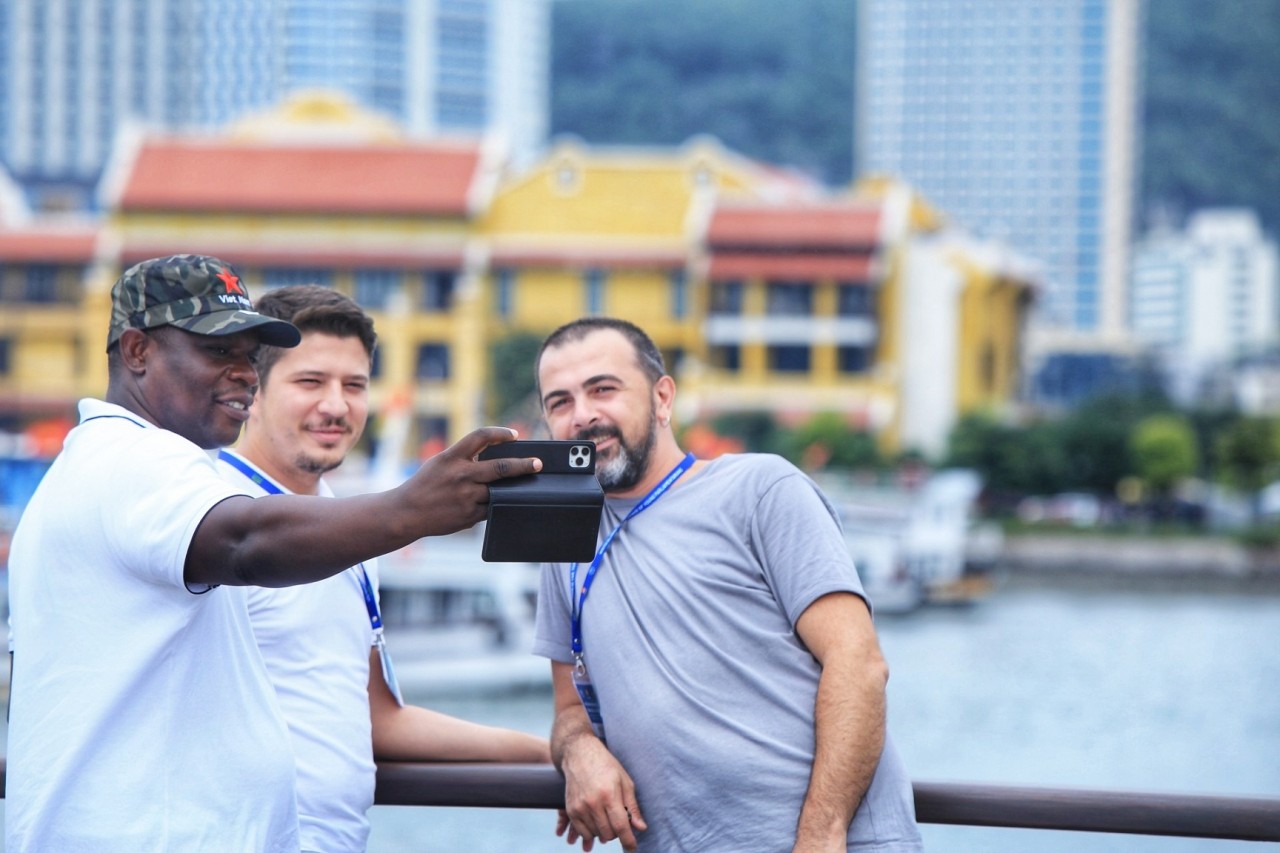 Multimedia
Multimedia
Delegates to the 9th Global Conference of Young Parliamentarians had a trip to Ha Long Bay on September 17, where they were impressed by the mesmerizing nature.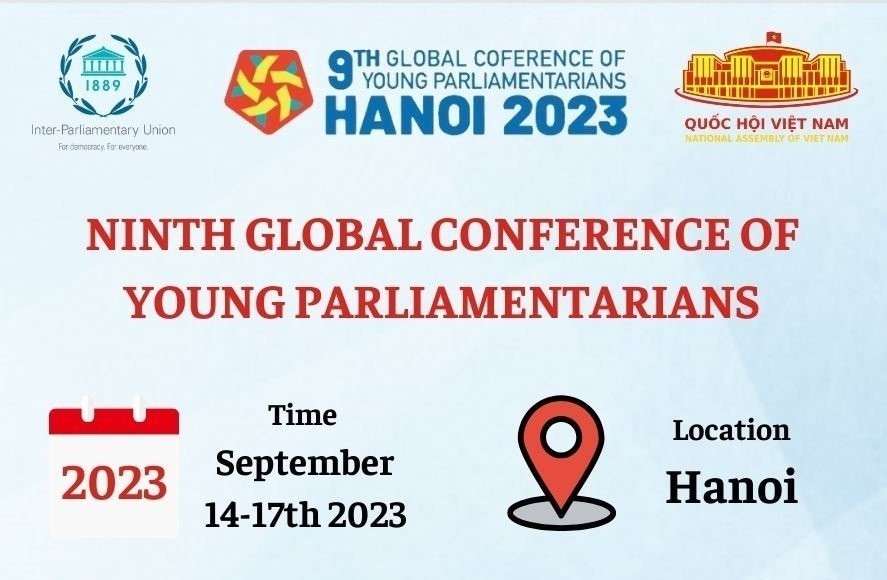 Multimedia
Multimedia
The 9th Global Conference of Young Parliamentarians is hosted by the Vietnamese National Assembly in Hanoi from September 14-17, 2023 with the topic: "The role of young people in accelerating sustainable development goals by digital transformation and innovations."

Expats in Vietnam: Guides for expats to live, entertain, invest and work in Vietnam
Learn more