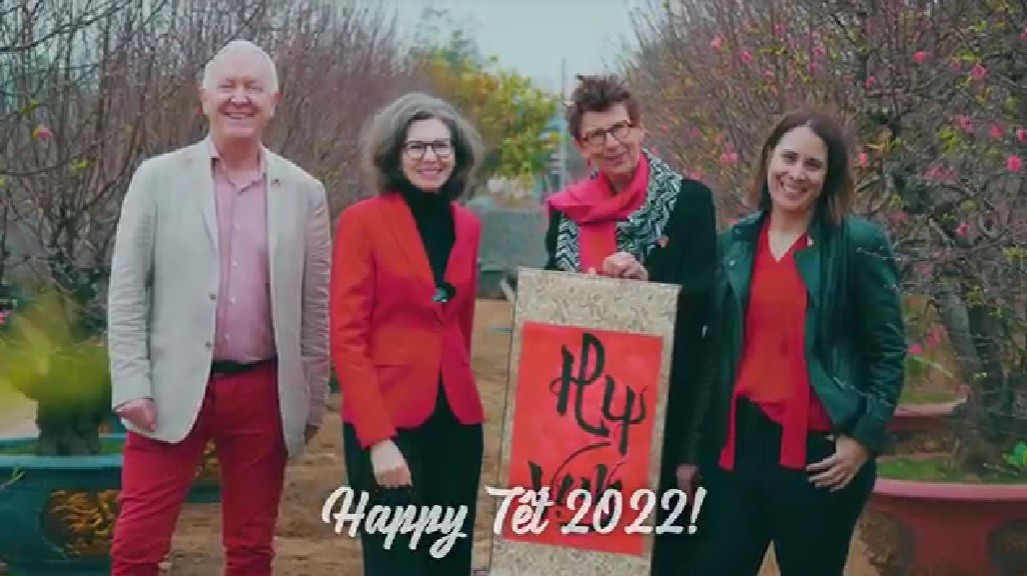 Friendship
In the atmosphere of the Vietnamese Tet - Lunar New Year coming, New Zealand Ambassador Tredene Dobson, Norwegian Ambassador Grete Lochen, Canadian Ambassador Deborah Paul and Swiss Ambassador Ivo Sieber had a special trip to congratulate the New Year with Vietnamese style.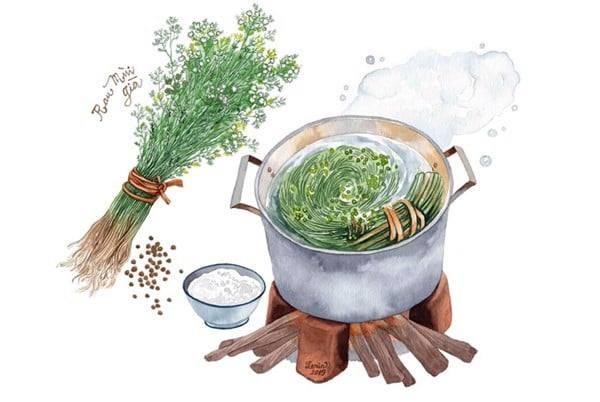 Viet's Home
Boiling up the coriander and bathing with the fragrant water are a ritual prescription for a thorough Tet cleansing.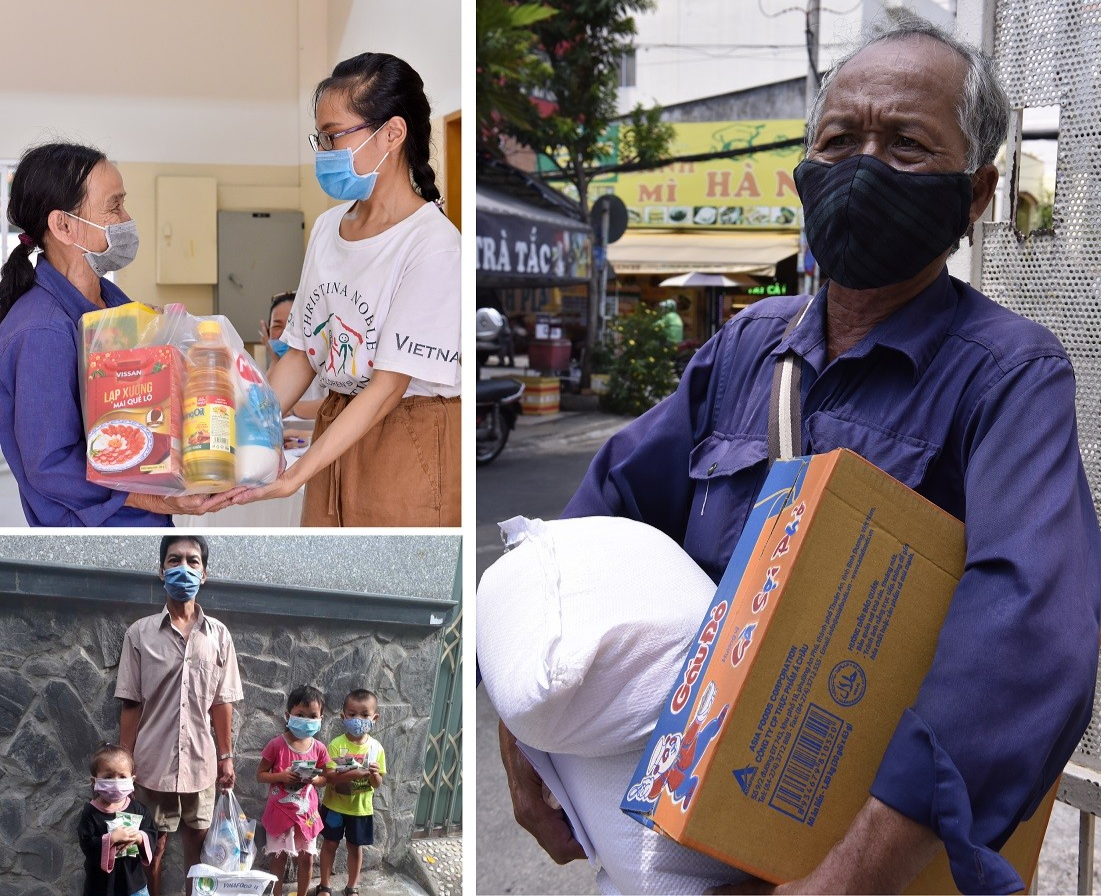 Viet's Home
VietnamTimes interviewed NGOs to understand their 2021 achievements and 2022 resolution. Despite challenges posed by the pandemic, organizations remain positive and attempt to achieve more fruitful results in the new year.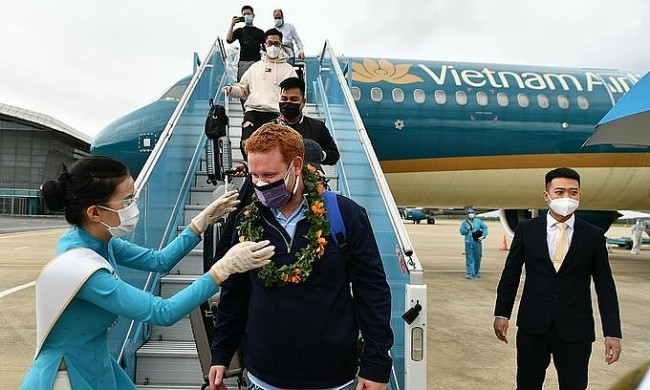 National
National
Vietnam News Today (Jan. 29): Vietnam records 14,892 new local Covid-19 cases; PM orders prioritizing pandemic control for safe and warm Tet; Vietnam scraps rapid Covid test requirements for int'l passengers; Vietnam-Australia trade hits all time high in 2021.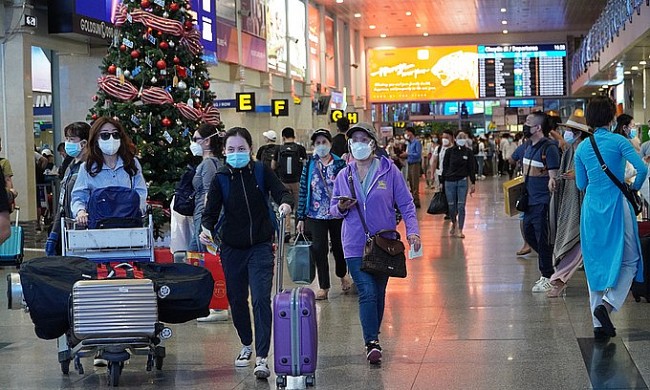 National
National
Vietnam News Today (Jan. 28): Vietnam records 15,672 new local Covid cases; Trade revenue in 2022 likely to hit US$750 billion; Vietnam ready to reopen; Ha Long Bay among 10 friendly places to visit in Southeast Asia.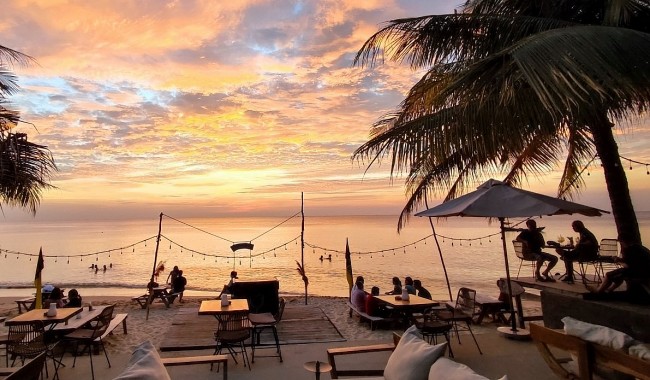 National
National
Vietnam News Today (Jan. 27): Vietnam confirms 15,885 local cases; Vietnam among top 20 World's Best Places to Retire in 2022; HCM City continues with vaccination during Lunar New Year festival; Vietnam enjoys trade surplus from 54 export markets globally.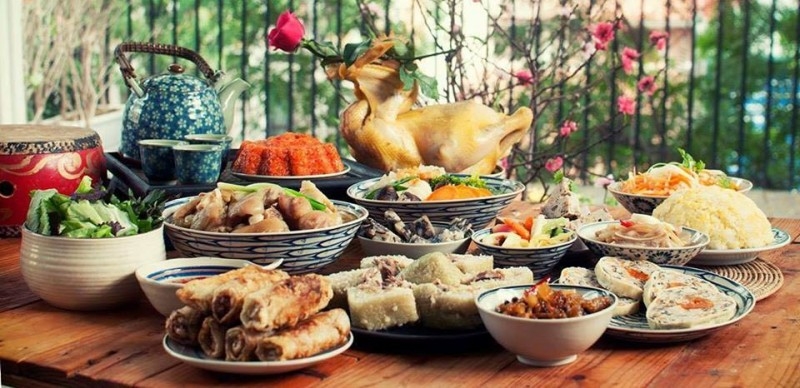 Multimedia
Multimedia
Indispensable specialties can be found on Vietnam's northern Tet food tray.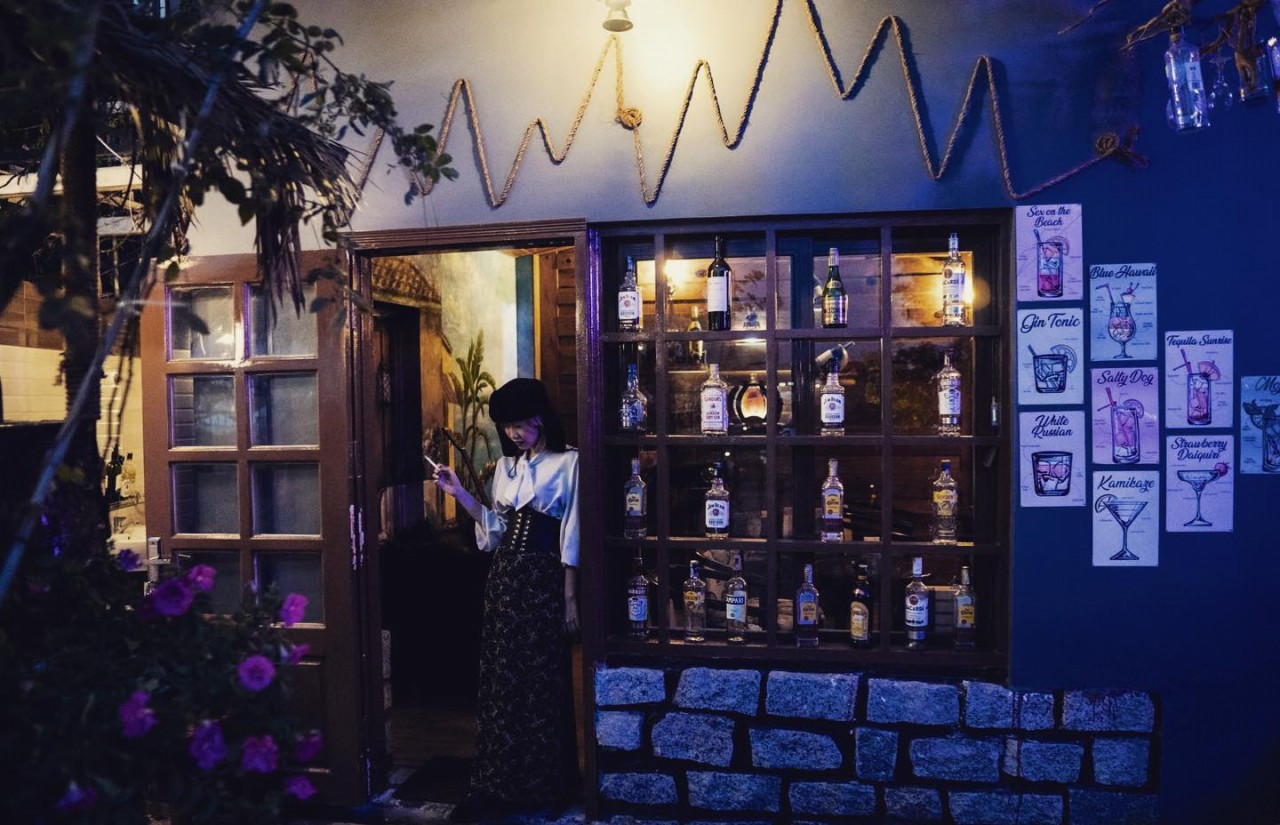 Multimedia
Multimedia
Looking for a place to spend your date night in the highland city of Da Lat? Check out of bars for you to chill out, relax and get tipsy.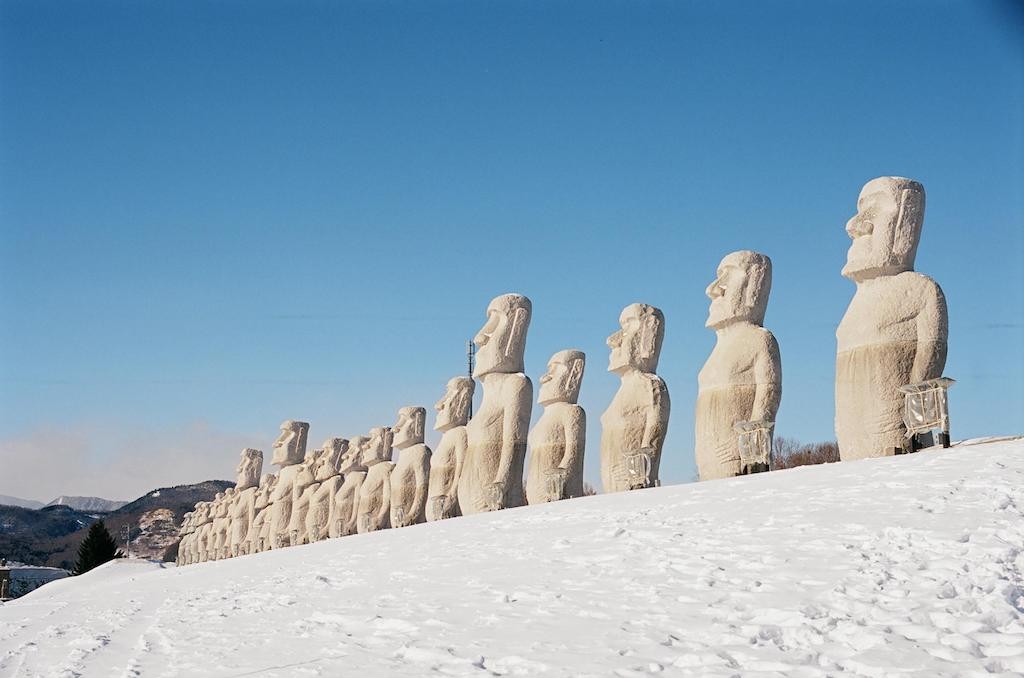 Overseas Vietnamese
Overseas Vietnamese
A Tokyo-based Vietnamese national spent the first days of 2022 with a film camera among piles of mounting snow.

Expats in Vietnam: Guides for expats to live, entertain, invest and work in Vietnam
Learn more