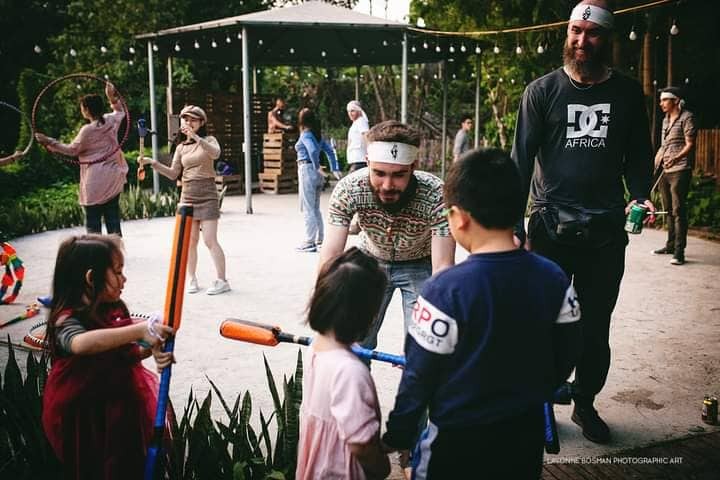 Expats in Vietnam
As an "ethical expat," Dom Paterson is following his dreams by helping out vulnerable Vietnamese communities.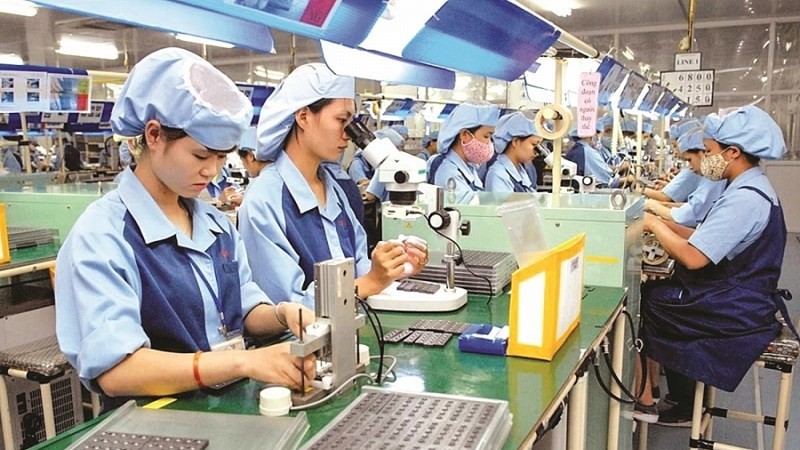 Economy
GDP growth, production activities, and export recovery are important factors to help Vietnamese industry become a destination for foreign investors.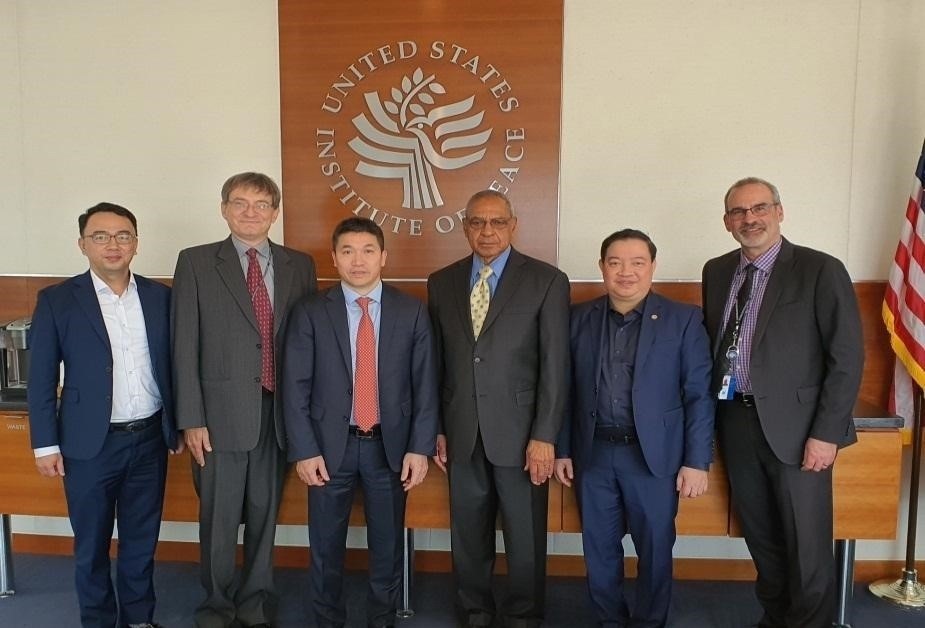 Friendship
The delegation of the Committee for Foreign Non-Governmental Organization Affairs (COMINGO) led by Phan Anh Son, vice president - general secretary of VUFO, vice chairman of the COMINGO visited and worked in the United States from September 20-28. The visit aims to strengthen cooperation between the Committee, the Vietnam Union of Friendship Organizations and non-governmental organizations, partners and friends in the US.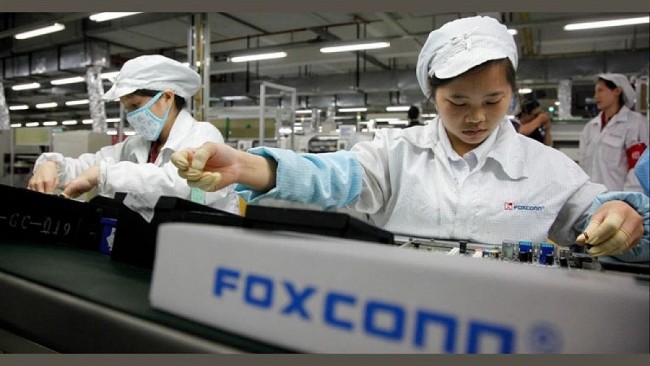 National
National
Vietnam News Today (Oct. 6): Vietnam GDP growth likely to hit 8% this year in base-case scenario; Vietnam calls for global efforts to promote sustainable development; 25 Apple's partners have factories set up factories in Vietnam; Various cultural and sports activities to celebrate Hanoi's Liberation Day.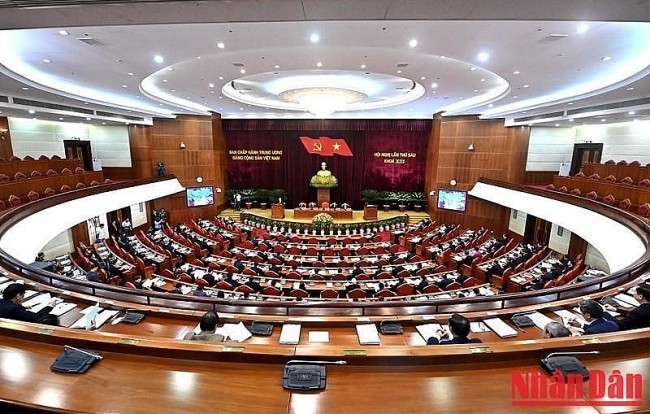 National
National
The 13th Party Central Committee discussed two important projects on October 4, the second working day of its 6th plenum.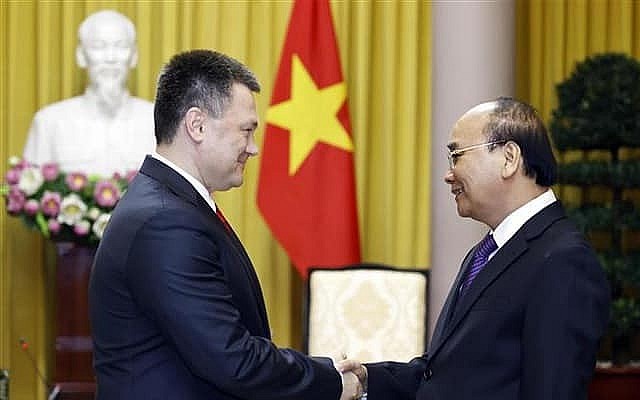 National
National
The Prosecutor's Office of Russia will help train officials and prosecutors for Vietnam, said the Prosecutor General of Russia.
Vietnam's GDP grew by 8.83% in the first nine months of 2022, the highest increase in the period of 2011-2022.
Vietnam Business & Weather Briefing (Oct 5): 25 Apple's partners have factories set up factories in Vietnam, UOB upgrades 2022 growth forecast for Vietnam to 8.2%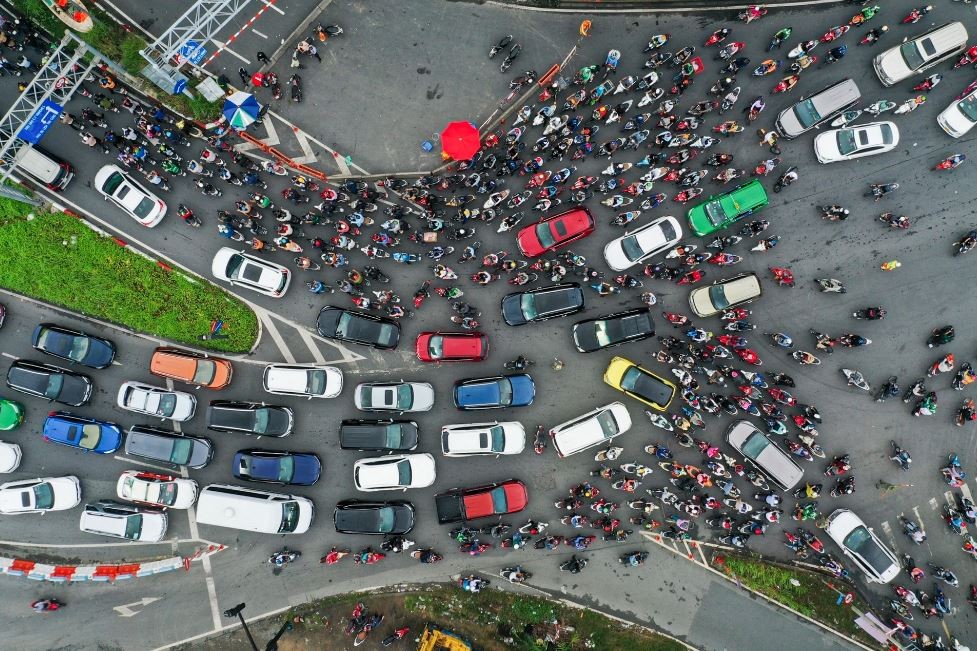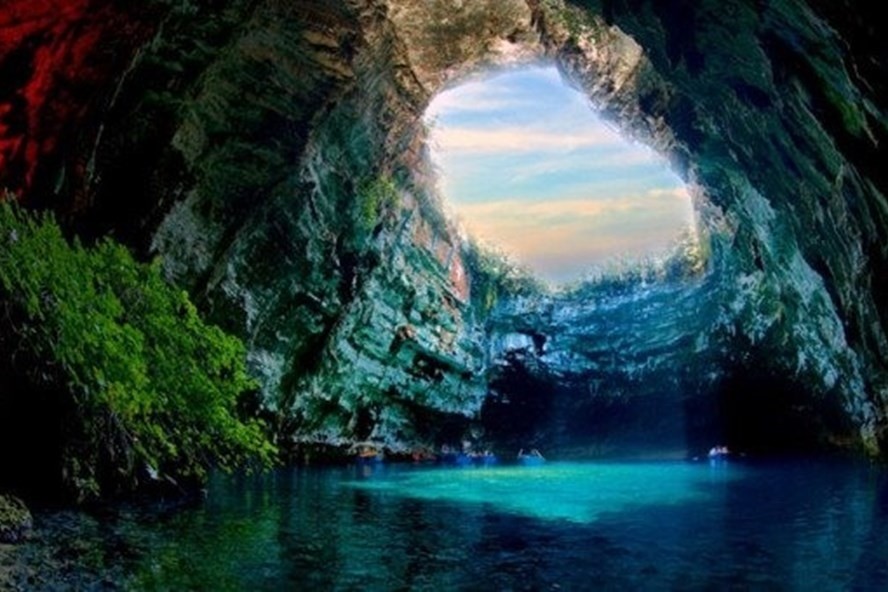 Multimedia
Multimedia
Son Doong Cave in Vietnam, the world's largest cave, now has been listed among top 10 Greatest Natural Caves in the World by Wonderlist.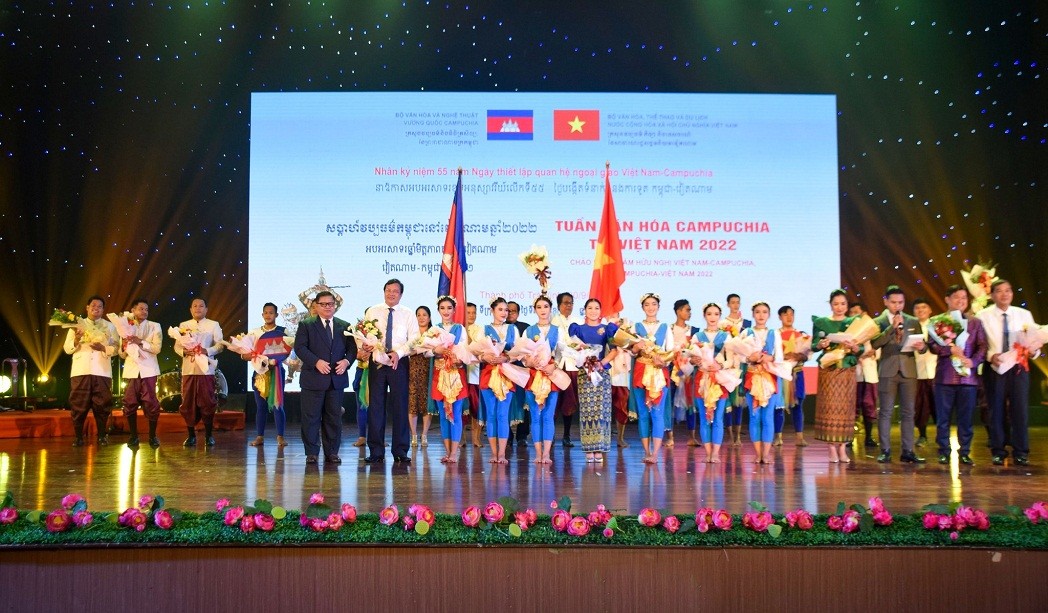 Multimedia
Multimedia
A Cambodia Culture Week in Vietnam 2022 took place from September 27 to October 2 in Ho Chi Minh City and the Mekong Delta province of Tra Vinh.
Multimedia
Multimedia
The 35th Tokyo International Film Festival (TIFF) recently announced its line-up with 15 international competition titles including its first from Vietnam - Bui Thac Chuyen's Glorious Ashes.

Expats in Vietnam: Guides for expats to live, entertain, invest and work in Vietnam
Learn more