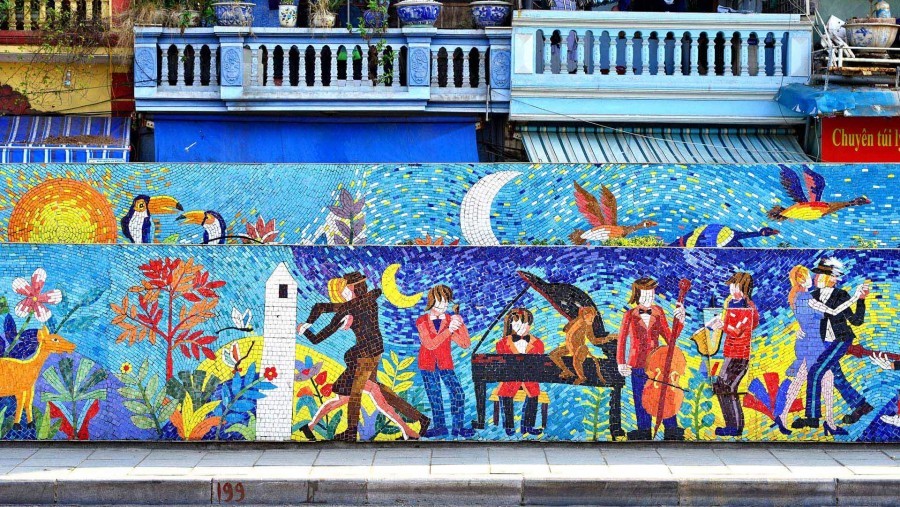 Friendship
Through works that harmoniously combine Vietnamese and foreign art, cultural imprints of many countries are introduced to the public in Hanoi. These works have inspired the young generation to protect and promote the friendship and cooperation between Vietnam and its partners.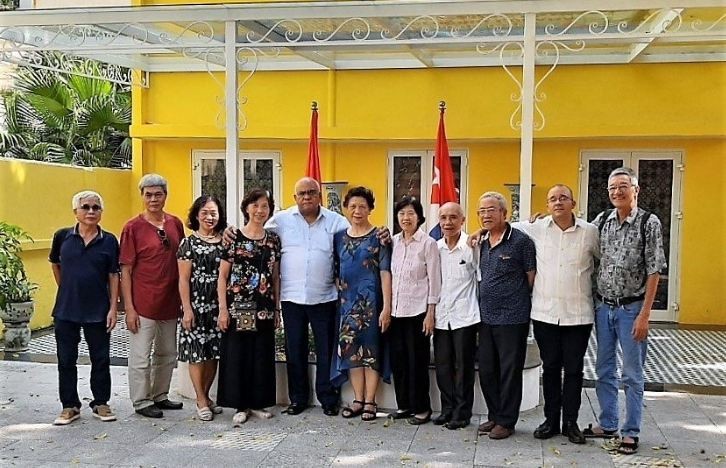 World
Cuban people will quickly overcome the damage caused by the raging fire at the Matanzas supertanker base and will overcome all difficulties and challenges, said the VUFO and friendship association's leaders.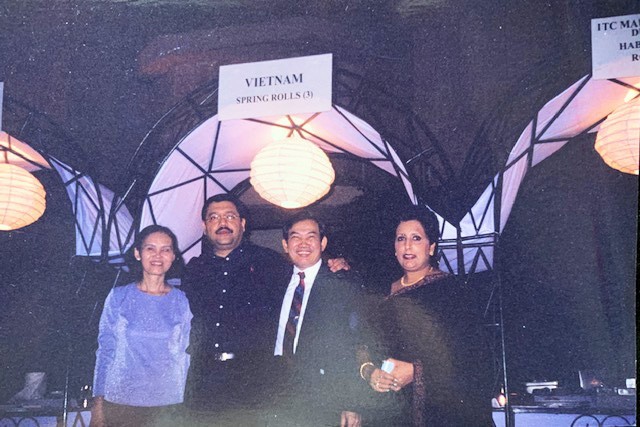 Friendship
Through fairs, canteens, culinary ambassadors, traditional dishes imbued with Vietnamese national identity are introduced to Indians particularly and international friends. When Vietnamese food is loved by the whole world, it is a quick approach, an opportunity to promote Vietnam's image abroad.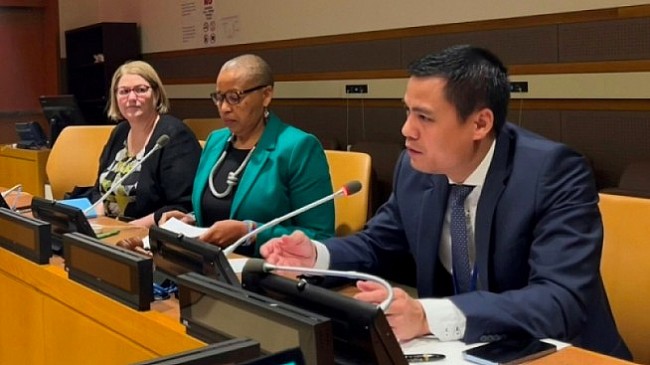 National
National
Vietnam News Today (Aug. 11): Hanoi, Vientiane boost co-operation for mutual development; Vietnam looks to draw reputable US investors; Minister gives further details about new passport version; Da Nang named among 18 great destinations for group trips.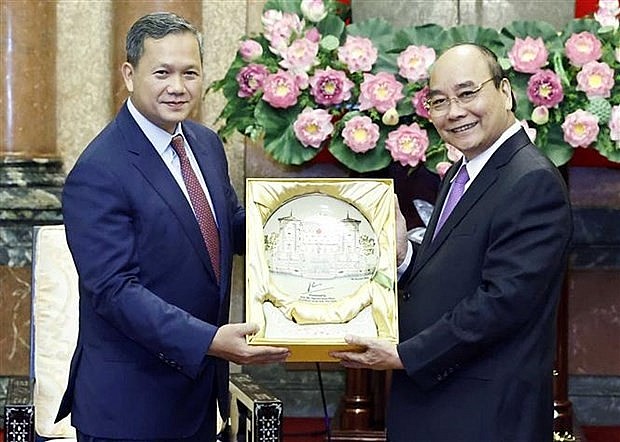 National
National
Lt. Gen. Hun Manet, Deputy Commander-in-Chief of the Royal Cambodian Armed Forces (RCAF) and Commander of the Royal Cambodian Army continues his visit to Vietnam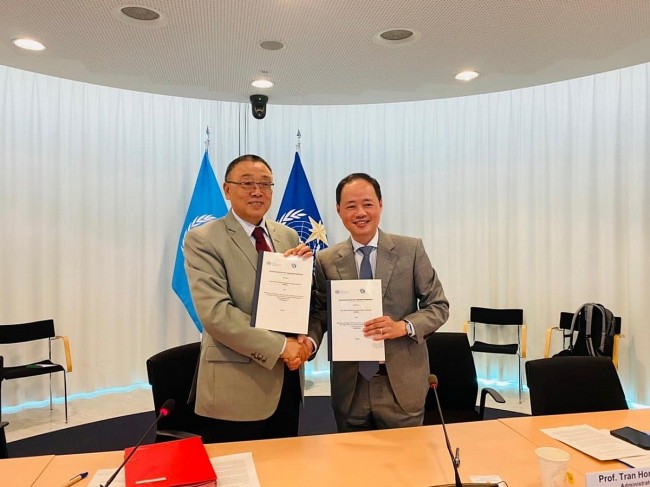 National
National
Vietnam News Today (Aug. 10): Vietnam logs 2,340 Covid-19 cases on August 9; Storm MULAN heads toward northern Vietnam; Vietnam wishes to expand cooperation with Israel: Ambassador; Ministry plans to add "place of birth" to new passport version.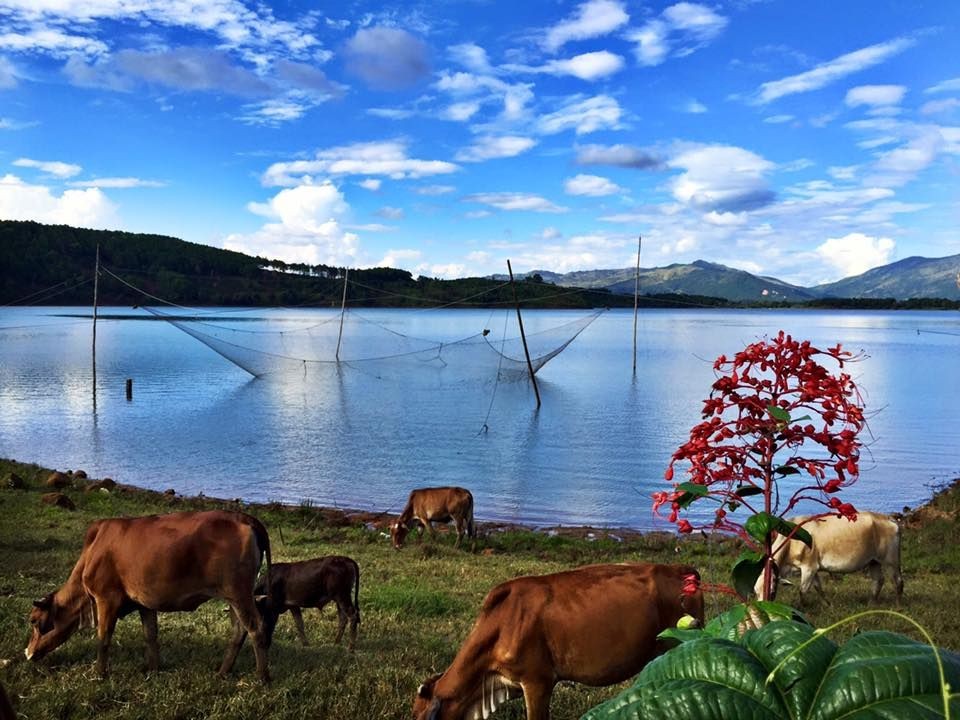 Multimedia
Multimedia
To Nueng Lake, located not far from the center of Pleiku, is considered the most beautiful natural lake in Tay Nguyen.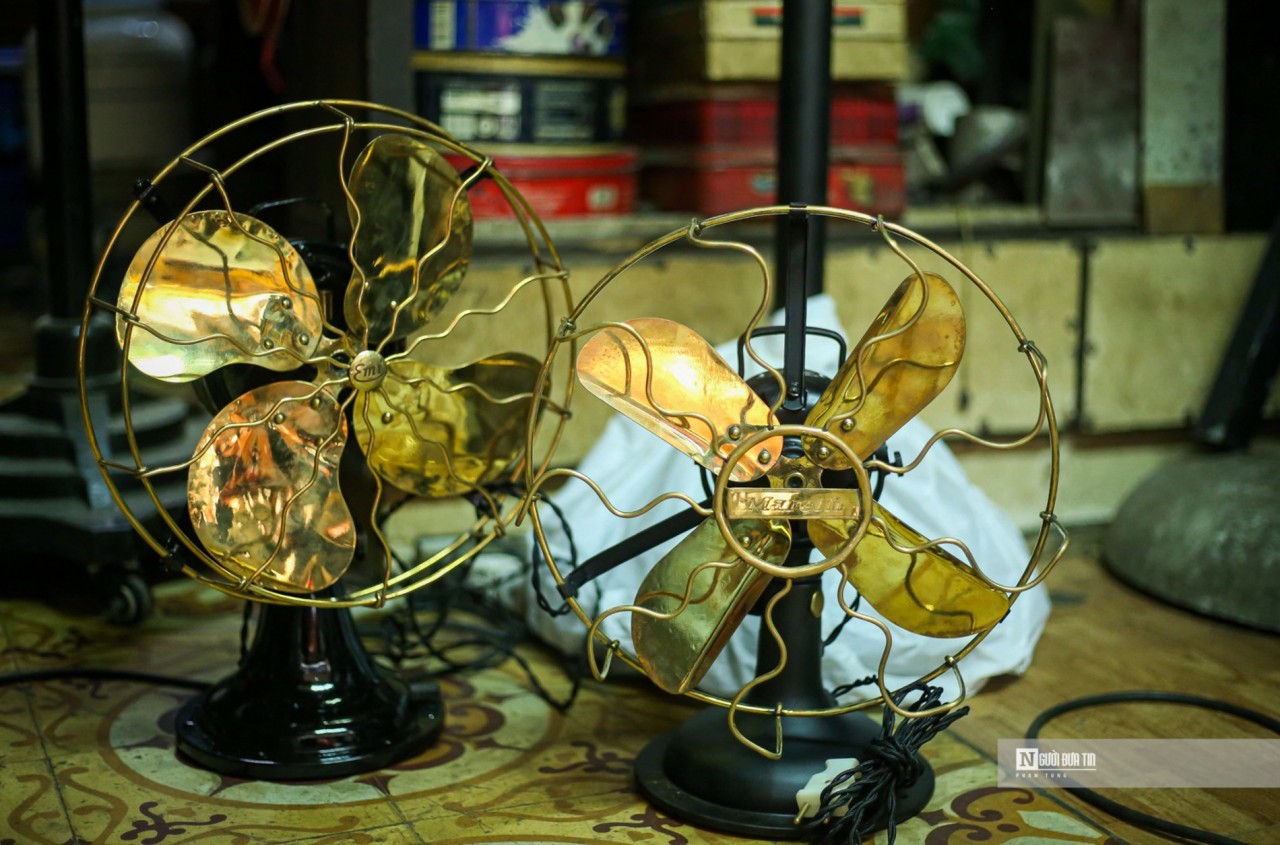 Multimedia
Multimedia
Many people refer to House No. 2 on Ta Hien Street in Hanoi as the "Ancient Fan Museum" because it houses hundreds of antique fans.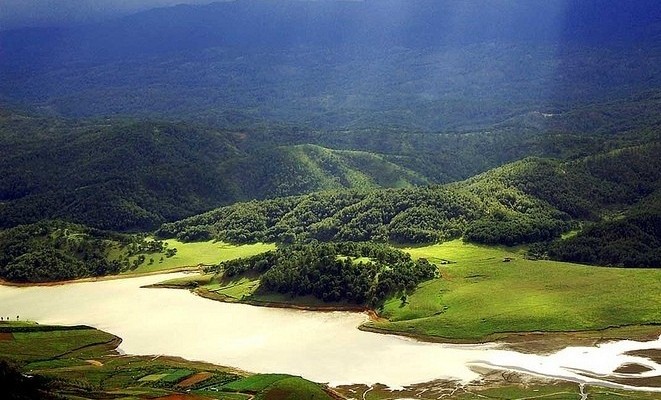 Multimedia
Multimedia
You might find this list inspiring to propose a family trip or round up some friends for your cultural journey in the S-shaped country.

Expats in Vietnam: Guides for expats to live, entertain, invest and work in Vietnam
Learn more