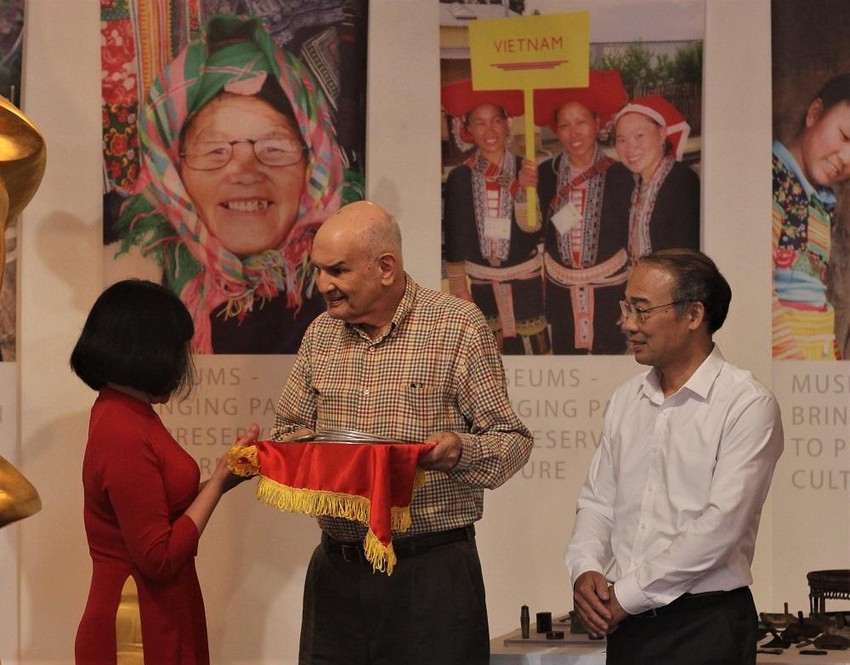 Expats in Vietnam
Mark Rapoport donated nearly 500 artifacts from his vast collection of Vietnamese history.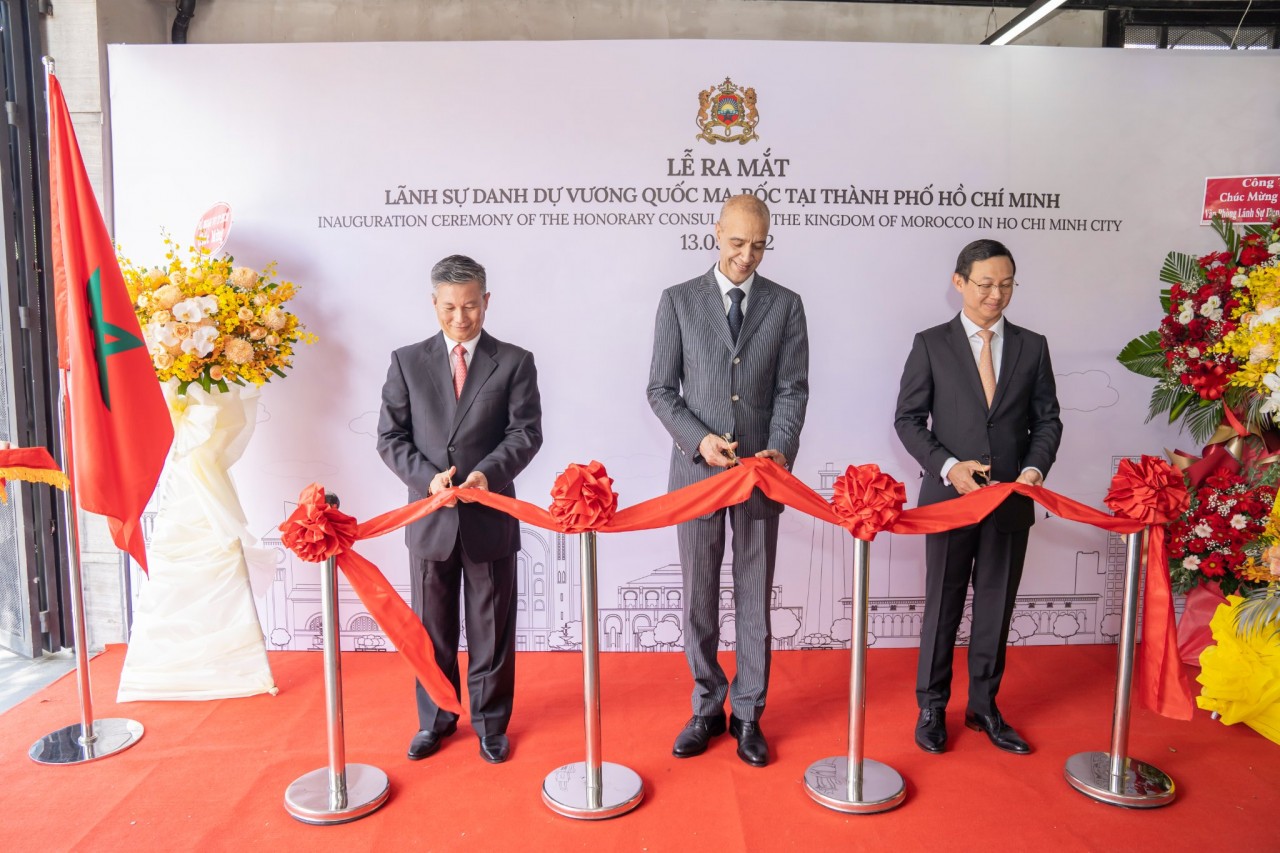 Friendship
The inauguration of the Honorary Consulate Office of the Kingdom of Morocco in Ho Chi Minh City was held on May 13.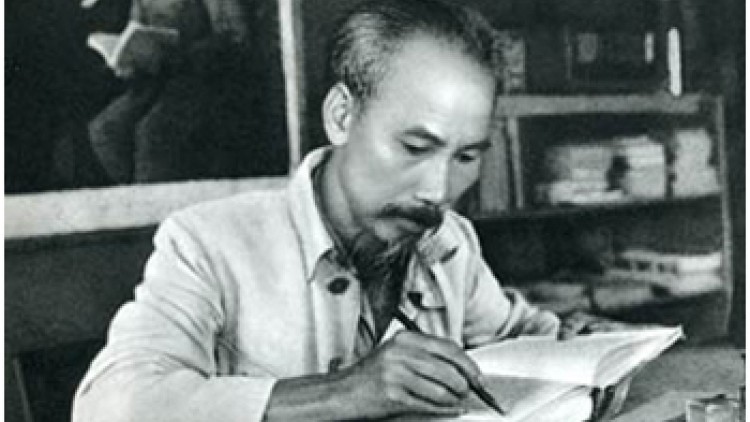 National
Ho Chi Minh has held many names and jobs throughout his life, from pastry chef to president. However, perhaps his most influential role was as a poet. Informed by his love of Vietnam and his many international visits, Uncle Ho's poetry continues to inspire citizens from across the globe.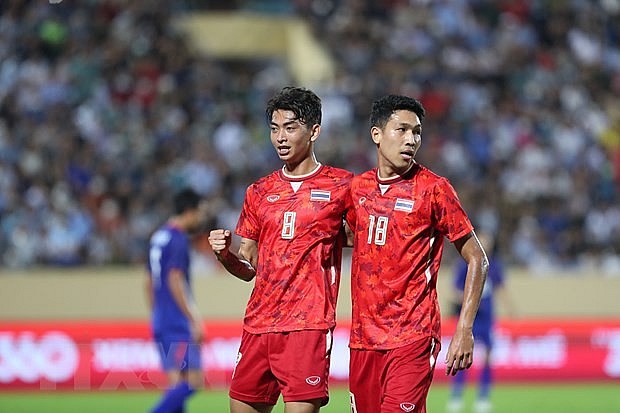 National
National
Vietnam News Today (May 19): Covid-19: Vietnam reports 1,716 new cases on May 19; SEA Games 31: U23 Vietnam play U23 Thailand in final; Art program marks President Ho Chi Minh's birthday anniversary; Vietnam, Singapore look to foster all-around relations.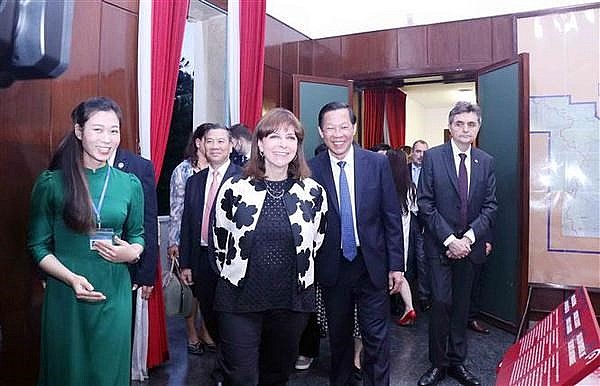 National
National
Greek President wrapped up her official visit to Vietnam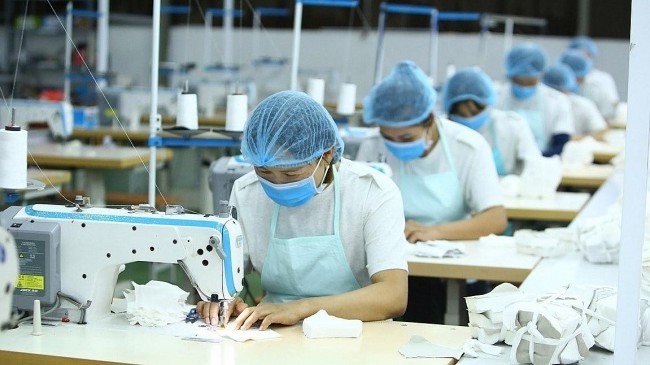 National
National
Vietnam News Today (May 19): Over 1,830 new Covid-19 cases confirmed on May 18; Vietnam, Singapore agree to further advance parliamentary relations; RCEP strengthens Vietnam's trade position; Fresh opportunities for Vietnam-US cooperation in tourism development and trade.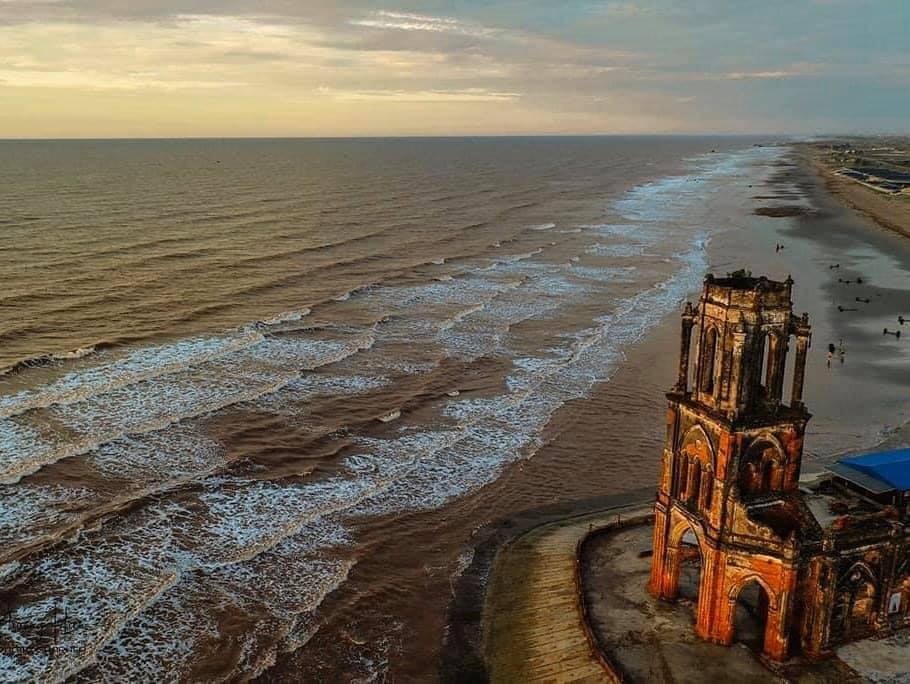 Multimedia
Multimedia
The northern city of Nam Dinh is known as the home to many beauitful Roman Catholic churches. However, there is an abandoned Church in Nam Dinh province, being swallowed by the sea, yet still attracted many tourists.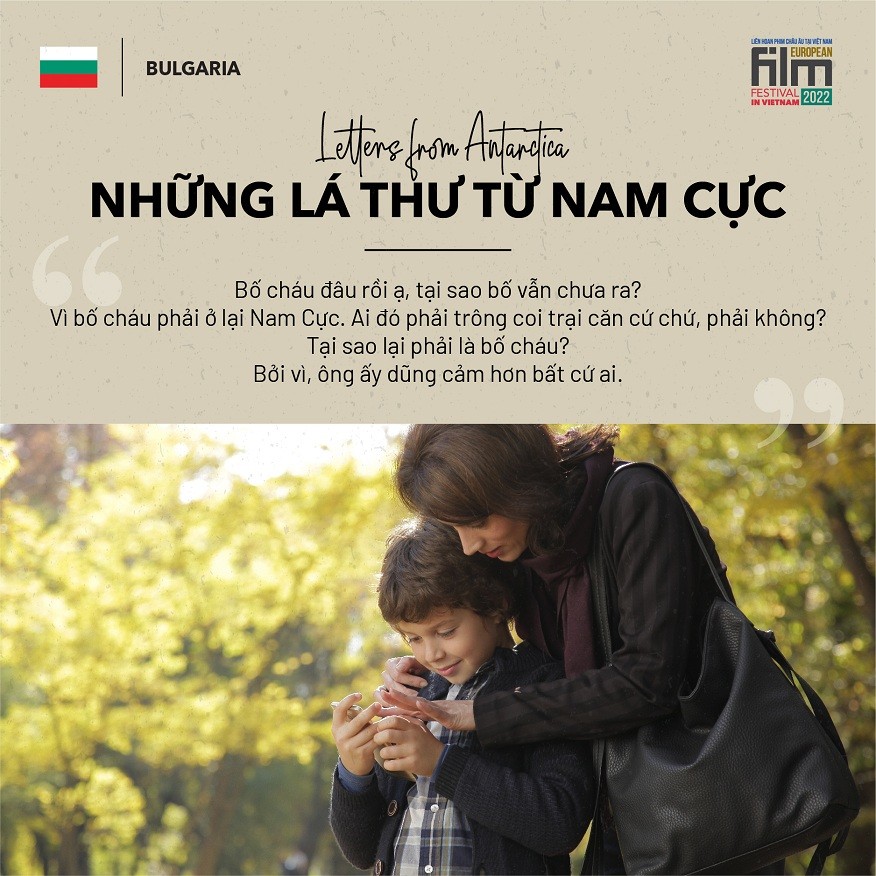 Multimedia
Multimedia
17 European films are set to be introduced to local audiences during the European Film Festival which will get underway in Hanoi, Ho Chi Minh City, Da Nang, and Da Lat from May 19.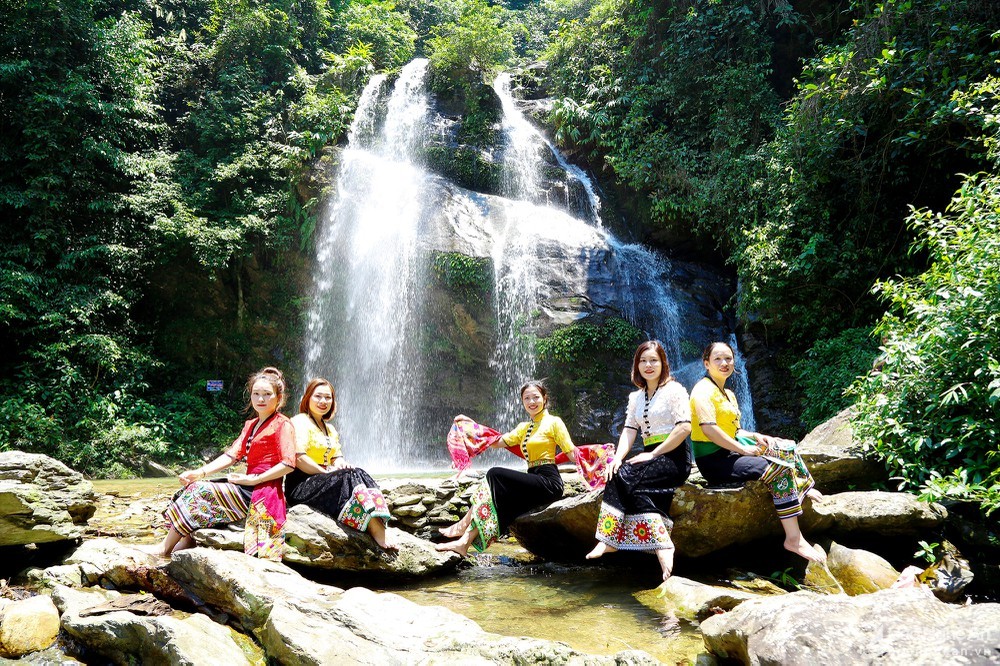 Multimedia
Multimedia
The mountainous terrain creates beautiful waterfalls, helping to "cool off" the residents in the Ngoc Lam border commune (Nghe An).

Expats in Vietnam: Guides for expats to live, entertain, invest and work in Vietnam
Learn more