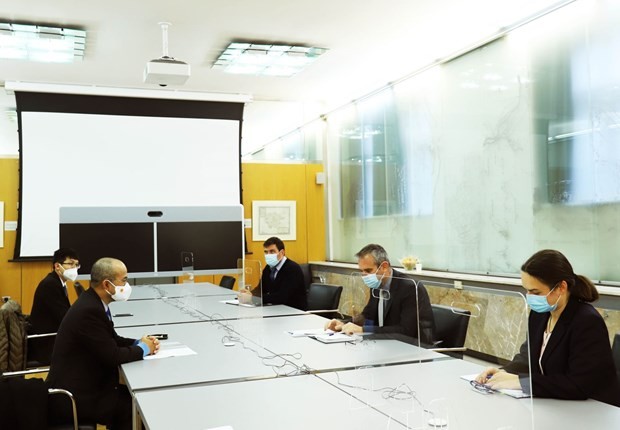 Overseas Vietnamese
Vietnam hopes Slovenia accelerate domestic ratification procedures for the EU-Vietnam Investment Protection Agreement (EVIPA)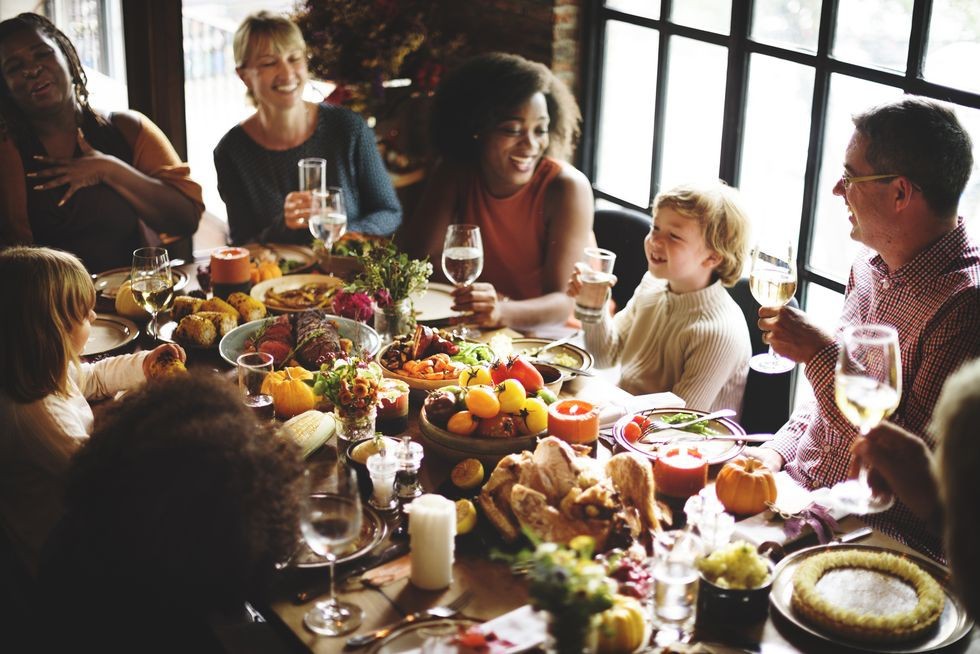 Expats in Vietnam
It is the first time in five years that Joshua West, an American expat in Ho Chi Minh City, has celebrated Thanksgiving alone. The holiday this year will be a special one to him.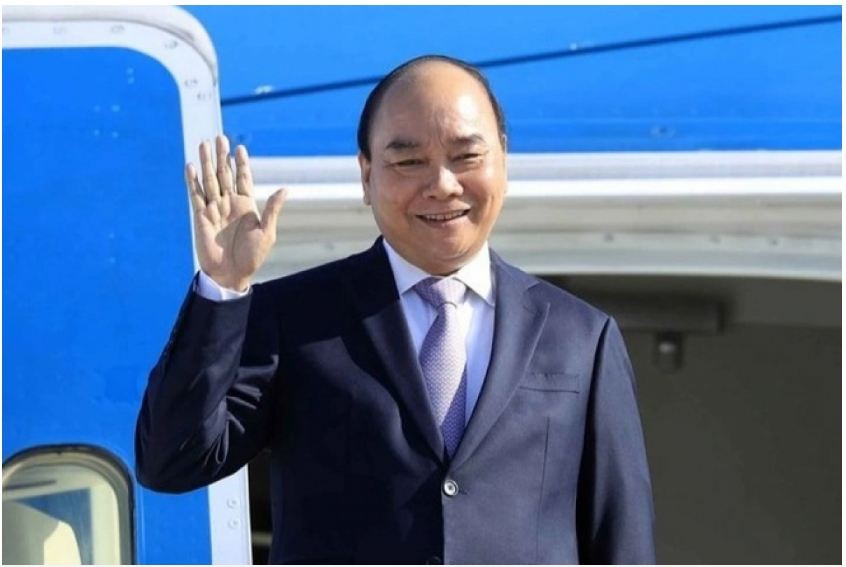 National
Vietnamese President's visit to Switzerland is anticipated to further consolidate the friendship and affirm a commitment to future cooperation.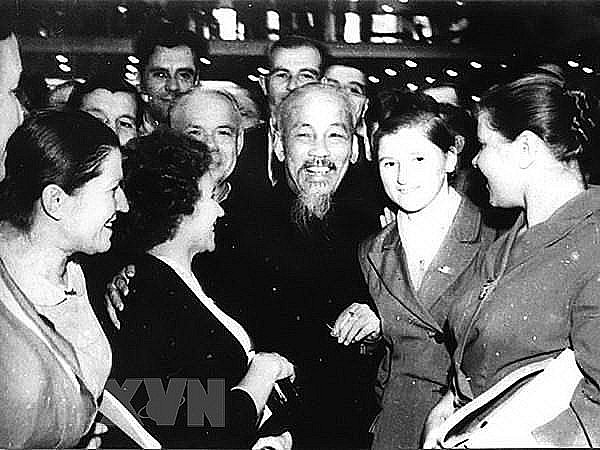 National
National
Throughout its history Vietnam has come into contact and exchanged with many cultures and civilizations.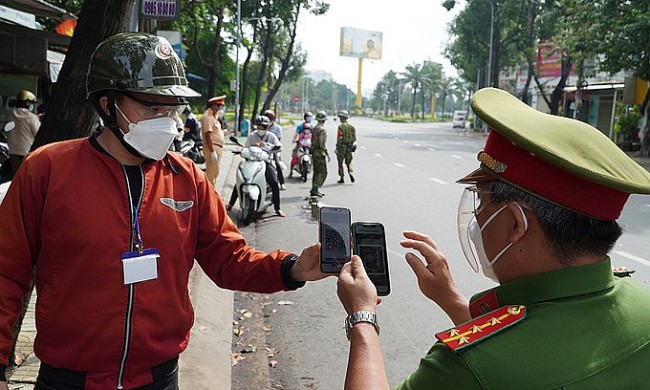 National
National
Vietnam News Today (November 27): Vietnam reports 13,109 new Covid-19 cases; HCM City tightens travel, accommodation management; CAAV proposes operating domestic flights normally from 2022; Vietnam to become fastest growing e-commerce market in SEA by 2026.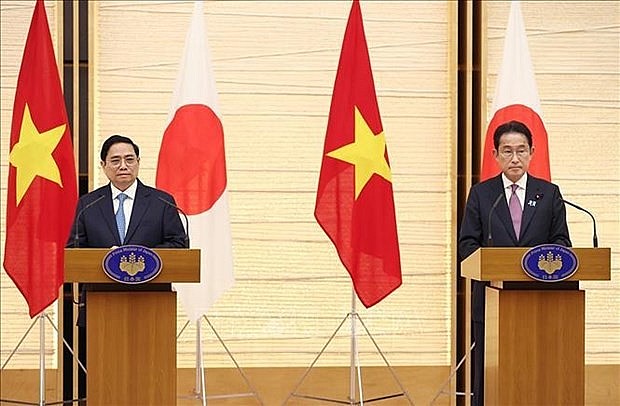 National
National
Japanese headlines hail Vietnamese Prime Minister Pham Minh Chinh's recent visit to Japan.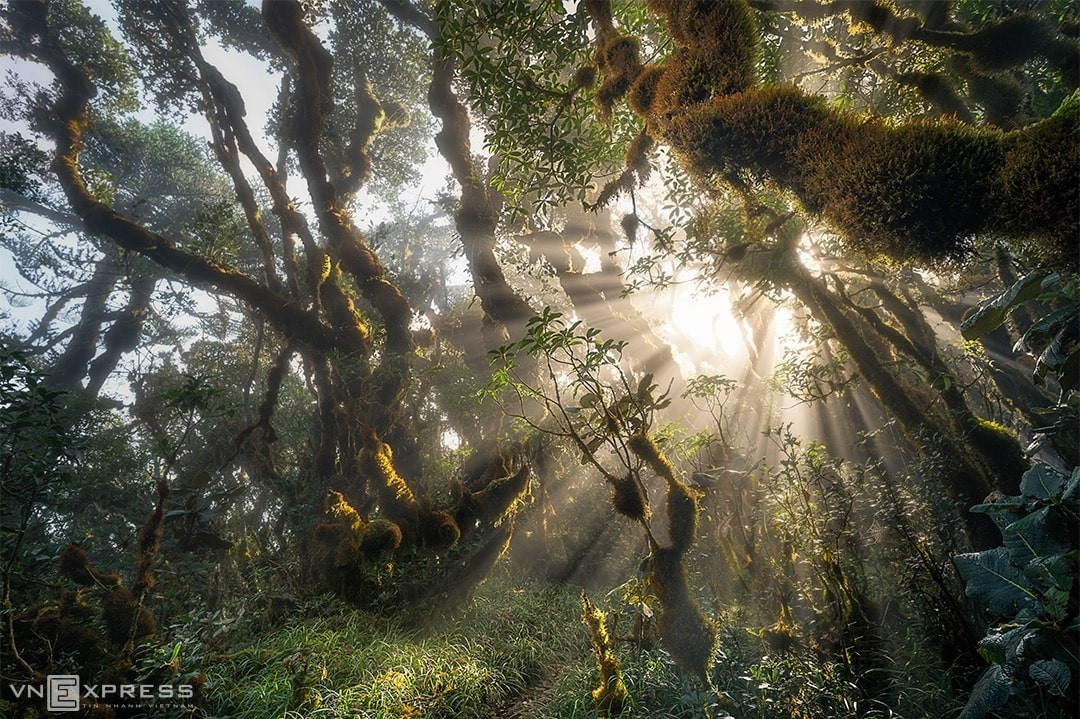 Travel
Travel
Located at a height of over 2,800m on the highest peak of Ta Xua Mountain, Ta Xua Primeval Forest looks mysterious and mesmerizing in the clouds. Let's explore the impressive beauty of Ta Xua Primeval Forest through the lens of Vietnamese photographers.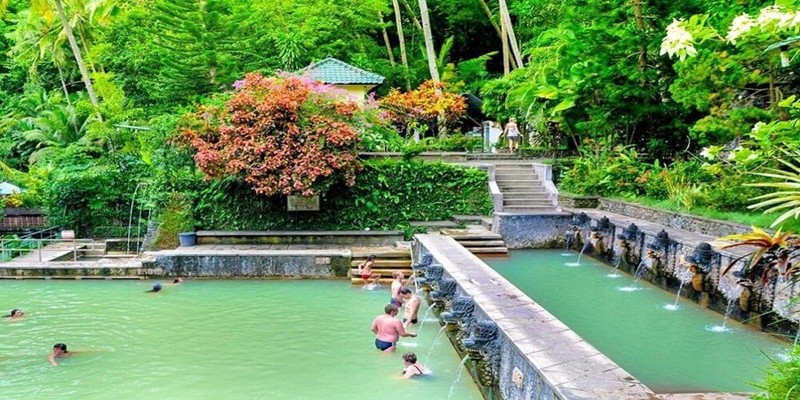 Multimedia
Multimedia
If you decide to have a spa holiday at some luxurious places, a hot spring is a must-visit spot. Providing both therapeutic and medicinal benefits for people's health, hot spring bathing is one of the best relaxing activities in the world.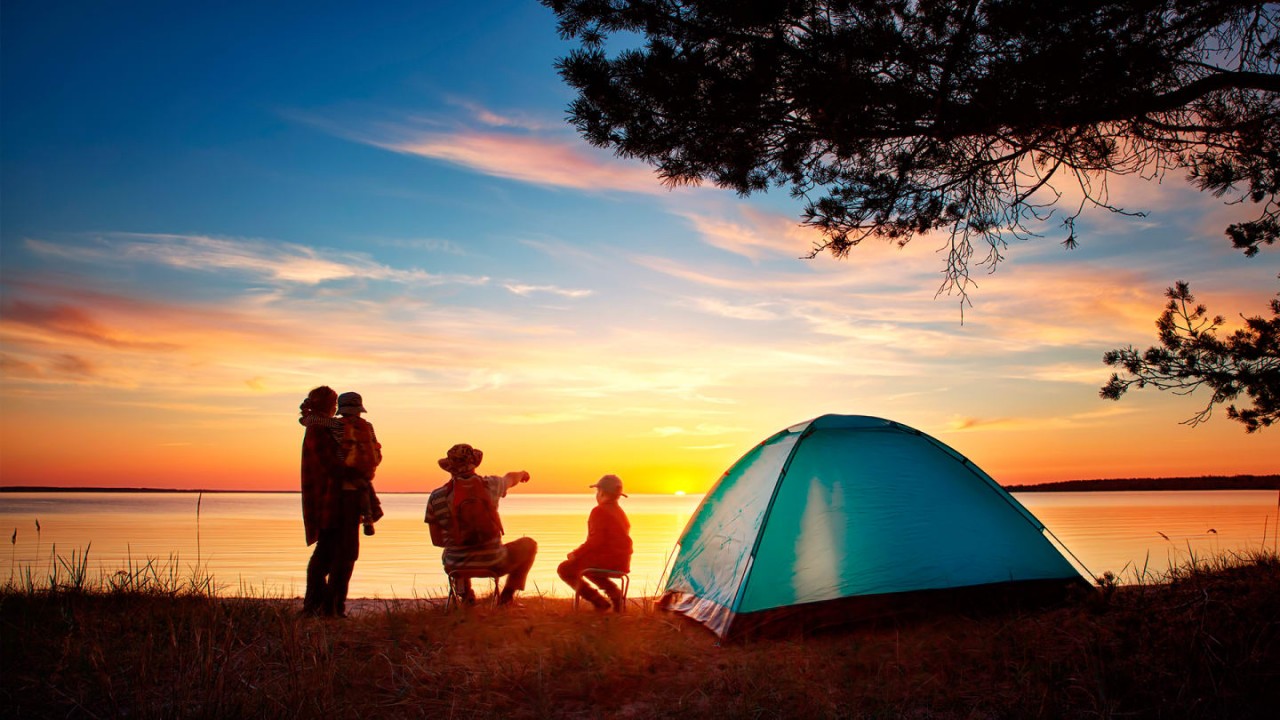 Multimedia
Multimedia
Many campers seek adventure in the charming forests of Da Lat. Learn more about these fantastic nature spots.

Expats in Vietnam: Guides for expats to live, entertain, invest and work in Vietnam
Learn more