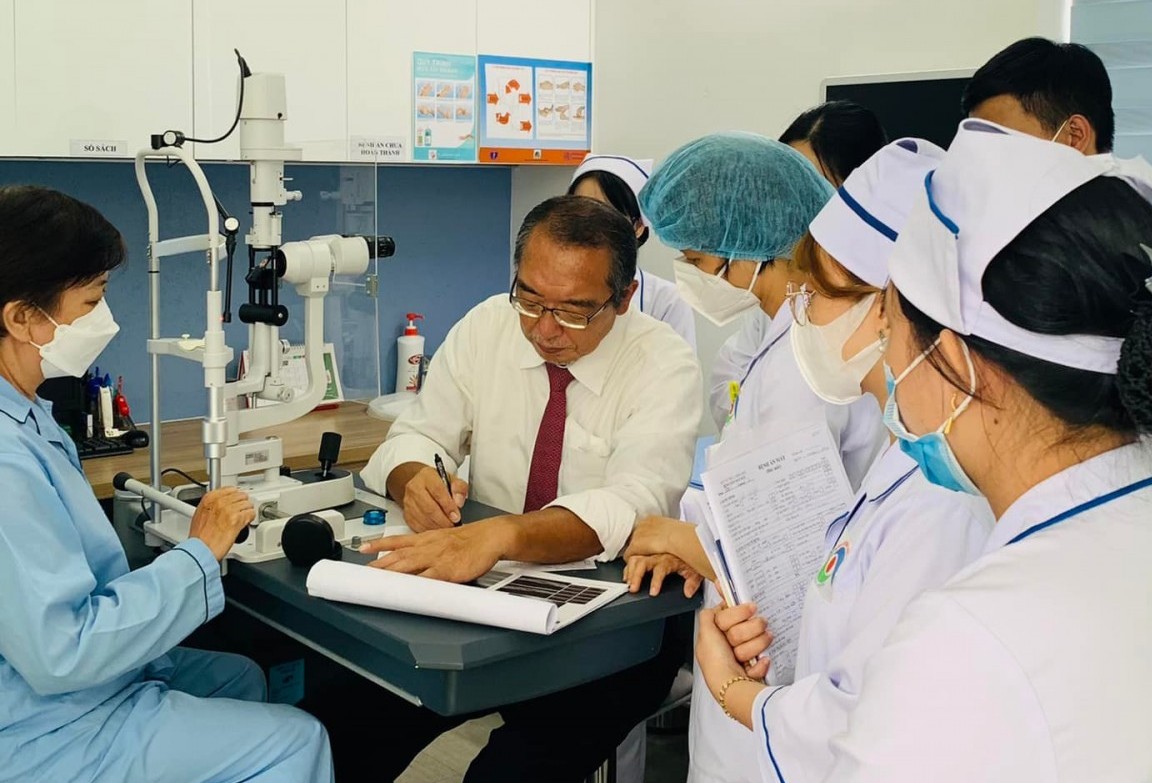 Expats in Vietnam
For the past 20 years, Dr. Hattori Tadashi has used his knowledge to help thousands of visually impaired Vietnamese.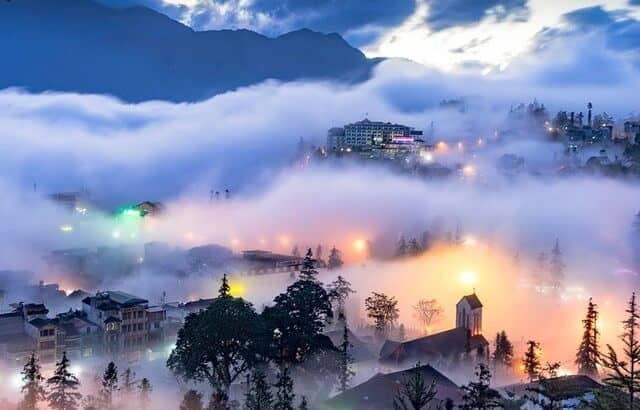 Travel
VNT reporter reflects on the natural beauty of Sapa and the overdevelopment that threatens it.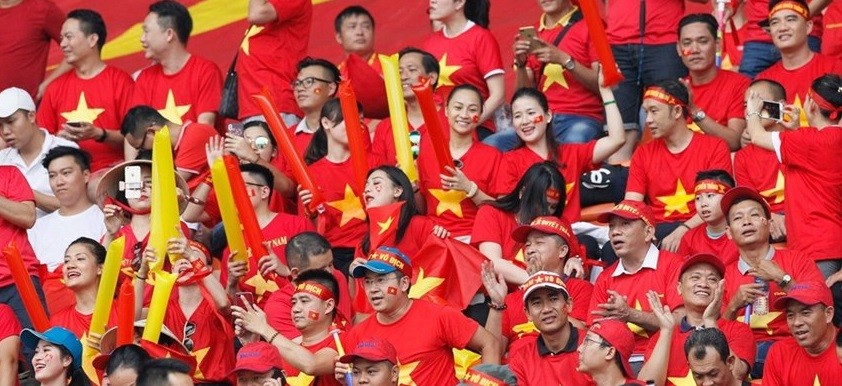 Expats in Vietnam
Drinking beer while watching football is how many foreign guests in Ho Chi Minh City enjoy their lives.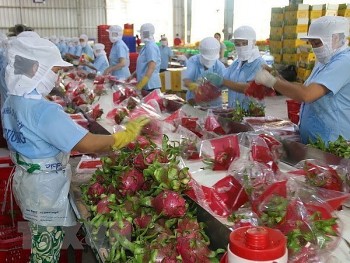 Make in Vietnam
Denmark and Vietnam strengthen cooperation in production, certification and management of organic products