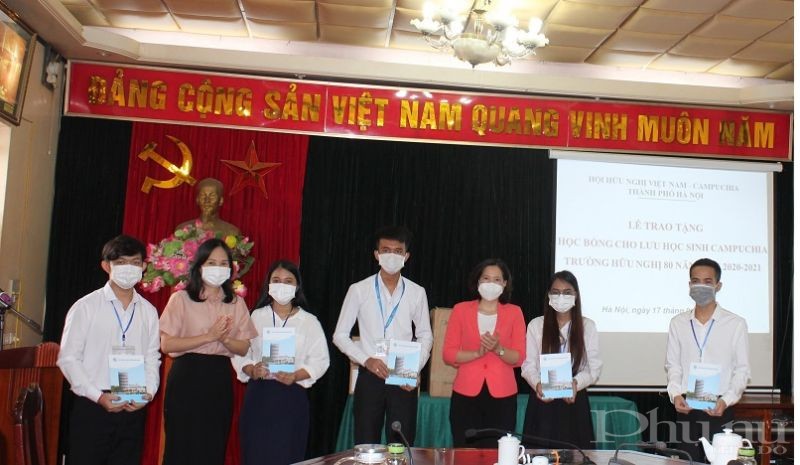 Expats in Vietnam
Cambodian students were touched by the affection of the teachers and sisters in the organization of the Hanoi Women's Union and the Hanoi's Vietnam - Cambodia Friendship Association who visited and offered scholarships.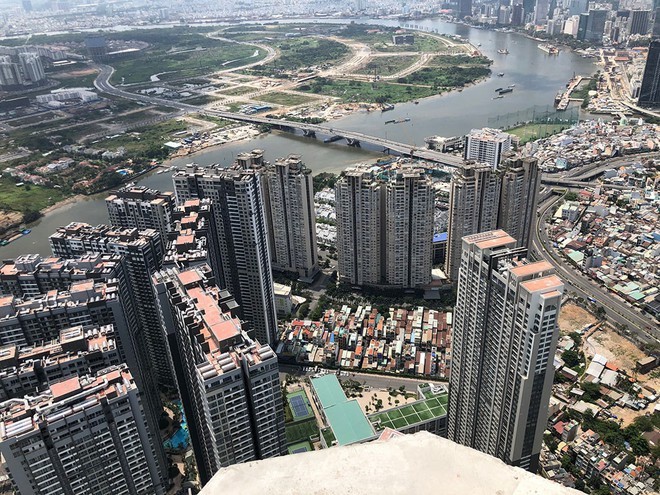 Expats in Vietnam
Foreign individuals who want to set up a foreign-invested real estate business in Vietnam must carry out the procedures for issuance of an investment certificate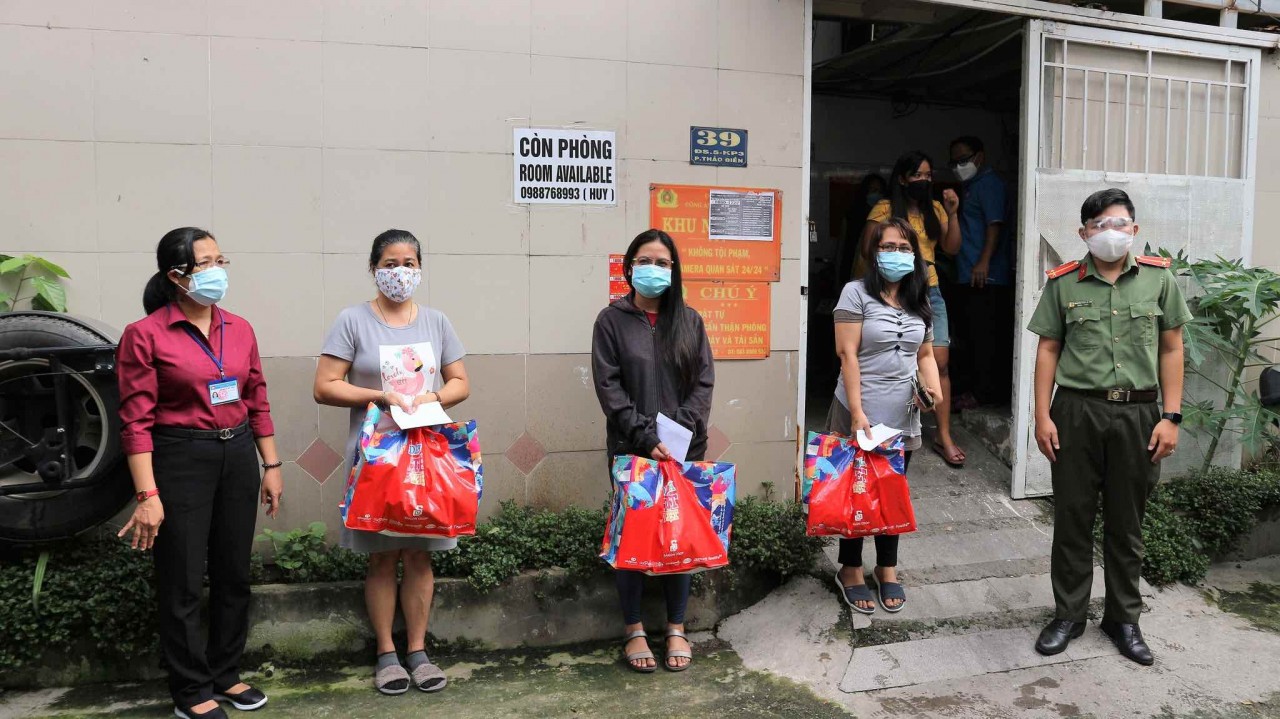 Expats in Vietnam
Many foreigners living and working in Ho Chi Minh City facing difficulties due to the Covid-19 pandemic received support from their localities on Sept. 16.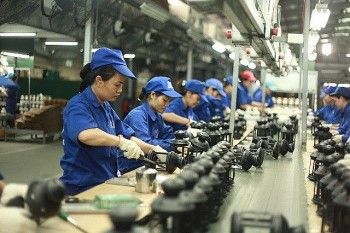 Economy
Three foreign businesses and the US-ASEAN Business Council have sent a letter to the Government, emphasizing that if Vietnam is slow to reopen, many opportunities will be lost.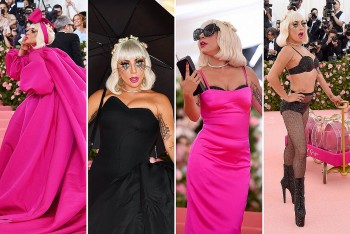 Handbook
From gowns to jumpsuits, these are the best outfits ensemble from the fashion world's most buzzed-about event.
Multimedia
Nha Trang is packed with beautiful and amazing places to see and visit in your holiday, and many exciting things to do. Here is 10 best activities to enjoy in the region.