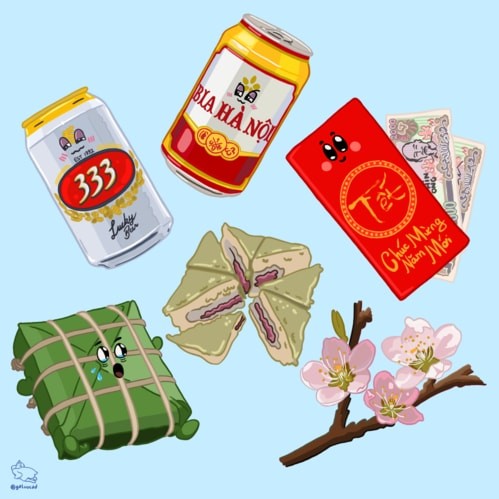 Expats in Vietnam
British expat Jacob Eccleshare portays Hanoi's districts through classic films such as Alice in Wonderland, Taxi Driver, and Chinatown.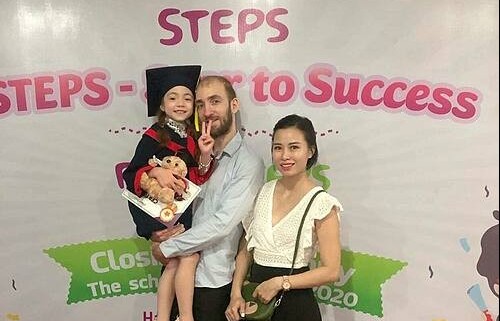 Expats in Vietnam
With schools planning to reopen this month, foreign parents in Hanoi and HCMC are concerned about their children's safety from Covid-19.
Viet's Home
The Institute for Social Development Studies of Vietnam, partnered with global partners to build a tool to let people submit nudes to a central website for removal from multiple platforms.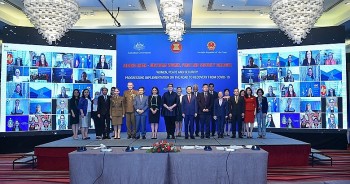 Viet's Home
ASEAN-Australia dialogue themed "Women, peace and security: progressing implementation on the road to recovery from COVID-19" was held to emphasize that women and girls are the most vulnerable social components but play an important and respectable role on the front lines in the fight against the epidemic.