ASEAN coal forum kicks off in Quang Ninh
The ASEAN Forum on Coal 13 (AFOC 13) opened in Ha Long city in the northeast province of Quang Ninh on May 14th.
Addressing the event, Nguyen Ngoc Co, Deputy General Director of the Vietnam Coal and Mineral Corporation (Vinacomin), said that Vietnam's demand for coal and natural minerals encouraged Vietnam and Vinacomin to seek capital and technology from local and foreign organisations.
Vinacomin gives high priority to ASEAN countries in the cooperation, Co said.
The ASEAN Forum on Coal 13 (AFOC 13) opened in Ha Long city, Quang Ninh province (Source: VNA)
Participants at the forum also exchanged information on the respective coal industries across ASEAN, ways to match supply and demand in the region, clean coal technology and environmental concerns.
Ideas to improve coal quality, cooperation between the AFOC with regional partners and cooperation orientations within the bloc were also discussed.
The AFOC 13, an annual activity within the cooperation framework among ASEAN countries on energy, includes the meeting of the appraisal committee on ASEAN Coal awards and the plenary meeting of the AFOC 13./.
VNF/VNA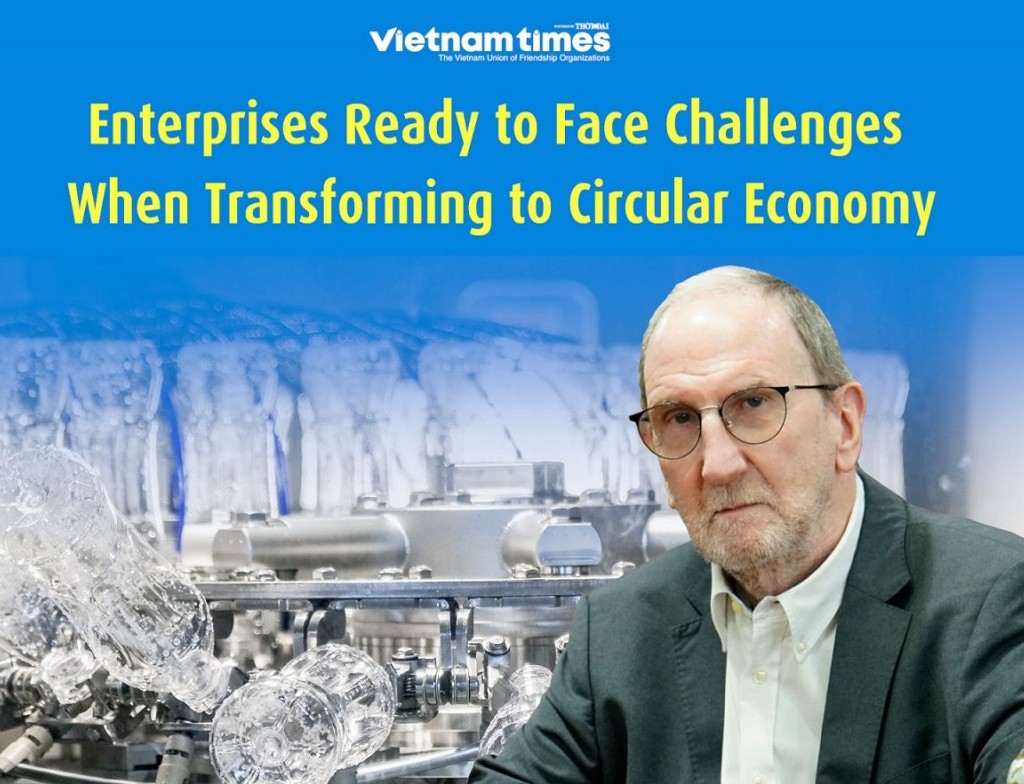 Economy
The transformation to a circular economy is a major development trend in many countries throughout the world, including Vietnam, with several environmental, economic, and social benefits. However, experts argue that, in addition to positive characteristics, the transition to a circular economy in Vietnam faces many obstacles for management agencies and the business community.
September 29, 2023 | 11:09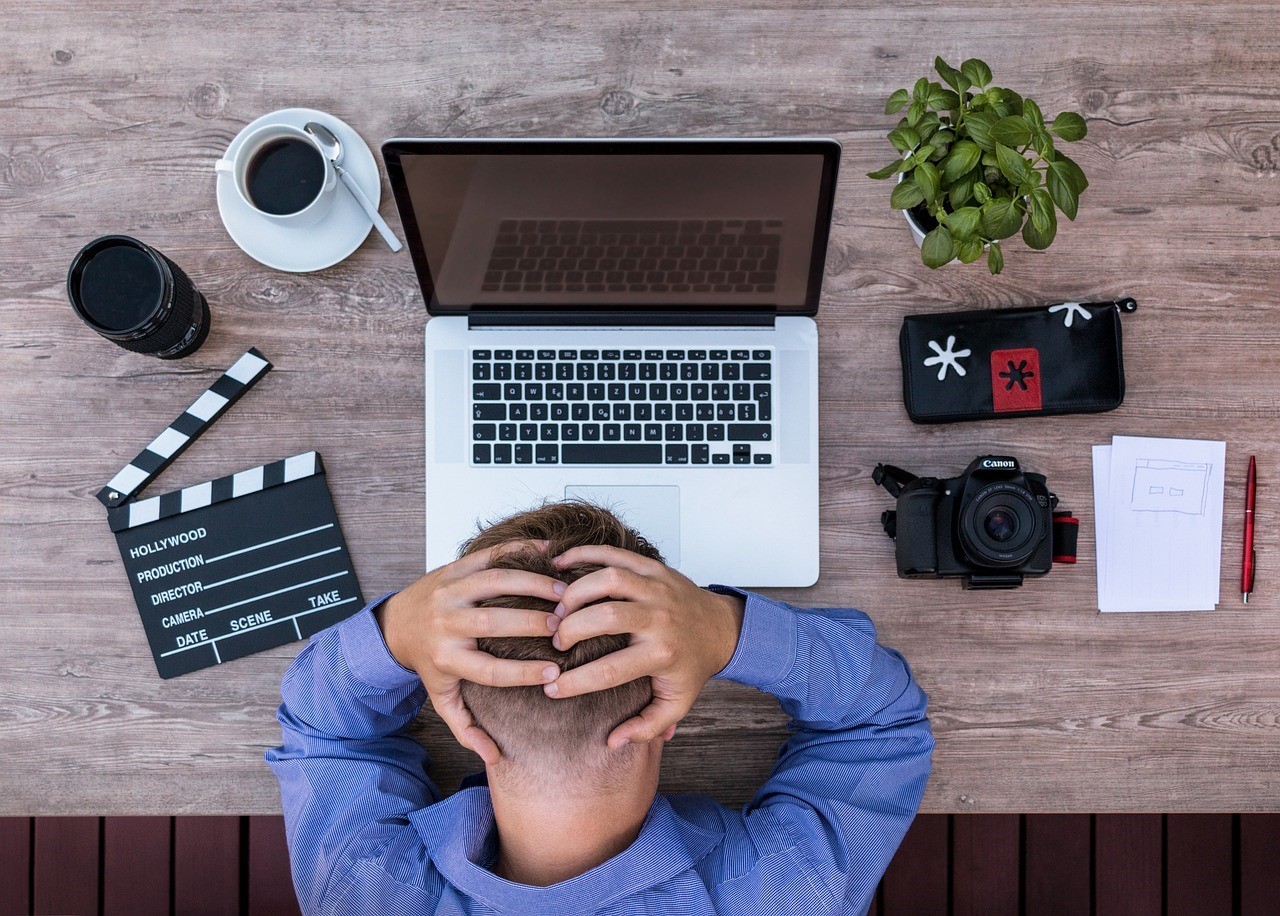 Economy
As the dust begins to settle on the monumental impact of Artificial Intelligence (AI) in the finance and media world, growing skepticism and mountain calls for regulation have got the creators of multiple AI platforms on the backfoot.
September 29, 2023 | 11:04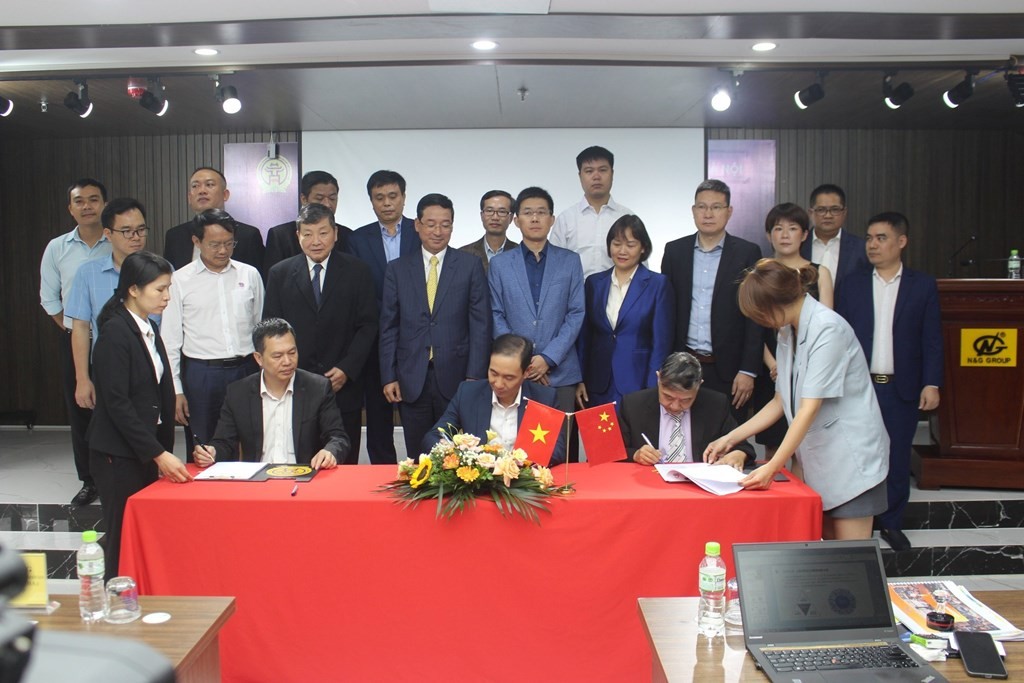 Economy
Enterprises from both Hanoi, Shanghai sides will immediately deploy investment and production preparation procedures in 2024 to soon turn the agreement into practical effect, bringing efficiency to the two sides.
September 28, 2023 | 20:19