Australia Fashion Website The Wardrobe to re-launch in July 2021
The Lillith Fashion Group are the new owners of the much loved, long-standing Australian fashion website - 'The Wardrobe'.
BRISBANE, AUSTRALIA - Media OutReach - 2 July 2021 - The Lillith Fashion Group are the new owners of the much loved, long-standing Australian fashion website - 'The Wardrobe'. After picking up the website at a bankruptcy auction earlier this year, the Lillith Group has been dedicated to the satisfaction of the loyal Wardrobe customer.
Scheduled to re-launch in July 2021, the new Wardrobe website will continue to offer the latest pieces from iconic Australian and International brands in the form of a fresh-faced, easy to navigate and mindfully built Online Store. While the original site was clean and well-organized, the new owners saw an opportunity to better showcase newly arrived pieces, provide styling tips and tricks, introduce a fantastic new rewards program and most importantly - create a community where women feel supported and celebrated.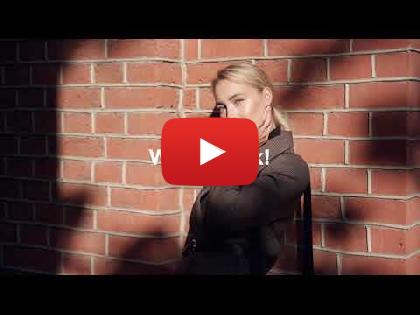 By providing fashion choices that look incredible for all shapes and ages, the new Wardrobe intends to bridge the gap between looking great and feeling amazing. It is their mission to create fashion choices for all women.
With hundreds of products featured on the site that have been carefully selected based on quality and with the brand's authentic value in mind, consumers will get access to fashion options that suit all tastes. With more photos, better product descriptions and new collections added to the site every week The Wardrobe is entering an exciting new chapter in online shopping for both new and existing customers.
Group spokesperson Hayley Wechsel says 'Women have incredibly hectic lives, juggling careers, families, social lives and a myriad of other things, so online shopping offers them a way of saving time. Our purpose is to connect women with the joy of finding a style that suits them, that's easy to purchase and that they look and feel amazing in."
The Wardrobe team believes it is important to create a space where women can embrace and celebrate their unique fashion style, explore their sense of fashion and feel supported in their fashion choices.
About The Wardrobe:
The Wardrobe is a market leader in women's online fashion, providing hundreds of carefully curated pieces and offering the best and most exciting designs available in the market. With over a decade of experience serving women, The Wardrobe is dedicated to offering fashion options to suit the diverse and changing needs of women around the world.
#TheWardrobe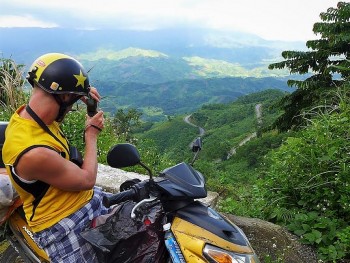 Viet's Home
Written with such love and care for Vietnam, the brilliant travel guides of Tom Divers inspire expats and foreign tourists to explore the wild, remote corners of the nation.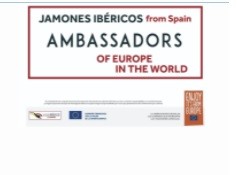 Economy
HONG KONG SAR - Media OutReach - 25 January 2022 - ASICI, with the support of the EU, launches "Iberian Hams from Spain, Ambassadors of Europe in the World," the most important international promotional program carried out by the Iberian sector in its history. The historic campaign plans to increase sales by 60% in the Asian giant, bringing the excellence of this cultured product closer to more than 111 million Chinese consumers and 70,000 restaurateurs. Within the framework of this innovative global project, a battery of sensory, emotional, and spectacular actions will be promoted to show Chinese consumers what it means to enjoy
January 25, 2022 | 12:30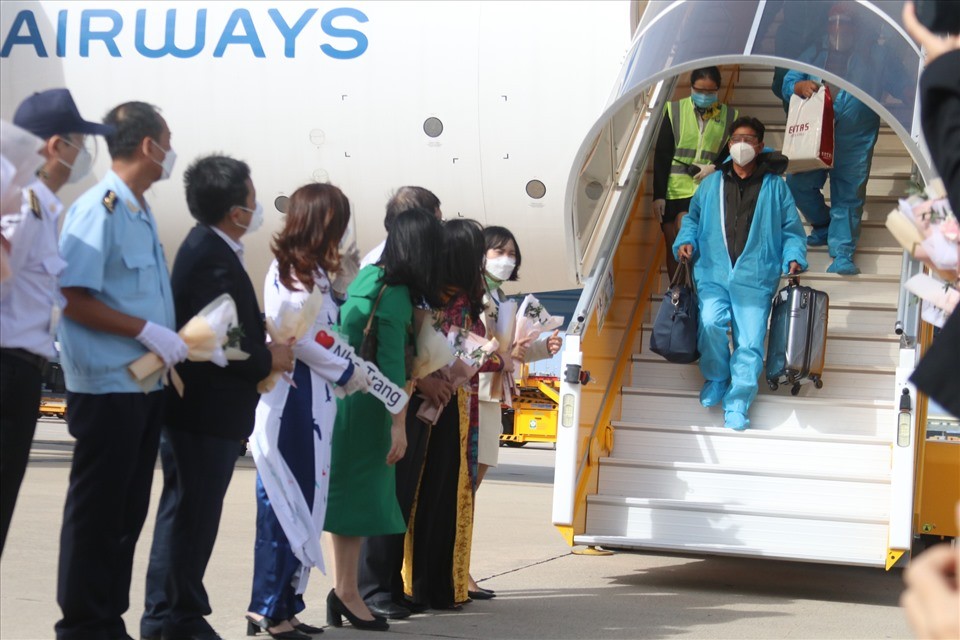 Economy
More than 8,500 foreign tourists have come to Vietnam under the Government's pilot plan to welcome international tourists in the pandemic's era of new normalcy.
January 25, 2022 | 12:05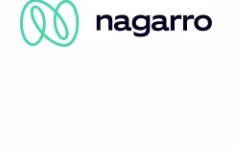 Economy
MUNICH, GERMANY - EQS Newswire - 24 January 2022 - Nagarro, a global leader in digital engineering, has reached an agreement with the shareholders of RipeConcepts, a leader in global digital creative services, to bring the companies together.
January 24, 2022 | 20:50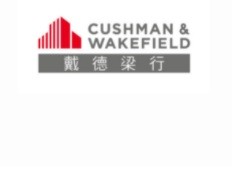 Economy
Hong Kong is in sixth position in 2022 data center global rankingsShanghai retains fourth-placed ranking for total market size HONG KONG SAR - Media OutReach - 24 January 2022 - Asia Pacific's data center market continues to grow at a relentless pace and is set to become the world's largest data center region over the next decade.
January 24, 2022 | 14:30