Cultural Destination: Visit The Peaceful And Acient Ayutthaya of Thailand
Once the capital of Thailand for about 400 years, Ayutthaya still preserves its unique and artistic temples and palaces that attract many tourists to this place.
A rich history and developing modern culture make Ayutthaya a fascinating place to visit. Only 85 km north of Bangkok, this special place possesses both the ruins of an ancient city and the feel of a modern one. With its unique history, Ayutthaya is a worthy cultural destination to include on your holiday in Thailand.
Ayutthaya, in full Phra Nakhon Si Ayutthaya, Ayutthaya also spelled Ayudhya, Ayuthia, or Ayuthaya, town and former capital of the Tai state of Ayutthaya (Siam) located in central Thailand, about 55 miles (89 km) north of Bangkok. The site of immense temples and other structures that are important both historically and architecturally, Ayutthaya was added to UNESCO's World Heritage List in 1991.
History of Ayutthaya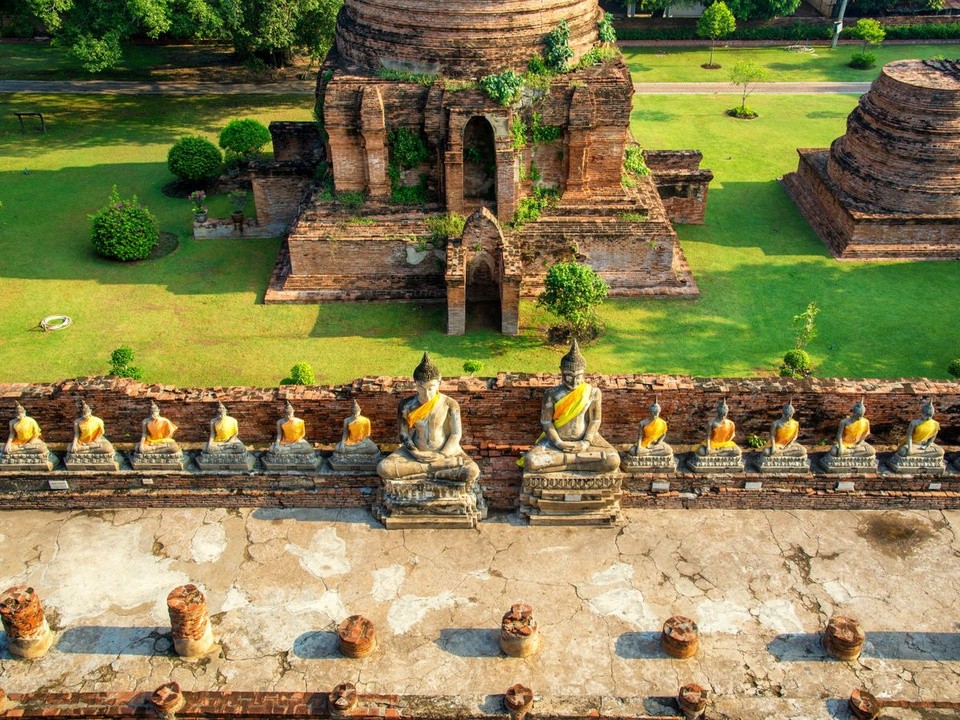 Photo: dreamstime.
The town was founded by Ramathibodi I about 1350 on an island formed by the confluence of the Chao Phraya, Lop Buri, and Pa Sak rivers. The modern state of Thailand can be said to date from its founding, for the kings of Ayutthaya extended their influence until their state became one of the most powerful in Southeast Asia. Its territory extended over all of present-day Thailand, except the far east and far north, and along the Bilauktaung and Dawna ranges within the territory now constituting southeastern Myanmar (Burma). The town, often referred to as Krung Kao ("ancient capital"), flourished for more than 400 years and at its height may have supported hundreds of thousands of residents. Most of the architecture, art, and literature of Ayutthaya was destroyed in the sack of the city by the armies of the Myanmar king Hsinbyushin in 1767, marking the end of the kingdom. A new Tai kingdom was established to the south at Thon Buri, on the Chao Phraya opposite modern-day Bangkok.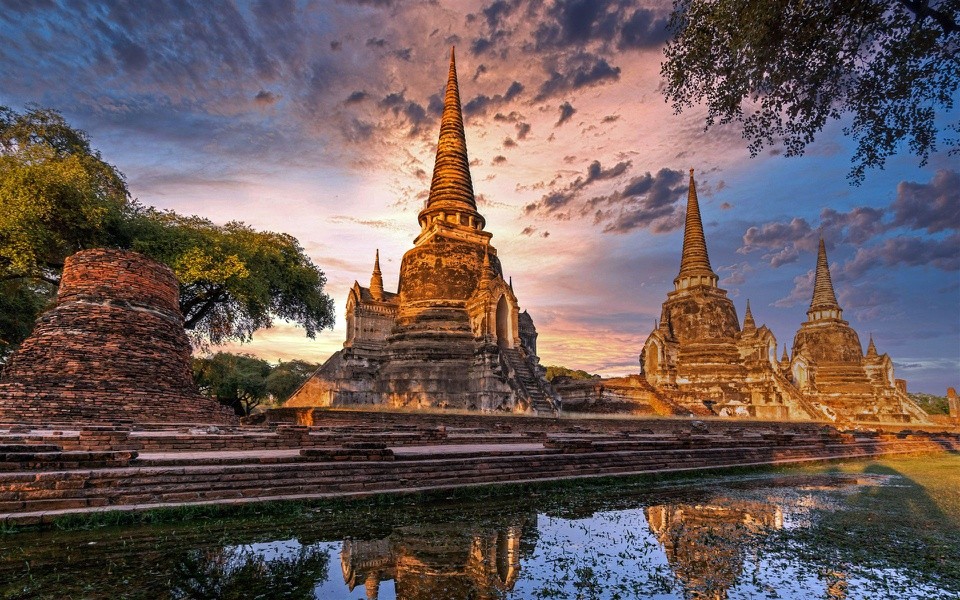 Photo: mychiangmaitravel
The town is intersected by many canals, and houseboats and shop boats crowd the water. Pagodas and impressive spires abound. The Wat Phra Si Sanphet, a monastery on the grounds of the so-called Wang Luang (Ancient Palace), served as the royal chapel and once contained an image of the Buddha covered in some 375 pounds (170 kg) of gold. Other palaces in Ayutthaya are the Chantharakasem (Chandra Kasem; Front Palace), lying on the bank of the Pa Sak River, and the Wang Lang (Rear Palace), on the site of a former royal garden near the western city wall. The Chedi Si Suriyothai (Queen Suriyothai Memorial) is a monument to a famous queen who died in battle saving her husband, and Phra Mongkhon Bophit sanctuary contains one of the world's largest seated images of the Buddha. Ayutthaya also has a massive elephant kraal (walled enclosure), last used in 1903 in a pageant for royal guests. The nearby historic towns of Bang Pa-In and Nakhon Luang also have impressive palaces. The modern town, set quietly among its magnificent ruins, is linked by road, rail, and river with Bangkok and is the site of Ayutthaya Agricultural College. A number of products are manufactured in the town, including cement, paper and pulp, electronics, synthetic fibre, and chemical products. Tourism is a major source of income.
What to see in Ayutthaya
Ayutthaya Historical Park features the ruins of the original city. You can explore stone statues, temples, and palaces and the majority of the ruins are open to the public for a small fee. The island is full of temples; some remain functional, but most are in ruins. While some of the ruins have been renovated or conserved, there aren't enough monks now to facilitate the upkeep.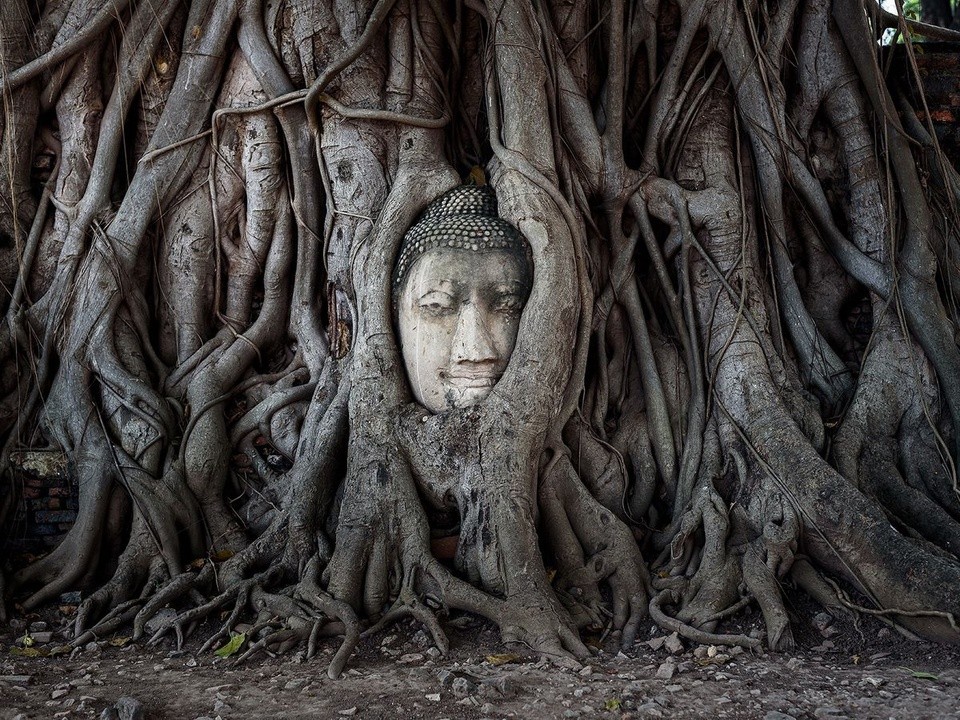 Wat Mahathat. Photo: Bangkok Unesco.
If your time is limited, don't miss Wat Phra Mahathat, Wat Ratchaburana, and Wat Thammikarat. Wat Phra Mahathat is a must-see, with rows of majestic headless Buddha statues and a very famous tree, the roots twisting and weaving around a Buddha's head. Wat Ratchaburana is next door, featuring a fully-restored prang that you can climb (an intricately carved spire resembling a tower), and original temple paintings. Wat Thammikarat is the ruins of a magnificent temple, featuring a 12 metre tall Buddha, inlaid with spectacular glass mosaics. An Experience Travel Group guide will bring the complex to life: it's easy to miss just how magnificent this city once was.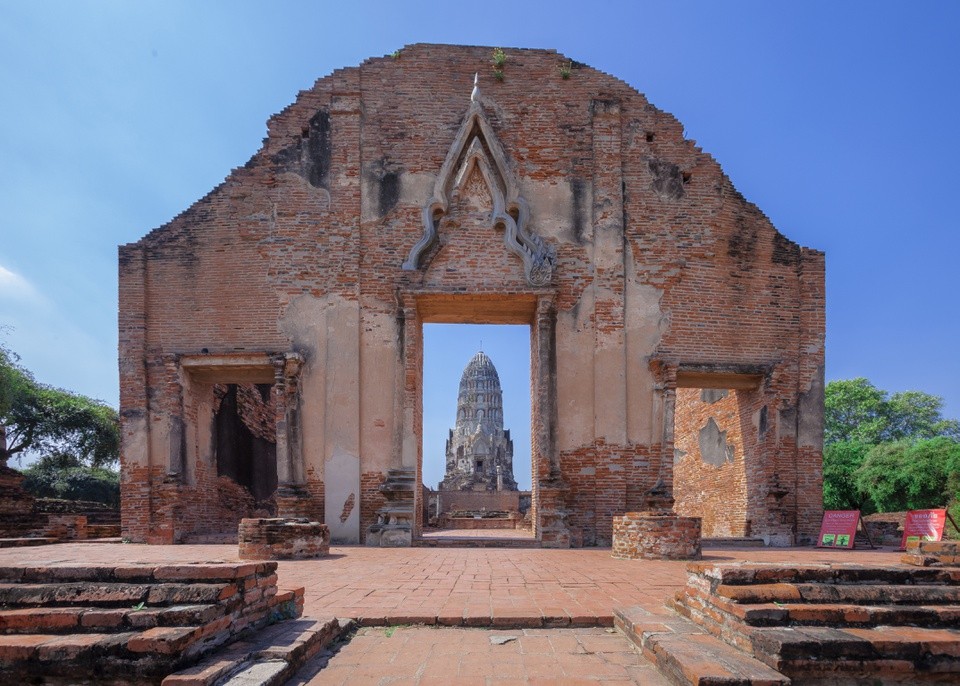 Wat Ratchaburana. Photo: Go Ayutthaya
As well as the temple ruins, the museums at Ayutthaya are very popular with visitors. If you can only see one museum, choose the Ayutthaya Historical Study Centre, dedicated to the history of the island and its culture. This fascinating museum gives an idea of what the area was like before the devastation by the Burmese. The Ayutthaya Historical Study Centre contributes historical depth and cultural significance of the ruins to the Siamese, helping to enhance your understanding of the area. The Chao Sam Phraya National Museum holds relics from the original city, mainly intricate golden statues. The Baan Hollanda Museum illuminates the little known Dutch settlers, their lives, cultures, and relationships with the Siamese.
Filled with majestic stone temple ruins, and bursting with stories and precious relics from a bygone era, Ayutthaya is well worth your time in Thailand, if you're looking for a historical adventure. Talk to our experts about including Ayutthaya in your next tailor-made Thailand holiday.
Getting to Ayutthaya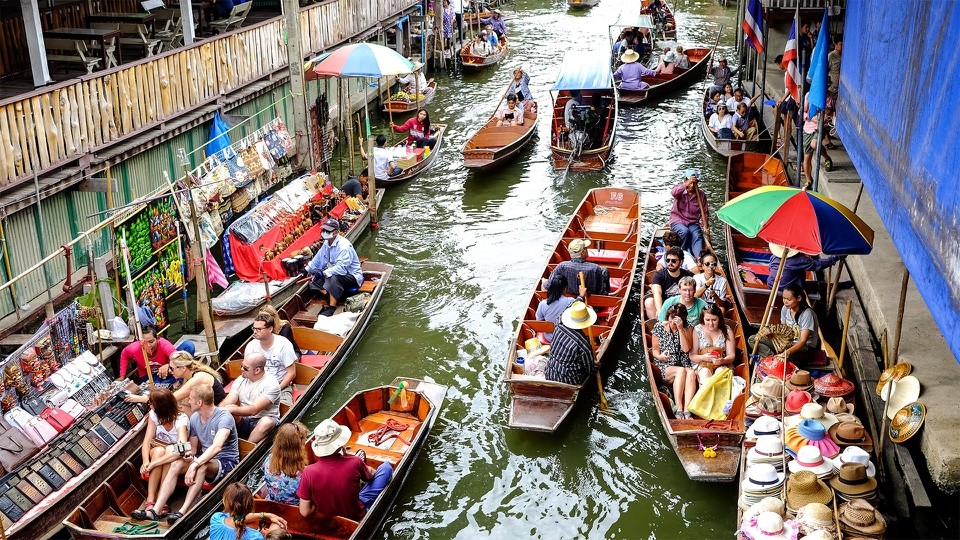 Photo: trekkers
Ayutthaya is located just a couple hours north of Bangkok. Fortunately, getting there is quick and straightforward. Although Ayutthaya can be made in a day trip (independently or via organized tour) from Bangkok, opt to spend at least one night so that you aren't too rushed between sights.
Ayutthaya by Train: Paul Theroux was right — traveling by rail really is the only way to travel, particularly in Thailand. It beats even the nicest buses. Not only can you stretch and mill around without attracting stares, you'll miss some of Bangkok's nightmarish traffic. Scenes of suburban life normally obscured from tourists flash by outside the windows. Trains to Ayutthaya leave frequently from Hualamphong Station in Bangkok; the trip takes around two hours.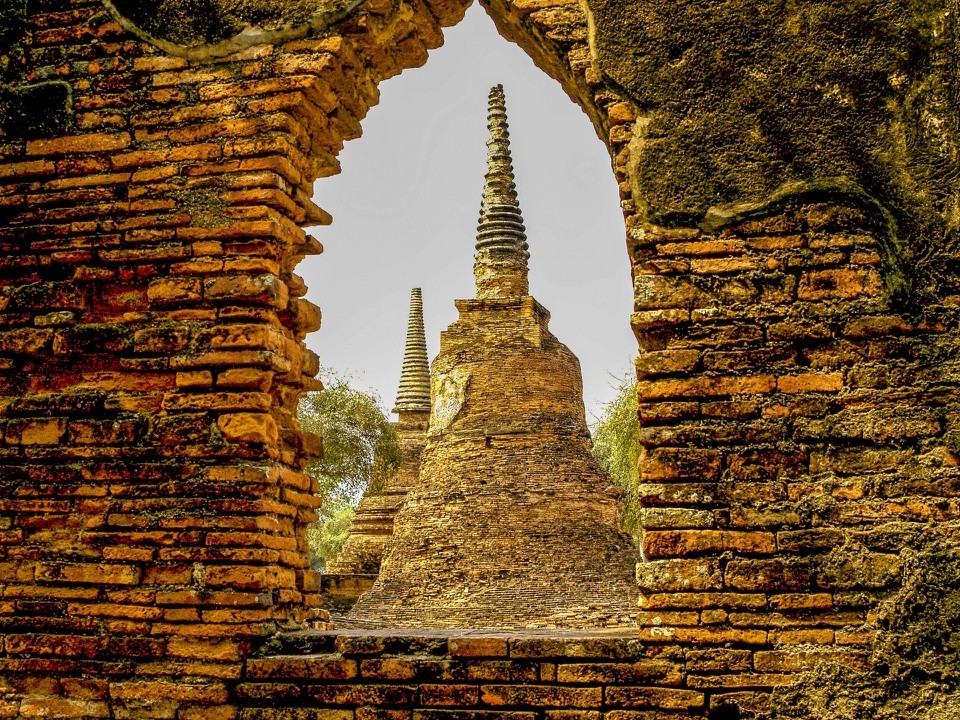 Photo: thousandwonders
Ayutthaya by Bus: If taking the train isn't an option, buses to Ayutthaya leave Bangkok's Moh Chit station (the northern bus terminal) approximately every 20 minutes. The ride costs under US $2 and takes around two hours, depending on traffic.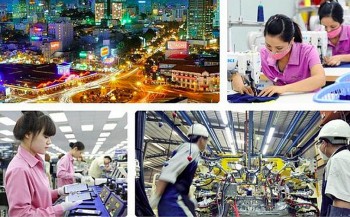 National
Vietnam News Today (Jan. 17): Vietnam records 15,643 new Covid cases; Northern region to turn severely cold from January 17; 'New normal' adaptation leads to positive forecast for Vietnamese economy in 2022; Vietnam-China clash tickets open for sale in two days.