Da Nang continues to top PCI rankings
Da Nang continued its reign as the top performing province in the Provincial Competitiveness Index (PCI) with a score of 66.87, followed by Dong Thap (65.28 points) and Lao Cai (64.67 points), according to the PCI 2014 launched on April 16th, in Hanoi.
After ten years in the PCI survey, Ho Chi Minh city (62.72 points) achieved the distinction of being one of the five best-governed provinces and cities in Vietnam. This group also welcomes Quang Ninh (62.16 points) for the second time.
The remaining top ten provinces and cities includes Vinh Phuc, Long An, Thai Nguyen, Kien Giang and Bac Ninh. Meanwhile, the capital of Hanoi only ranked 26th and Hai Phong placed at the 34th.
Notably, after being listed last in the PCI rankings for the past two years, Tuyen Quang's rise can be attributed to significant changes in its approach to business-government interactions and responsiveness.
Standing at the bottom of the rankings, the group with the lowest indexes includes Ca Mau, Bac Kan, Ha Giang, Cao Bang, Lai Chau and Dien Bien.
According to the 2014 PCI survey, Da Nang continued to maintain the top place thanks to effectively carrying out "Da Nang Business Year 2014" programme while its authorities had practical activities to create a favorable business climate for enterprises, such as intensifying administrative procedure reform, supporting premise for production and business, creating favorable conditions for access to finance and credit assistance and actively meeting and exchanging dialogues to remove difficulties for the business community.
Provincial governance across Vietnam continues to show a positive trend. This year, the PCI score of the median province increased to 58.58 points from 57.81 in 2013.
Dr. Vu Tien Loc, Chairman and President of the Vietnam Chamber of Commerce and Industry (VCCI) commented "To be more proactive, creative, and develop a transparent and level-playing business environment for all economic sectors is what all businesses and investors hope to see in the local leadership of Vietnam".
The 2014 PCI survey is based on responses from nearly 10,000 domestic private enterprises across 63 provinces and cities around Vietnam. The PCI is comprised of sub-indices such as entry costs, land access and security of tenure, transparency, time costs, informal charges, proactivity of the provincial leadership, policy bias, business support services, labor training policy and legal institutions./.
Hoang Vy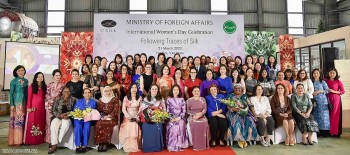 Friendship
Female ambassadors, representatives from diplomatic corps and international organizations, along with spouses of diplomats in Vietnam gathered together to find about more about silk weaving and silk products in Vietnam.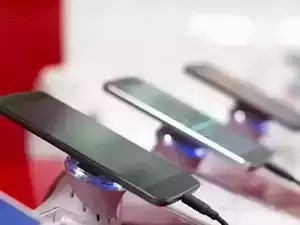 Economy
In the first two months of 2023, India's mobile phone exports exceeded $2 billion, equivalent to over Rs16,500 crore, due to increased production and shipments from manufacturers, particularly Apple and Samsung. This surge in exports brings the total export value to over $9 billion since April 2022.
March 22, 2023 | 15:00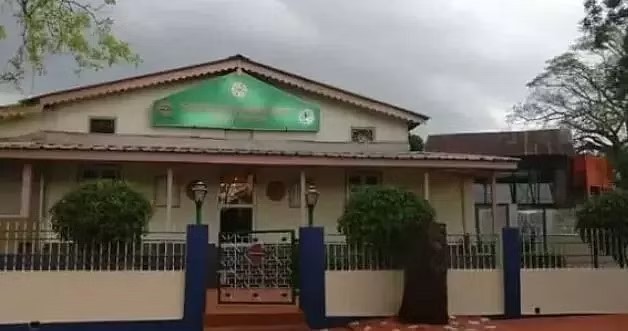 Economy
Guwahati Refinery (GR) on Tuesday declared its entire three townships Zero Waste Townships.
March 22, 2023 | 09:00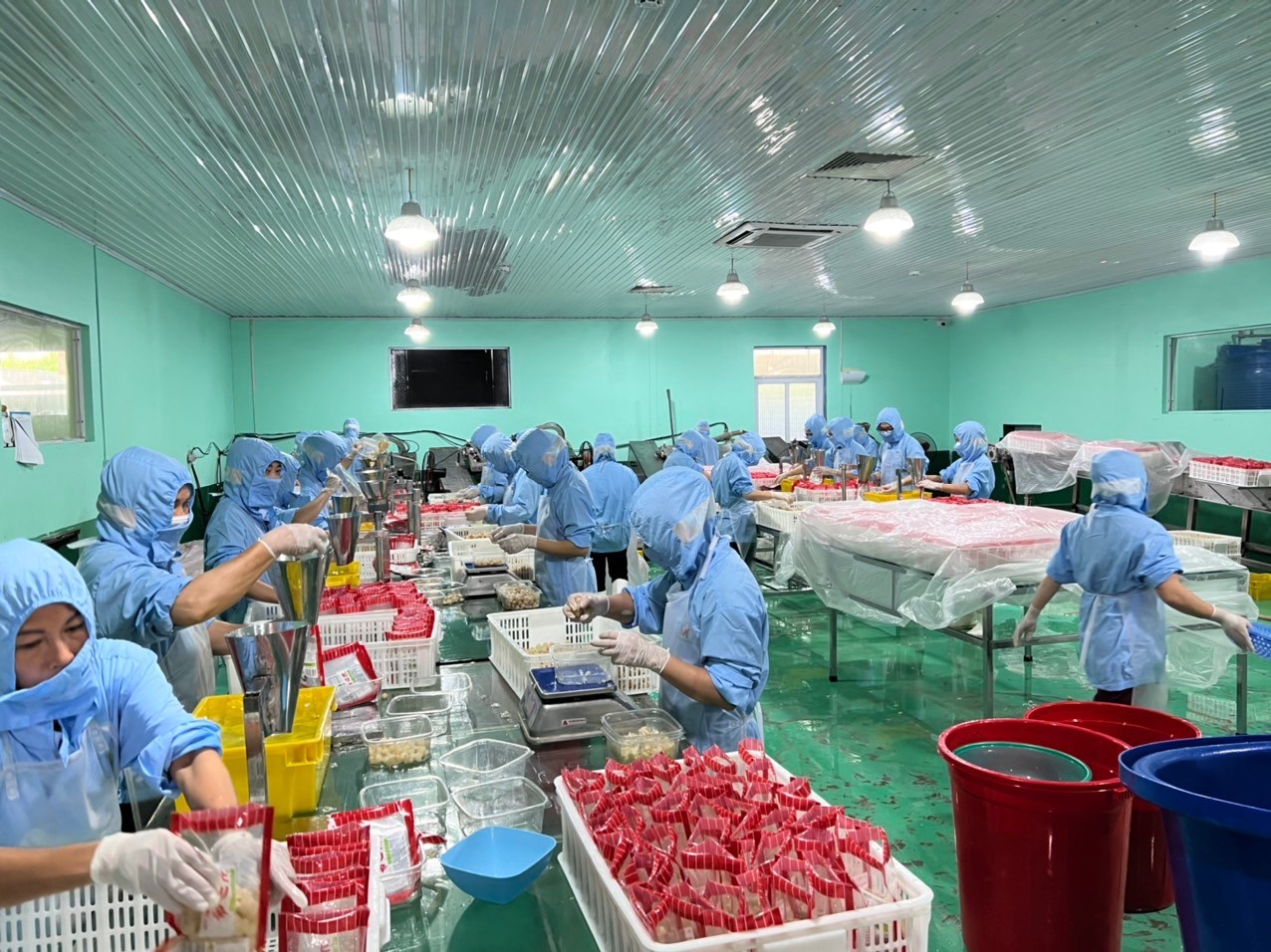 Focus
Not only agricultural products, traditional dishes of Vietnam also penetrate into difficult markets, bringing great revenue to businesses and people.
March 21, 2023 | 20:42