Decree 116: a barrier for imported cars?
While automobile importers denounce Decree 116 as an unfair, domestic car manufacturers strongly support this.
While automobile importers denounce Decree 116 as an unfair, domestic car manufacturers strongly support this.
On February 26, Minister Mai Tien Dung, Chairman of the Office of Government chaired the dialogue with enterprises in the implementation of Decree 116/2017 stipulating the conditions for producing, assembling, importing and trading automobile maintenance and repair services.
Protesters, supporters
At the meeting, Mr. Toru Kinoshita - President of Vietnam Automobile Manufacturers Association (VAMA), General Director of Toyota Vietnam (TMV) - said that some of the provisions in Decree 116 do not comply with International commitments, negatively affecting the production and import of cars by VAMA members.
"As a result, almost no cars have been imported into Vietnam since January 2018," said Toru Kinoshita.
VAMA President also said that Decree 116 would increase costs and increase clearance time for all automobile importers, leading to high prices. The decree also creates unfair treatment between domestic and foreign invested enterprises.
"Some VAMA members have been operating for more than 20 years in Vietnam, but now they may have to stop production because of an unexpected regulation of inspection and testing procedures," he said.
Lam Chi Quang, a representative of the Toyota and Lexus – brand importers said, the imported type car quality certificate does not exist in Japan as well as in other countries. "For this reason, Toyota Land Cruiser has not been able to enter the market for several months.''
Contrary to concerns of importers, domestic car manufacturers totally support the issuance of the Decree.
Tran Ba Duong, Chairman of Thaco Truong Hai Company, said the regulation on a copy of imported type car quality certificate has been applied since 2006, not only for car importers but also for domestic producers. As proof, Thaco has already obtained vehicle type certificates from foreign car manufacturers since 2011, as certified by KIA (Korea), Peugeot (France), Mazda (Japan).
Tran Ba Duong, Chairman of Thaco Truong Hai Company, said that Decree 116 creates fairness among automobile importers and manufacturers
"I think the government should withdraw the proposal to postpone the implementation of Decree 116 because doing so is unfair to the companies who actively adhere to regulations'' Mr. Duong frankly.
Mr. Le Ngoc Duc - General Director of Thanh Cong Group (joint venture of Hyundai), also concurred that Decree 116 will ensure fair competition, equality between import enterprises, ensuring rights, benefit of customers.
Ministry of Industry and Trade: Doing the right process
Around the fierce debate of enterprises, Vice Minister of Industry and Trade Do Thang Hai confirmed that Decree 116 strictly follows regulations on promulgation of legal documents. "We may not be able to go to each company, but there is definitely discussion, even arguing to receive comments," - Hai said.
About the request of a road test run of at least 800m, Mr. Do Manh Thang said that a 500m road test run has been stipulated in Decree 115 (October 27, 2004). After nearly 20 years, it should be changed accordingly. Mr. Hai also asserted that the government does not discriminate, but strives to create equality between domestic producers and importers.
At the same time, emphasizing the view of creating the most favorable conditions for the development of the automobile industry, Deputy Minister of Transport Le Dinh Tho said: "We must have compulsory regulations like other countries. Viet Nam is one of the countries with the highest incidence of traffic accidents, with 9,000 deaths a year, excluding over 10,000 injured, Setting standards to control means is an indispensable issue that every country has to do. "
According to Tho, this Decree 116 introduces mandatory conditions that almost every country has, not Vietnam alone. "However, we will have specific guidelines to reduce the procedure, and the obstacles will continue to be solved," - Mr. Tho pledged./.
VNF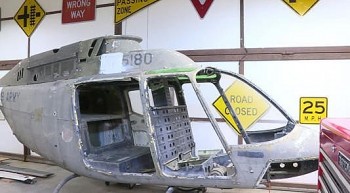 World
A piece of military history related to Vietnam is coming to life with a special project in a small Barton County townm in the US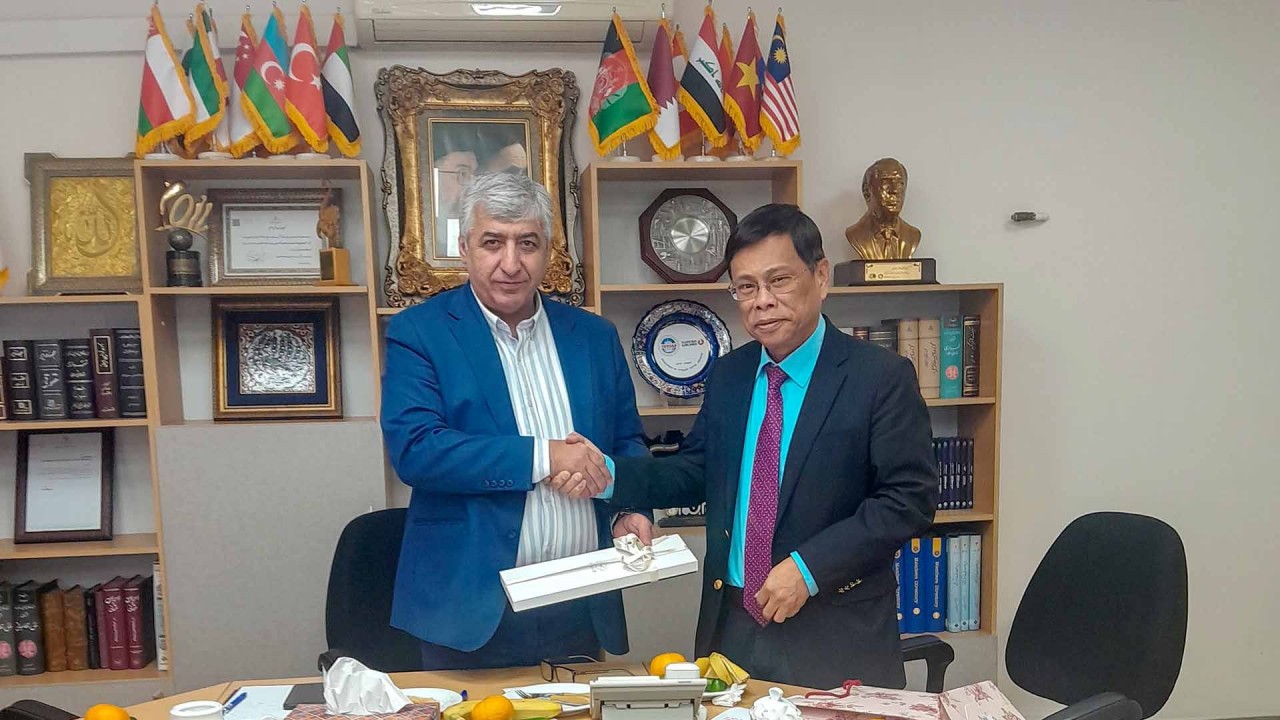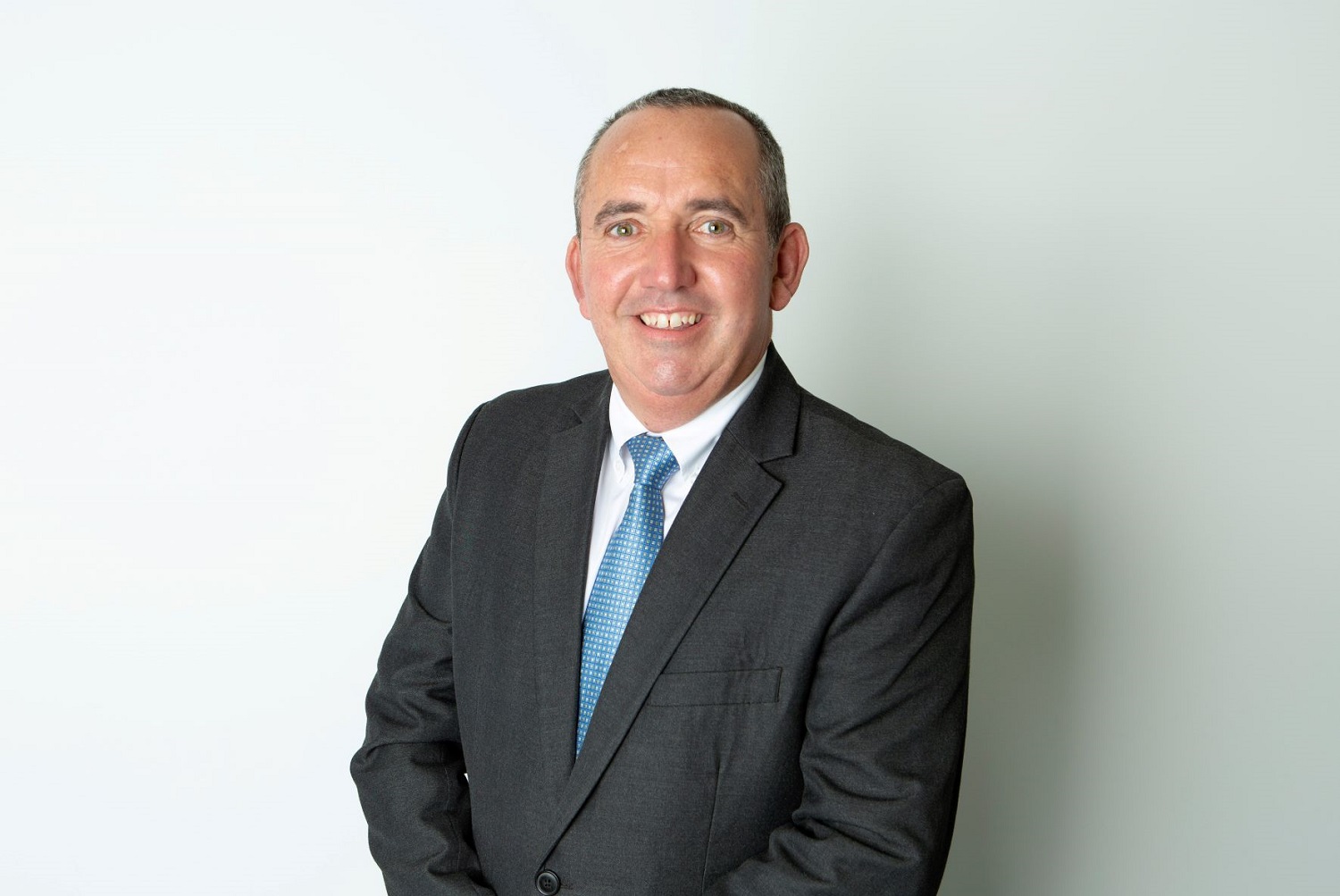 Economy
Skipton International, the award-winning Guernsey-licensed bank, has announced the launch of limited company buy-to-let lending giving customers an additional financing option for growing UK property portfolios.
January 31, 2023 | 10:30