EU, promising market of Vietnamese processed chicken meat
In 2017, the EU has a demand for 950,000 tons of chicken meat. Photo for illustration: tienphong.vn 
(VNF) - Deputy Minister of Agriculture and Rural Development Vu Van Tam had a working session in Hanoi on September 28 with the Dutch company Jan Zandbergen, and some partners exporting livestock products to the EU.
The Dutch company Jan Zandbergen's representative said that the EU's 500 million people market has high demand for chicken meat and it currently imports the meat mainly from Brazil, Thailand and Ukraine.
In 2017, the EU has a demand for 950,000 tons of chicken meat, 85 percent of which is chicken breast. Jan Zandbergen plans to import 85,000 tons of poultry, pork and beef worth EUR 400 million.
Jan Zandbergen's representative advised Vietnam to export processed chicken meat to the EU, as when the Vietnam-EU free trade agreement takes effect, tax will be cut to zero percent and no EU quota will be put on Vietnamese chicken meat.
However, he stressed that Vietnamese firms should meet all requirements in quarantine, especially food safety regulations, origin and disease tracking rules.
Pham Van Dong, head of the Department of Animal Health said that Vietnam has issued the Animal Health Law and 13 legal documents in the field and the country has full capacity to satisfy all requirements of choosy markets, including Japan.
Dong proposed that Jan Zandbergen consider investing in building a processing facility of the EU standards in Vietnam.
The first shipment of processed chicken to Japan was a cooperative achievement of Vietnam's Hùng Nhơn Corporation, the Netherlands' Royal De Heus, Belgium's Bel Chickens, and Japan's Koyu & Unitek, who conducted a project to produce processed chicken in a closed chain for export to the Japanese market. The processed chicken follows Global Gap standards for husbandry and HACCP for poultry processing.
Vietnam has 160 animal raising and processing chains in 40 cities and provinces. The first shipment of chicken to Japan has opened export opportunities for other Vietnam's agricultural products if Vietnam betters organize production chains.
Deputy Minister Tam said that Vietnam has shipped the first batch of chicken breast to Japan after meeting all strict requirements in food safety.
He hoped that Vietnam would export chicken meat to the EU and other tough markets soon./.
( VNF )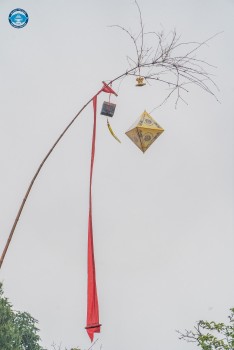 Viet's Home
In the past, the Neu pole (a tall bamboo pole with red garment strips used to ward off evil spirits during the lunar New Year) lowering ceremony at the royal palace of the Nguyen Dynasty was performed to mark the end of the New Year holiday and prepare to enter a new working year.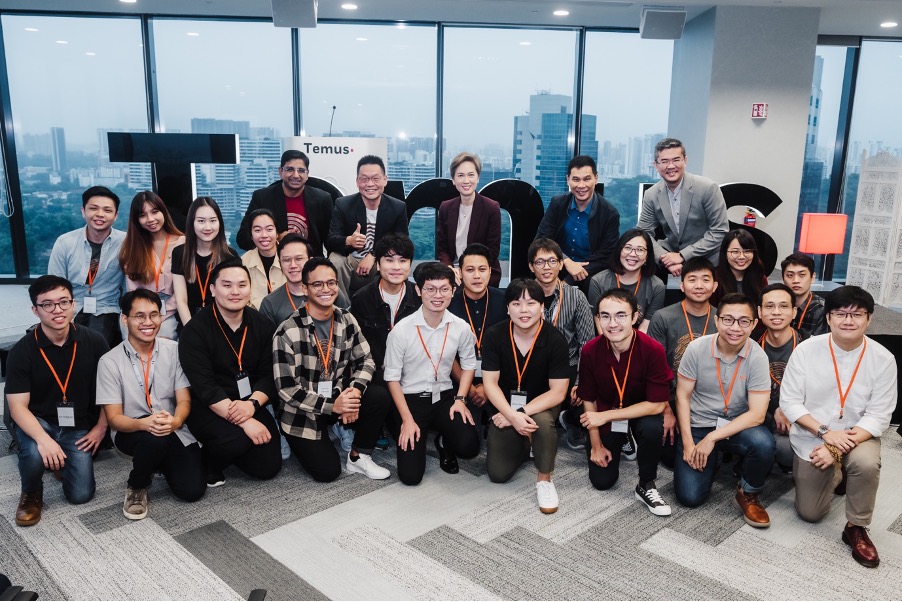 Economy
Singapore's Minister for Communications and Information Mrs Josephine Teo officiated the launch of Temus' Step IT Up programme, supported by Infocomm Media Development Authority's (IMDA) under Techskills Accelerator (TeSA) initiative, for public sector agencies and private companies to jointly 'place and train' people for tech roles in under five months.
January 26, 2023 | 14:00