European Parliament ratifies EU-Vietnam trade pact
The European Parliament on Wednesday ratified an EU free trade accord with Vietnam.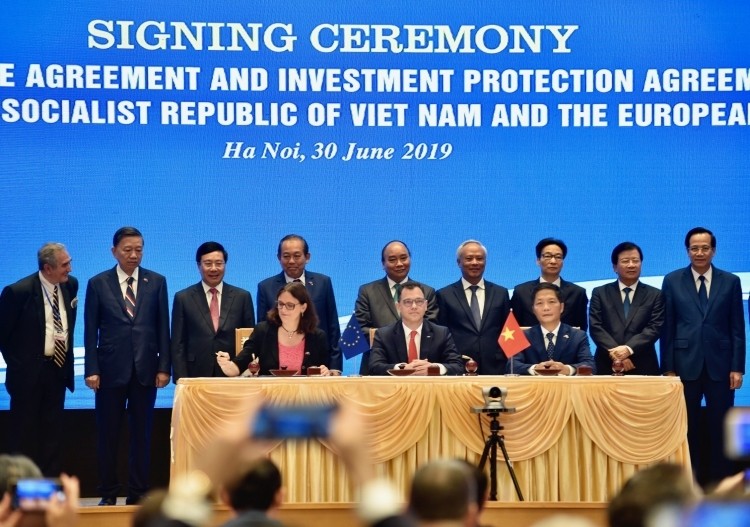 The signing ceremony of the free trade accord between EU on Vietnam on June, 2019.
The legislature, sitting in the eastern French city of Strasbourg, gave its assent to the pact with 63.3% of vote in favour.
The accord will take effect this year after final approval by the European Council representing EU member states and ratification by Vietnam.
The European Commission, which negotiated the deal, welcomed the vote.
Signed in June last year, it stipulates a phasing out of tariff barriers over a decade for Vietnam and over seven years for the EU.
Vietnam is the EU's second-biggest trading partner in southeast Asia, with annual exchanges amounting to nearly 48 billion euros (US$72.6 billion).
The EU largely imports from Vietnam telecoms equipment, apparel and food products, and exports machinery, transport equipment and chemical and agricultural products./.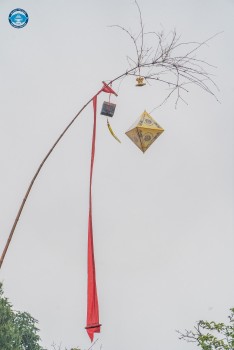 Viet's Home
In the past, the Neu pole (a tall bamboo pole with red garment strips used to ward off evil spirits during the lunar New Year) lowering ceremony at the royal palace of the Nguyen Dynasty was performed to mark the end of the New Year holiday and prepare to enter a new working year.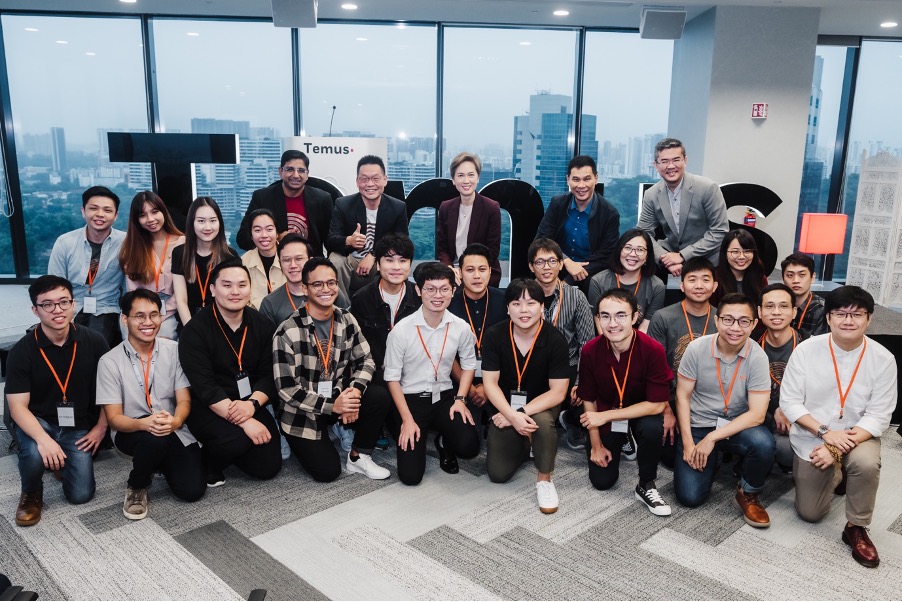 Economy
Singapore's Minister for Communications and Information Mrs Josephine Teo officiated the launch of Temus' Step IT Up programme, supported by Infocomm Media Development Authority's (IMDA) under Techskills Accelerator (TeSA) initiative, for public sector agencies and private companies to jointly 'place and train' people for tech roles in under five months.
January 26, 2023 | 14:00