Finland, a supportive friend of Vietnam
One of Finland's long-term development cooperation in Vietnam marked by the construction of a bridge in Haiphong. (Photo: Juho Paavola/Finnish MFA)
(VNF) - Diplomatic relations between Finland and Vietnam were established on the 25th of January, 1973. Since then, Finland has been lending valuable supports for Vietnam's development in multi areas.
Deputy PM Pham Binh Minh receives Finnish Ambassador to Vietnam Kari Kahiluoto on November 25. (source: VGP)
The beginning of a precious friendship
Vietnam and Finland have been enjoying good bilateral relations and growing ties in political and international issues, trade and investments as well as science, technology and education in the last 45 years.
The Finnish Government took the decision to recognise the Democratic Republic of Vietnam as early as on the 28th of December 1972. A joint communiqué on the establishment of normal diplomatic relations between the two governments was issued on the 25th of January 1973. This was two days before the Paris Agreement on Ending the War and Restoring Peace In Vietnam was signed.
In 1973, the Government of Finland also took a decision to include Vietnam in the list of long-term partner countries of the Finnish development co-operation. This decision soon materialised into concrete action. The Finnish Embassy in Hanoi was set up in 1974. Finland confirmed its relations with the Socialist Republic of Vietnam after the unification of the country in 1975.
Consistent supports throughout 45 years
Between 1973 and 2015 Finland has contributed approximately 470 million euros of official development assistance (ODA) to Vietnam.
During the last four decades, Finland has made an effective contribution to the socio-economic development in Vietnam, majorly in water and sanitation sector, forestry and education.
Cooperation between Finland and Vietnam in the water sector began in the mid-1980s in Hanoi, and in the 1990s in Haiphong. Thanks to the development cooperation, millions of people have had access to clean drinking water, known in Hanoi as 'Finnish water'.
Since 2004, the water supply, sewerage and wastewater treatment have been developed in 25 small towns in northern Vietnam. As a result of these projects, 150,000 people in these towns now have tap water and almost 10,000 homes are connected to the public sewerage system.
In terms of forest management, Vietnam also receives vast support from Finland. The European country has been cooperating with Vietnam in the forest sector since 1996, when a forest plantation programme began. In the 2000s, the focus shifted towards sector support and funding was provided by the multi-donor Forest Sector Support Programme and Trust Fund for Forests.
The development of a Management Information System for the Forestry Sector, through the FORMIS project (2013–2018), has the aim of deploying a country-wide open-source and internet-based management information system for the sector. The project has involved the development of tools and applications, such as the forest resource monitoring system used for updating the database. Open, accurate and up-to-date forest resource data has opened up new business opportunities, boost innovation and growth in the sector, and contribute to more efficient forest administration.
Regarding energy and power, via concessional credit projects, Finland has funded power grid rehabilitation and upgrading in Vietnam. Two small projects are ongoing in central Vietnam, with ABB Finland as the supplier. In the southern province of Binh Duong, a waste treatment project, including a waste-to-energy component, is being implemented by Doranova. Meanwhile, team Finland's Waste to Energy and Bioenergy Growth Programme has been prioritizing Vietnam as one of its target markets. Smart Grids form part of the Cleantech Finland Growth Programme and companies' level of interest in the Vietnamese markets will be explored.
In addition, Finland supports the improvement of expertise and skills for developing Vietnam's innovation system. The Innovation Partnership Programme IPP II (2014–2018) supporting the development of Vietnam's innovation system has improved training in entrepreneurship and innovation and support for growth companies. It has strengthened the main national, local and international networks. The programme has also increased cooperation between the state administration, research institutes, business accelerators and others.
The Innovation Partnership Programme IPP also has a strong educational component, mainly focused on entrepreneurship training. Various projects have been supported by Finnish development aid through institutional cooperation instruments (ICI, HEI ICI).
Minister of Education and Training Phung Xuan Nha talks to his Finnish counterpart Kari Kahiluoto in a visit to Finland in 2017 (source: http://giaoducthoidai.vn)
In terms of education, the cooperation between Finland and Vietnam has traditionally taken place between institutions, in both higher education and vocational training sector. Moreover, an alumni network for Vietnamese citizens who have studied in Finland has also been established. In 2017, a flagship project, Vietnamese-Finnish elementary school in Ho Chi Minh City was kick started. The school is expected to start admission in June, 2019, offering schooling for students of first grade to twelve grade.
Furthermore, an updated Memorandum of Understanding being negotiated between the two Ministries of Education outlines five principal areas of cooperation in the education sector: curriculum design and implementation, teacher training, vocational education, the higher education and educational system, and management.
Future plans: Moving from aid to trade
Finland's grant-based bilateral development cooperation programmes will come to an end in 2018, and the focus of bilateral relations between Finland and Vietnam is increasingly shifting towards mutually beneficial cooperation and more comprehensive partnerships.
In a meeting with the Ambassador of Finland Kahiluoto on January 25, Deputy PM, Minister of Foreign Affairs Pham Binh Minh asked both sides to build on the fine cooperation tradition over the past years, whilst fully tapping into their advantages and potential, aiming to develop bilateral relations in a more substantive and effective manner in the next period.
He called on the Finnish Government and Ambassador Kahiluoto to strengthen measures to boost trade and investment cooperation between the two sides, especially in the fields of clean technology, renewable energy, environment, water treatment, forest technology and information technology.
For his part, Ambassador Kahiluoto pledged to make active contributions to accelerating Viet Nam-Finland relations in a more extensive fashion, particularly in the areas of trade-investment, education-training, science-technology and innovation. He also affirmed that Finland would actively facilitate the implementation of the EU-Viet Nam Framework Agreement on Comprehensive Partnership and Cooperation (PCA) and the official signing and ratification of the Viet Nam-EU Free Trade Agreement (EVFTA).
According to the Finnish Ministry of Foreign Affairs, the targeted outcome of the Vietnam - Finland ties' transition is a strengthened bilateral partnership with trade and commercial relations at its new core, based on the notions of equality and mutual benefits. Furthermore, all activities underline economic and social equality, including gender equality. The goal is to ensure that development projects funded by Finland achieve sustainable results that have positive, long-term impacts on society./.
( Phi Yen )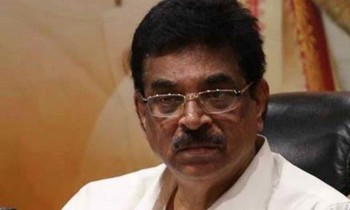 Economy
Mizoram Governor Hari Babu Kambhampati on Thursday said that a Super-Speciality Cancer Hospital and Research Centre would be set up in Aizawl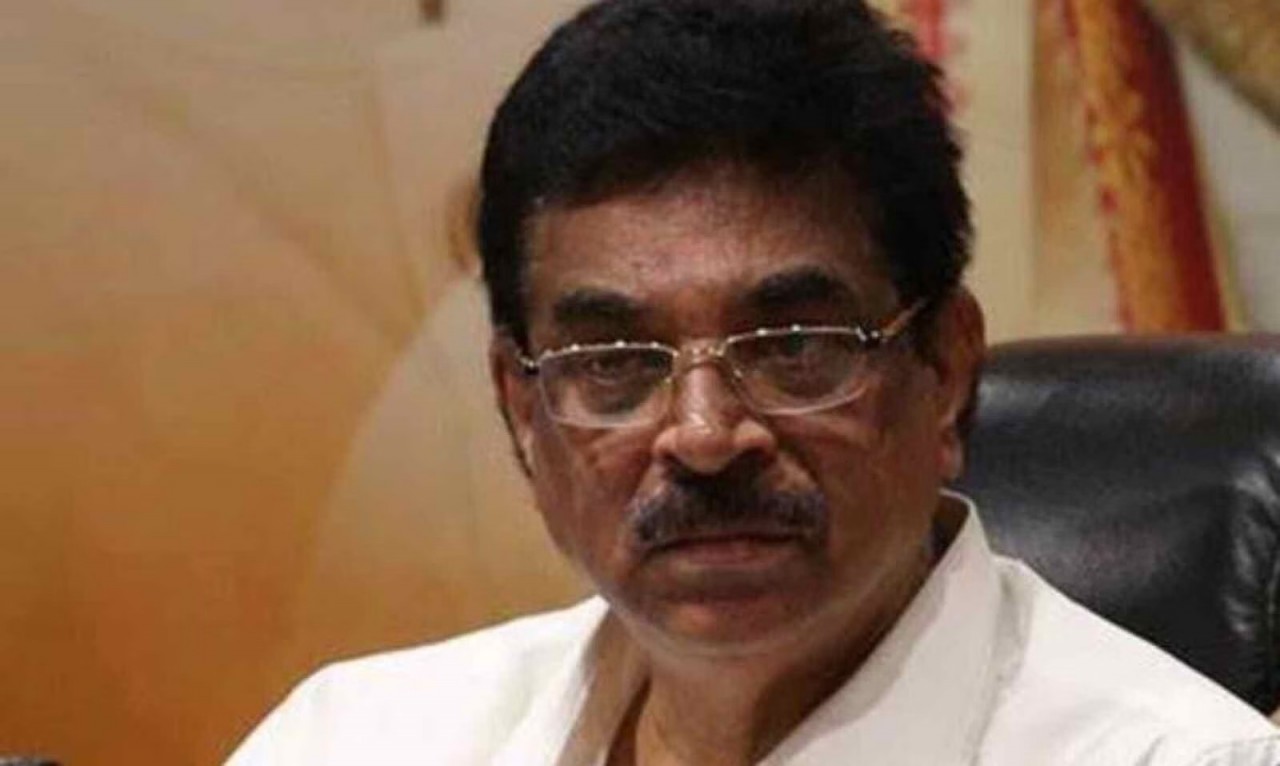 Economy
Mizoram Governor Hari Babu Kambhampati on Thursday said that a Super-Speciality Cancer Hospital and Research Centre would be set up in Aizawl
February 02, 2023 | 00:55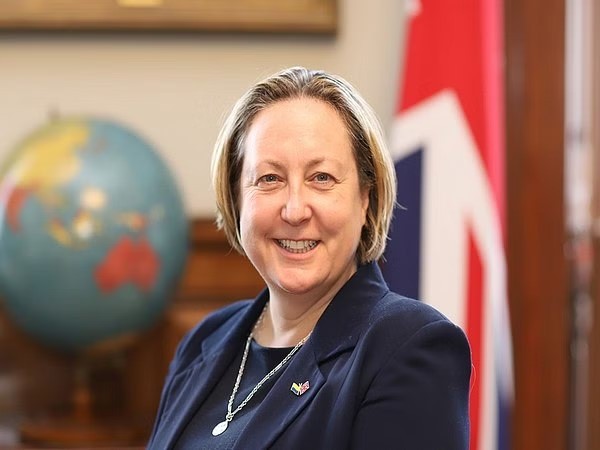 Economy
The United Kingdom is working to conclude a Free Trade Agreement with India, Secretary of State for International Trade Anne-Marie Trevelyan said on Wednesday.
February 01, 2023 | 04:00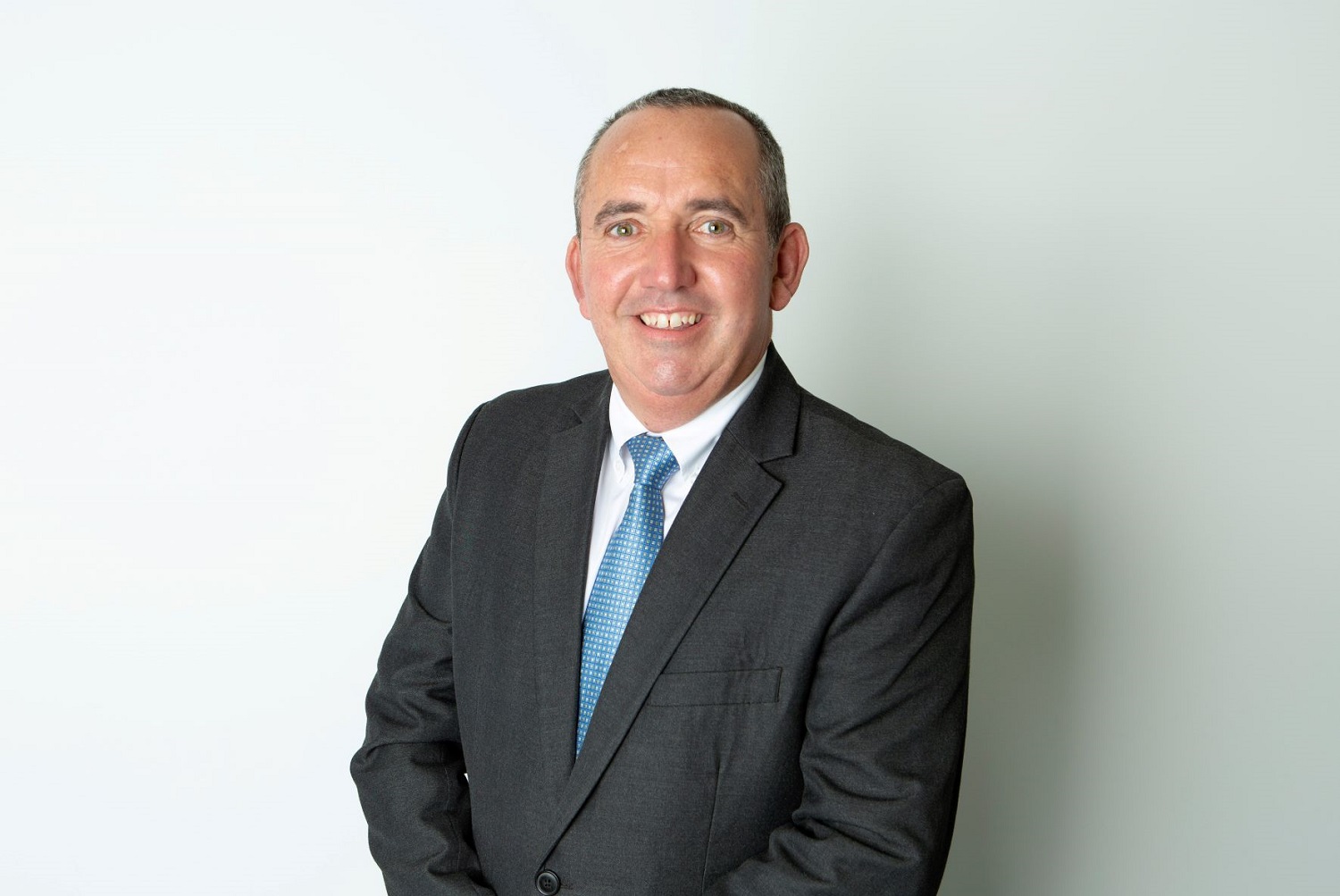 Economy
Skipton International, the award-winning Guernsey-licensed bank, has announced the launch of limited company buy-to-let lending giving customers an additional financing option for growing UK property portfolios.
January 31, 2023 | 10:30