Hanoi customs budget collection rises 12%
(VNF) - The Hanoi Customs Department collected over VND15.9 trillion worth of tax in 2015, up 9.9% of the year's target and 12% from the previous year.
This result was announced in a meeting to summarize missions of the municipal customs department in 2014 and implement tasks for 2015 on January 7th.
Speaking at the meeting, Deputy Chairman of the Hanoi People's Committee, Nguyen Van Suu recognised and praised the achievements of the Hanoi Customs Department in 2014. He also urged the department to strive to fulfill five tasks and five solutions set by the municipal people's committee, such as continuing to speed up the renewal and modernization of administrative formalities, striving to effectively manage revenue and fulfilling state budget revenue.
In 2014, the Hanoi Customs Department achieved outstanding results. Specifically, the organ successfully carried out customs activities in T2 terminal in Noi Bai International Airport, applied special mechanism in ICD My Dinh, provided procedures for more than 391,000 flights and nearly 3.9 million passenger arrivals. Total export and import turnover amounted to USD18.54 billion, a 16.6% rise against 2013.
All customs branches in Hanoi officially applied the VNACCS/VCIS (Vietnam Automated Cargo and Port Consolidated System and Vietnam Customs Information System) with over 526,000 declarations handled through the system, making up over 80% of the total number of declarations, grossing USD13.7 billion in revenue.
In 2015, the city's customs department will focus on implementing the new customs law, fulfilling the set target of collecting VND15.8 trillion to the state budget, carrying out the second phase of the VNACCS/VCIS and ensuring effective management of customs activities in T2 passenger terminal in Noi Bai International Airport./.
Hoang Vy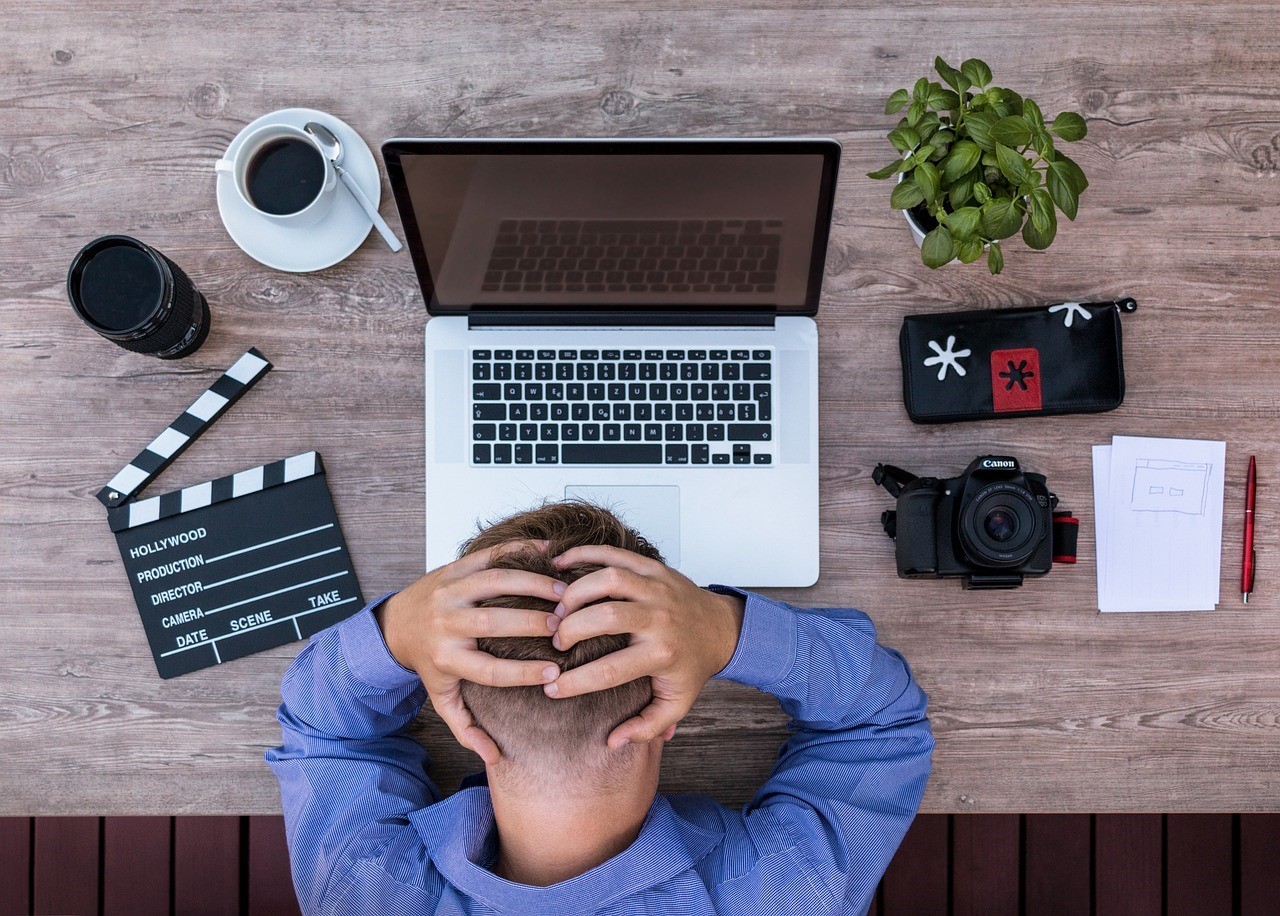 Economy
As the dust begins to settle on the monumental impact of Artificial Intelligence (AI) in the finance and media world, growing skepticism and mountain calls for regulation have got the creators of multiple AI platforms on the backfoot.
September 29, 2023 | 11:04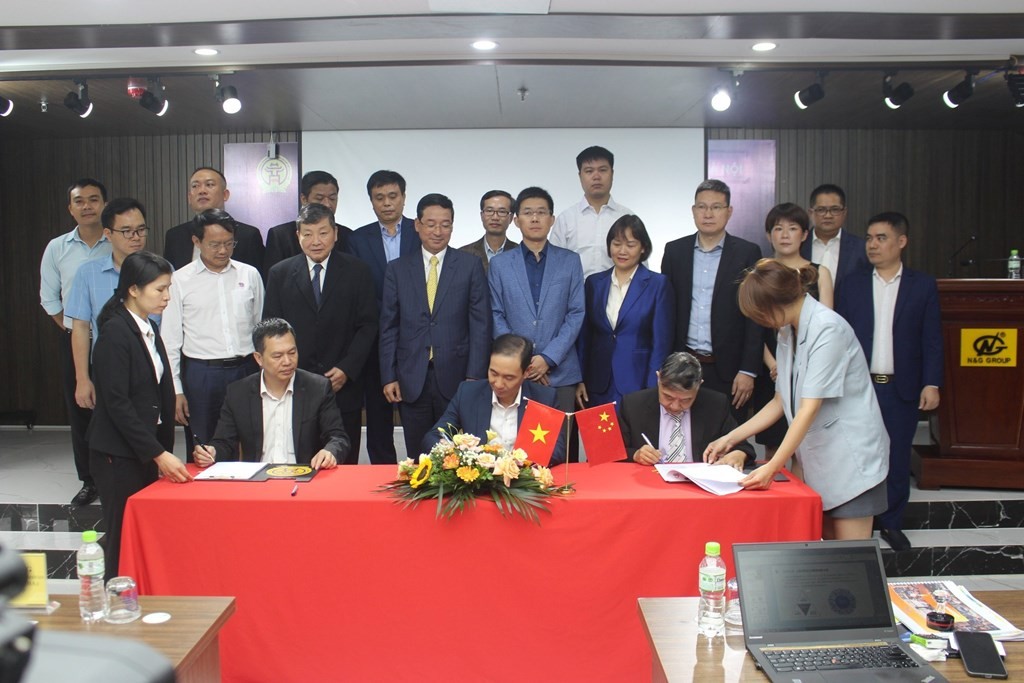 Economy
Enterprises from both Hanoi, Shanghai sides will immediately deploy investment and production preparation procedures in 2024 to soon turn the agreement into practical effect, bringing efficiency to the two sides.
September 28, 2023 | 20:19