How many super-rich are there in Vietnam?
Vietnam has over 200 super-rich people who have $30 million and more. The figure is lower than that of Singapore (2,170), Indonesia (1,950) and Thailand (1,250).
Vietnam has over 200 super-rich people who have $30 million and more. The figure is lower than that of Singapore (2,170), Indonesia (1,950) and Thailand (1,250).
Photo for illustration
The newly released World Ultra Wealth Report 2017 does not have current figures on the number of Vietnamese super-rich, but the 2014 and 2015 reports both showed there were over 200.
In 2014, Vietnam had 210 super rich people with total assets of $20 billion. In 2015, the number rose to 220, while total assets remained unchanged at $20 billion.
Of the 200 with assets of $30 million and higher, or VND600 billion, 42 have assets public on the stock market, according to BizLIVE's Top Rich website.
The others are 'hidden' super rich, or those who hold assets at companies which don't list shares on the stock market.
The Wealth Report 2017 released by Knight Frank in early March showed that Vietnam is among the countries with the number of super-rich increasing rapidly.
The report said in 2016 Vietnam had 200 super rich, an increase of 32 compared with the previous report, and an increase of 50 people compared with 2014.
It is expected that in the next decade, Vietnam will have 540 super rich people, or 170 percent increase, the fastest growth rate in the world, which is even higher than India's 150 percent and China's 140 percent.
Economist Dinh The Hien classifies super rich people into three groups.
The first comprises people who get rich through doing business well, developing high technology and making financial investments.
The second group includes people who make big money thanks to short-term speculation and hit-and-run businesses. In developing countries, where problems still exist in management, these people may have relations with corrupt officials.
The third group comprises famous artists who have a high income from show business.
Hien said the habit of spending can show who belongs to which group. While the people of the first group spend money in a reasonable way, the people of the second tend to brag about their wealth.
The second group are willing to spend money on luxury cars, clothes and luxury services, but they hang fake paintings.
"There are opportunities for people to get rich not with their intelligence, but because of legal loopholes and bad management," he said.
In related news, real estate giants Pham Nhat Vuong, president of Vingroup, and Trinh Van Quyet, president of FLC, switched places for top spot as the richest stock billionaire in Vietnam./.
VNF/Vietnamnet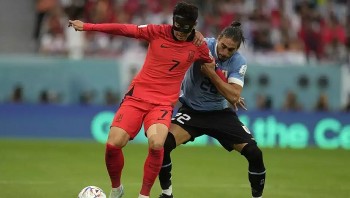 World
Both South Korea and Ghana are searching for their first wins at this year's World Cup. Ghana are facing the prospect of an early elimination from World Cup 2022 Group H when they travel to the Education City Stadium to face South Korea on Monday.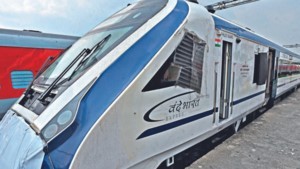 Economy
The Indian Railway department is all set to bring tilting trains in the country by 2025-26. The technology will be used in manufacturing almost 100 Vande Bharat trains. The technology will ​​enable trains to maneuver curves at higher speeds, just as a motorbike on a winding road, reported PTI citing a senior official on Friday. He said 100 of the 400 Vande Bharat trains to be manufactured by 2025 will have this technology.
November 27, 2022 | 20:04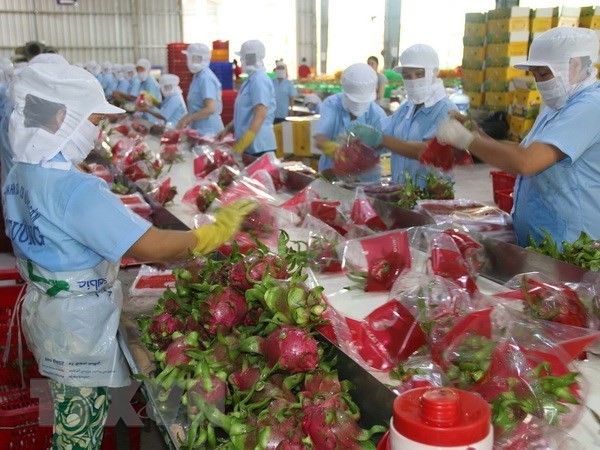 Make in Vietnam
Denmark and Vietnam strengthen cooperation in production, certification and management of organic products
November 26, 2022 | 10:48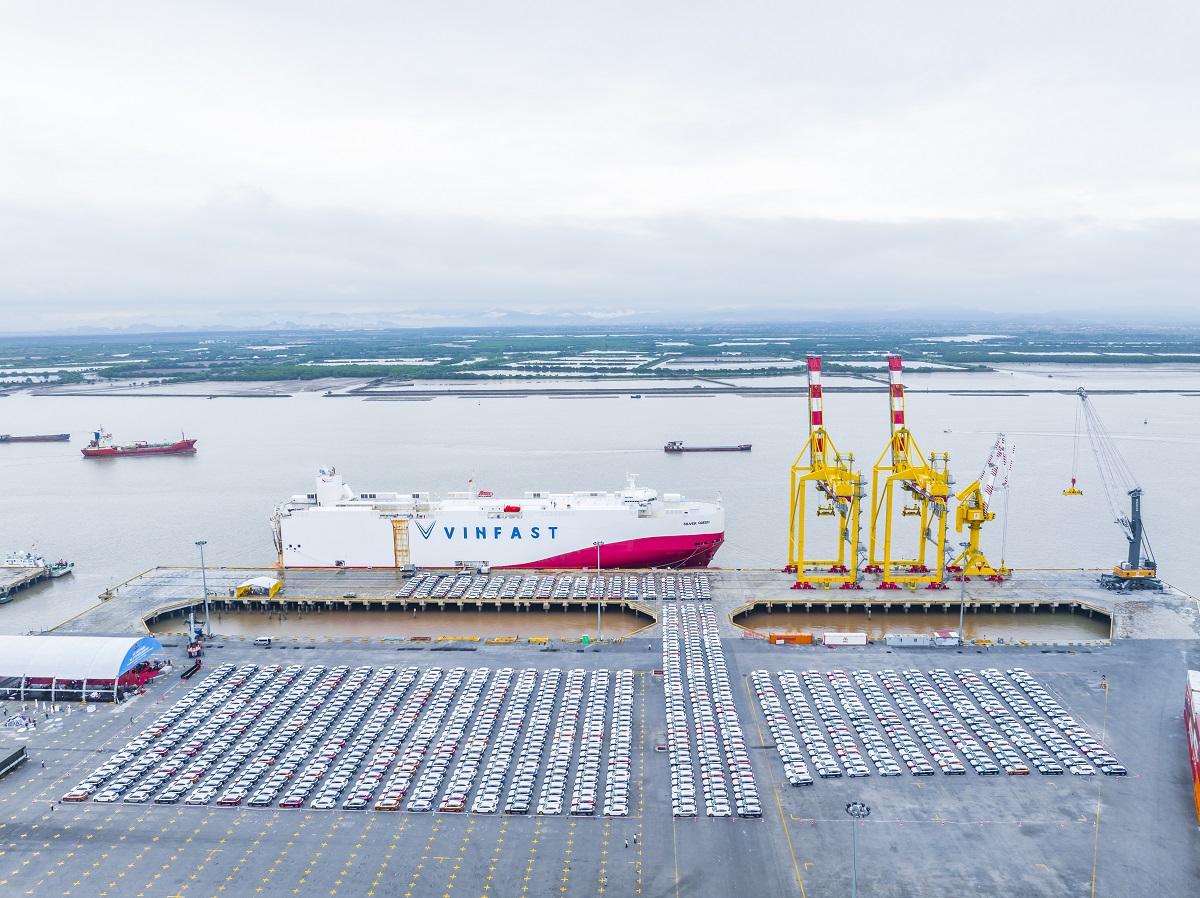 Economy
HAI PHONG, VIETNAM - Media OutReach - 25 November 2022 - VinFast held a ceremony to mark its first batch of exports of smart electric vehicles including 999 VF 8s to international markets. This event is a remarkable milestone in the history of Vietnam's automotive industry as Vietnamese-branded electric cars have officially entered the global market.
November 25, 2022 | 20:30