Singapore-based tuition centre debuts new branch in the East and looks to facilitate technologically adapted learning experiences for students via a forthcoming AI-driven learning portal
illum.e Announces New Eastern Branch & AI-Driven Learning Portal
Singapore-based MOE-registered tuition center, illum.e, has declared the opening of a new branch at Parkway Centre, extending its footprint to the East of the city. This development comes amidst a series of initiatives and results that spotlight the tuition center's trajectory in the local education sector.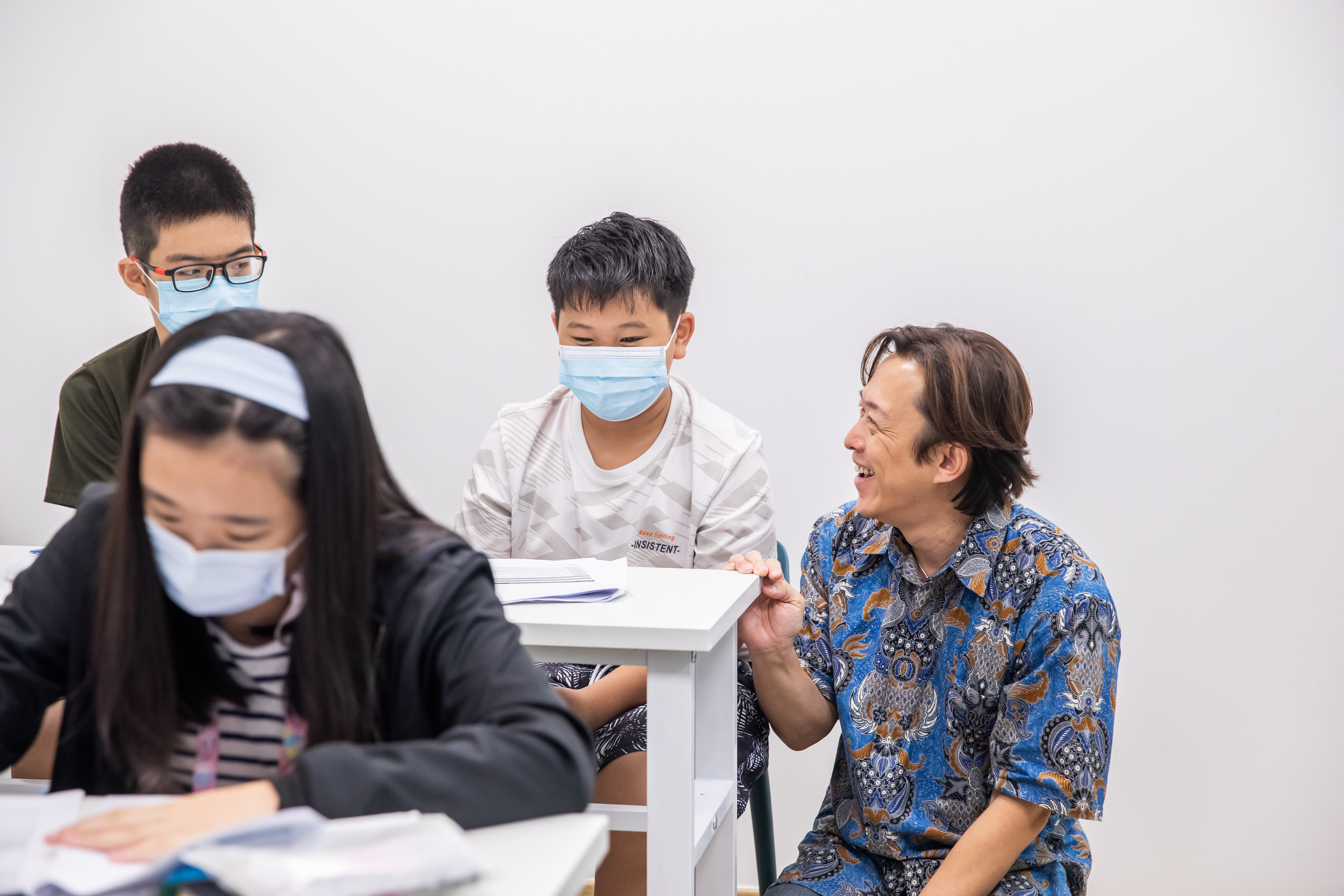 Performance Metrics Indicate Quality Academic Outcomes
For the 2022 academic year, illum.e reported that 98% of its O-Level English students achieved a grade of B3 or above, while A and B grades were secured by 97% of its A-Level General Paper students. These results are tethered to the center's operational methodology, which involves the deployment of a handpicked team comprising former MOE teachers and scholars with a broad range of industry experience.
Timothy Joshua Chia-Lee, Head Tutor at illum.e commented, "The results from the previous academic year provide a quantitative glimpse into our quality student outcomes, reflecting a synthesis of their efforts and our unique educational framework at illum.e."
Technological Strides with Learning Portals
In 2023, illum.e's innovation department initiated the roll-out of a student learning portal, with an Artificial Intelligence (AI)-driven Learning Portal also announced for launch in early 2024. This AI-driven portal is projected to integrate advanced technology into the tuition center's curriculum, aiming to provide immediate personalized feedback and differentiated learning pathways for students utilizing the platform.
Holistic Educational Offerings: A Glance at illum.e's Curriculum
illum.e's upcoming branch at Parkway Centre is set to provide a range of tuition classes, extending across O-level humanities (including Social Studies, History, and Geography) and A-level economics. The tuition center also delineates its offerings to accommodate various educational stages, providing English tuition for primary and secondary school students (through PSLE and GCE O-Level) and General Paper tuition for junior college students.
In reflection, the Head Tutor of illum.e shared, "The continuous refinement of our educational approach is anchored in our commitment to be the most student-centric educational company. We strive to put an end to students' feelings of powerlessness by enabling diverse learning needs to be better met within our growing student community."
About illum.e
Singaporean MOE-registered tuition center illum.e emphasizes adept English and General Paper proficiency by uniting experienced educators with innovative technologies. Strategically dispersed across various locales, the center commits to structured, results-proven learning, prioritizing tangible academic successes and steering students through personalized educational journeys.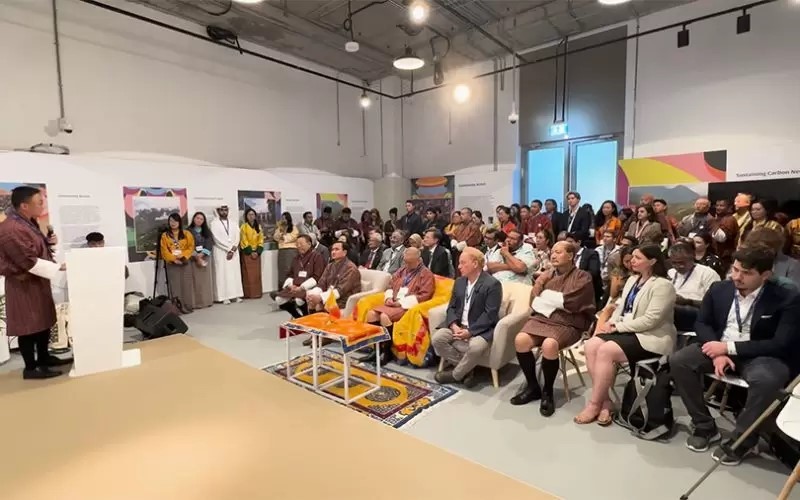 Economy
Showcasing Bhutan's commitment to addressing climate change and maintaining carbon neutrality, the Bhutan Pavilion was launched at the 28th Conference of Parties or COP28, at the Expo City in Dubai, United Arab Emirates, today. Similarly, at the opening plenary of the COP28, yesterday, Bhutan intervened along with Kyrgyzstan to have a technical dialogue on mountains and climate change at the current COP. A historic climate change-induced 'loss and damage' fund was also approved yesterday.
December 07, 2023 | 08:00
Make in Vietnam
Ceramics is one of the construction materials that plays an important role in every construction project, contributing to the development of the construction industry in particular and the economy in general. On average, the ceramic manufacturing industry contributes more than USD 3 billion a year to Vietnam's GDP.
December 06, 2023 | 21:57