Incredible India Road Shows in Hanoi
The Embassy of India in Hanoi in partnership with the India Tourism Office for ASEAN region based in Singapore, and, the Vietnam National Administration of Tourism (VNAT) organized an 'Incredible India Road Shows' in Hanoi to promote Indian tourism on August 26.
Ambassador of India, Pranay Verma, and, the Vice Chairman of the VNAT, Ngo Hoai Chung, jointly inaugurated the event.
In his remarks, Ambassador Verma highlighted the growth opportunity in the tourism sector between the two countries.
The 'Incredible India Road Shows' is being held in oder to position India as a preferred destination for Vietnamese travelers and to provide a platform for the stakeholders of India's tourism industry to interact with their Vietnamese counterparts.
The Indian tourism outlook is certainly very promising with an upward trend in Foreign Tourist Arrivals (FTAs). India received around 10.56 million (provisional) FTAs in 2018 registering a growth of 5.2% over 2017.
A total of 31427 tourists from Vietnam visited India in 2018 (provisional) registering a growth of 32.21%. The target is to encourage greater flow of tourists from Vietnam through a multi–pronged approach, including proactive marketing strategies in partnership with the tourism stakeholders.
As per the report of World Travel & Tourism Council (WTTC), India is ranked at third place in Power Ranking and has jumped from seventh place in 2017 to third place in 2018.
India is an experiential destination with its kaleidoscope of ancient culture and heritage, ancient systems of healing like Ayurveda, Unani, Siddha, Naturopathy, natural beauty including 70% of the Himalayas and over 7500 km long coastline, rich flora and fauna, world class medical facilities and many other aspects make India the favoured destination for the discerning traveler.
The enchanting backwaters, hill stations and landscapes make India a beautiful country. The 38 World Heritage (UNESCO) sites adds to the grandeur of the country and attracts tourists from all over the world.
Adventure Tourism opportunities in India are innumerable – there is wide scope for varied adventure related activities in the Himalayan ranges, the Wildlife Parks and Sanctuaries, the rivers, oceans and other natural sites in the country. The Government has recently opened 137 mountain peaks for mountaineering and trekking. These peaks are located in the States of Jammu and Kashmir, Himachal Pradesh, Uttarakhand and Sikkim.
India introduced e-Visa, to facilitate foreign travelers visiting the country. The e-Visa facility, now available to the nationals of 169 countries including Indonesia, valid for entry through 28 designated Airports and 5 designated seaports, has contributed to the increase in Foreign Tourist Arrivals to India. This has contributed to the increase in Foreign Tourist Arrivals to India. E-visa facility is available for the following segments - Tourist, Business, Medical, Medical attendant and Conference.
At the event, Vice Chairman of VNAT urged the tourism industry stakeholders of both countries to work in synergy to realise the true potential of the growth in the tourism sector.
Gyan Bhusan, Economic Advisor in the Ministry of Tourism of Government of India also made a detailed presentation on tourism attractions in India.
A delegation of Rajasthan Govt. Tourism officials, 13 tour operators and destination management companies from India took part in the event. About 50 tour and travel companies, tour agents, airlines representatives and other industry stakeholders from Vietnam attended this roadshow.
India's perse tourism products and services were presented to the local tour operators by the visiting delegation from India. In the B2B interactions, information about India's tourism industry, tourism-related products and opportunity for joint collaboration with the Vietnamese counterparts in tourism sector were discussed./.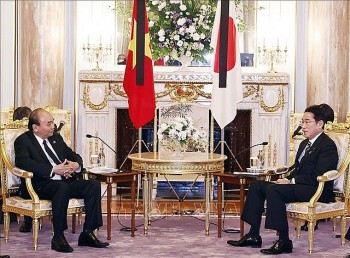 Friendship
Vietnam always treasures the extensive strategic partnership with Japan and views Japan as an important and long-term strategic partner, President Nguyen Xuan Phuc told Japanese Prime Minister Kishida Fumio in Tokyo on September 26.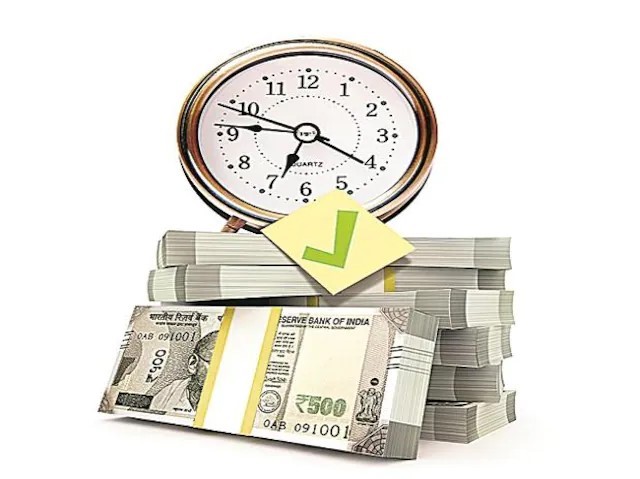 Economy
India is on track to attract USD 100 billion foreign direct investment (FDI) in the current fiscal on account of economic reforms and ease of doing business, the government said on Saturday
September 26, 2022 | 23:27
Economy
Vietnam Business & Weather Briefing (Sep 26): Vietnamese pomelo has a large potential for export, reference exchange rate up VND 10 at week's beginning.
September 26, 2022 | 15:57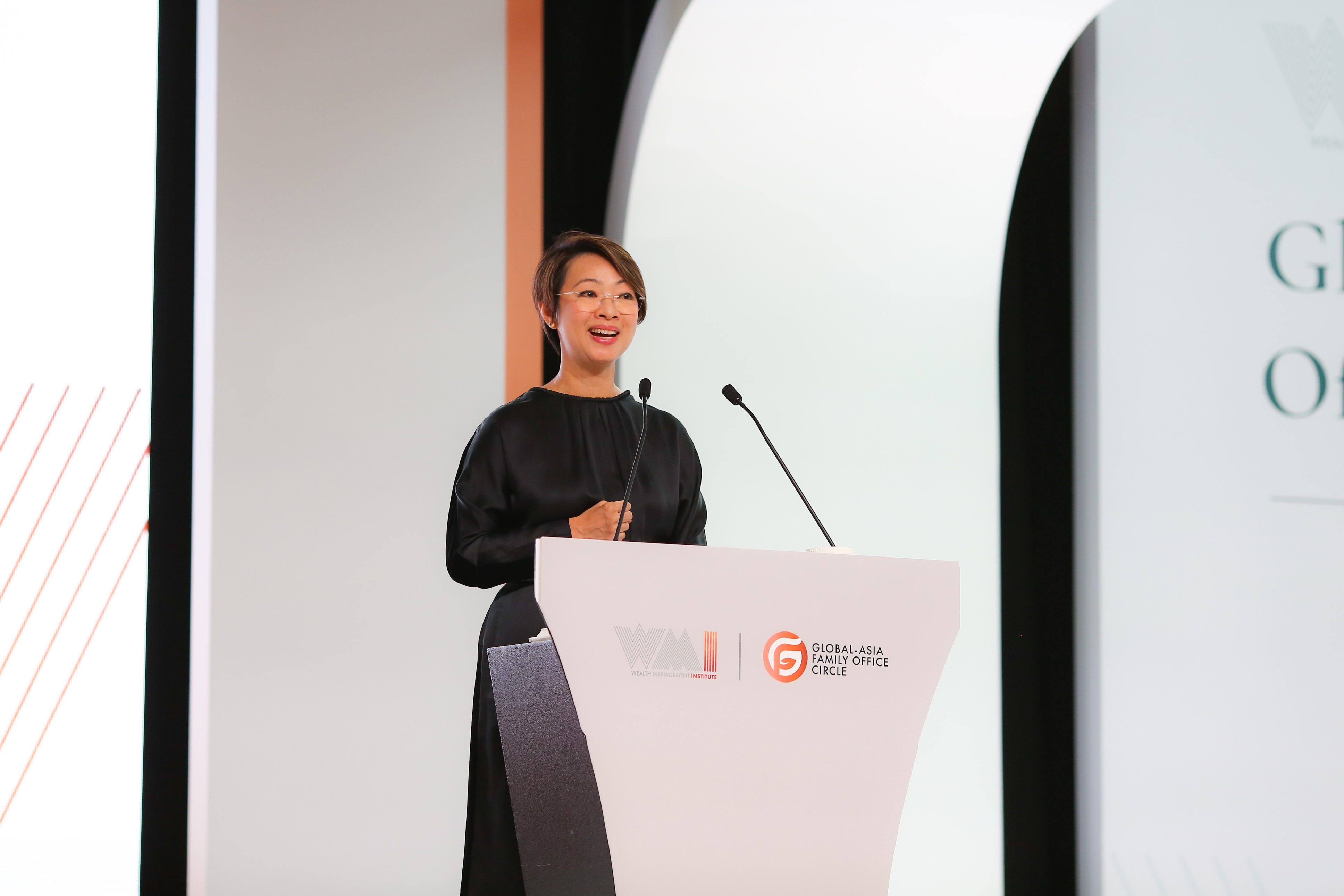 Economy
At WMI's inaugural Global-Asia Family Office Summit (GFO Summit) held at Sands Expo and Convention Centre, WMI today announced its plans to augment its training and community-building initiatives to pave the way for 5,000 enrollments of family office ecosystem participants into its programs by 2025.
September 26, 2022 | 12:45