India Gives USD 2.5mn to UN Agency for Welfare of Palestinian Refugees
India on Monday presented the second tranche of aid of USD 2.5 million to the United Nations Relief and Works Agency for Palestine Refugees in the Near East (UNRWA) for the financial year 2022-2023.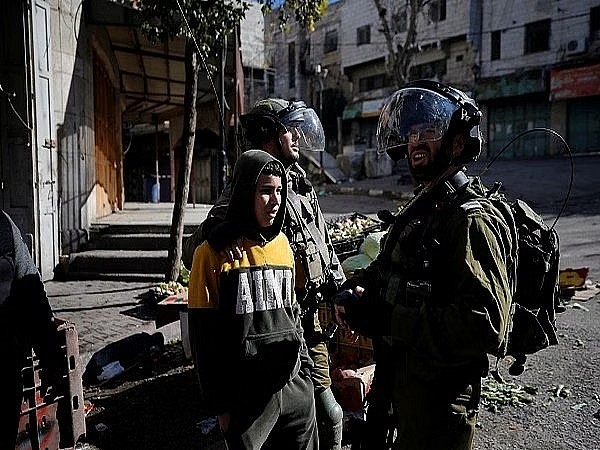 Representative image
In a statement, India's Representative Office in Ramallah said this will support the agency's core programs and services, including education, healthcare, relief and social services.
"The Government of India presented USD 2.5 million (second tranche of a total contribution of USD 5 million for the Financial Year 2022-2023) to the United Nations Relief and Works Agency for Palestine Refugees in the Near East (UNRWA), in support of the Agency's core programmes and services, including education, healthcare, relief and social services," Representative Office of India Ramallah said in a statement.
"The financial contribution was presented to Ms Xuran Wu, Associate Donor Relations and Projects Officer, Department of External Relations, UNRWA at the Representative Office of India in Ramallah, Palestine," the statement added.
Earlier, UNRWA informed that Palestine refugees in Lebanon have hit rock bottom, reaching a point of no return.
Poverty, unemployment and despair are in high doses across the country, severely hitting the Lebanese people, Syrian and Palestine refugees.
This comes amid one of the worst economic crises in recent history, compounded by the Beirut blast in 2020, the COVID-19 pandemic, poor governance and an almost total collapse in basic services.
Palestine refugees, living in overcrowded camps, are historically one of the poorest people in the country. They are at the end of the rope.
According to the latest UNRWA Crisis Monitoring Report on the Socio-Economic Situation of Palestine Refugees in Lebanon, 93 per cent of all Palestine refugees in Lebanon live in poverty.
While UNRWA has been helping, providing cash assistance and other basic services, our assistance is a drop in an ocean of despair. (ANI).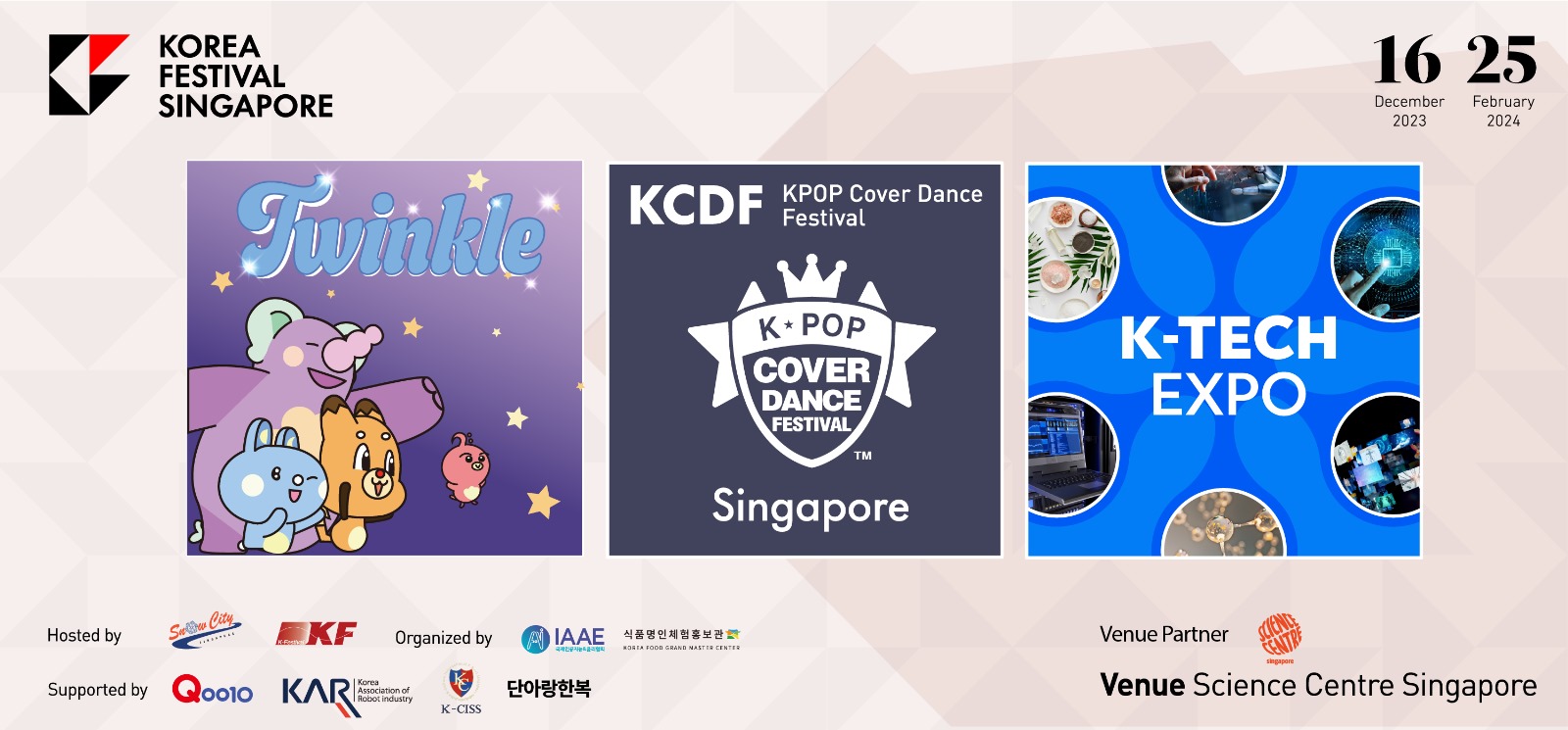 Economy
The "Korea Festival Singapore 2023" will be hosted by K-Festival Ltd and Snow City. between 16 December 2023 and 25 February 2024, associating with Science Centre Singapore as its venue partner.
December 08, 2023 | 11:00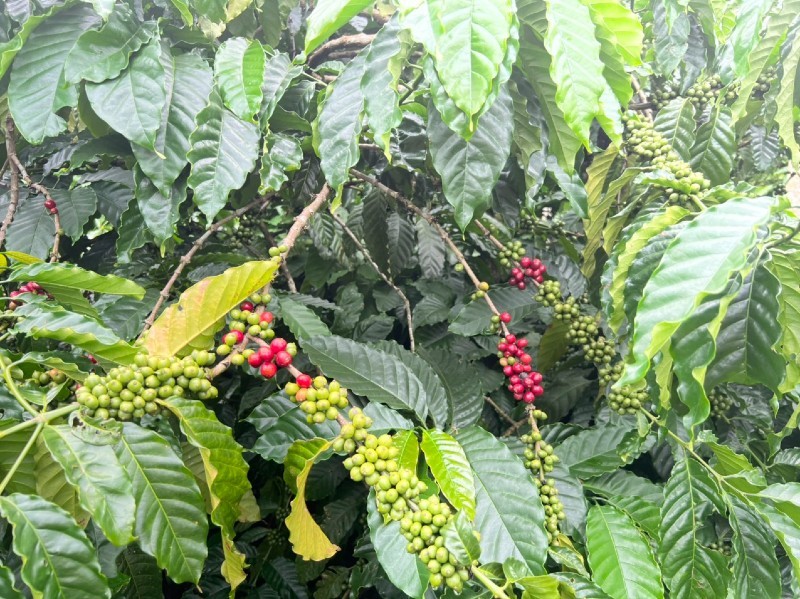 Economy
Reduced output causes coffee prices to continuously increase from the beginning of the season, possibly even the highest in the world in 2024.
December 08, 2023 | 10:50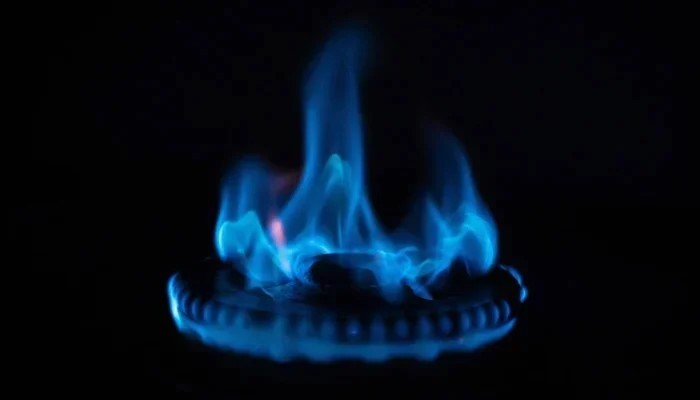 Economy
The authorities are working on a staggered increase for 'protected residential consumers' across the country from January 2024, as the gas system faces an Rs100 billion deficit on their account, senior officials of the energy ministry said.
December 08, 2023 | 08:00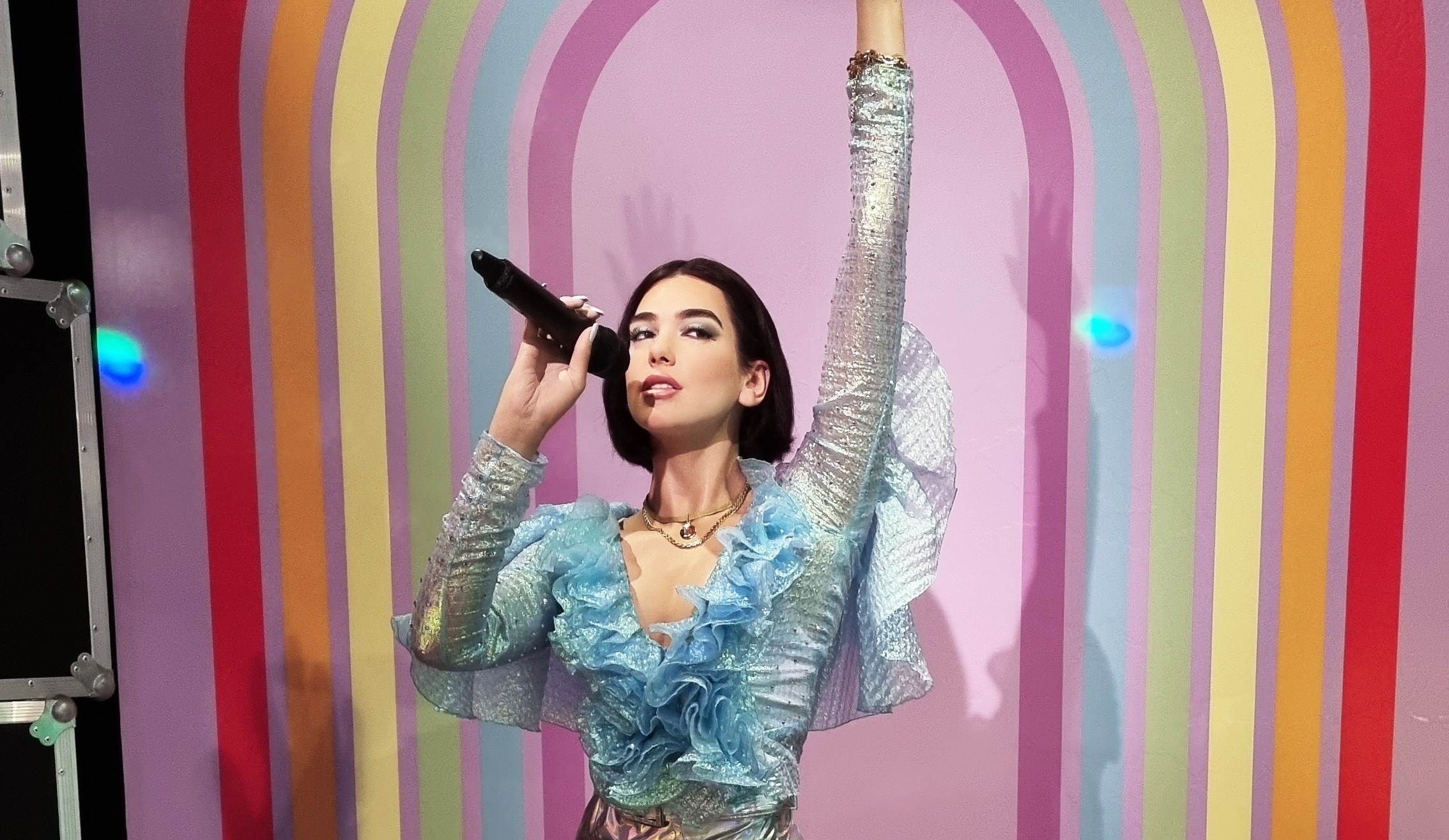 Economy
Right on the heels of the launch of her much-awaited new single "Houdini", the iconic wax attraction Madame Tussauds Singapore welcomes Grammy Award-winning British pop star, Dua Lipa's latest wax figure to its doors! Dua Lipa's fifth wax figure is dressed in a blue iridescent ruffle top and holographic pants, which was inspired by her performance outfit worn during the UEFA Champion League Finals in 2018.
December 08, 2023 | 07:00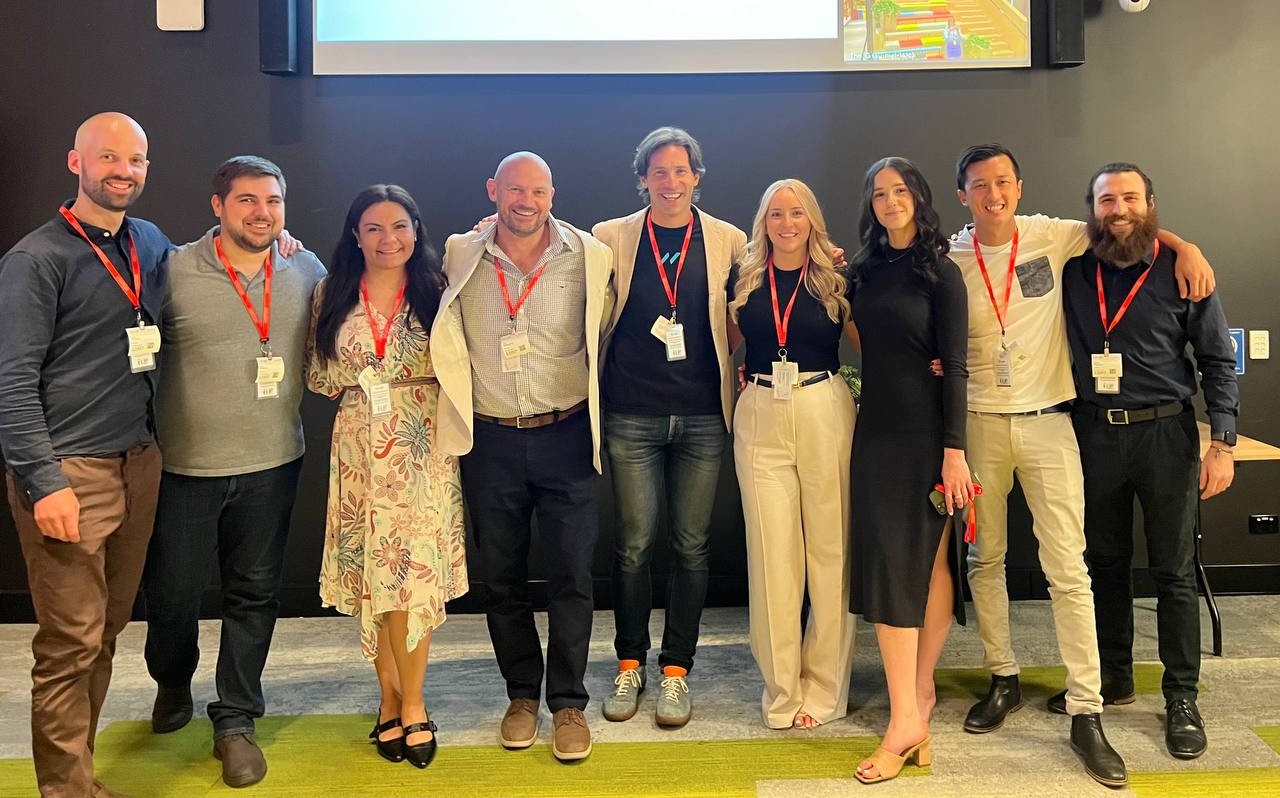 Economy
NCS and Google Cloud announced today their strategic partnership to accelerate AI-led transformation for public and private sector organizations across Singapore, Australia, and the wider Asia Pacific (APAC) region.
December 07, 2023 | 17:35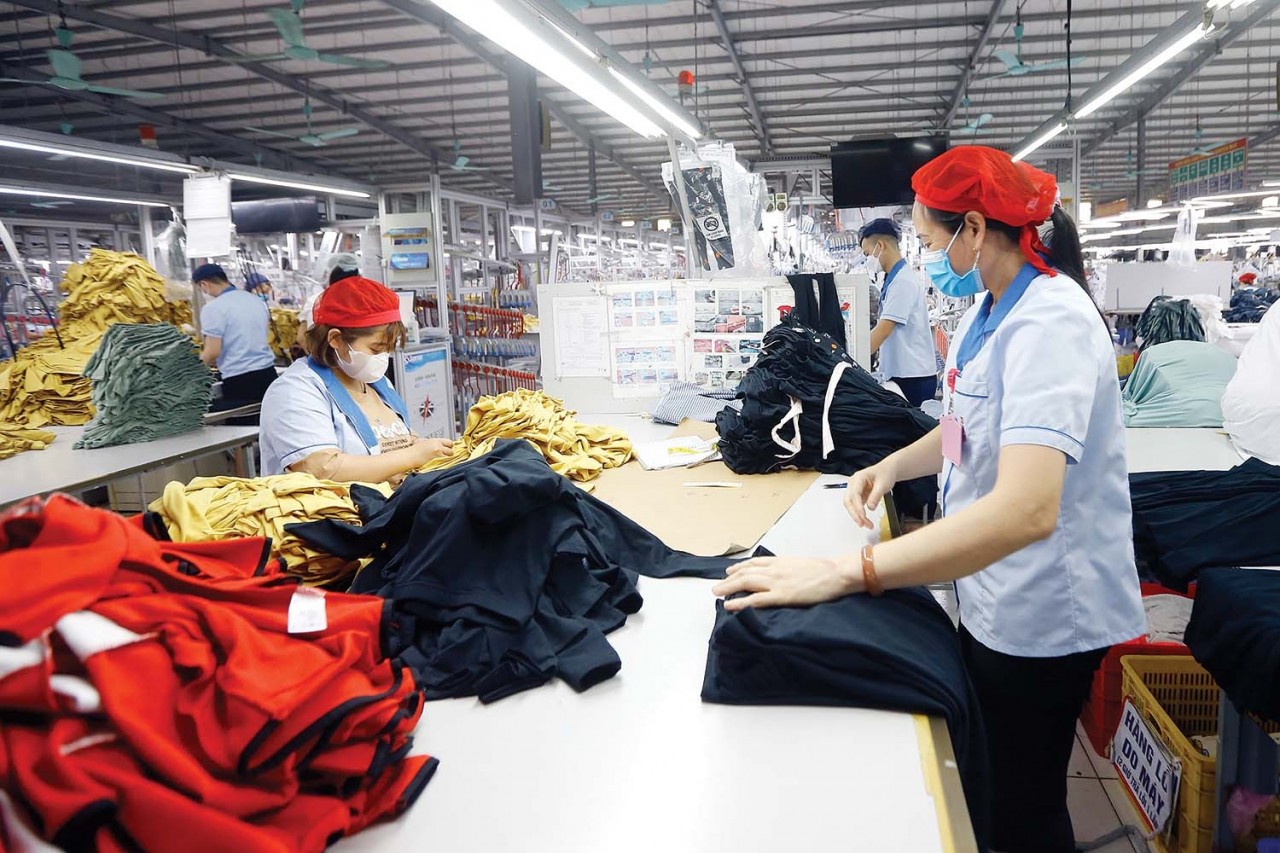 Economy
According to experts from the Ministry of Industry and Trade of Vietnam (MoIT), exporters to the Eurasia region need to set up the right strategy to effectively take advantage of the free trade agreements and joint trade committees.
December 07, 2023 | 15:44
Economy
Over the past years, activities to strengthen and perfect the legal framework, aiming to improve the capacity of exercising intellectual property (IP) rights, have made important contributions to spurring economic growth based on innovation.
December 07, 2023 | 10:49