Invest in stocks, indices, metals, and energy commodities with RM Investment Bank
Well-established brand among investors in Europe and the United States, Robomarkets, is expanding in Asia through a new project.
Robomarkets is a well-established brand among investors in Europe and the United States. It has recently started its expansion in Asia through RM Investment Bank, which operates under Labuan FSA license No. 210138BI.
It offers various banking services to people from Vietnam, Malaysia, and China, including advice and consulting, and access to more than 10,000 investment instruments through 7 different types of assets. All this is offered to its clients through an advanced investment platform.
With RM Investment Bank you can confidently invest in stocks, indices, metals and energy commodities.
Investing in stocks
Investing in stocks with confidence is a difficult task. It requires you to be well-informed and have an understanding of the market. But, with the help of stock investment tools available in RM Investment Bank, this process becomes much easier.
Stock investment tools are online platforms that allow investors to track their investments and stocks. They provide valuable information about the stocks and help investors make more informed decisions about which stocks to invest in.
Investing in stocks has never been easier thanks to RM Investment Bank stock investment tools.
Investing in indices
Investing in indices is a way to invest in several stocks at once. Its main advantage is that they require less research and trading activity than actively managed funds.
Investing in indices provides an easy way for those who are new to investing to build a diversified portfolio, which can help reduce the risk of investing in single stocks.
Investing in indices can be done through ETFs, index funds, or even by buying shares of an index fund. Index funds are passive investments that track the performance of an index and are not actively managed.
There are many different types of indices, including:
Global indices: These cover most countries around the world and include both developed and emerging markets.
Sector indices: These group together companies from one industry or sector, such as banking or consumer goods.
Country indices: These cover one country only. For example, the FTSE 100 covers just 100 companies in Britain.
Investing in metals
Investing in metals can be a long-term investment, but it also carries risk. The price of metal fluctuates with the market, and many other factors, such as geopolitical events or natural disasters that affect supply.
The world's appetite for metals continues to grow, while the supply of these materials is constrained by many factors. The increasing demand for metals has led to a significant increase in prices over the past few years. This trend is expected to continue as the global population continues to grow and developing countries adopt more Western lifestyles.
To invest confidently in metals, it is important to understand the fundamentals of investing in the industry and have a strategy for your portfolio.
Investing in energy commodities
Investing in energy commodities can be a complex and confusing process. There are many factors to consider such as the location, price, and timing of purchase. Investing in energy commodities with confidence is possible if you use a trading platform like RM Investment Bank which provides you with all the information needed to make an informed decision.
Some of the benefits of using the RM Investment Bank trading platform are:
Provides information on different types of energy commodities
Allows you to buy or sell at any time
Provides real-time quotes
Happy investing with RM Investment Bank!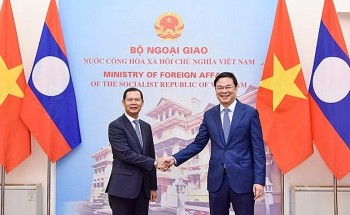 National
Vietnam News Today (Nov. 27): Additional 427 Covid-19 cases confirmed on November 26; Vietnam records boom in number of Japanese restaurants nationwide; Seventh Vietnam-Laos political consultation held in Hanoi; Conditions in place for Vietnam to boost wellness tourism.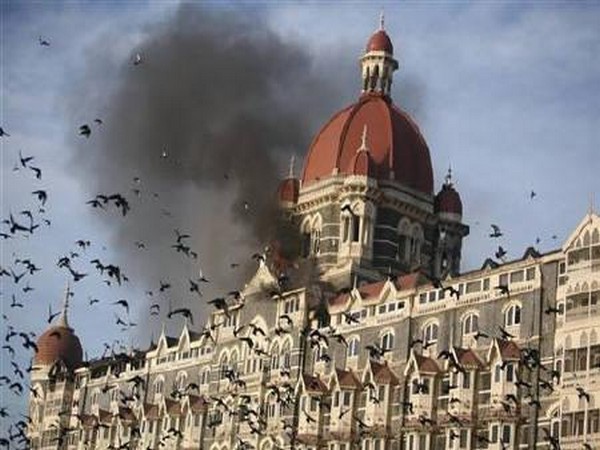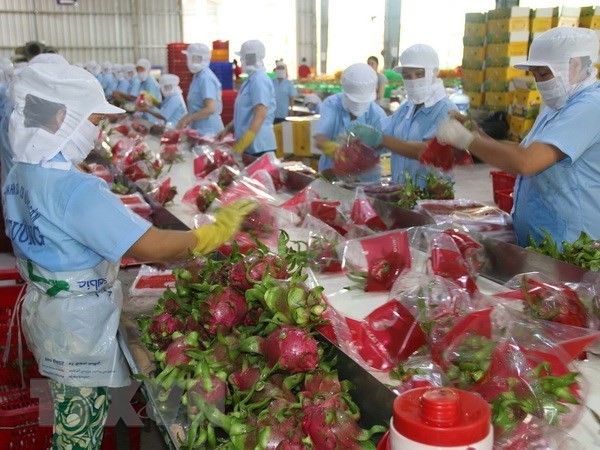 Make in Vietnam
Denmark and Vietnam strengthen cooperation in production, certification and management of organic products
November 26, 2022 | 10:48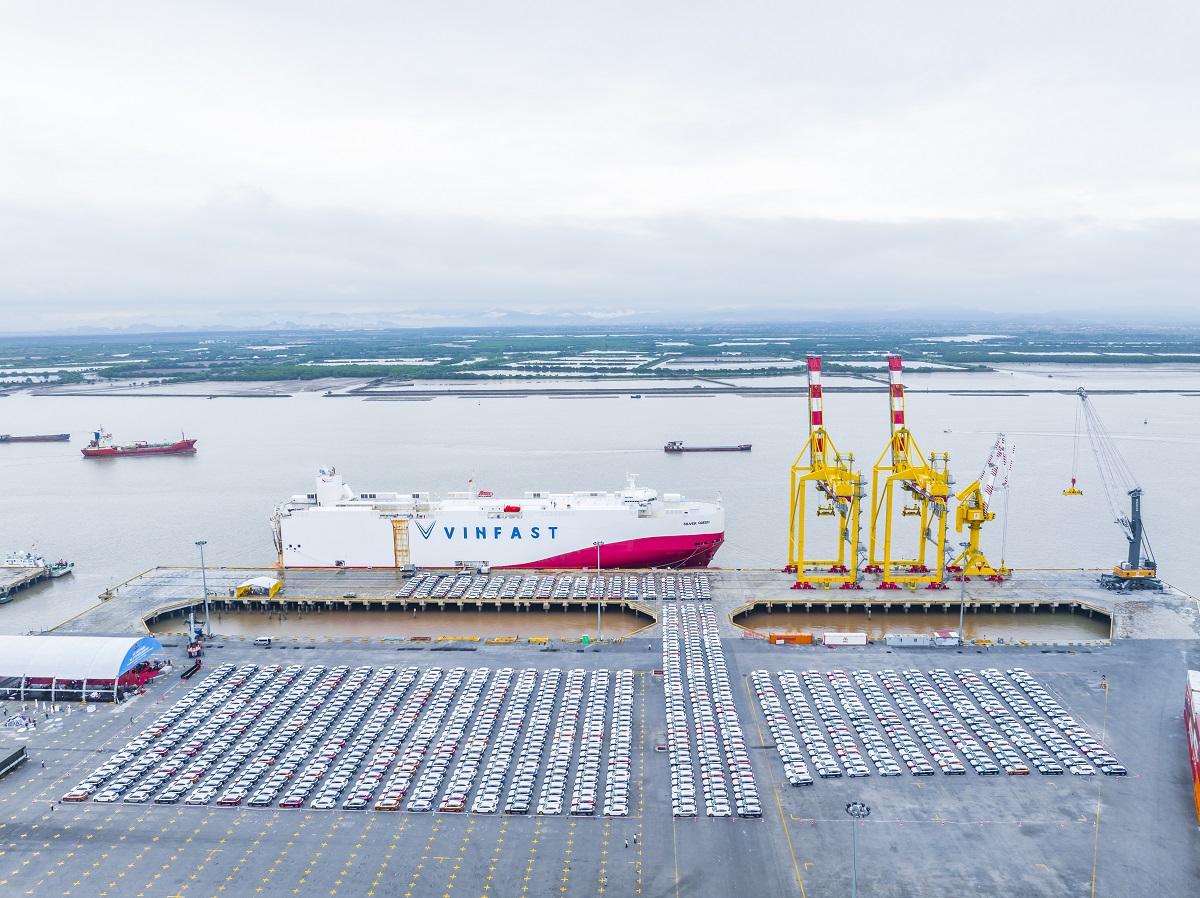 Economy
HAI PHONG, VIETNAM - Media OutReach - 25 November 2022 - VinFast held a ceremony to mark its first batch of exports of smart electric vehicles including 999 VF 8s to international markets. This event is a remarkable milestone in the history of Vietnam's automotive industry as Vietnamese-branded electric cars have officially entered the global market.
November 25, 2022 | 20:30