Japan largest drugstore chain to open first outlet in Vietnam next year
The first Matsumoto Kiyoshi Vietnam store will open store next March, in downtown Ho Chi Minh City.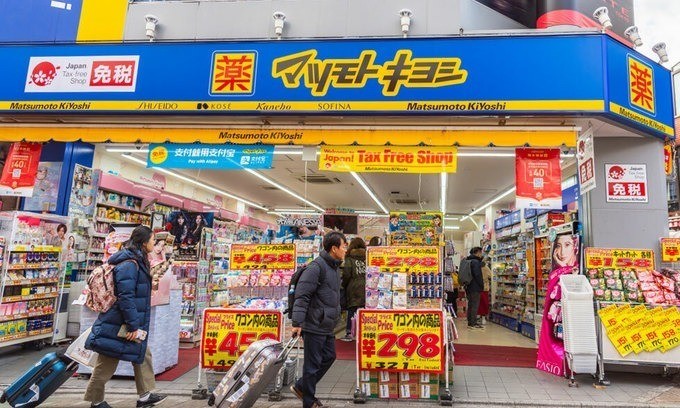 A Matsumotokiyoshi pharmacy in Tokyo, Japan. Photo by Shutterstock/Torjrtrx.
The Japanese drugstore chain, in a joint venture with local operator Lotus Food Group, hopes to open 10 to 15 stores in the next five years and expand to hundreds of outlets beyond that.
Matsumoto Kiyoshi Vietnam will feature health food, functional foods and beauty products from Japanese brands, including exclusive product lines such as Blanc White and Argelan. Apart from products originating from Japan, the store will also offer goods from Vietnam and other countries, according to a spokesperson.
"Cosmetics and dietary supplements are the most purchased products by Vietnamese customers with an annual growth rate of more than 56 per cent," said the spokesperson.
Vietnam is the second market in the region to launch Matsumoto Kiyoshi chain after Thailand.
Matsumoto Kiyoshi Vietnam is 51-per-cent owned by Matsumoto Kiyoshi, with the balance held by Lotus Food Group.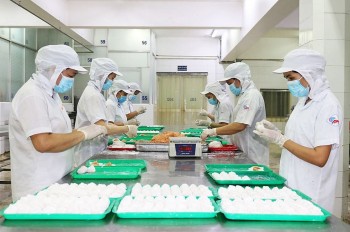 Focus
The fourth wave to hit Vietnam in late April has until now seen over 2 million Covid-19 cases recorded, whilst more than 1.72 million have since recovered from the virus.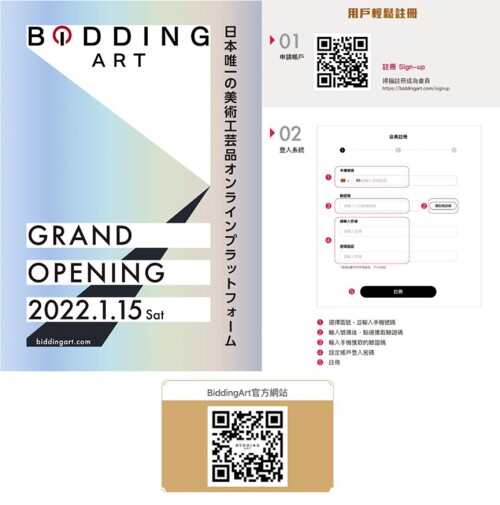 Economy
HONG KONG SAR - Media OutReach - 14 January 2022 - Tokyo Chuo Auction Holdings Limited (the "Company" or "Tokyo Chuo Auction", together with its subsidiaries, the "Group", stock code: 1939.HK) announced that the Group, cooperating with multiple art brands, is launching a new online art business platform "BiddingArt" tomorrow (15 January).
January 14, 2022 | 17:40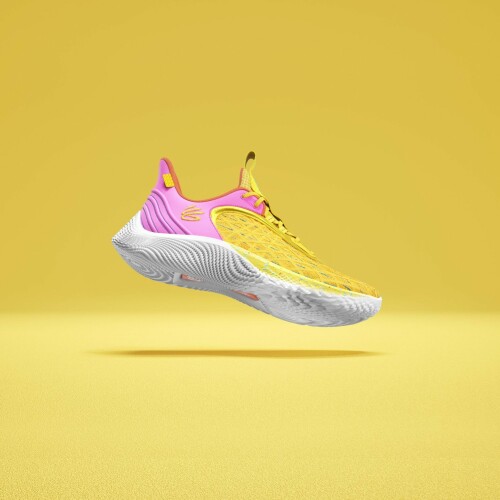 Economy
Under Armour partners with NBA legend, Stephen Curry, and Sesame Street to create Curry Flow 9 – a collection of footwear meant to inspire young athletes. It combines the playful humour of the fun, colourful muppets, their values of diversity and inclusivity and Under Armour's dedication to innovative sporting technology. The collection is available for purchase online.
January 14, 2022 | 13:45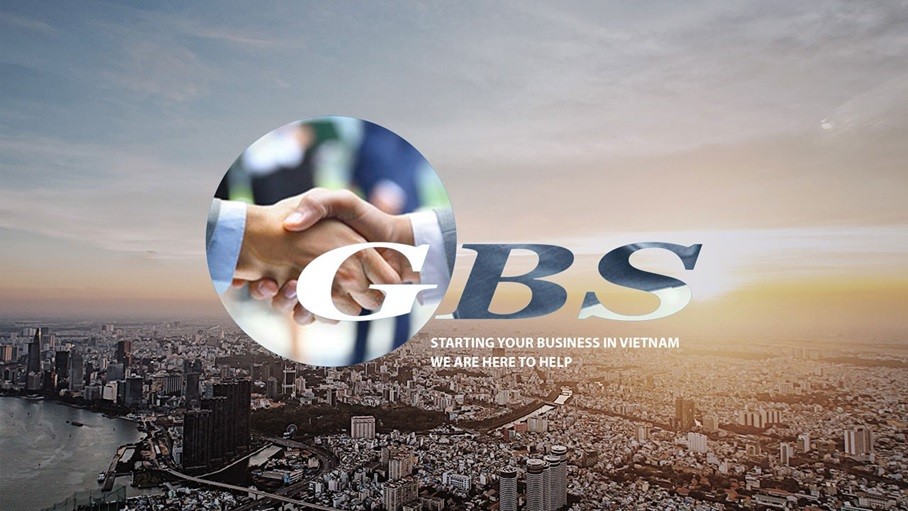 Economy
Media OutReach Newswire and GBS have expanded their news content partnership to further enrich GBS's media assets by providing corporate news releases in conjunction with the launch of their 3 media news sites in Vietnam.
January 14, 2022 | 12:40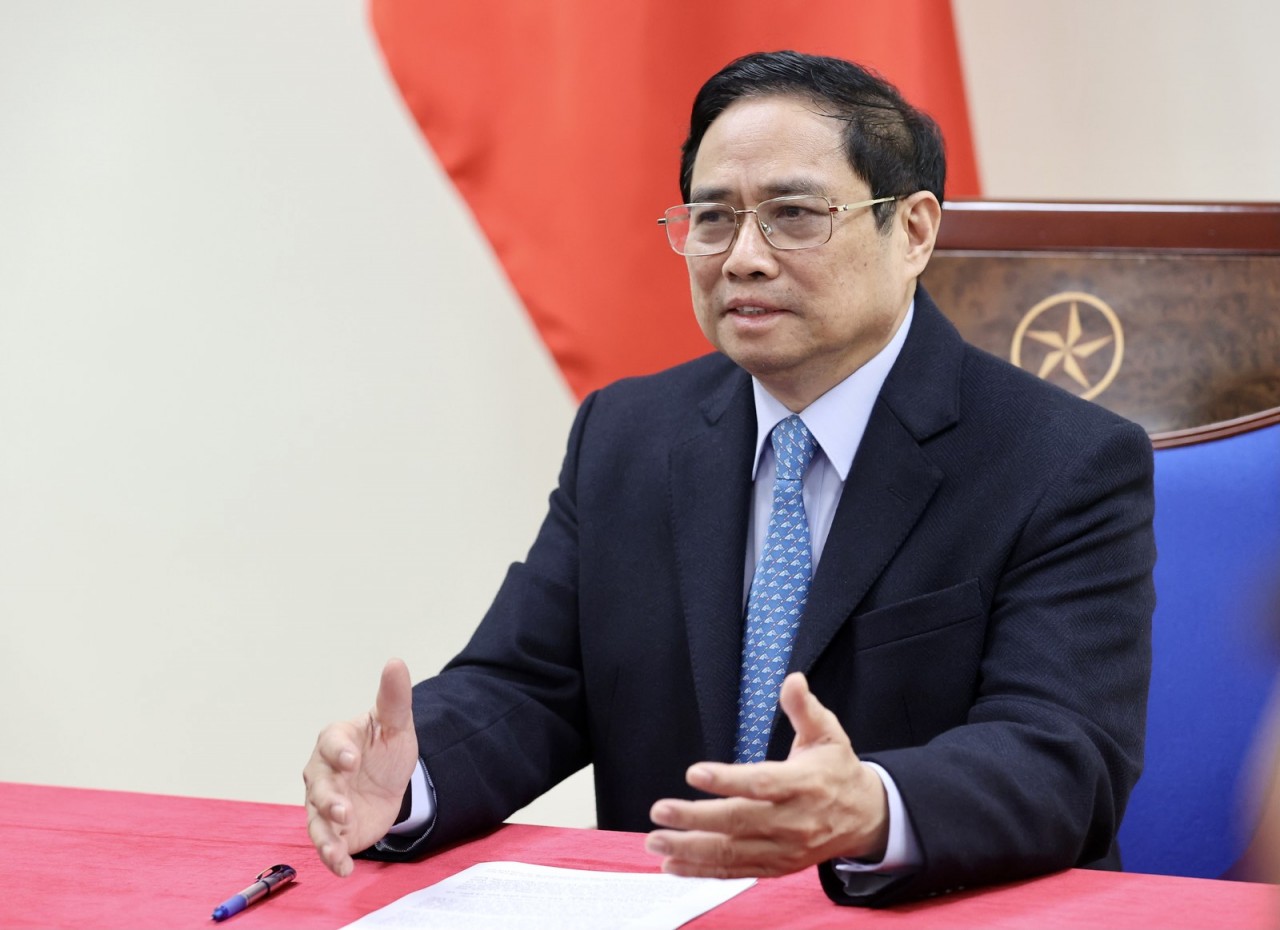 Economy
Prime Minister Pham Minh Chinh on January 13 asked China to create more favourable conditions for Vietnamese agricultural products to enter its market.
January 14, 2022 | 08:48