Japan's Uniqlo to open first store in downtown Ho Chi Minh City by year-end
Vietnam's first-ever store of famous Japanese apparel retailer Uniqlo is scheduled to open in downtown Ho Chi Minh City by the end of the year.
A Uniqlo store inside Icon Siam Shopping Mall in Bangkok, Thailand, January 11, 2019. Photo: Duy Khang / Tuoi Tre News
The store, named Uniqlo Dong Khoi, will be located at the Parkson Saigon Tourist Plaza on the corner of Le Thanh Ton and Dong Khoi Streets in District 1, the Vietnam News Agency reported.
Considered one of Uniqlo's largest stores in Southeast Asia, Uniqlo Dong Khoi will consist of three floors and cover a total area of more than 3,000 square meters.
The venue will provide the full global lineup of Uniqlo's LifeWear, which features high-quality, functional, affordable, and innovative clothing designs for men, women, and children of all ages.
It will also include a kids' zone designed to stimulate children's creativity and ensure a comfortable family shopping experience.
The brand will collaborate with local artists and innovators to introduce special products that reflect the vibrant culture of Ho Chi Minh City and Vietnam in general.
Uniqlo, a subsidiary of Japan's Fast Retailing Company, has opened more than 2,200 stores in 24 markets across the world.
Vietnam is the sixth country in Southeast Asia that the brand has set up shop, following Singapore, Malaysia, Thailand, the Philippines, and Indonesia.
The retailer established its business in Vietnam in August 2018, with a charter capital of US$8.8 million.
VNF ( TTO )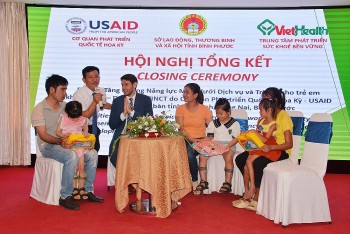 Viet's Home
USAID joined local officials, partners and beneficiaries in celebrating the completion of a six-year project that supports early detection and intervention for children with special education needs, promoting inclusion and creating greater opportunities for them in three southern provinces of Vietnam.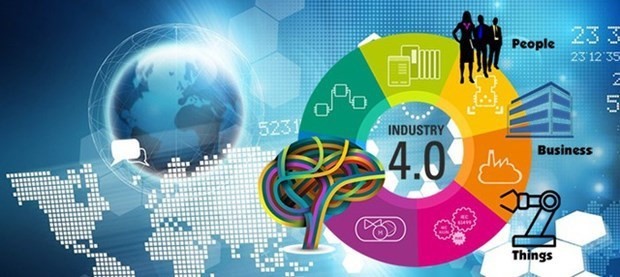 Economy
Today, 70% of the population in Vietnam are Internet users, the 13th highest number of Internet users worldwide and 6th out of 35 countries and territories in Asia, reported by the Ministry of Information and Communications.
December 08, 2022 | 12:57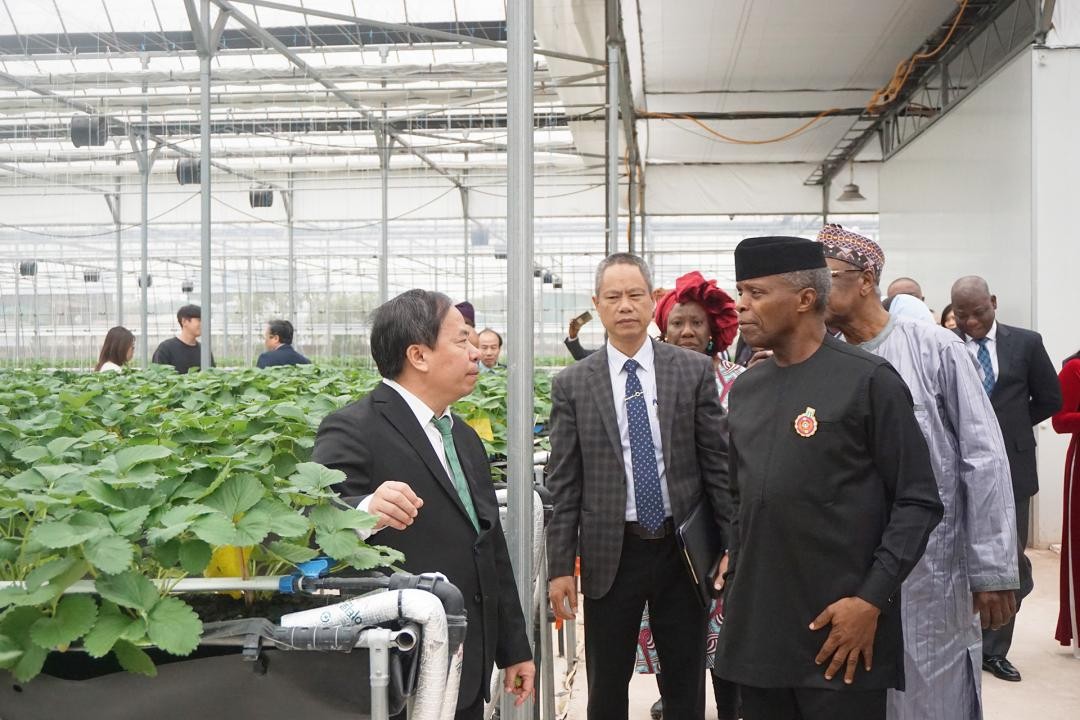 Economy
Nigeria views Vietnam as a partner of strategic importance and wishes to expand cooperation between the two countries' communities in the near future.
December 08, 2022 | 12:53