OmniFoods Introduces OmniPork and OmniSeafood to Canada
The world's first 100% plant-based OmniPork, and the ground-breaking OmniSeafood, will launch at select restaurants in Canada this Canada Day (July 1st). The brand has taken Asia, the U.S., and the United Kingdom by storm due to OmniFoods's mission of creating inclusive plant-based products with a focus on good taste.
The brand's hero ground pork product is celebrated for its tenderness, juiciness, texture, versatility, and sustainability. The OmniSeafood line has also been praised for its innovation.
Both OmniPork and OmniSeafood product lines will be featured in a variety of creative, globally inspired dishes developed by restaurants in Vancouver and Toronto, before a retail launch slated for late this summer.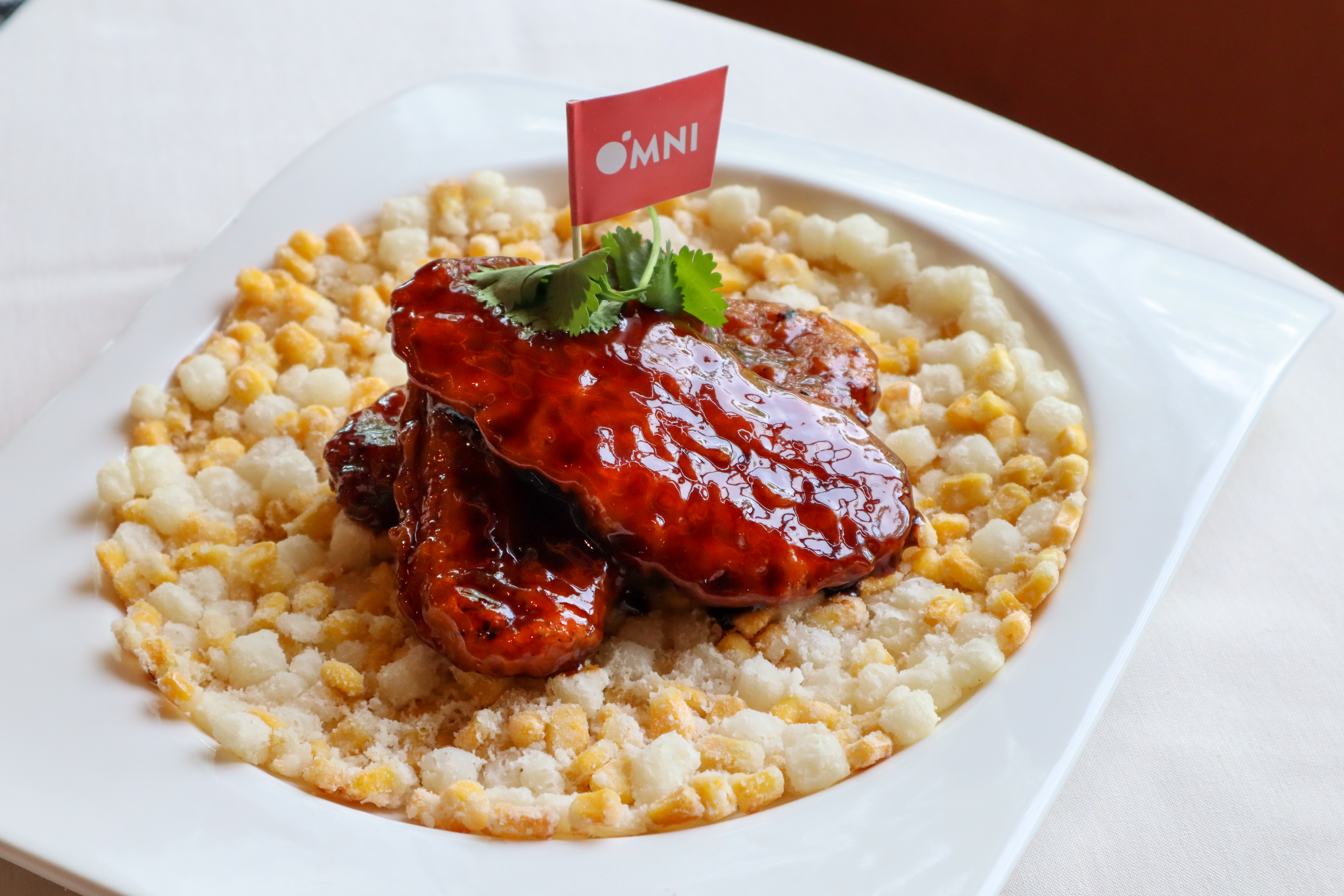 Vancouver:

● Mott 32

● Meet Restaurant

● Dirty Vegan Food Truck

● Kirin

● Do Chay

● Dinesty Dumpling House

● Sun Sui Wah

● Shanghai Wonderful

● Neptune Wonton Noodles

● Ryuu

● Old Bird Restaurant

● Yugo

Toronto:

● Yu Seafood

● Pai Toronto

● Gong Fu Bao

● Bring Me Some

● Lotus Saigon Toronto

● Mathilda's

Montreal:

● Umami
About OmniFoods
Owned by Green Monday Holdings, OmniFoods' range of alternative protein products includes the OmniPork series, OmniSeafood series, and OmniEat series.
With R&D in Canada and a distribution network in over 20 markets, OmniFoods is a partner to many of the world's top restaurants and retail chains including Whole Foods Market, Sprouts Farmers Market, Starbucks, McDonald's Hong Kong, Cathay Pacific Airlines, Disneyland Hotel, Four Seasons Hotels, Conrad Hotels, Grand Hyatt Hotels, and Pizza Express.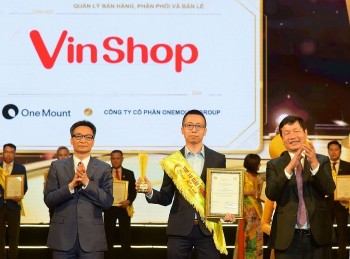 Viet's Home
The One Mount Group was recently been honored by Google as the industry's best practice in digitally transforming logistics and supply chains in 2021 at the Google Cloud Customer Award. This is also the only business in Southeast Asia to receive this award.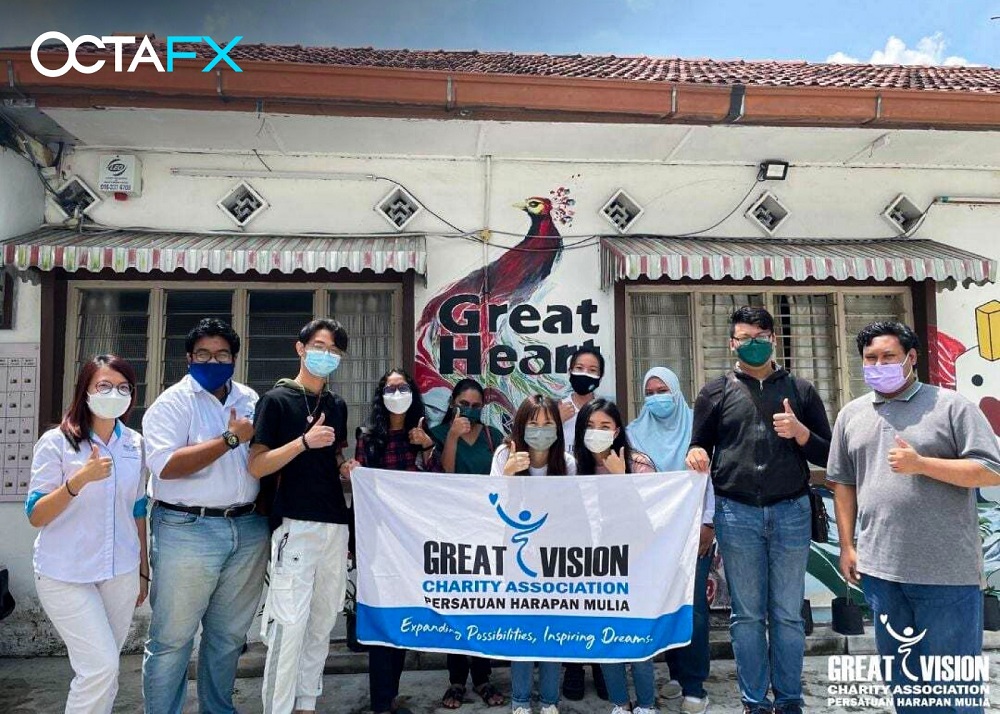 Economy
The global broker OctaFX and Great Vision Charity Association, a sister non-government organisation of Great Heart, partnered during this Ramadan to provide twelve-month allowances to six students pursuing different degrees in Malaysian universities.
July 01, 2022 | 18:20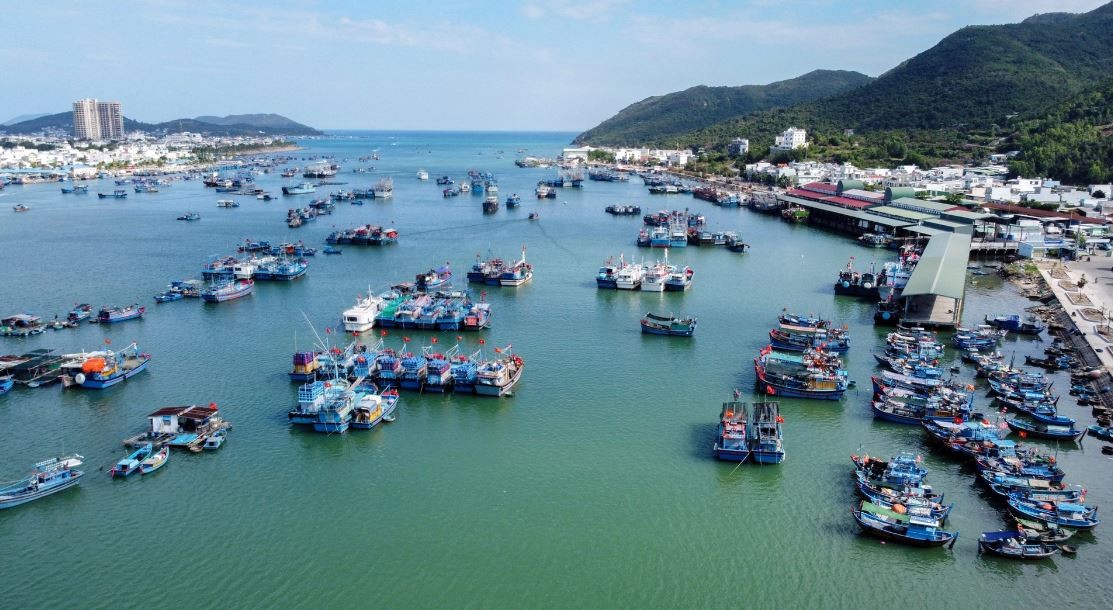 Economy
GDP growth quickened to 7.72% in the quarter ended June, beating the government's 6%-6.5% target.
July 01, 2022 | 17:12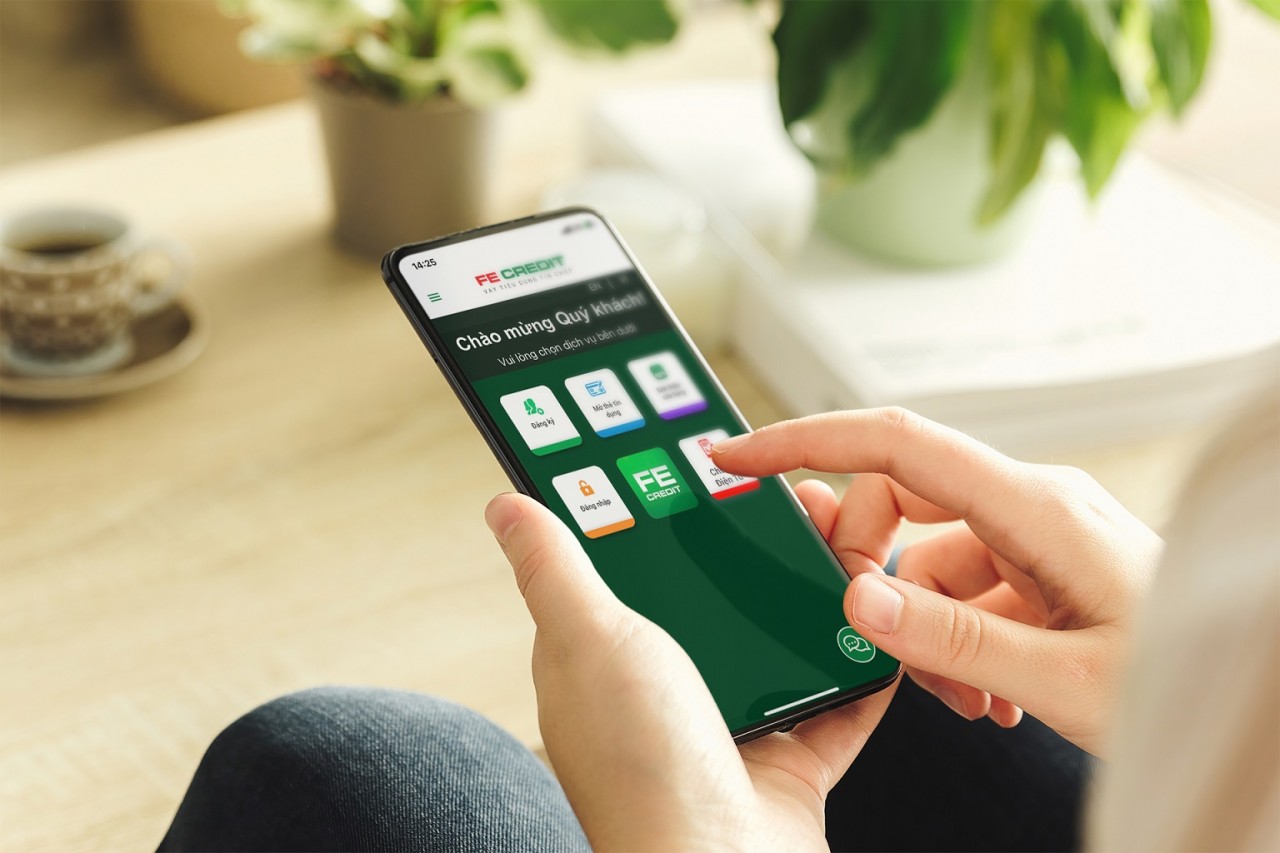 Economy
Besides official loan applications that operate openly and transparently, there have been many lending apps that turned out to be a form of black credit with cut-throat interest rates, which have unintended consequences and threaten social security.
July 01, 2022 | 16:14