Promoting Vietnam's Agricultural Exports to EU Countries
For Vietnamese agricultural and fishery products to have a good reputation in the EU market, businesses need to meet regulations, product quality standards, and have transparent information.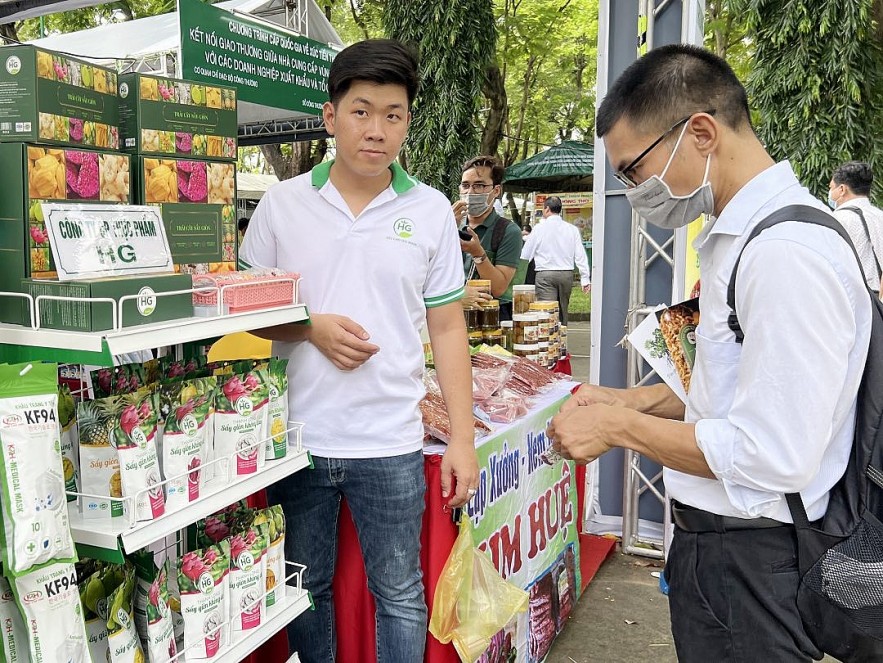 Enterprises and cooperatives of Long An province introduce typical agricultural products in Ho Chi Minh City. Photo: Nguyen Thuy.
Optimistic signal
Prof. Arjen Roem, deputy chairman of Eurocham's food, agriculture and aquaculture business sector, said that in 2021, Vietnam is the 31st largest partner for exports to the EU, and the 11th largest partner for EU imports.
In 2021, Vietnam's exports to the EU reached US$46 billion, up 14%. "With this growth, Europe is currently one of the largest export markets for Vietnamese agricultural products, accounting for 14% of total export revenue of major agricultural products," said Arjen Roem.
The top agricultural products imported from Vietnam are tropical fruits, nuts, fresh and dried spices worth EUR869 million (US$885 million) (39%); unroasted coffee, tea is EUR868 million (US$885 million) (38%); The remaining agricultural products are coffee, tea, rice, noodles, cakes and biscuits. Export of wood and furniture to the EU in 2021 has reached US$14 billion, up 17% compared to 2020.
In the first quarter of 2022, Vietnam exported more than 22,500 tons (US$18 million) of rice to the EU, up 4 times in volume and value compared to the same period in 2021.
The proportion of Vietnamese pepper exports to the EU increased from 20% in the first quarter of 2021 to 28% in the first quarter of 2022.
For the Mekong Delta aquaculture industry, Arjen Roem said that the optimistic signal is that after two consecutive years of decline, exports of pangasius and shrimp from Vietnam to the EU have increased by nearly 70% in the first two months of 2022, reaching a total of US$190 million.
Vietnam's tuna exports in the first two months of 2022 reached US$155 million, up 82% over the same period in 2021.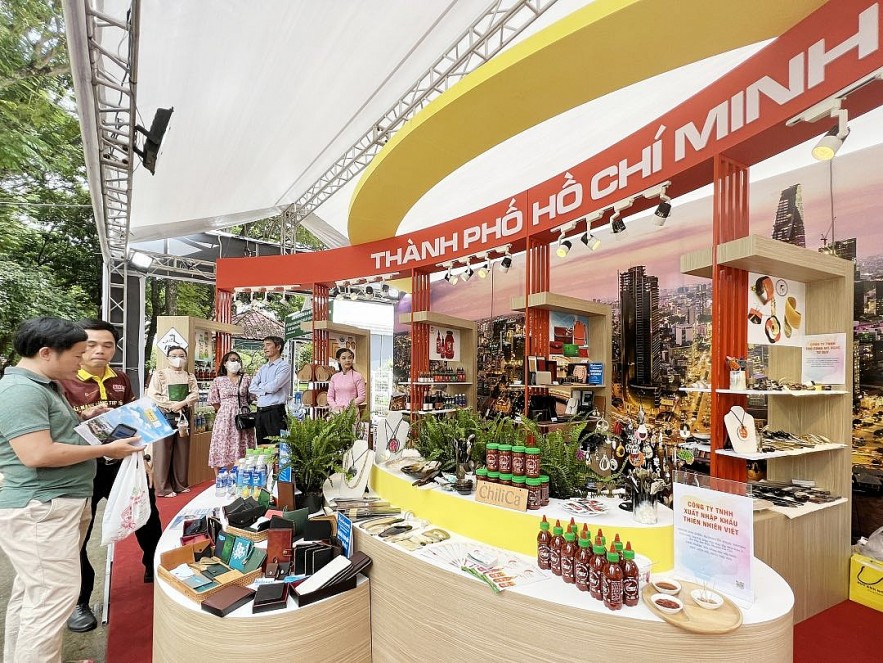 Photo: congthuong.vn
Opportunity and challenge
The conflict between Russia and Ukraine has caused shortages, delays and cost increases in production lines in many industries across the globe. Currently, EU countries need to have an alternative supply of cereals and agricultural products.
"Vietnam can strengthen its role in the EU market to replace products from Russia. Taking this opportunity, Vietnam needs to focus on improving its market share in the EU market, which has an increasing demand", said Arjen Roem.
Prof. Arjen Roem also said that one of the main challenges for Vietnam's agricultural exports to the EU is the strict EU requirements.
Many potential products such as vegetables, fruits, rice and processed foods from Vietnam have not yet reached the quantity required for the large orders of supermarkets in the EU. The EU's demand is increasing, the number of fruits and vegetables that meet international standards for export to this market is still limited.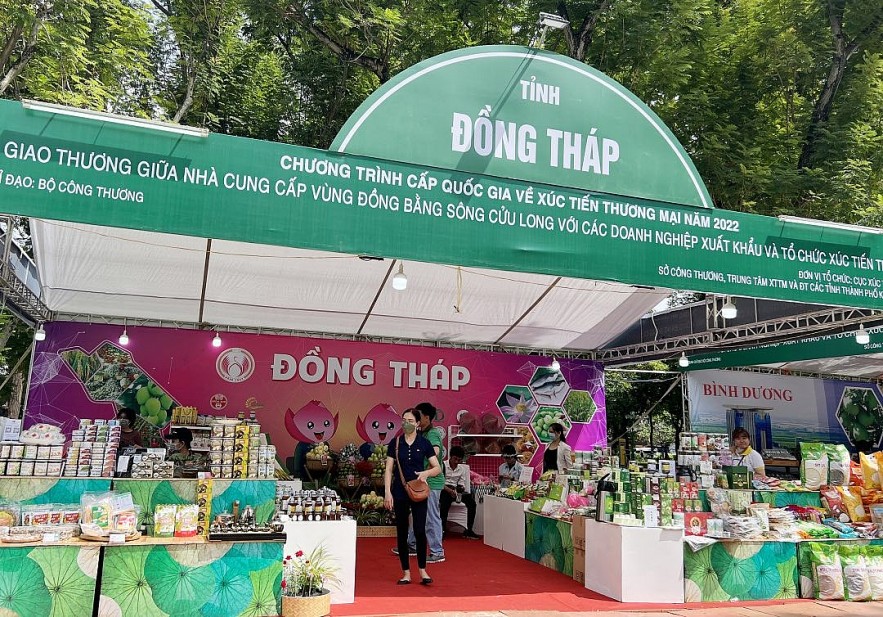 Photo: congthuong.vn
The EU has continuously updated the application of sanitary and quarantine measures for imported agricultural products. They also strengthen the application of new criteria on environmental protection and sustainable development, with social responsibility.
"The aim of these regulations is to ensure health and quality standards throughout the EU market. Due to these high standards, Vietnam's entry into the EU market will be challenging", said Arjen Roem.
Prof. Arjen Roem said that, for Vietnam to restore its international position and reputation with agricultural and seafood exports, it requires more attention in providing clear and transparent certifications.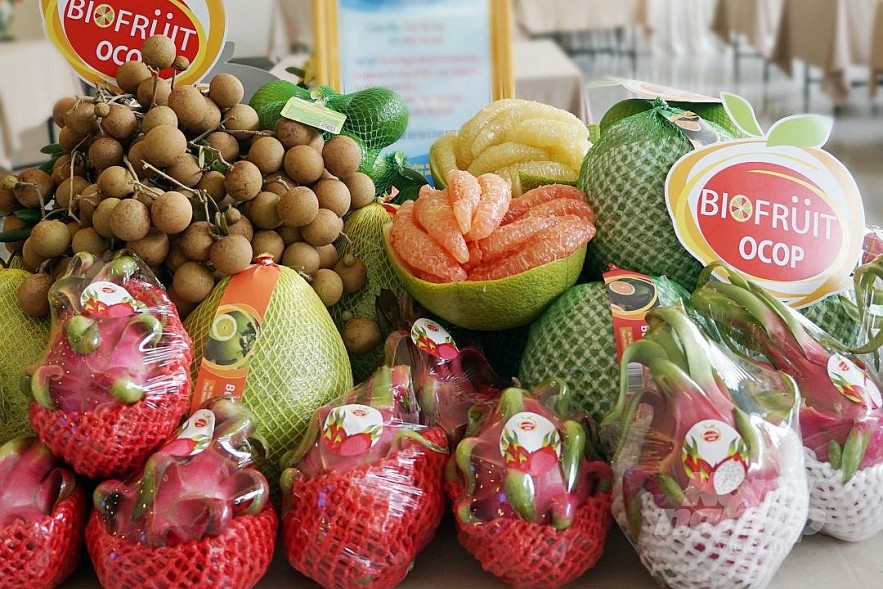 Vietnamese fruit. Photo: congthuong.vn
"Vietnamese enterprises need to prepare and improve their production conditions, regulations and products, to meet the needs of EU consumers, and increase their attractiveness in the global market.
Vietnamese businesses need to update market information, including tariff preferences, food hygiene and safety, technical barriers, rules of origin and brand development," said Arjen Roem.
Deputy Chairman of Eurocham's food, agriculture and aquaculture business sector also said that if Vietnam does not take advantage of the opportunity to take the lead in trade relations, it will have to compete with neighboring countries in the Southeast Asia region.
Singapore has also signed FTAs, and the EU is also negotiating FTAs with other countries in the region such as the Philippines and Indonesia. These are countries that are competing directly with Vietnam in exporting goods to the EU.
Japan Eyes Importing Vietnamese Longan

The Vietnam Trade Office in Japan held a wide range of activities to promote Vietnamese lychee and other fresh fruit during the Vietnam Festival in ...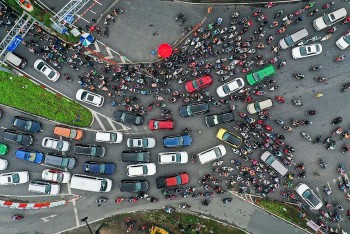 Economy
Vietnam Business & Weather Briefing (Oct 5): 25 Apple's partners have factories set up factories in Vietnam, UOB upgrades 2022 growth forecast for Vietnam to 8.2%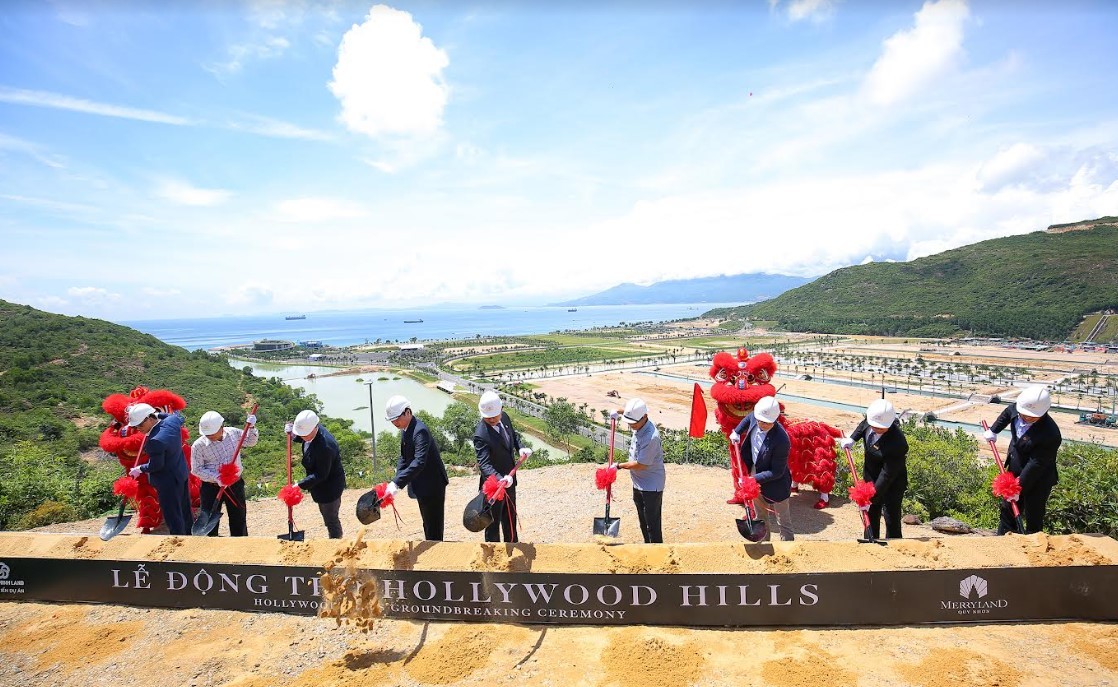 Economy
On October 2, at Hai Giang peninsula (Quy Nhon city, Binh Dinh), Hung Thinh Corporation held the groundbreaking ceremony of Hollywood Hills by YOO Inspired by Starck – a subdivision at MerryLand Quy Nhon. The event marks the first time that the world's No.1 ranked design and branded residence company YOO Inspired by Starck is officially present in Vietnam, with a collection of villas designed by creative director, Philippe Starck.
October 04, 2022 | 07:33