Remittances to Vietnam's Ho Chi Minh City at record $6.1 bln in 2020
Vietnam's main business hub, Ho Chi Minh City, received remittances worth $6.1 billion last year, a record high and up 12% from the previous year, state media reported on Thursday.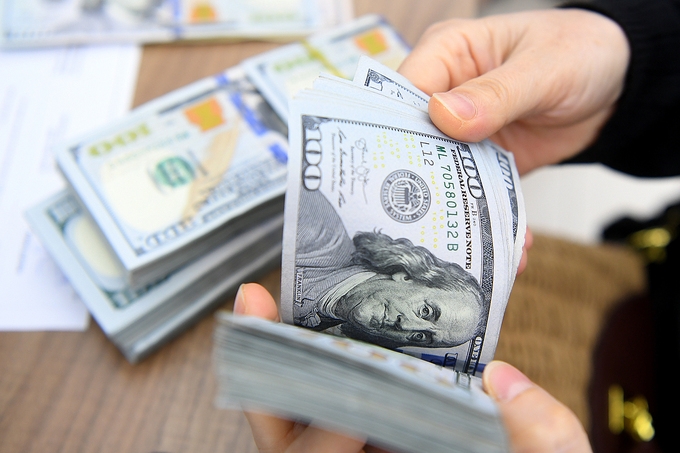 Photo: Giang Huy
Remittances are a key source of U.S. dollars for Vietnam, along with exports and foreign investment.
The remittances to the city are indicative of Vietnam's total inflows and can often amount to as much as 40%-45% of all remittances to the Southeast Asian country.
The main sources of Vietnam's remittances last year was the United States, Australia and Canada, the report said, citing a State Bank of Vietnam official.
The report cited a World Bank forecast as saying total remittances to Vietnam reached $15.7 billion last year.
Remittance flows to the East Asia and Pacific region were projected to have fallen by 11% in 2020 to $131 billion due to the adverse impact of the coronavirus pandemic, according to the World Bank.
The rise in remittances pushed Vietnam into the world's number two slot in terms of cryptocurrency use, after Nigeria, according to a Statista survey, which said 21% of respondents in Vietnam said they used or owned cryptocurrency in 2020. - REUTERS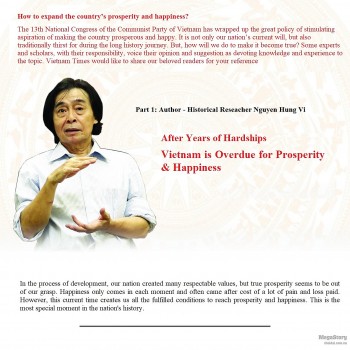 Focus
In the process of development, our nation created many respectable values, but true prosperity seems to be out of our grasp. Happiness only comes in each moment and often came after cost of a lot of pain and loss paid. However, this current time creates us all the fulfilled conditions to reach prosperity and happiness. This is the most special moment in the nation's history.