Remittances to Vietnam's Ho Chi Minh City at record $6.1 bln in 2020
Vietnam's main business hub, Ho Chi Minh City, received remittances worth $6.1 billion last year, a record high and up 12% from the previous year, state media reported on Thursday.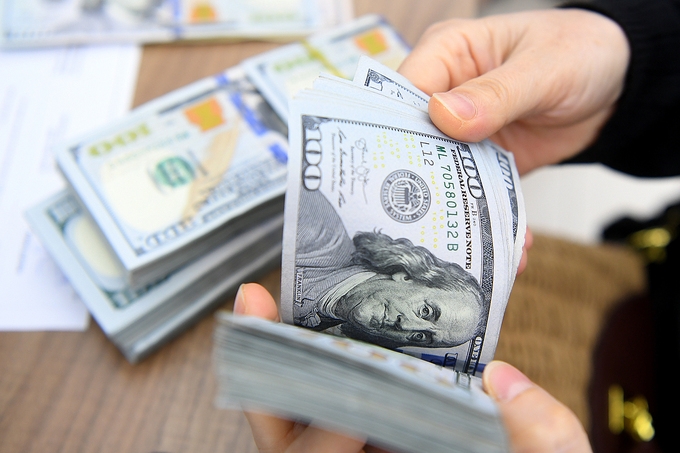 Photo: Giang Huy
Remittances are a key source of U.S. dollars for Vietnam, along with exports and foreign investment.
The remittances to the city are indicative of Vietnam's total inflows and can often amount to as much as 40%-45% of all remittances to the Southeast Asian country.
The main sources of Vietnam's remittances last year was the United States, Australia and Canada, the report said, citing a State Bank of Vietnam official.
The report cited a World Bank forecast as saying total remittances to Vietnam reached $15.7 billion last year.
Remittance flows to the East Asia and Pacific region were projected to have fallen by 11% in 2020 to $131 billion due to the adverse impact of the coronavirus pandemic, according to the World Bank.
The rise in remittances pushed Vietnam into the world's number two slot in terms of cryptocurrency use, after Nigeria, according to a Statista survey, which said 21% of respondents in Vietnam said they used or owned cryptocurrency in 2020. - REUTERS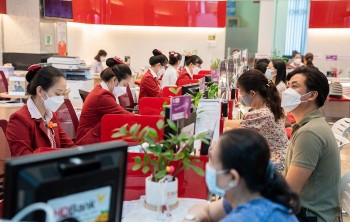 Economy
Vietnam Business & Weather Briefing (August 12): Air passengers reach a record number in July, seafood exports expected to reach 3 billion USD in Q3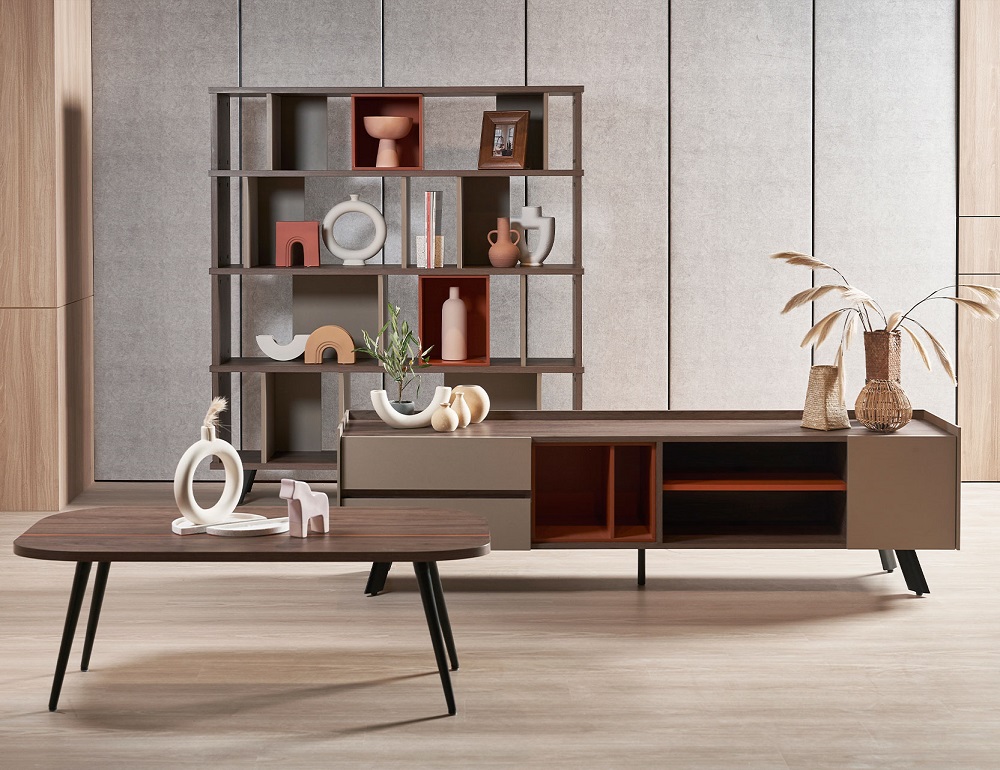 Economy
Setting itself up as a leading home-grown designer furniture brand, Cellini sustains its promise to deliver quality craftsmanship, exclusive designs, and timeless furniture pieces. Reimagining the creations of its in-house craftsmen, Cellini's latest launch draws much of its inspiration from the vibrant hues of the colour wheel and the increased demand for exuberant furnishings for revamping one's abode. Putting its signature artistic spin on everyday pieces for the modern individual, this launch aims to bring true art into the space we live in.
August 11, 2022 | 10:00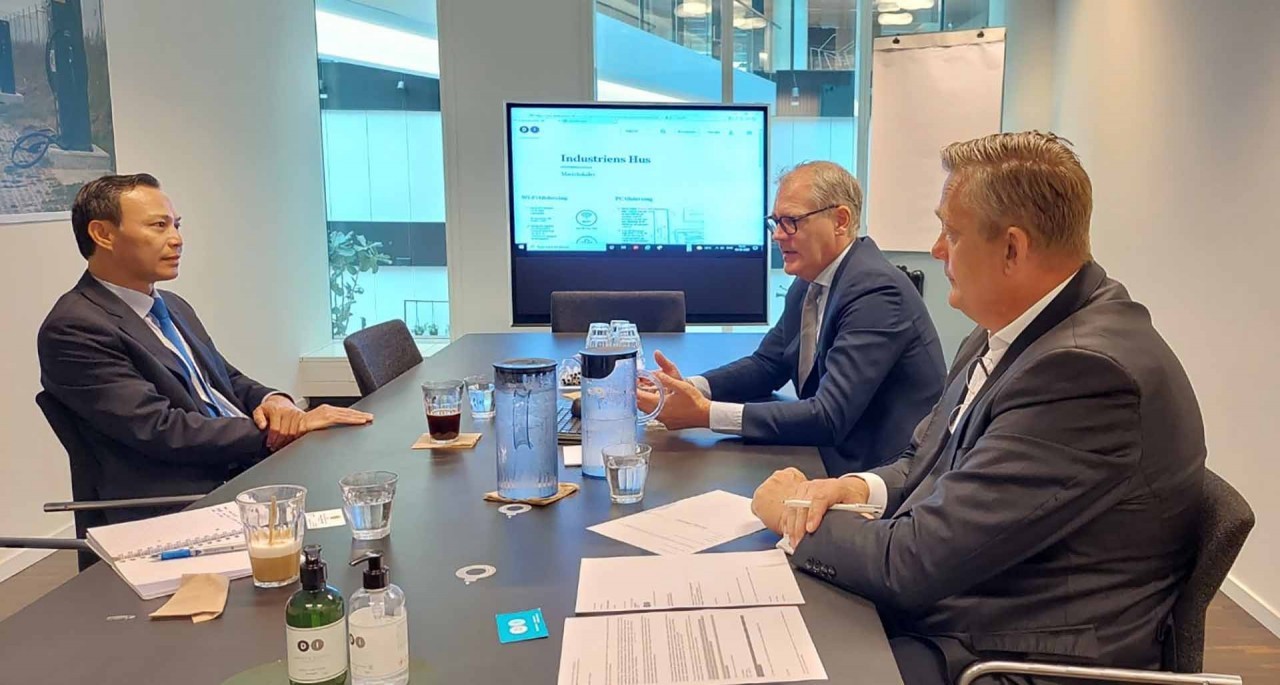 Economy
In Copenhagen, Vietnamese Ambassador to Denmark Luong Thanh Nghi on August 9 had a meeting with Vice President of the Confederation of Danish Industry (DI) Thomas Bustrup.
August 11, 2022 | 09:03