Schellenberg Wittmer Marks 10 Years In Singapore
Top-tier Swiss law firm Schellenberg Wittmer announced that its Singapore office – which also functions as a regional hub – marked 10 years of presence in Singapore.
Over this period, it has grown its international arbitration business while assisting clients with inbound and outbound investments.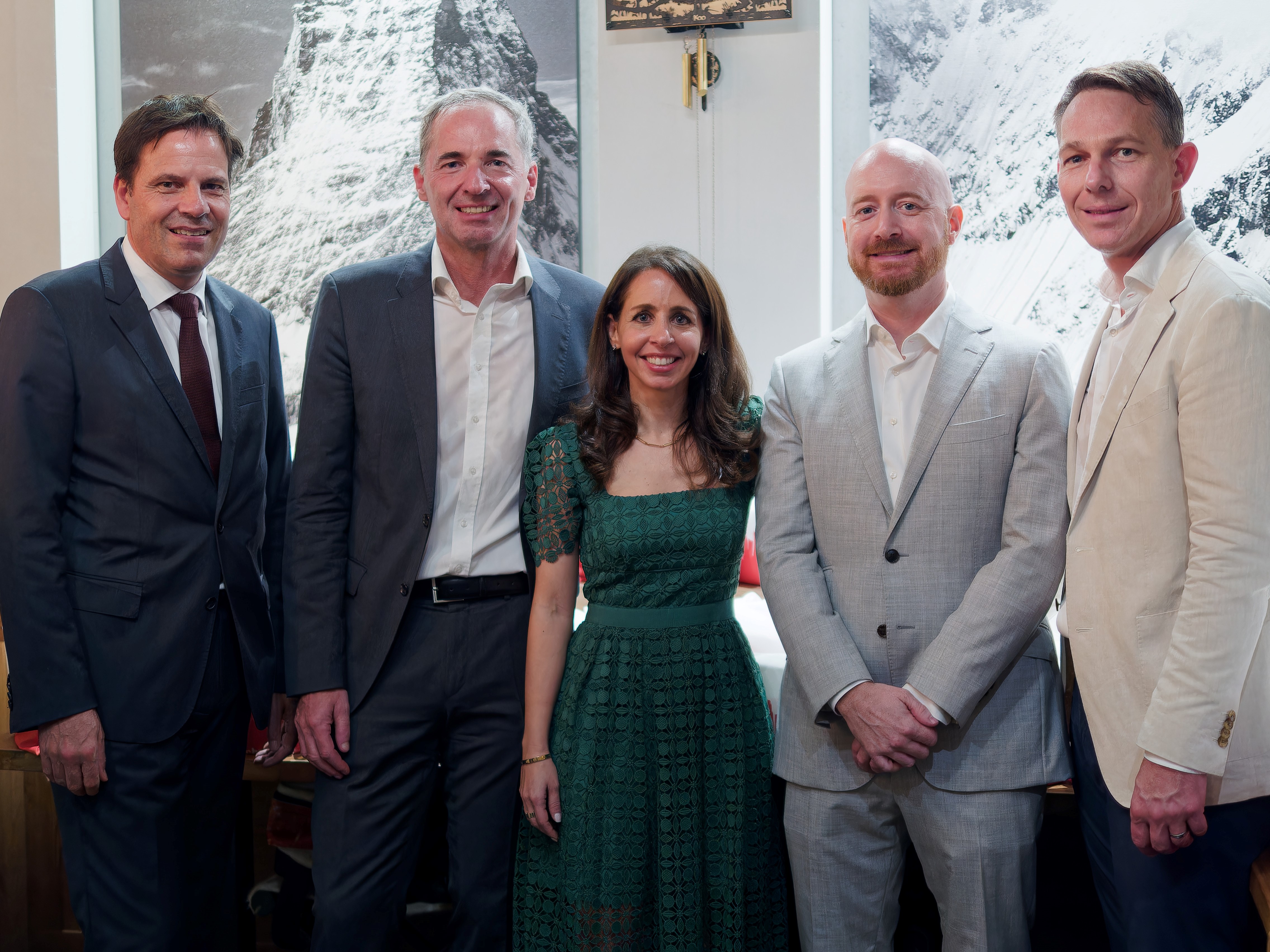 Today, Schellenberg Wittmer is among the leading Swiss multinationals offering specialized legal services in areas related to banking & finance, capital markets, and cross-border dispute resolutions, among other fields.
The Singapore office was first set up by Partner and then-Managing Director Dr Philippe Borens, who laid the foundations for a thriving business. He was succeeded by Mr Christopher Boog in 2017 and he transformed the Singapore office into a hub for International Arbitration services, in addition to helping clients with in- and outbound investments.
In early 2023, Mr Boog passed the baton over to now Managing Director and Partner, Ms Julie Raneda. She has been part of the Singapore team for the past seven years and knows the region well.
Ms Raneda was elected Chair of the Swiss Chamber of Commerce and Industry (SwissCham Singapore) earlier in 2023. She is the first female Chair to assume the role. As a Schellenberg Wittmer Partner, she will continue strengthening the firm's position in the Asia-Pacific region, while focusing on promoting Swiss businesses in Singapore and strengthening the links between the Swiss and Singaporean economies through SwissCham.
She said: "Singapore and Switzerland have much in common and a longstanding relationship. It is a great opportunity to advise our clients on both sides of the world and help them reinforce those ties.
Through our continuous presence, Schellenberg Wittmer has managed to position the firm as a trustworthy partner for cross-border work and international arbitration matters in Singapore and the region."
Mr Boog, who continues to hold strong relationships with clients in the region, said: "Schellenberg Wittmer Singapore is our gateway to various markets in Asia. It allows us to be closer to our clients in the region. This sets us apart from many of our competitors."

Schellenberg Wittmer thanks all our clients, business partners, and team members for the successful collaboration over the past 10 years. It looks forward to the future with all partners. To mark this milestone, the 10th anniversary will be celebrated with clients and business partners at a celebration in Singapore on 7 September 2023.
Schellenberg Wittmer is your leading Swiss business law firm with more than 150 lawyers in Zurich and Geneva and an office in Singapore. We take care of all your legal needs – transactions, advisory, disputes.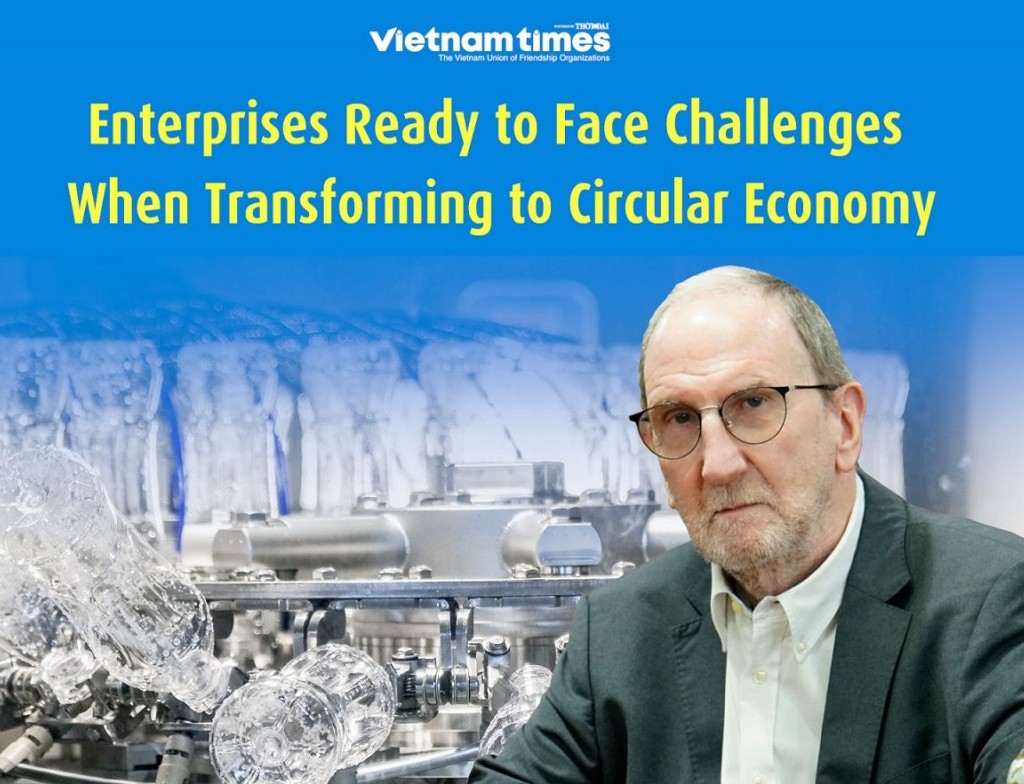 Economy
The transformation to a circular economy is a major development trend in many countries throughout the world, including Vietnam, with several environmental, economic, and social benefits. However, experts argue that, in addition to positive characteristics, the transition to a circular economy in Vietnam faces many obstacles for management agencies and the business community.
September 29, 2023 | 11:09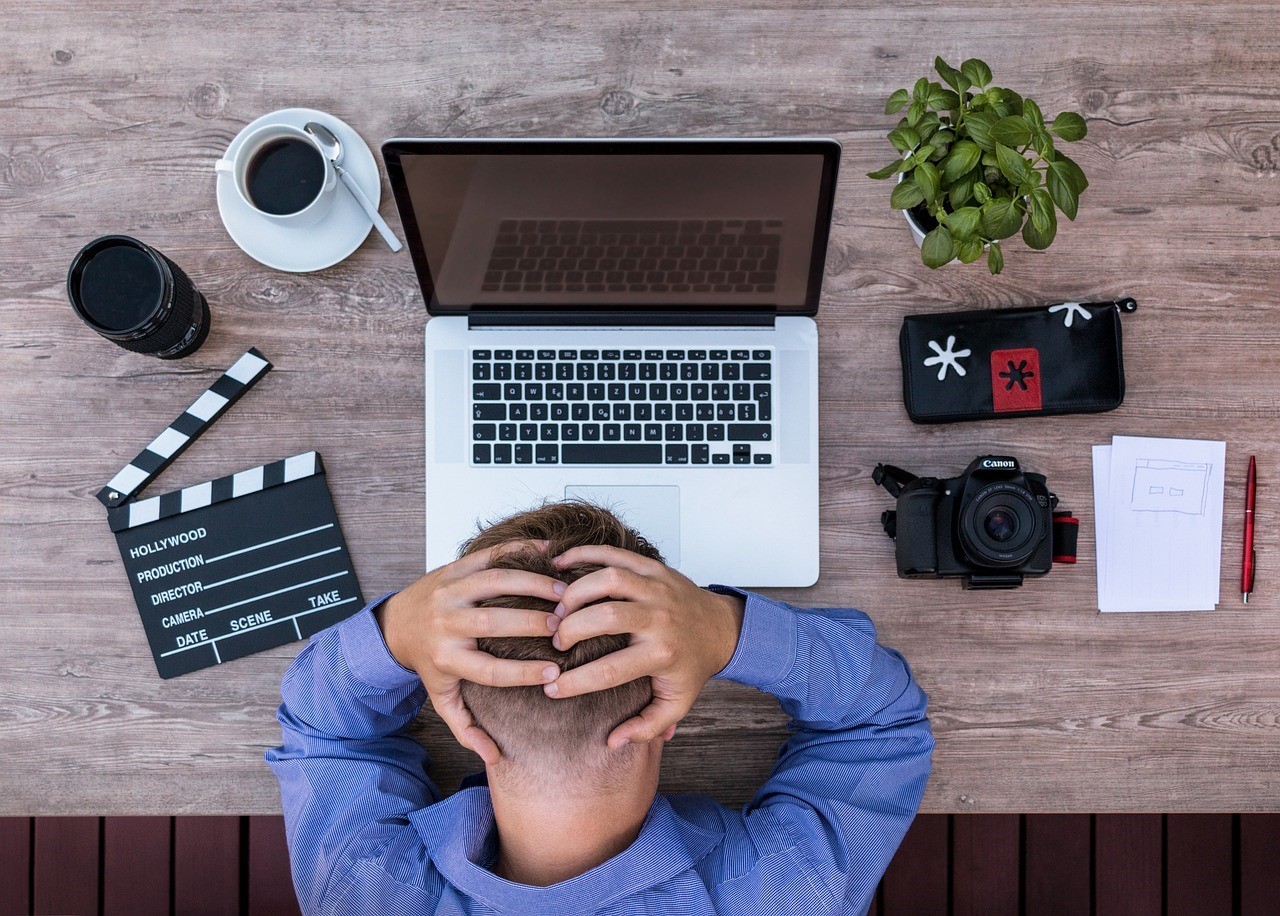 Economy
As the dust begins to settle on the monumental impact of Artificial Intelligence (AI) in the finance and media world, growing skepticism and mountain calls for regulation have got the creators of multiple AI platforms on the backfoot.
September 29, 2023 | 11:04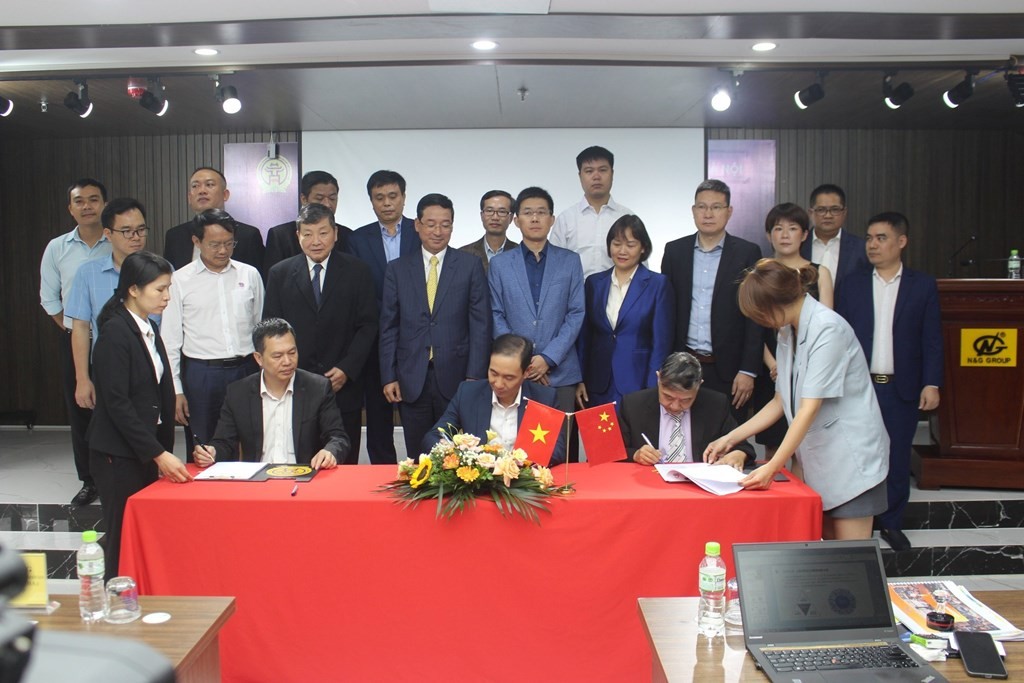 Economy
Enterprises from both Hanoi, Shanghai sides will immediately deploy investment and production preparation procedures in 2024 to soon turn the agreement into practical effect, bringing efficiency to the two sides.
September 28, 2023 | 20:19