Small Luxury Hotels of the World unveils artist collaboration to inspire transformational travel
Following Small Luxury Hotels of the World's (SLH) recent brand campaign to help guests transcend their comfort zones and expand their holiday horizons, the luxury hotel brand has unveiled its first artist collaboration with Malaysian artist Beatrice Oh, whose storybook character "Dumpling the Tiger and Li" will invite viewers to follow them on transcending travel adventures around the world, inspiring life-changing journeys of their own.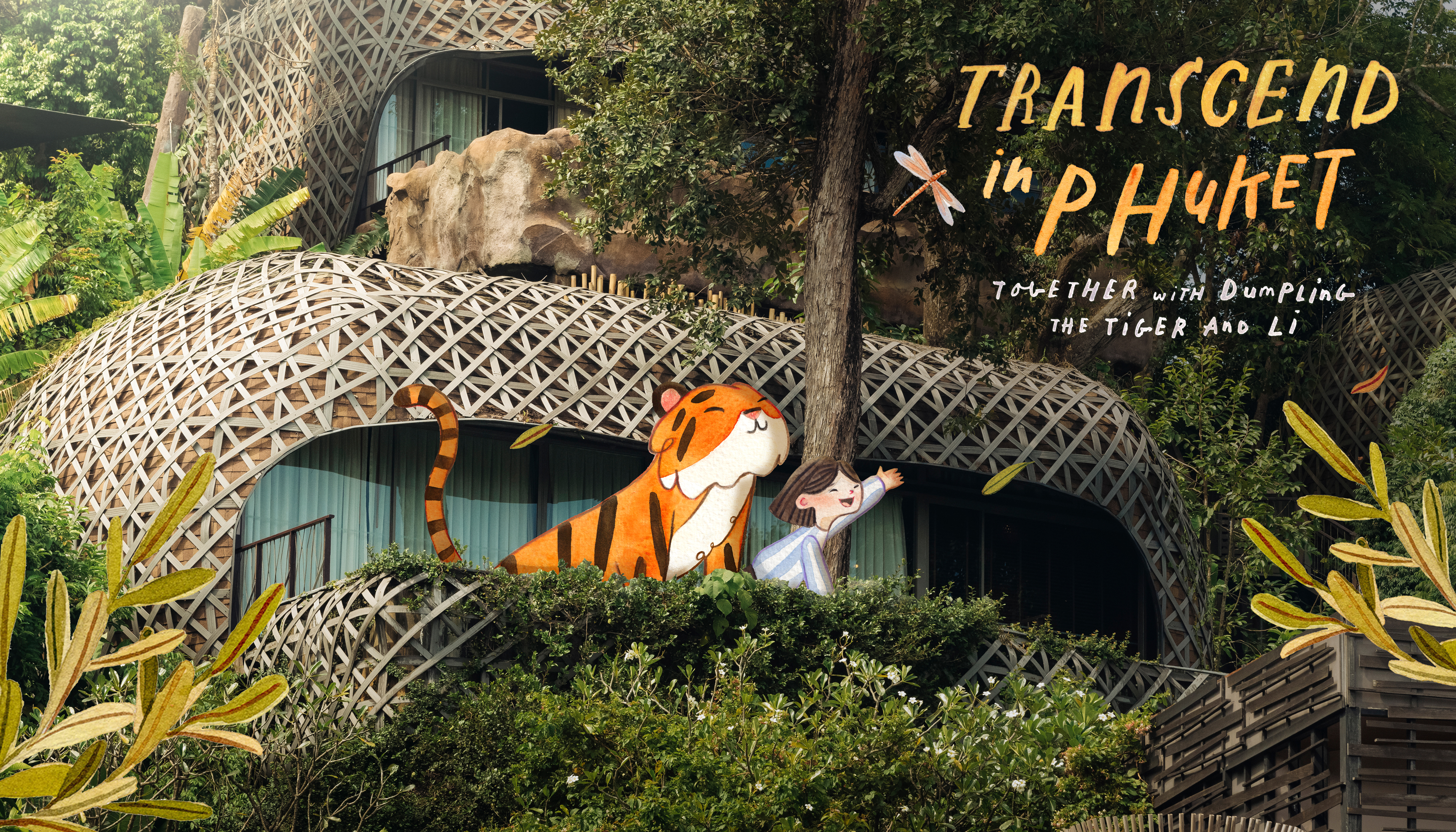 About Small Luxury Hotels of the World:
Small Luxury Hotels of the World™ (SLH) is the most desirable community of independently-minded travelers and independently spirited hotels in the world. We turned the luxury boutique hotel into a phenomenon and selected the distinctive, the diverse, and the downright delightful. People, places, and experiences with individual character, intimate charm, and inherent class. We've personally visited, vetted, and verified over 520 hotels in more than 90 countries. We are envisioning a future where people experience the world with intention, experience its intensity, and protect its integrity.
About the artist:
Beatrice Oh is a full-time artist illustrator based in Kuala Lumpur, Malaysia. She loves creating stories and illustrations with watercolor and coloured pencils. Drawing inspiration from her life experiences, Beatrice's work taps into authentic emotions of the human spirit surrounded by elements of whimsical childhood nostalgia, the celebration of milestones, and playfulness.
Dumpling the Tiger was born out of an adventure the artist longs to take – both in the content but also in the act of creating. The audacity to combine both boundless bravery and endless curiosity makes the ambiguity of what the future holds so much more compelling and exciting for her. In real life, the talented artist has an orange-colored cat named Hansa who tries to sneak into her suitcase every chance it gets.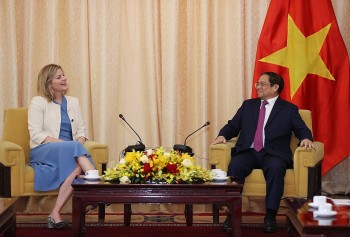 National
The Netherlands committed to cooperate with Vietnam, and together find innovative and sustainable solutions to accelerate green economy transformation.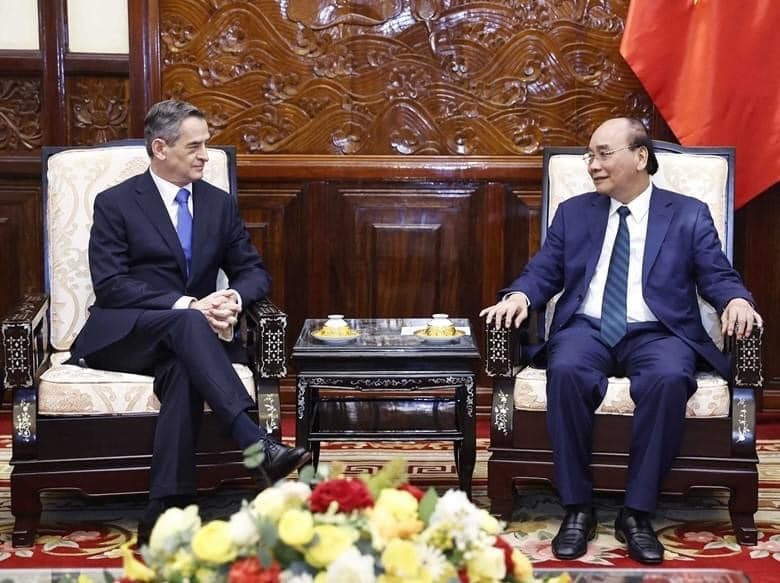 Economy
In the time to come, authorised agencies of both sides will work together to increase the export of Vietnamese fruits to Chile, and the import of Chilean goods into Vietnam, said outgoing Chilean Ambassador Patricio Becker
November 29, 2022 | 21:25