Southco Announces Siegfried Xu As Asia Pacific General Manager, Transportation
Southco, a leading global supplier of engineered access hardware solutions has devoted significant efforts to strengthening the front-end team as the company's Asia Pacific business continues to grow.
SHANGHAI, CHINA - Media OutReach - 12 July 2021 - Southco is pleased to announce that Siegfried Xu has officially joined as General Manager of the Transportation Strategic Business Unit (SBU) in the Asia Pacific region, effective June 15. Siegfried will be based in Shanghai, positioning him close to Transportation customers and local factories across China, Japan and Korea.

With 18 years in the automotive industry, Siegfried has experience in business development, key account management, and program and engineering management. He joins Southco from SKF, where he was the business unit head of China Automotive. Siegfried graduated from the Economics School of East China University and received an MBA from KEDGE Business school.
Jay Lu, Executive Director of Southco Asia Pacific, said, "With the vigorous development of Asian business, it is now the best time for Southco to provide even better support to customers in this region. We are very pleased to have Siegfried join Southco Asia at this important moment. I believe Siegfried can bring greater value to our customers and Southco."
Southco's Transportation business has been deeply involved in the Asia Pacific region for more than 20 years. Its world-class engineering hardware for automobile manufacturing, rail transit, aerospace and shipbuilding industries are widely favored by internationally renowned manufacturers. Siegfried will lead the team throughout the region and continue to explore the local market, providing customers with access hardware solutions tailored to their specific needs.
About Southco
Southco is a leading global provider of engineered access solutions, including latches, locks, captive fasteners, hinges, handles, and other accessories for applications in the marine, networking, telecommunications, computer, automotive, aerospace, mass transit, off-highway/construction, RV/caravan, industrial machinery and HVAC industries.
Southco is strongly focused on customized engineering solutions and global support for its key customers. The company aspires to be a virtual engineering center for its customers' engineered-access solutions and is committed to providing outstanding quality and overall satisfaction. Southco's promise to its customers is to connect, create and innovate to provide the best solution for every access engineering problem. Please visit southco.com for more information.
www.southco.com
#Southco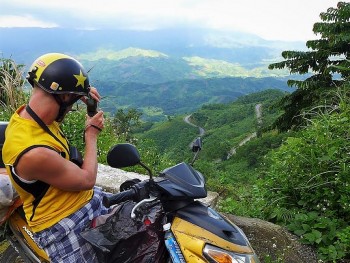 Viet's Home
Written with such love and care for Vietnam, the brilliant travel guides of Tom Divers inspire expats and foreign tourists to explore the wild, remote corners of the nation.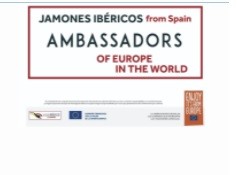 Economy
HONG KONG SAR - Media OutReach - 25 January 2022 - ASICI, with the support of the EU, launches "Iberian Hams from Spain, Ambassadors of Europe in the World," the most important international promotional program carried out by the Iberian sector in its history. The historic campaign plans to increase sales by 60% in the Asian giant, bringing the excellence of this cultured product closer to more than 111 million Chinese consumers and 70,000 restaurateurs. Within the framework of this innovative global project, a battery of sensory, emotional, and spectacular actions will be promoted to show Chinese consumers what it means to enjoy
January 25, 2022 | 12:30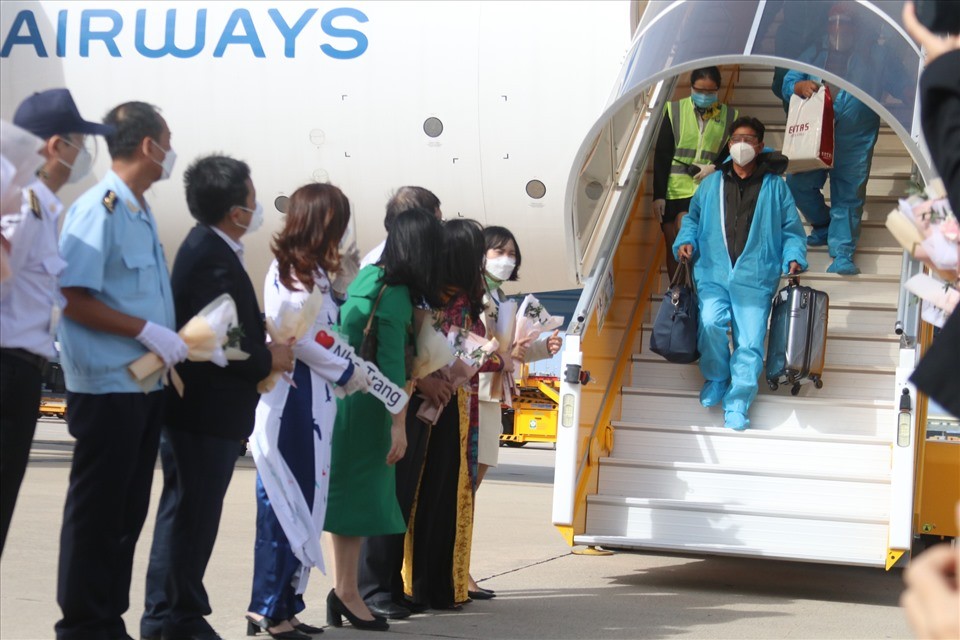 Economy
More than 8,500 foreign tourists have come to Vietnam under the Government's pilot plan to welcome international tourists in the pandemic's era of new normalcy.
January 25, 2022 | 12:05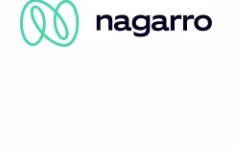 Economy
MUNICH, GERMANY - EQS Newswire - 24 January 2022 - Nagarro, a global leader in digital engineering, has reached an agreement with the shareholders of RipeConcepts, a leader in global digital creative services, to bring the companies together.
January 24, 2022 | 20:50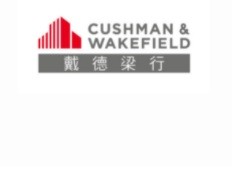 Economy
Hong Kong is in sixth position in 2022 data center global rankingsShanghai retains fourth-placed ranking for total market size HONG KONG SAR - Media OutReach - 24 January 2022 - Asia Pacific's data center market continues to grow at a relentless pace and is set to become the world's largest data center region over the next decade.
January 24, 2022 | 14:30