'Strive Women' Program Supports Women-Led Small Businesses
The new program will focus on women as it aims to reach 6 million entrepreneurs in key regions, including APEC economies of Peru and Vietnam.
At the recent APEC CEO Summit, Mastercard's Center for Inclusive Growth and CARE, an international humanitarian organization, announced the launch of Mastercard Strive Women — a new program that aims to strengthen the financial health and resilience of small businesses in the APEC economies of Peru and Vietnam, as well as in Pakistan, with a focus on small businesses led by women.
Strive Women will focus on strengthening the financial health of small businesses by working with local partners in each market to deliver tailored financial products and support services while addressing unique gender barriers that women-led businesses face.
The program aims to reach 6 million entrepreneurs through campaigns, while directly supporting over 300,000 entrepreneurs — the majority being women — to grow their businesses and increase their economic potential.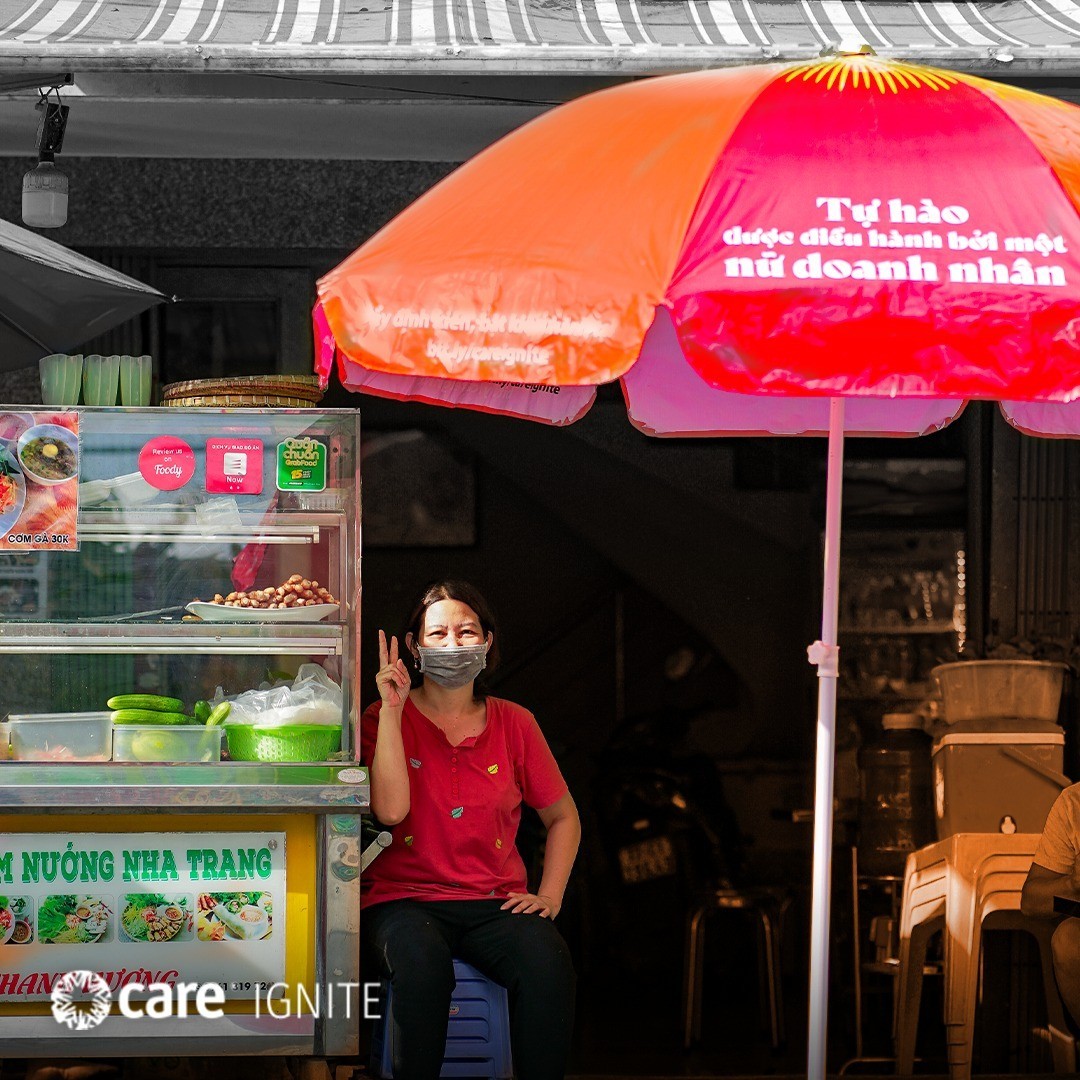 Strive Women program continues CARE's Ignite Initiative.
Strive Women will be carried out by CARE through a USD 9 million grant from the Mastercard Impact Fund. This new phase of partnership between CARE and Mastercard's Center for Inclusive Growth follows the success of the Ignite program, which unlocked USD 154.9 million in loans from an initial grant of USD 5.26 million. Following the program, 79% of female participants increased their sales, and 89% reported increased confidence in running the business.
Strive Women will extend the scale and impact of previous programs in each market, going deeper by building a broader ecosystem of stakeholders committed to long-term support for women-led small businesses.
The program will also address the unique gender barriers women-led businesses face by testing innovations related to the climate crisis and childcare, which both disproportionately impact women. By taking a women-centered approach, Strive Women will seek to develop methods that can help small business owners balance both household and business cash flow, prepare for and manage financial shocks, and increase women's decision-making power.
Strive Women joins Mastercard's portfolio of philanthropic small business support programs, called Mastercard Strive, which helps small businesses thrive in the digital economy.
The Strive Women program will focus on four core pillars of work, include supporting women-led small businesses to grow through increasing access and usage of financial products; partnering with financial services providers to co-design tailored products that best serve women-led small businesses; innovating to overcome gender barriers for women-led small businesses, such as childcare; and building ecosystems of support for women small business owners by activating networks and sharing learning tools.
More broadly, Women's Entrepreneurship at CARE aims to improve financial security and economic empowerment for 3 million entrepreneurs and employees, reach 30 million people, and mobilize more than USD 500 million in private capital by 2030. Mastercard is committed to connecting 1 billion people and 50 million micro, small, and medium enterprises to the digital economy by 2025, and recently reached a milestone of providing 25 million women entrepreneurs with solutions that can help grow their businesses.
According to statistics, as of December 31, 2020, Vietnam had more than 553,000 businesses, including 536,000 small and medium-sized enterprises. Of these, businesses owned by women are more than 106,000, more than 20% of small and medium-sized enterprises operating in Vietnam.
According to the White Book on Women-owned Small and Medium Enterprises in Vietnam in April, Vietnam was among the countries with the largest ratio of women-led enterprises in Southeast Asia. However, 90% of the enterprises were micro and small, indicating that the government still has a long way to go to break the deep-running stereotype that impedes women's efforts to pursue a full-time business career.
Vietnam Prioitizes Promoting Women's Role

On November 6, in Hanoi, the Vietnamese Ministry of Foreign Affairs coordinated with the United Nations Agency for Gender Equality and the Empowerment of Women ...