Thai firm allots VND 2,000 bln in Vietnam water plant
Thailand's SET-listed WHA Utilities and Power Plc (WHAUP) has invested VND 2.073 billion to acquire a 34% stake of Duong River Surface Waterplant Joint Stocks Co (SDWTP) in Vietnam.
Aqua One Company chaired by Ms. Do Thi Kim Lien is the largest shareholder with 51% stake.
Last September, Aqua One and WHAUP signed a strategic cooperation agreement on the development of the Duong river surface water plant in the next five years.
SDWTP has a capacity of 54.75 million cubic metres per year and plans to increase it to 109.5 million cu m per year.
The new capacity is expected for commercial operation by 2019.
Wisate Chungwatana, chief executive of WHAUP, said the utility business in Vietnam has significant growth because of the country's good economic sentiment and growing urbanisation.
The General Statistics Office of Vietnam reports Hanoi's population is 7.8 million in 2018 and is expected to reach 9 million by 2025.
Hanoi's clean water supply capacity is just over 401.5 million cu m per year, including SDWTP.
Meanwhile, average clean water demand in Hanoi is 547.5 million cu m per year.
VNF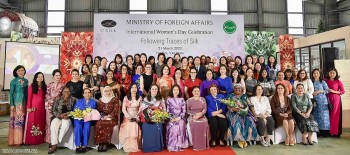 Friendship
Female ambassadors, representatives from diplomatic corps and international organizations, along with spouses of diplomats in Vietnam gathered together to find about more about silk weaving and silk products in Vietnam.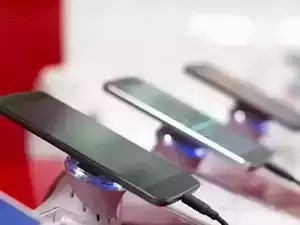 Economy
In the first two months of 2023, India's mobile phone exports exceeded $2 billion, equivalent to over Rs16,500 crore, due to increased production and shipments from manufacturers, particularly Apple and Samsung. This surge in exports brings the total export value to over $9 billion since April 2022.
March 22, 2023 | 15:00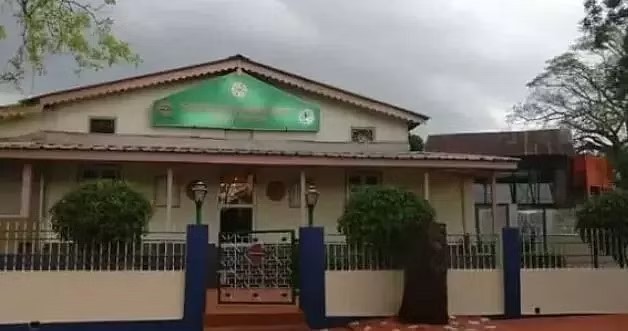 Economy
Guwahati Refinery (GR) on Tuesday declared its entire three townships Zero Waste Townships.
March 22, 2023 | 09:00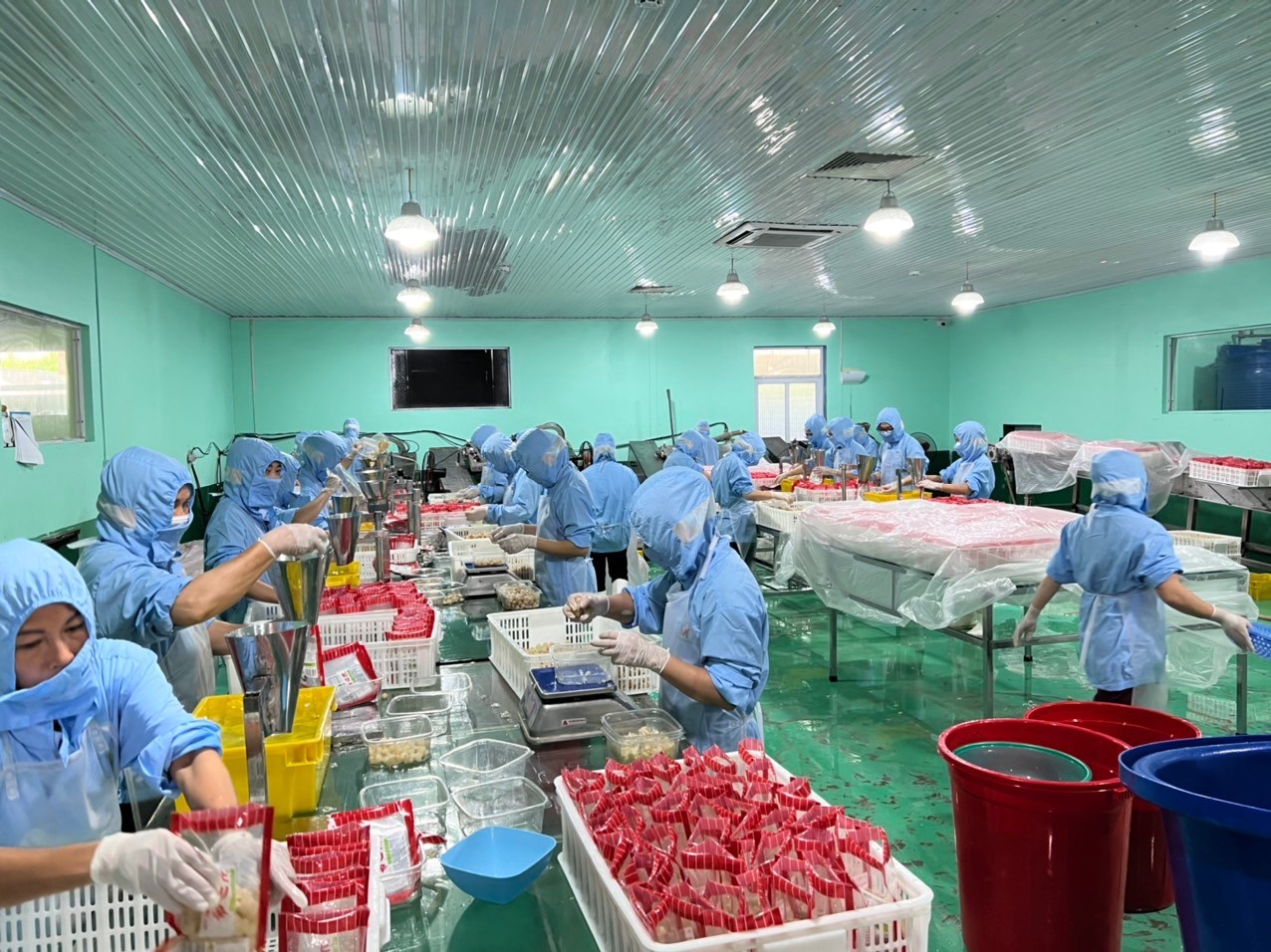 Focus
Not only agricultural products, traditional dishes of Vietnam also penetrate into difficult markets, bringing great revenue to businesses and people.
March 21, 2023 | 20:42