Thailand's Asia Plus Securities Recommends Increasing Investment in Vietnam
Asia Plus Securities (ASPS), a brokerage firm based in Thailand, has recommended increasing investment in the Vietnamese market, citing the country's high growth prospects based on its ample local workforce, low minimum wage, and steadily rising per capita income
In an article published in the Bangkok Post on April 15, ASPS commented that the Russia-Ukraine conflict, as well as sanctions taken against Russian crude supplies, have caused energy prices to rise and have impacted certain sectors disproportionately, such as the finance and consumer industries.
Therdsak Thaveeteeratham, deputy managing director of ASPS, said, "Both markets have recovered since the initial invasion of Ukraine and the brokerage firm believes that the war's influence on bond and stock markets will gradually decrease."
In a bid to curb inflation, the Federal Reserve will likely raise short-term interest rates as a means of decreasing its balance sheet, with the decline of capital in the system directly pressuring the prices of all assets, including cryptocurrencies and gold, he said.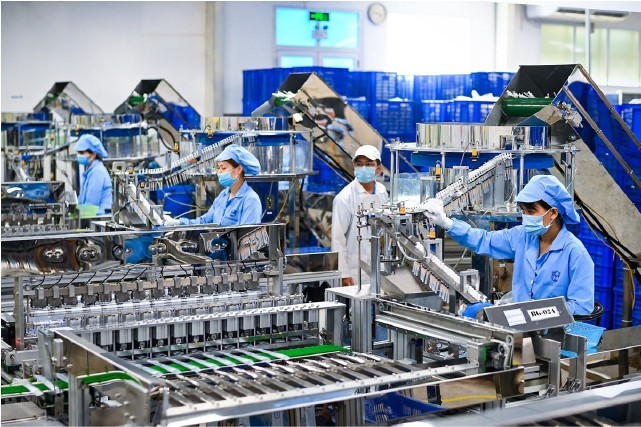 New Opportunities Attract Expatriates' Investment Capital. Photo: VNT)
In order to avert risk, ASPS has pointed to investment in the country due to its strongly-developing economy. In line with this, the nation has become increasingly attractive to foreign investors thanks to a large working-age population and relatively low minimum wage.
The firm said the country had witnessed its foreign direct investment enjoy a year-on-year rise of 7.8% in the first quarter of the year, despite the flare-up in the pandemic as leading global corporations such as Apple, Samsung, and Toyota begin expanding into the Vietnamese market.
Asia Plus forecasts that the nation will have a 5% to 7% GDP growth until 2028, duly surpassing both Thailand and Singapore.
The Vietnam Stock Index has fallen only 2% since the start of the year, a relatively modest degree when compared to the S&P 500 which dropped 10%, thereby demonstrating its steadiness despite global uncertainties, it said.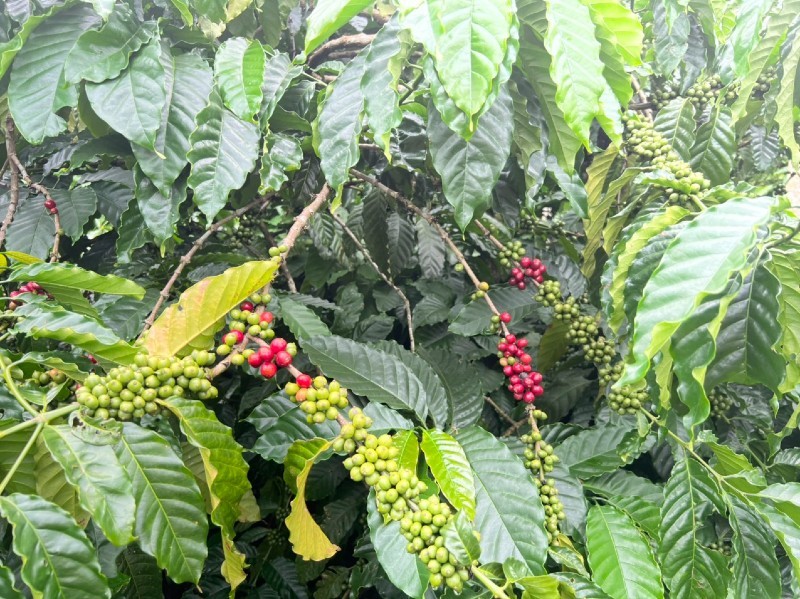 Economy
Reduced output causes coffee prices to continuously increase from the beginning of the season, possibly even the highest in the world in 2024.
December 08, 2023 | 10:50