The British Ambassador welcomes the launch of Malvern College Tokyo at British Embassy.
Malvern College celebrated the launch of its seventh overseas school, Malvern College Tokyo, at the British Ambassador's Residence yesterday.
A cocktail reception was co-hosted by Her Excellency Julia Longbottom CMG, British Ambassador to Japan, and Ms Jacqueline So, Co-founder and Chief Executive of Malvern College International, Asia Pacific.
Mr Robin Black, Chairman of Malvern College, Mr Keith Metcalfe, Headmaster of Malvern College, Mr Allan Walker, Director of International Schools, Malvern College, Dr Robin Lister, Regional Executive Advisor, Malvern College International, Asia Pacific and Mr. Mike Spencer, Founding Headmaster of Malvern College Tokyo were also present at the event.
Senior leaders from the government, universities, international schools, corporates, and the wider community witnessed the ceremony and shared their excitement at the opening of what will be the first British-branded all-through IB school in Tokyo.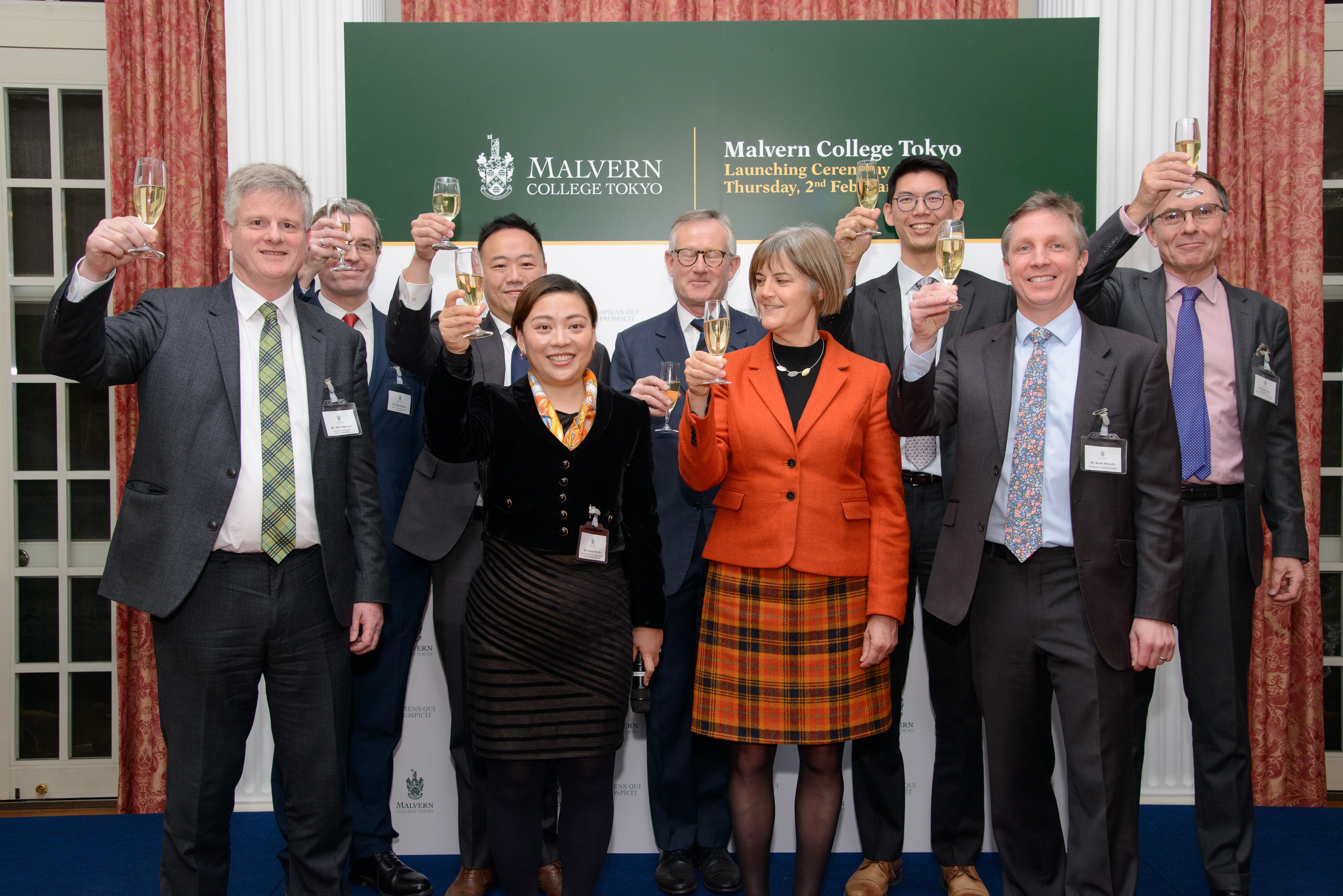 The school, located in the Tama district, a 40-minute commute from central Tokyo, is scheduled to open in September 2023. A significant part of the campus was originally designed by the renowned architect, Kisho Kurokawa, and the new school is extensively equipped with a gymnastic stadium, a sports hall, a library, a dining hall, and multi-purpose sports facilities.
In his welcome speech, Mr. Mike Spencer, the Founding Headmaster of the school, shared his gratitude for being supported by such a talented team of people who are all working tirelessly to ensure that the new campus will be ready to welcome its first pupils this September.
Ms Julia Longbottom gave a congratulatory speech in which she acknowledged that "the friendship generation with the experience and understanding to fully realize the potential of the bilateral relationship. She spoke about the reforms in the education system to nurture creativity and innovation and acknowledged the way in which schools like Malvern College Tokyo will be able to draw on the strengths of two education systems and two cultures as they invest in young people.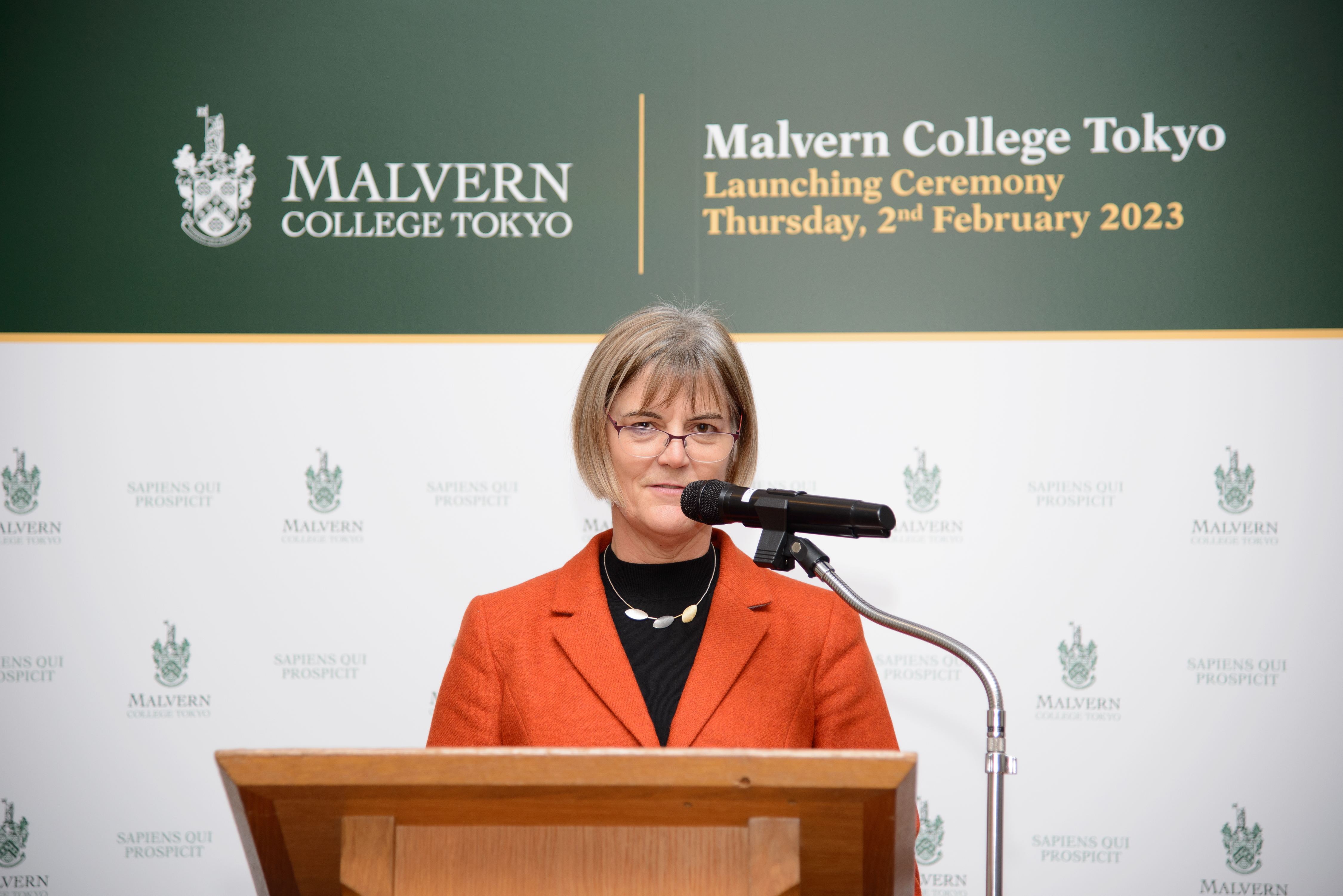 In his speech, Mr. Keith Metcalfe, Headmaster of Malvern College, explained that "the establishment of this exciting new school in Japan is a natural extension of Malvern's long-established commitment to developing an international mindset amongst our students and to educating pupils from diverse backgrounds across the globe.
While every Malvern school has its own unique characteristics, all our schools share the same fundamental values. Our common purpose centers around three core areas; exceptional academics, through a varied and challenging curriculum; an intentional focus on holistic education; and people-focused pastoral care, providing a home from-home. These pillars shape all that we do, and they ensure that we maintain the highest standards in all areas of our curriculum.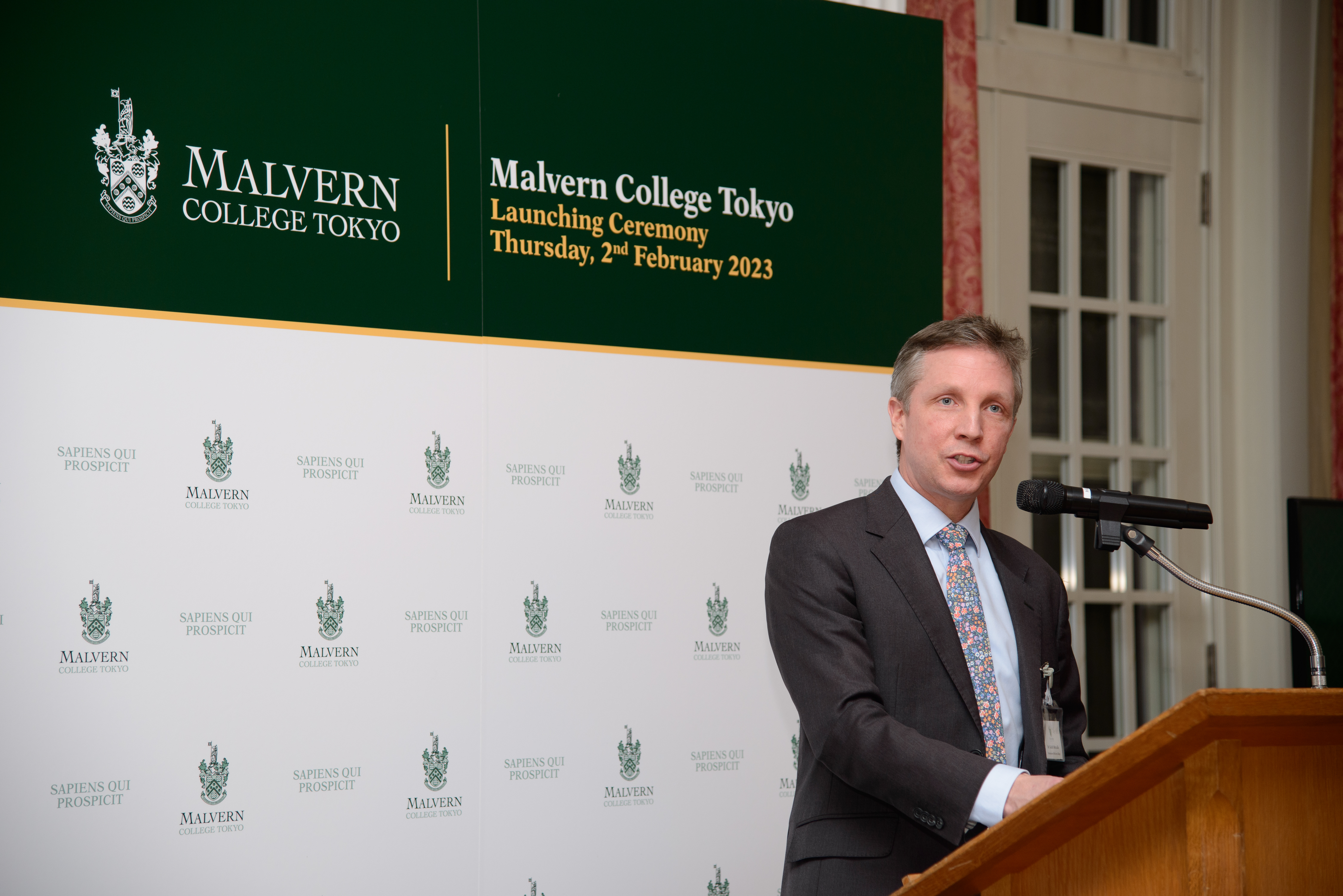 Ms. Jacqueline So, Co-Founder and Chief Executive of Malvern College International, Asia Pacific concluded, "Malvern College Tokyo will further extend the education offering in the region and will place a particular focus on entrepreneurship, financial literacy, sustainability, and the promotion of social and emotional wellbeing, aspects we believe are vital to equip our pupils for future success."
"I am proud of the dynamic network and strong links that exist within the Malvern Family of Schools. As our parent school, Malvern College UK is closely involved in setting standards and providing governance and oversight across the group. The Malvern College Family is recognized throughout the world for delivering a high-quality education, which is a testament to the caliber of the teachers we employ. That reputation has seen us receive over 1000 applications for our teaching vacancies here in Japan and therefore, I have no doubt that we will build an outstanding team of teachers at MCT who will continue our tradition of excellence."
The ceremony concluded with all guests raising a toast and extending their blessings to Malvern College Tokyo wishing them success in making the very best contribution to the nurturing of a uniquely global mindset for its pupils.
About Malvern College Tokyo
Malvern College Tokyo (MCT), scheduled to open in September 2023, is Malvern's seventh overseas school. Located in the Tama district, a 40-minute commute from central Tokyo, MCT aims to be the leading international school and the first British-branded all-through IB school in Tokyo. The school will share the ethos of its parent institution, Malvern College UK, and will initially accommodate pupils from Years 1 to 9, growing to provide 950 places for both primary and secondary pupils up to Year 13 by 2027.
About Malvern College
Malvern College UK is a day and boarding school founded in 1865. Together with its preparatory school, The Downs Malvern, Malvern College provides high-quality education for boys and girls aged from 3 to 18 years. The School is renowned for its innovative approach to education; it pioneered the adoption of the Nuffield Science teaching approach (learning by experimenting) and was one of the first UK schools to adopt the IB Diploma program and the Duke of Edinburgh award scheme. Malvern College UK now has an enviable reputation for being one of the most established IB schools in the UK and it comfortably beats the world average scores in all subject areas.
Thanks to its academic rigor, scientific heritage and its desire to offer a holistic education, the College, together with The Downs Malvern, has produced four Nobel Prize Winners: Francis William Aston, a Chemist; James Meade, an Economist; Alan Hodgkin, a physiologist; and Frederick Sanger, a Biochemist and double Nobel Laureate.
Other famous alumni or, as they are referred to, 'Old Malvernians', include R. E. Foster, the only man to have captained both England football and cricket teams; C. S. Lewis, author of The Chronicles of Narnia; Lord MacLaurin, the former Chairman of Tesco and Vodafone and until recently, Chairman of Malvern College; and Baron Weatherill, the former Speaker of the British House of Commons, as well as psychologist Edward Titchener, and England's current Chief Medical Officer, Sir Chris Whitty.
40% of the 2022 International Baccalaureate (IB) cohort achieved 40 points or over (out of a maximum of 45 points). Worldwide, only 1% of candidates score more than 44 points but, in 2022, four candidates managed to achieve this accolade. The average points scored, over the past five years, by Malvern's graduates has maintained the school's consistently excellent level of 37 points, which compares favorably to the 2022 world average of 32 points.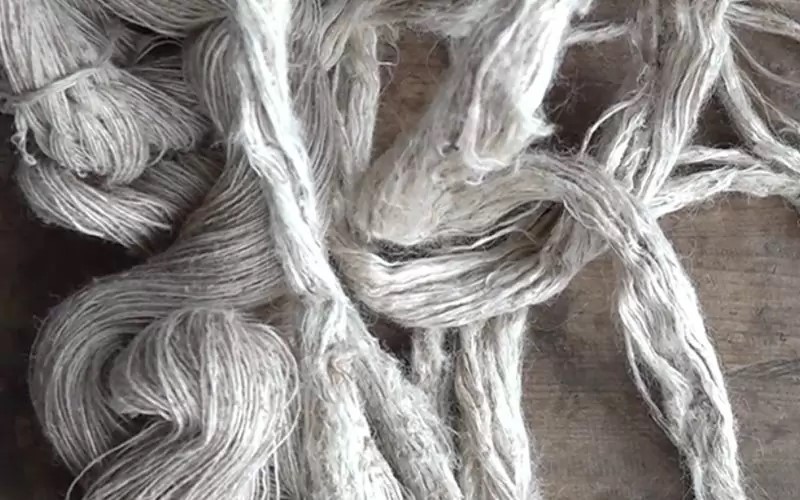 Economy
Nettle plant has traditionally been used to make ropes, jackets, bags and blankets among others. The practice of making yarns from nettle plants lost its popularity in many parts of the country after cotton became easily available. But in Lauri Gewog of Samdrup Jongkhar, people are not only keeping the tradition of producing nettle yarn alive but also making a good income from its sale.
March 28, 2023 | 16:00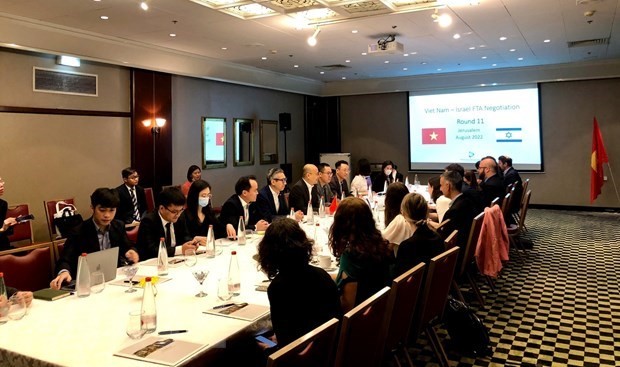 Economy
The signing of Vietnam - Israel Free Trade Agreement will open up many opportunities for Vietnamese businesses, and also new challenges when approaching this market.
March 28, 2023 | 15:15