Vietnam Business & Weather Briefing (July 16): Temperature tends to increase
Vietnam Business & Weather Briefing (July 16): Vietnam stock market's outlook still bright in the second half of 2022, Swiss investors interested in Vietnam's green, sustainable finance
Business Briefing
Gold rate: VND 67.35 - 67.97 million per tael (buying and selling)
Stock market news: Vietnam stock market's outlook still bright in the second half of 2022
Investment news: Swiss investors interested in Vietnam's green, sustainable finance
Weather Forecast
The temperature tends to increase, commonly ranging from 26 to 34 degrees Celsius.
Business Briefing
Gold rate
On the morning of July 16, large enterprises in Hanoi traded SJC gold at VND 67.35 - 67.97 million per tael (buying and selling, respectively), unchanged compared to the last session. In Ho Chi Minh City, the purchasing price is similar to the Hanoi market, but the selling price is VND 20,000 cheaper per tael.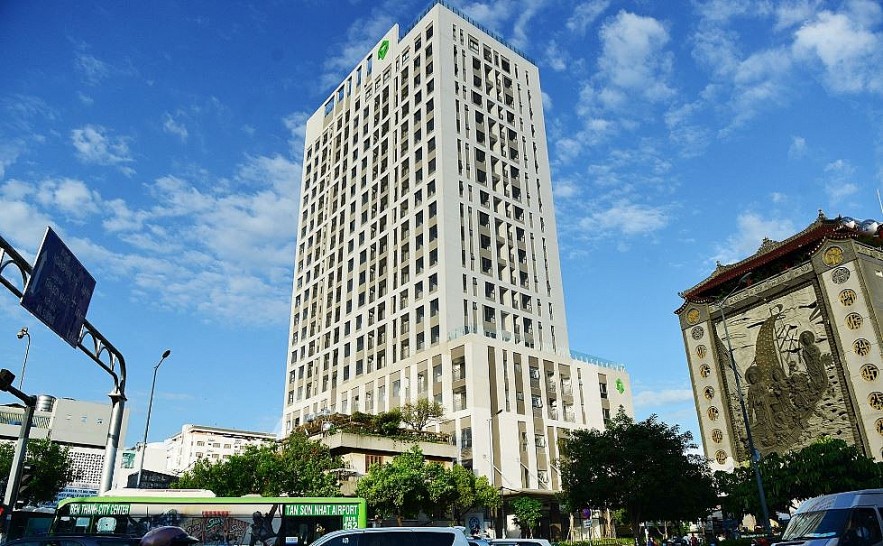 Photo: Zing
Stock market news: Vietnam stock market's outlook still bright in the second half of 2022
The Vietnamese stock market witnessed a strong correction recently, mainly due to international macroeconomic factors, including global soaring inflation and the US Federal Reverse rate hikes. However, experts are still optimistic about the market's outlook in the second half of 2022 thanks to positive internal forces.
After recovering quickly in 2021 with a growth of 5.7%, global economies are facing uncertainties due to the ongoing complexity of Covid-19, geopolitical risks, especially the Russia-Ukraine conflict; the slow down of the Chinese economy affected by the zero-Covid policy; and rising oil prices that resulting in record high inflation in many countries.
Inflation, debt, and energy are three hot issues, BIDV Chief Economist Can Van Luc emphasized at the conference on "Inflation, Interest rates, and Securities" held by Vietnam Financial Consultant Association (VFCA) and VietFirst Securities Corporation (VSC) on July 15. Statistics showed that the country's stock market has tumbled sharply to hit bottoms for four periods in its history, including 2007-2008, 2011-2012, 2018-2019, and this year.
In the three previous periods, the Fed rate hikes, high US inflation, and high international oil prices influenced the market's turbulence. And this time is no different, said Nguyen Minh Hoang, director of the Analysis Department at VietFirst Securities.
For the first half of 2022, the market benchmark VN-Index fell more than 20% and lost 25% from the peak of 1,500 points. The market began its downtrend after Fed raised interest rates for the first time in June. However, experts are still optimistic about the market as the country's economy sees positive signals. "Our macroeconomy is stable with growth in GDP and consumer price index within control," Hoang said.
Rallies of commodities prices are also expected to stop, helping to contain inflation. In addition, the quick recoveries of listed enterprises are a bright spot for the market. "We believe that our listed companies still can post a growth of 21-25% this year," Luc said.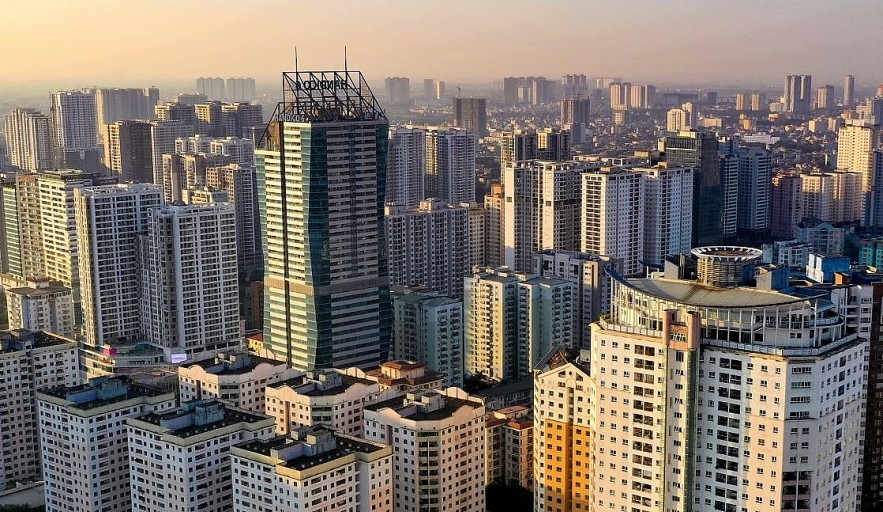 Photo: Zing
Investment news: Swiss investors interested in Vietnam's green, sustainable finance
Finance Minister Ho Duc Phoc has had a working session with Secretary-General of United Nations Conference on Trade and Development (UNCTAD) Rebeca Grynspan, and Director General of the World Trade Organisation (WTO) Ngozi Okonjo-Iweal, as part of the activities in his working visit to Switzerland. The Vietnamese official also held a dialogue with Swiss investors and representatives from the community of financial investors who are interested in investing in Vietnam's capital market, during which he briefed them on Vietnam's economic achievements while spotlighting the potential for further promoting green and sustainable finance development in the country.
Thanks to positive macro factors, Vietnam's stock market has also attracted great attention from investors in the past two years, he stressed, adding that over the years, the finance and securities sectors have implemented many policies and measures to promote green and sustainable finance and responsible investment in the Vietnamese capital market.
Minister Phoc also pointed out orientations for developing a green and sustainable financial market in Vietnam in the coming time, while addressing questions from Swiss firms related to the business environment in the country. Ambassador Le Thi Tuyet Mai, Permanent Representative of Vietnam to the UN, the WTO, and other international organizations in Geneva, briefed them on the business environment in Vietnam and highlighted great business opportunities for Swiss businesses and investors in the Southeast Asian country.
Participants said there remains a huge potential for developing Vietnam's capital market, adding that the conference offers a good chance to attract the interest of Swiss businesses. Representatives of Swiss firms said they hope that they can achieve their investment goals in Vietnam in the future.
Weather Forecast
July 17-19: Hot weather is likely to occur in a large area in the North and from Thanh Hoa to Phu Yen. Meanwhile, rain is likely to happen at night. The temperature tends to increase, commonly ranging from 26 to 34 degrees Celsius.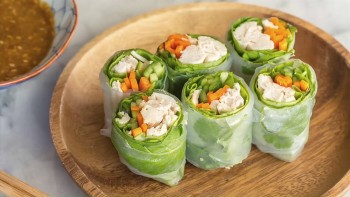 Travel
Rolls are a easy-to-make dish that is loved by many Vietnamese diners as well as Korean stars.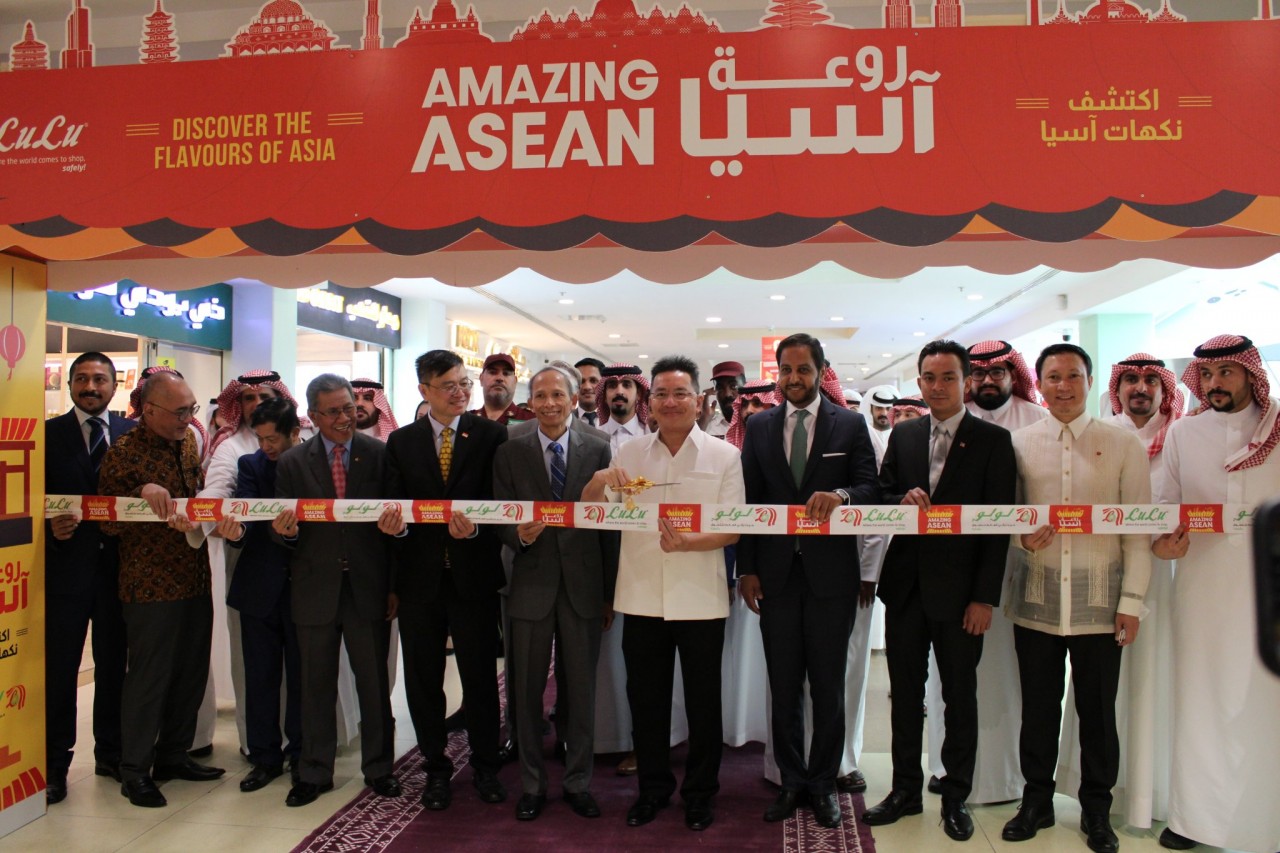 Economy
Embassies of Vietnam and ASEAN countries hold an Amazing ASEAN 2022 week in Saudi Arabia.
August 09, 2022 | 09:07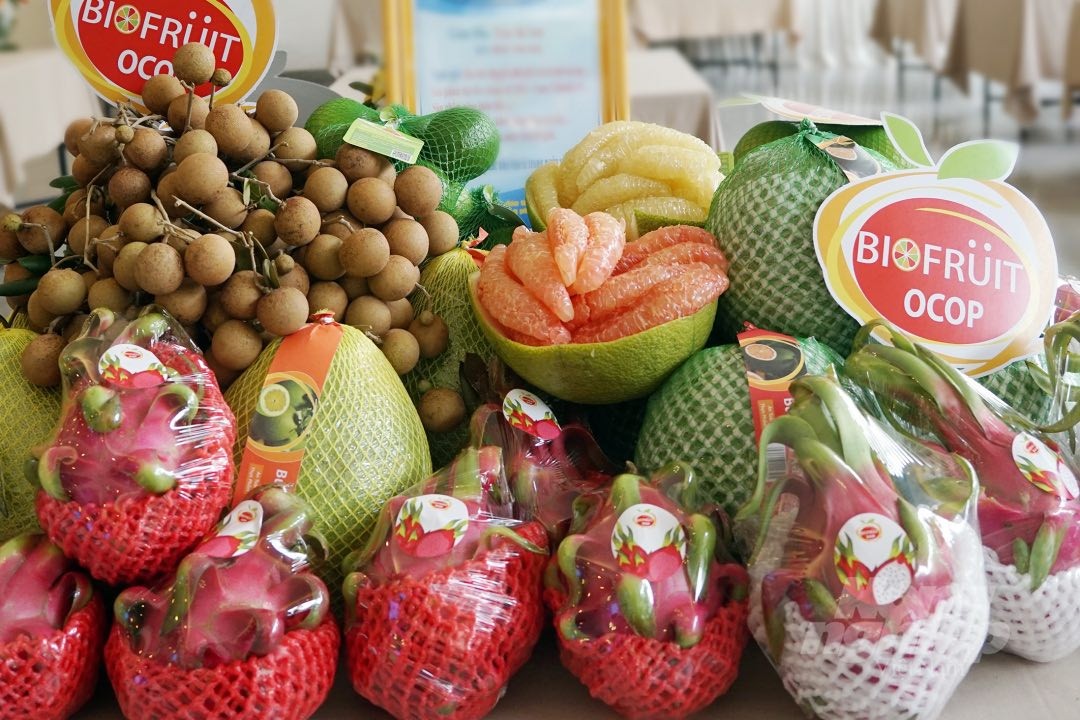 Economy
For Vietnamese agricultural and fishery products to have a good reputation in the EU market, businesses need to meet regulations, product quality standards, and have transparent information.
August 09, 2022 | 08:49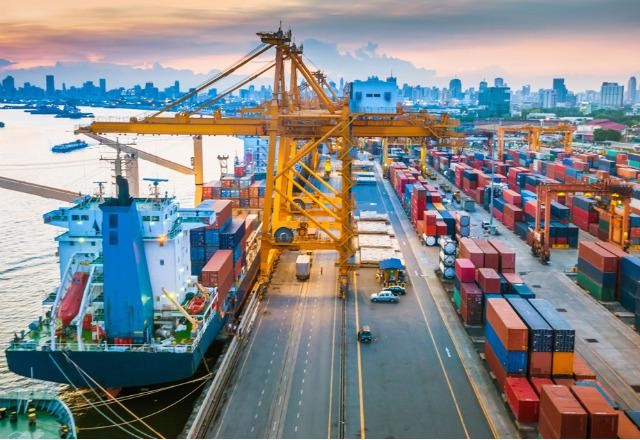 Economy
Vietnam's economic recovery accelerated over the last six months on the back of resilient manufacturing and a robust rebound in services.
August 09, 2022 | 07:49