Vietnam-Eurasia Economic Union FTA expected to be signed
Minister Tatyana Valovaya of the Eurasia Economic Union(Photo: armbanks.am)
During a working visit with the French Businessmen Association on April 7 in Paris, Valovaya said the EEU (including Russia, Belarus, Kazakhstan, Kyrgyzstan and Armenia) hopes to sign the FTA with Vietnam in the first half of this year and implement it immediately thereafter.
At a meeting with businessmen on April 7 in Ho Chi Minh city, Russian Prime Minister Dmitry Medvedev highlighted the benefits for Vietnam in the draft FTA, saying the negotiations are close to a conclusion with almost all issues addressed.
Deputy Minister on the Development of the Far East Maxim Shereikin told reporters from the Russian Ria Novosti News Agency on April 8 that businessmen from Vietnam as well as other Southeast Asian nations are expected to be big investors in the Far East region of Russia.
He highlighted the potential in the Far East for wood processing, the light industry and gas liquefaction as huge opportunities for Vietnamese and Thai investors./.
VNF/VNA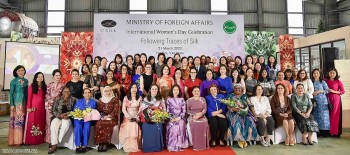 Friendship
Female ambassadors, representatives from diplomatic corps and international organizations, along with spouses of diplomats in Vietnam gathered together to find about more about silk weaving and silk products in Vietnam.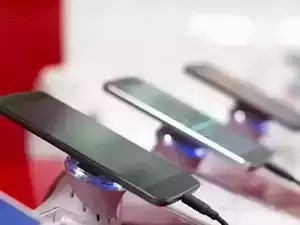 Economy
In the first two months of 2023, India's mobile phone exports exceeded $2 billion, equivalent to over Rs16,500 crore, due to increased production and shipments from manufacturers, particularly Apple and Samsung. This surge in exports brings the total export value to over $9 billion since April 2022.
March 22, 2023 | 15:00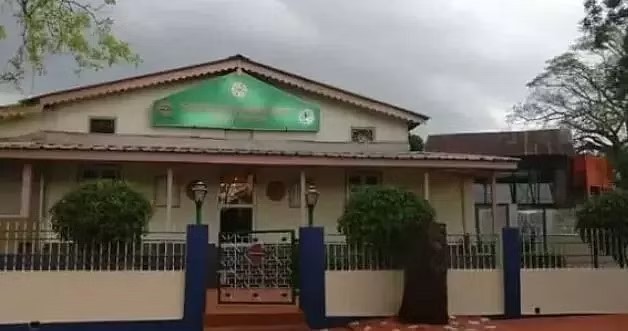 Economy
Guwahati Refinery (GR) on Tuesday declared its entire three townships Zero Waste Townships.
March 22, 2023 | 09:00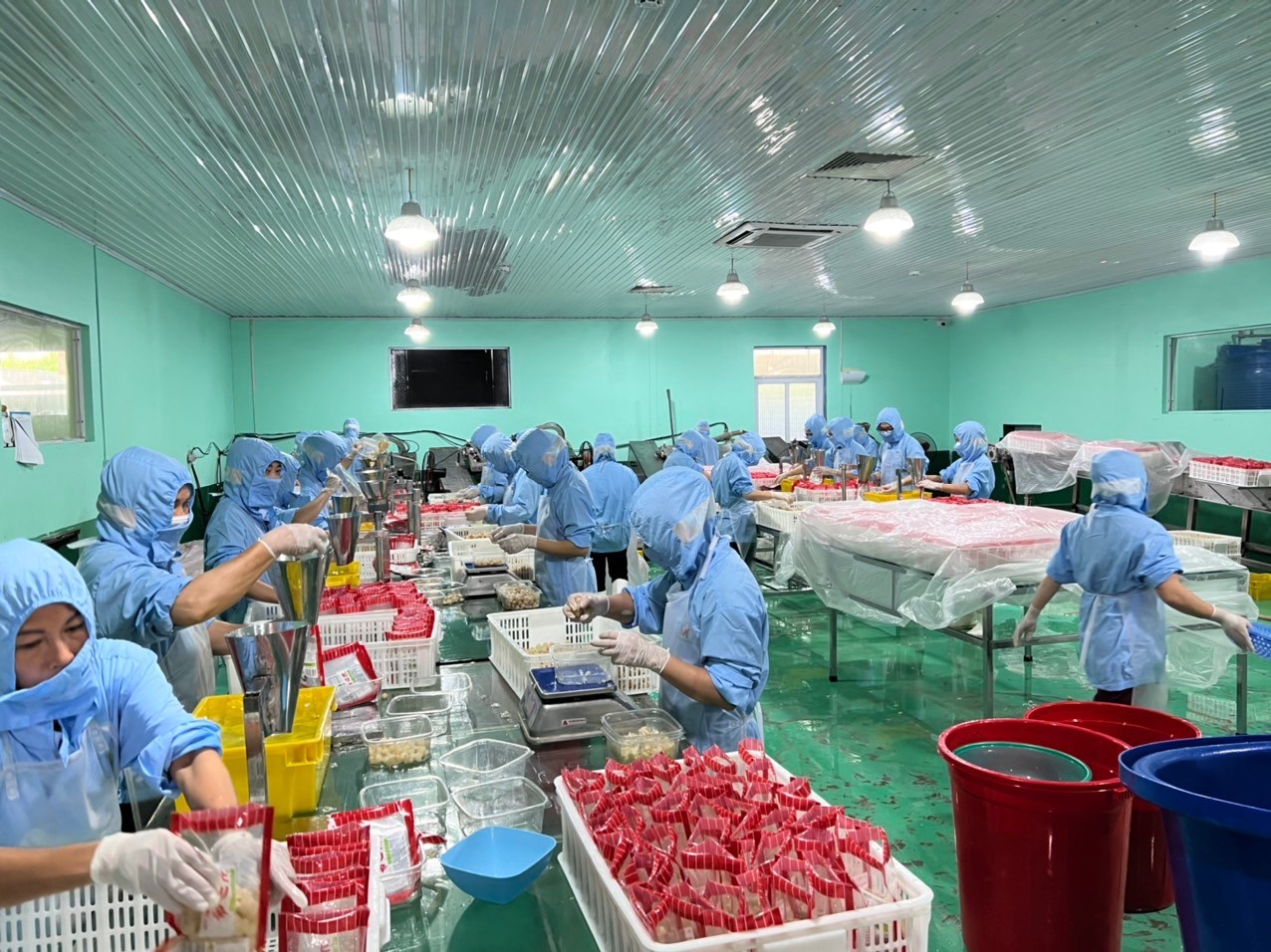 Focus
Not only agricultural products, traditional dishes of Vietnam also penetrate into difficult markets, bringing great revenue to businesses and people.
March 21, 2023 | 20:42