Vietnam records trade surplus of US$1.3 bln in January
Vietnam recorded a trade surplus of US$1.3 billion in January 2021 mainly thanks to the FDI sector, according to the preliminary data released by the General Statistics Office.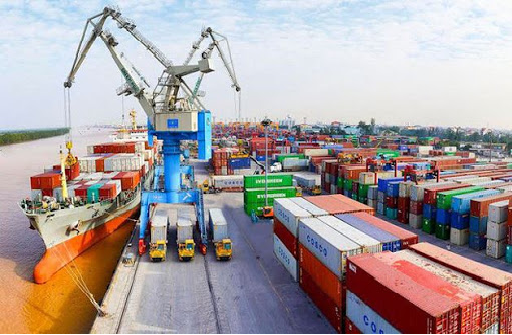 Vietnam records trade surplus of US$1.3 billion in January Illustrative photo: Kinhtedothi
The domestic economic sector recorded a trade deficit of 1.8 billion USD while the FDI sector (including crude oil) reported a trade surplus of 3.1 billion USD in the first month of this year, VNExpress reported.
The country's imports and exports increased sharply over the same period last year, but mainly because Samsung boosted the export of its new mobile phones and last year's Lunar New Year fell in January.
Vietnam's good export turnover was estimated at 27.7 billion USD, up 0.2% compared to the previous month and 50.5% from the same period last year. The export value of the heavy industry and mining sector surged nearly 72%, reaching 15.6 billion USD. The light industry and handicrafts earned 9.7 billion USD in export revenue, increasing 21%.
The US remained the largest importer of Vietnamese products in January with a turnover of 7.5 billion USD, representing a 57% year-on-year increase.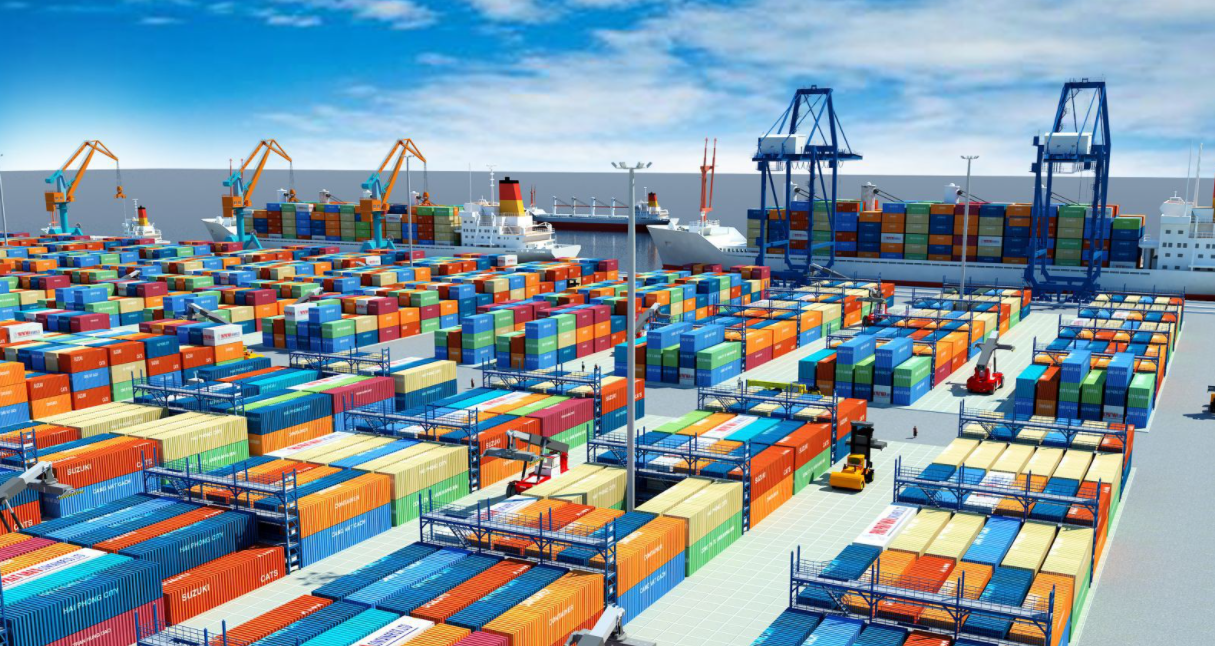 Illustrative photo: SGGP
It was followed by China (5.8 billion USD, up 111%), the EU (2.8 billion USD, up 14%), ASEAN (2.3 billion USD, up 32%).
Vietnam's import turnover stood at 26.4 billion USD, down more than 5% from the previous month and up 41% over the same period last year. Production material goods increased by 41% over the same period, occupying 94% of the total import turnover; meanwhile, consumer goods rose by 42%, accounting for 6%.
China remained Vietnam's biggest supplier of products, with a turnover of 9.6 billion USD, 72.7% higher than the figure a year earlier.
It was followed by the Republic of Korea (5 billion USD, up 29%), ASEAN (3.4 billion USD, up 63%), Japan (2 billion USD, up 3%), and the EU (1.3 billion USD, up 23%).
In 2020, Vietnam posted a record high trade surplus of over US$19 billion in 2020.

Vietnam maintained a stable growth momentum in terms of import and export, with total import-export revenue reaching over US$500 billion for the second consecutive year

The country recorded 31 groups of goods, which obtained an export value of over US$1 billion each, with six groups reporting export revenue of over US$10 billion, accounting for 92% of the total export turnover.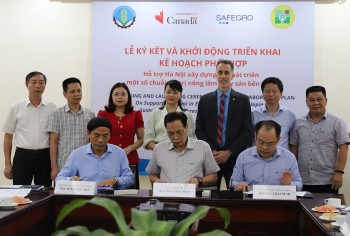 Make in Vietnam
As Vietnam furthers its international intergration, building agro-forestry-fishery high value chains is crucial for the sustainable development of the agriculture sector.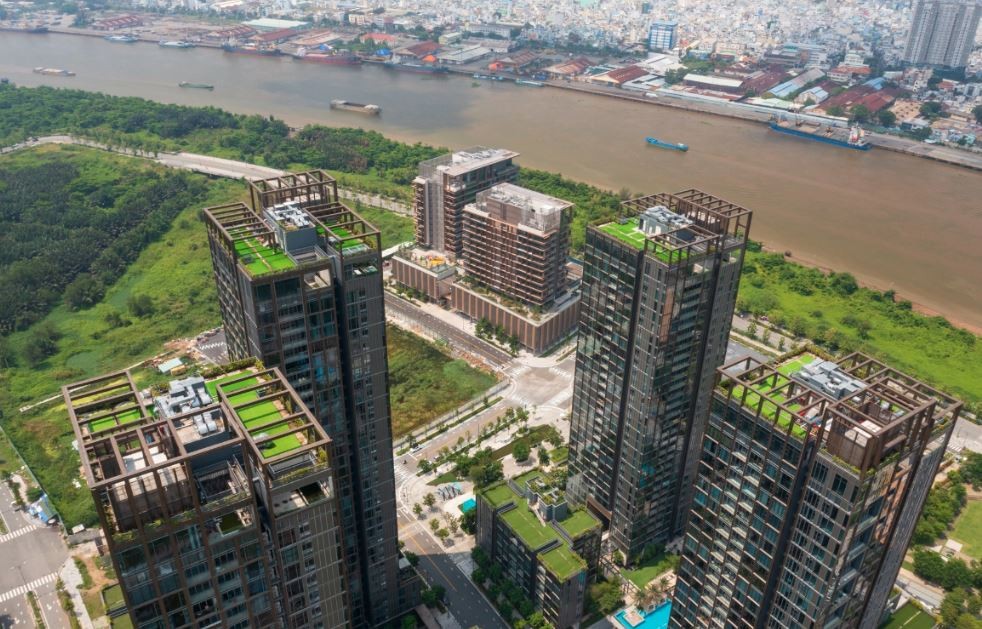 Economy
Vietnam Business & Weather Briefing (August 11): Vietnam to increase coal imports in 2025-2035 period, ten tonnes of Vietnamese longan exported to Australia.
August 11, 2022 | 13:52